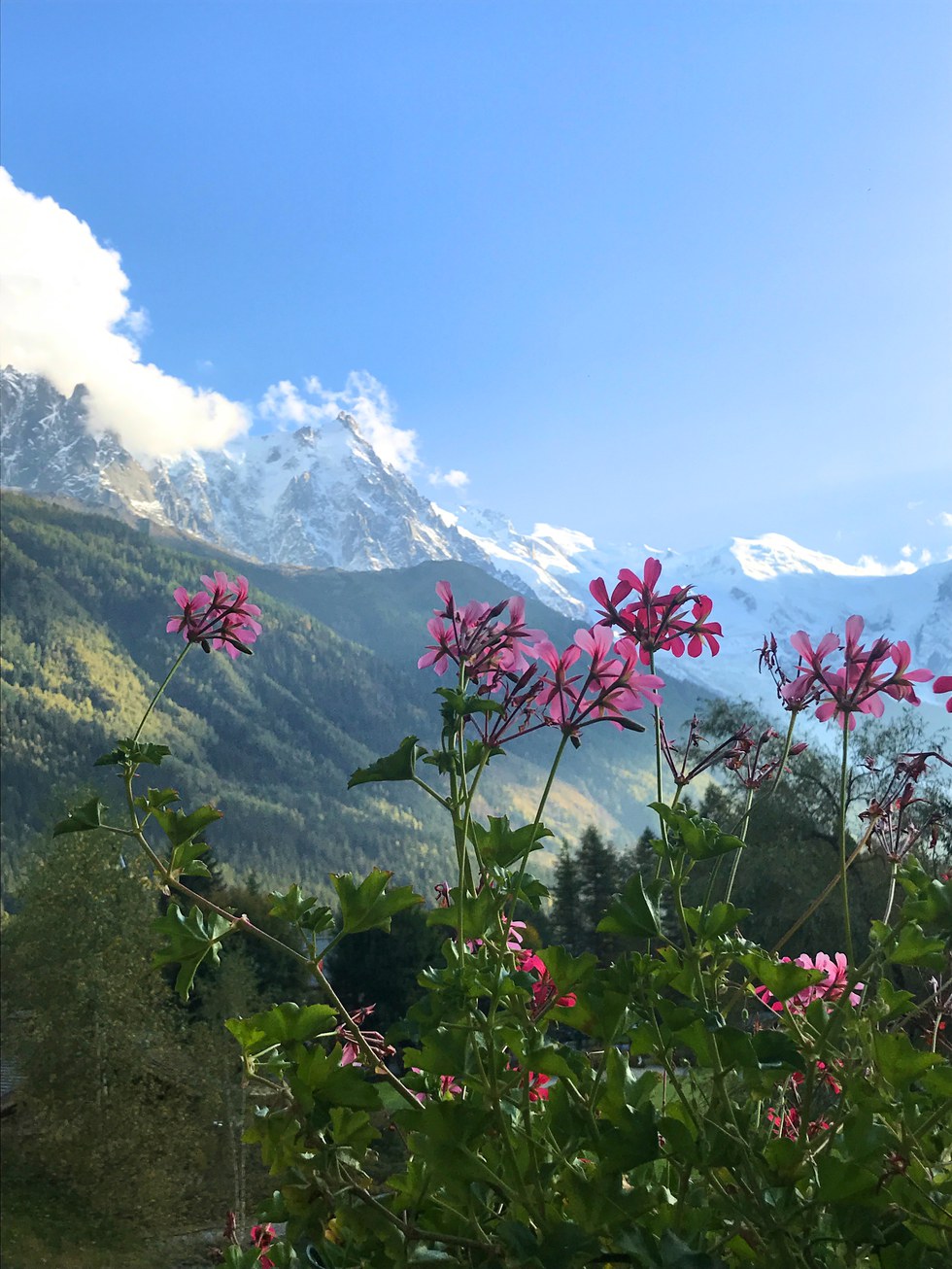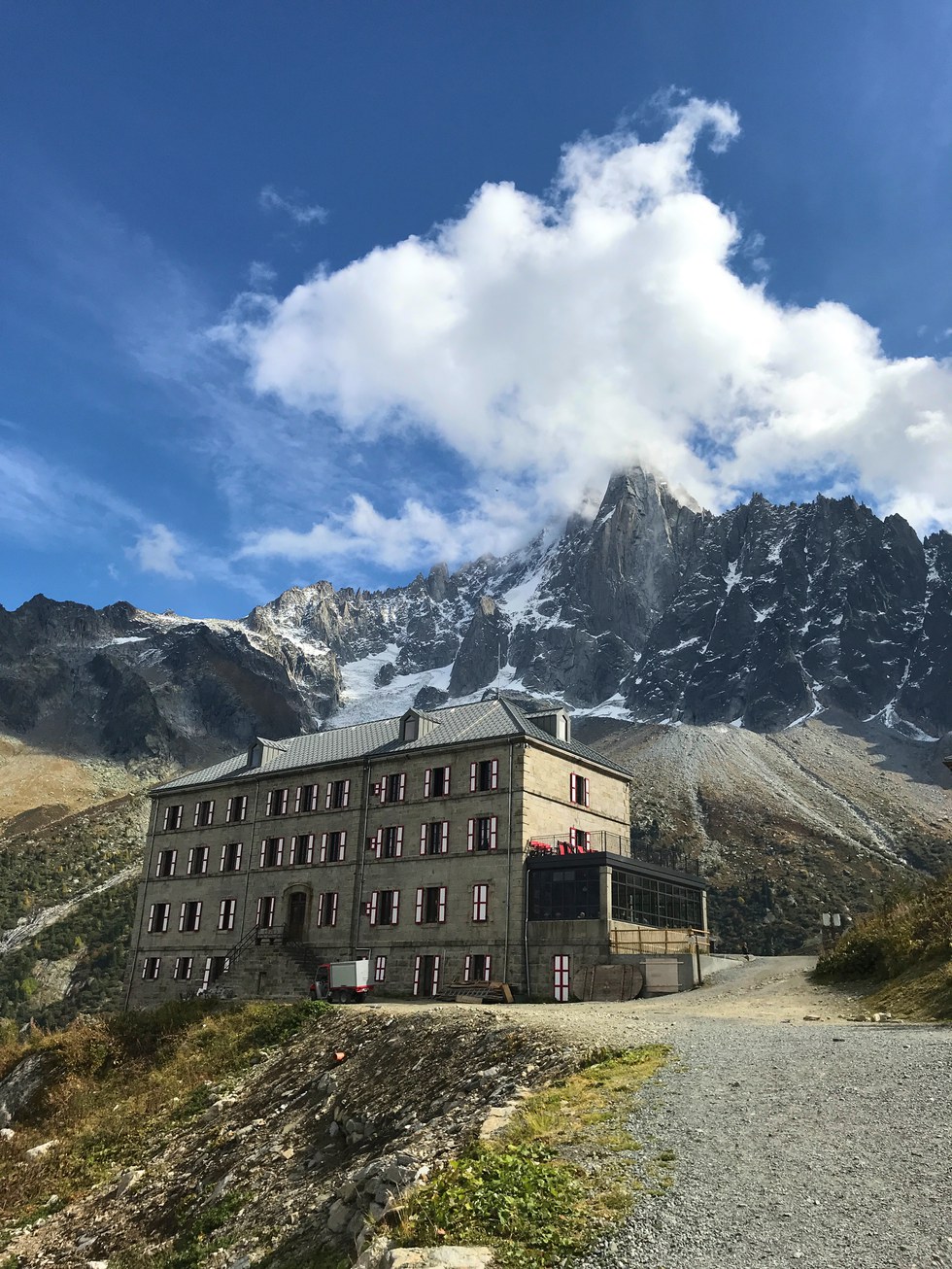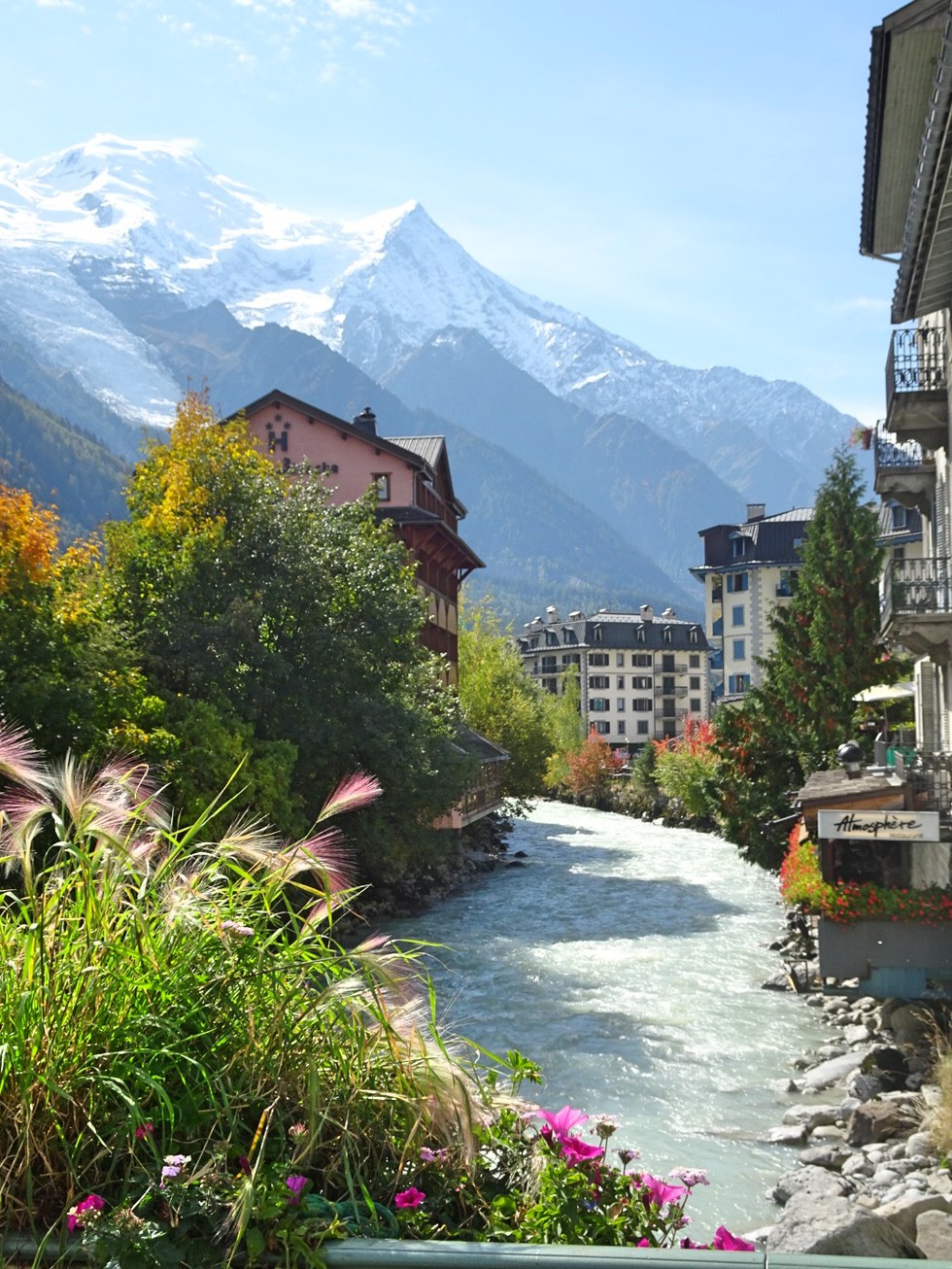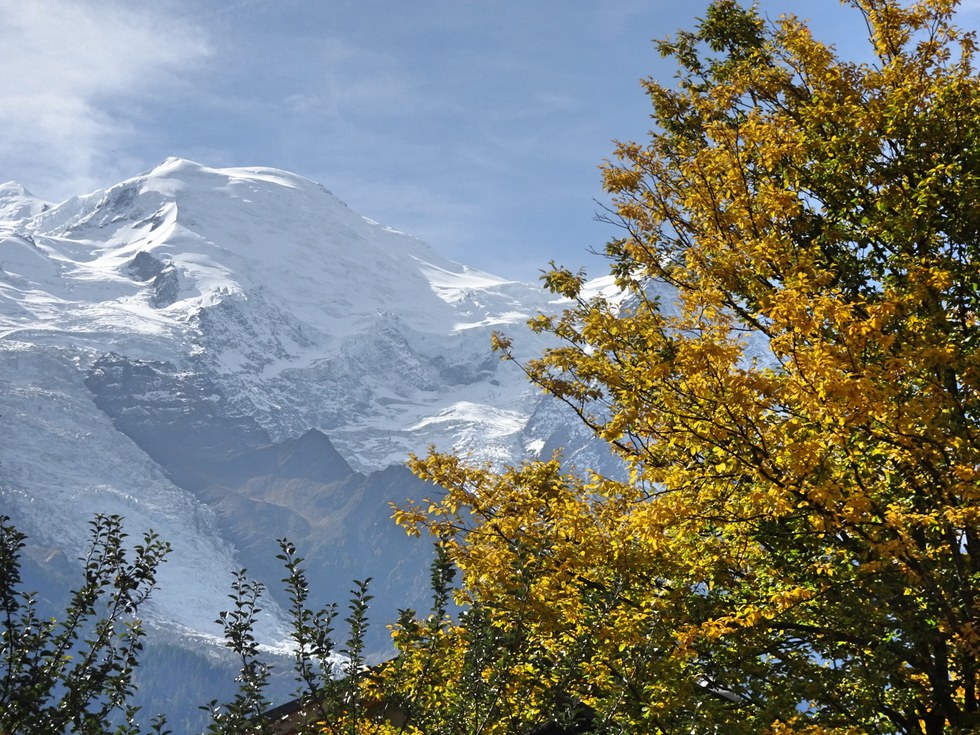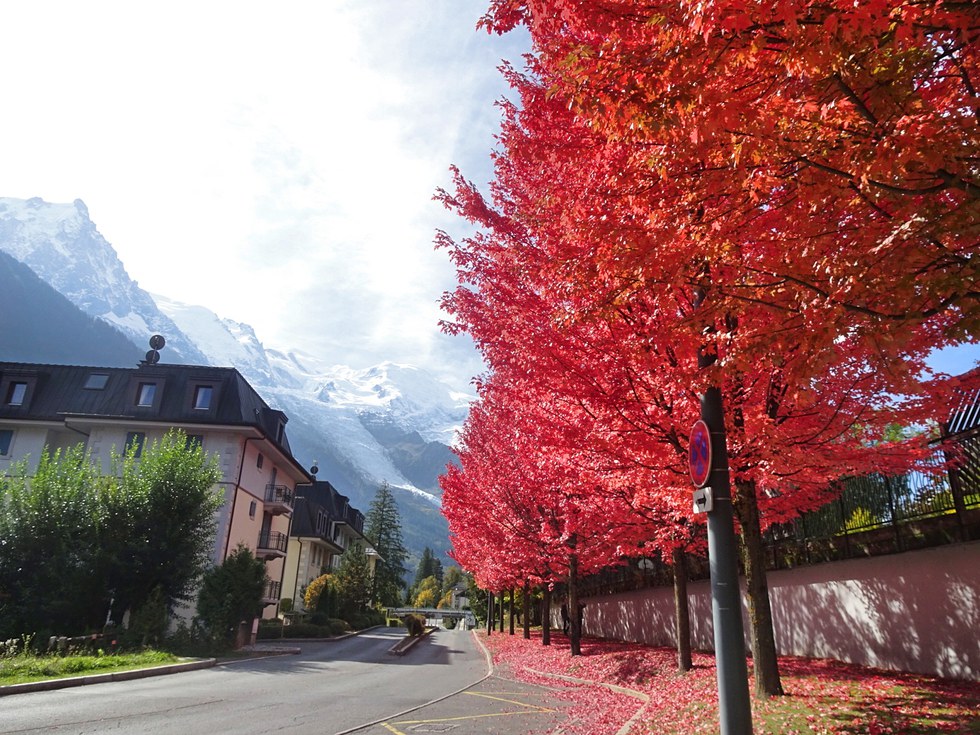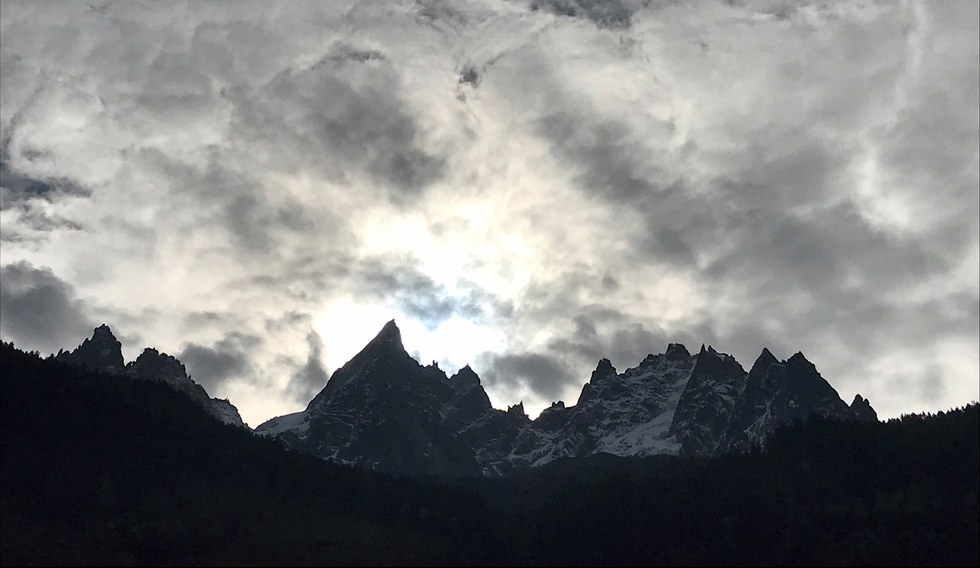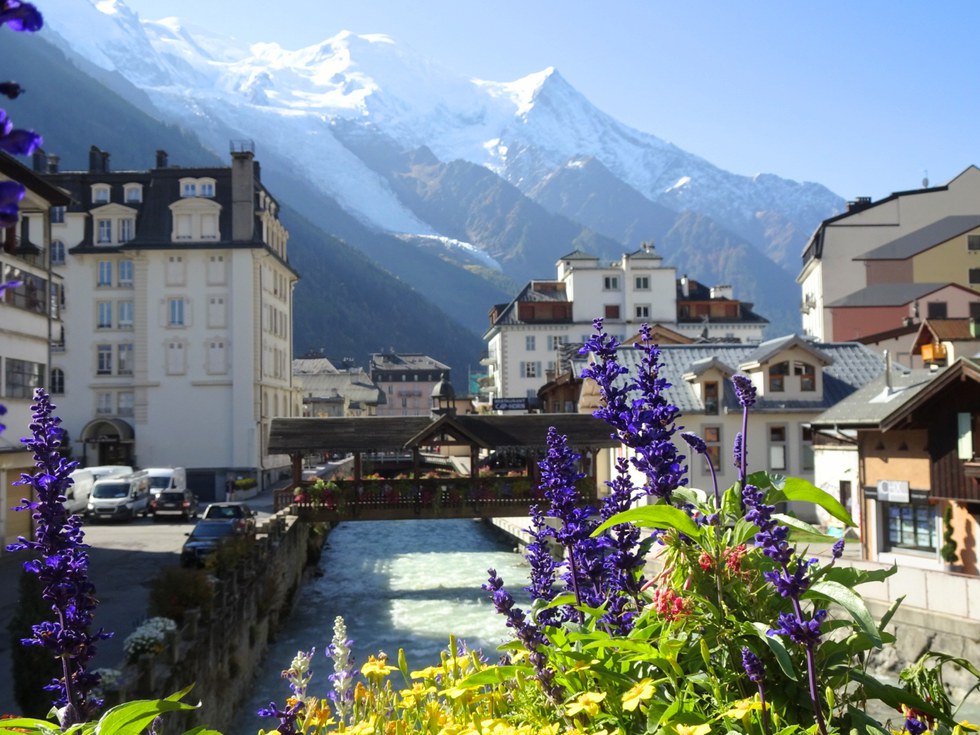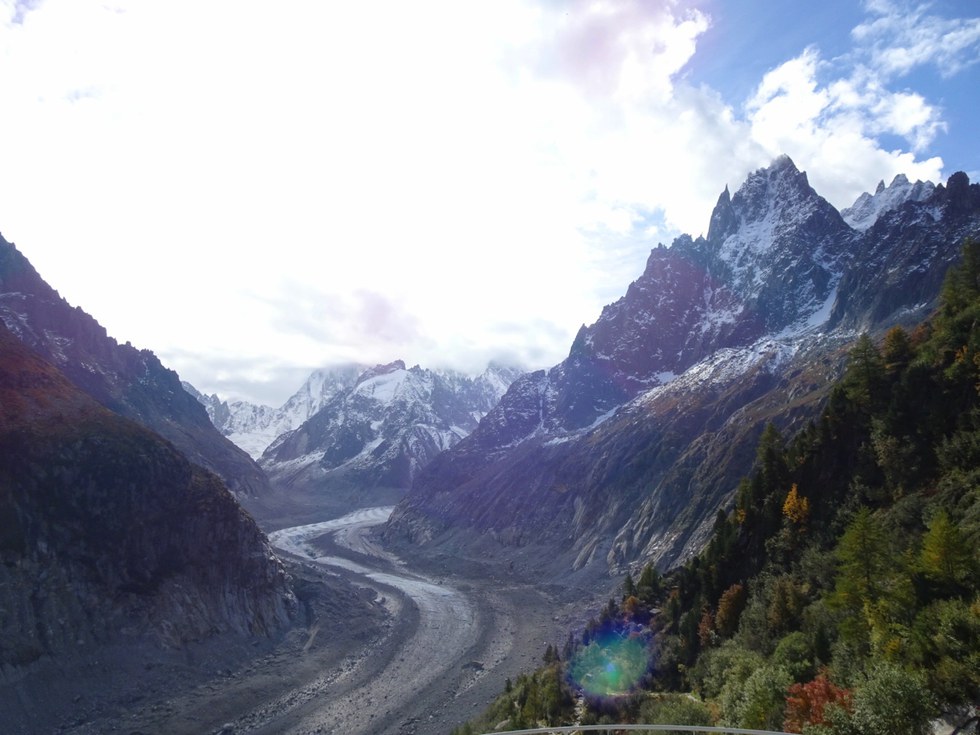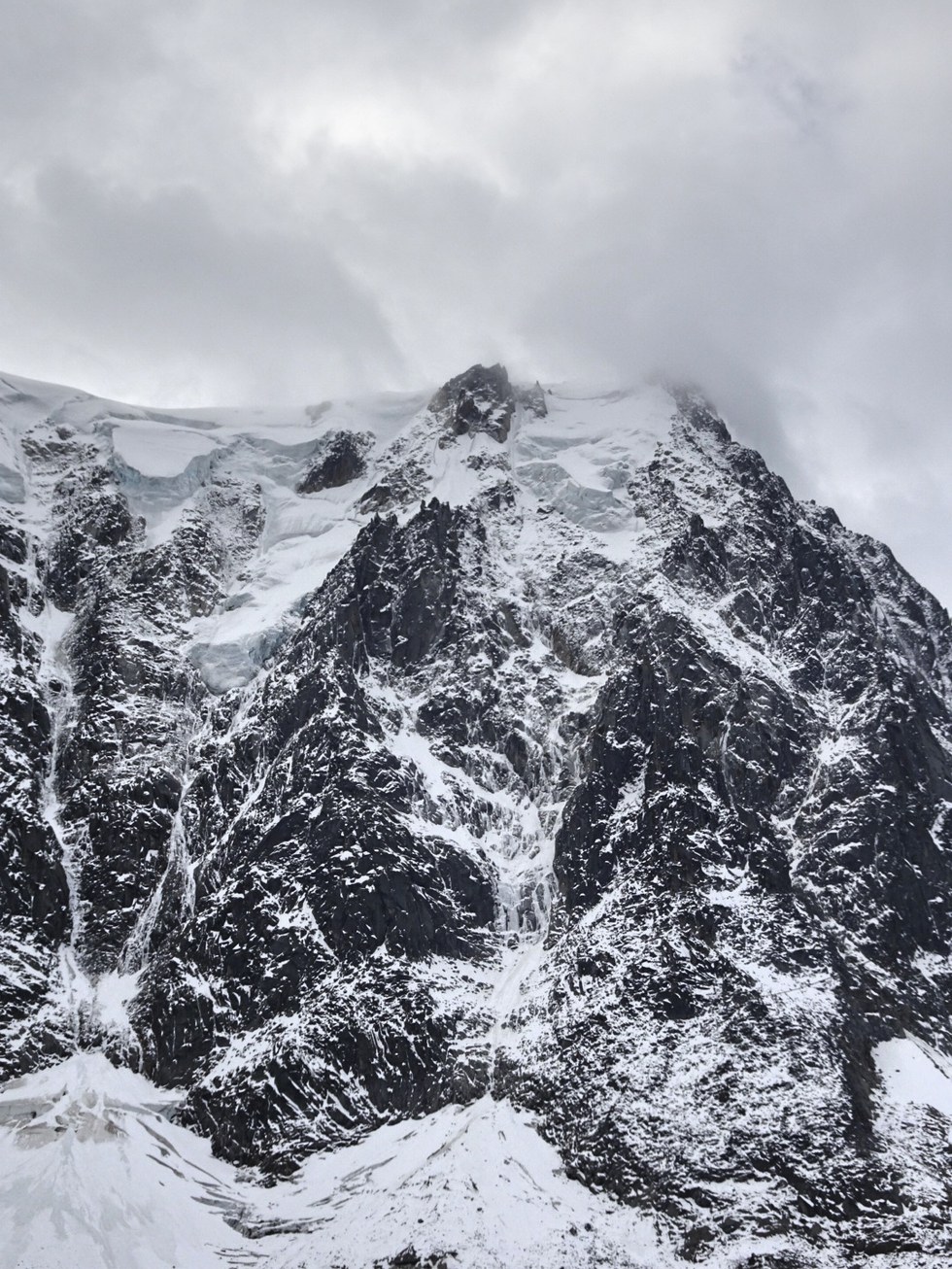 Cover Image Credit: Brandi Harmon
5 Reasons Why I Love Being The Same Height As My Boyfriend
Height is just a number after all.
I think it's safe to say that most girls' dream guy is someone taller than them. Our society has idealized the "perfect couple" as a short girl and a tall guy. It often makes couples who don't fit this standard feel their relationship is inadequate or unacceptable, but this certainly isn't the case. Just like any other physical feature, height shouldn't determine who we decide to date or become friends with.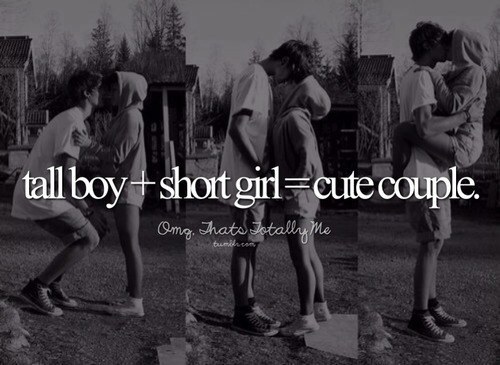 I am a 5-foot-5-inch girl who is dating a 5-foot-4-inch boy. From personal experience, I can tell you that having a boyfriend (or girlfriend) your same height has so many benefits that typically aren't highlighted in mainstream media.
1. No uncomfortable neck-craning kisses.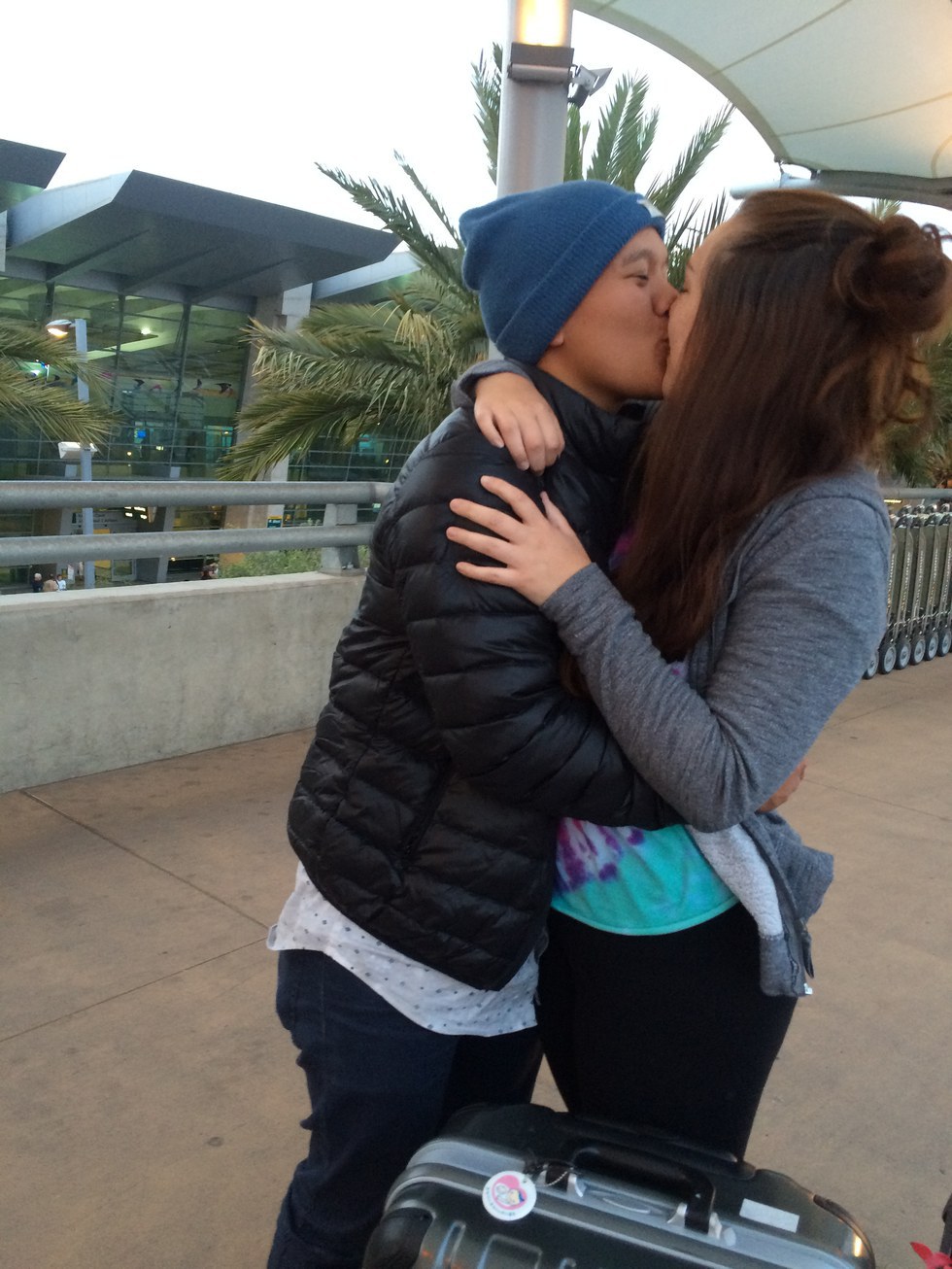 Let's be honest -- photos of girls standing on their tippy-toes and boys bending down to kiss may be cute for Tumblr purposes, but who really wants to hold that uncomfortable pose forever? Being close in height means our lips are also about the same height, which is great for comfortable and accessible kissies and hugs every time.
2. No one feels looked down upon.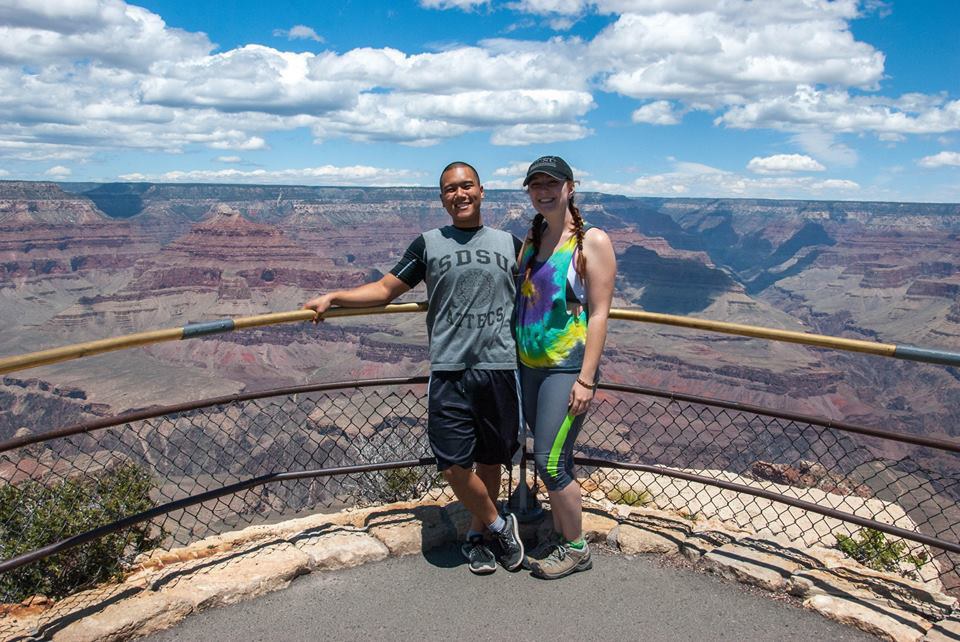 Whether it's a normal conversation (or an argument), our height creates a more even playing field. No one person towers over the other, making us feel like equals, as well as making it easy to maintain eye-contact.
3. Selfies are easy.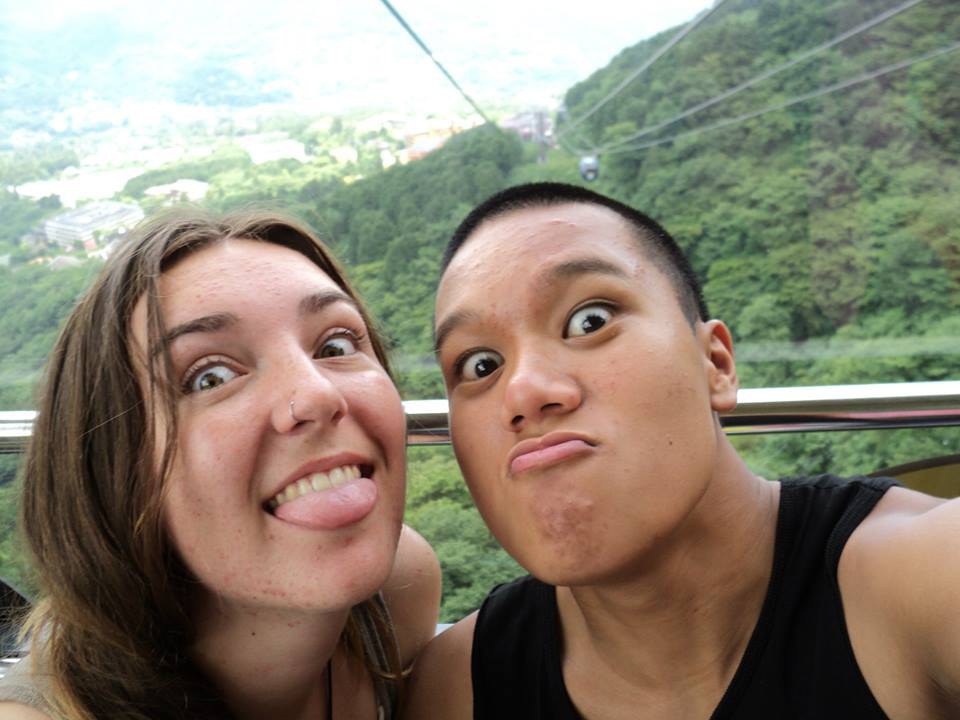 No matter where we are standing, it's quick and easy for both of our faces to fit in the frame. If your man is way taller than you, it can be awkward to get that Instagram-worthy selfie easily. However, no worrying about how to get the perfect angle in my relationship -- it comes easily.
4. Hand-holding feels natural.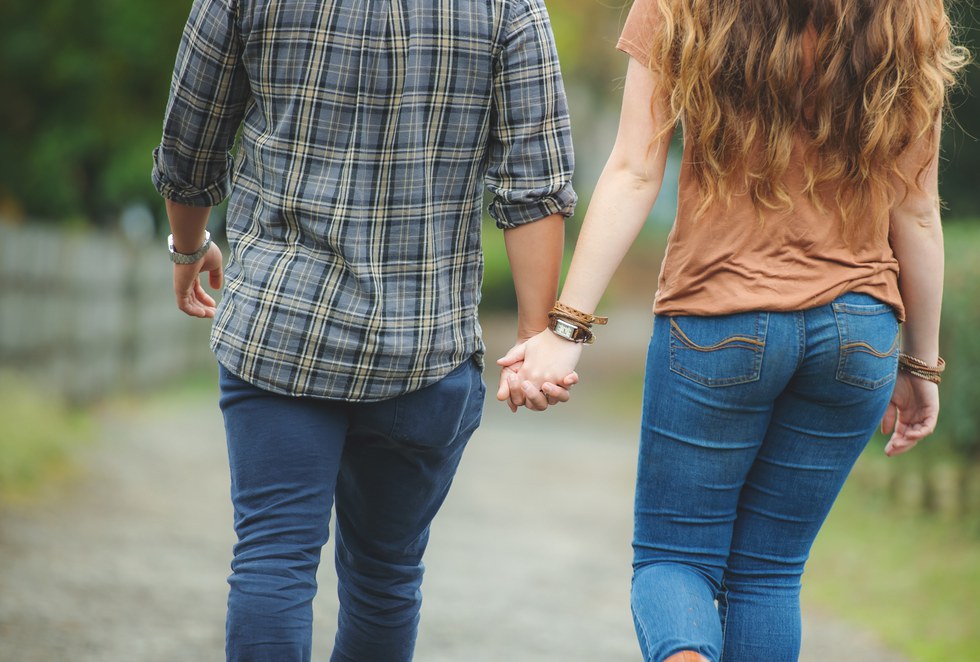 Similar to accessible kisses, holding hands is easy because they are already at the same height. Neither one has to bend their arm nor reach up, so it's convenient and completely comfortable.
5. We both understand how truly unimportant height is in a relationship.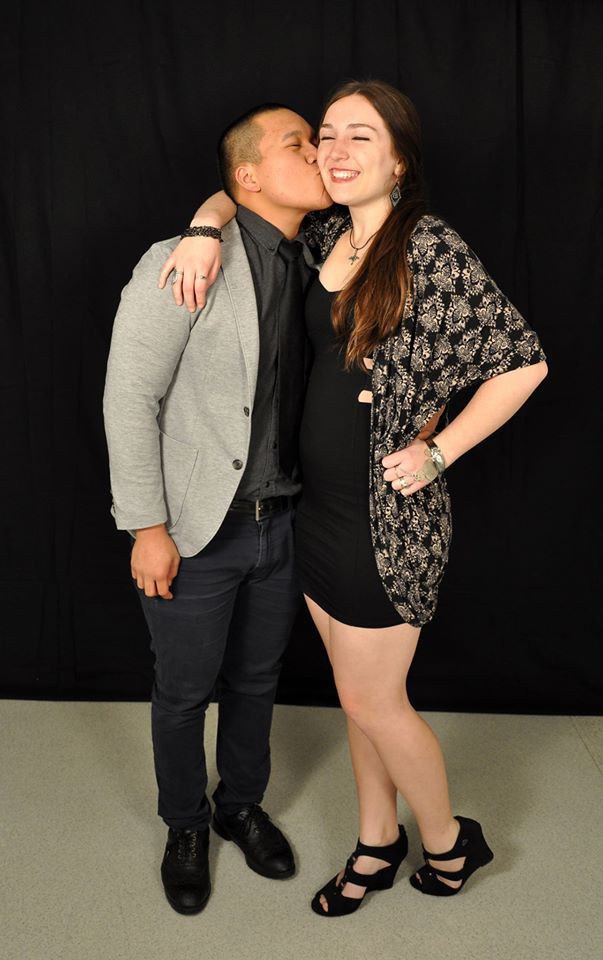 At the end of the day, we both know that what makes a relationship isn't the ease of hand-holding, talking, kissing, or selfie-taking. Although we are about the same height and acknowledge the often over-looked benefits, I wouldn't feel any less of a connection if he was two inches shorter and I was two inches taller. Relationships, no matter what kind or who with, are about so much more than height. In a society that values looks so much, it's essential that we all remember love comes in all shapes, sizes, colors, and genders -- don't let the media fool you into believing love is confined solely to "tall boy + short girl = cute couple." Maybe it's time for our society to rewrite the equation.
Cover Image Credit: Ruth Nay
Connect with a generation
of new voices.
We are students, thinkers, influencers, and communities sharing our ideas with the world. Join our platform to create and discover content that actually matters to you.
Learn more
Start Creating
Day Four In Italy: Florence
This is the day we learned the history of everything
Waking up bright and early we first took the tour bus to the country side of Florence where we visited a medieval town full of shops that lined a beautiful countryside.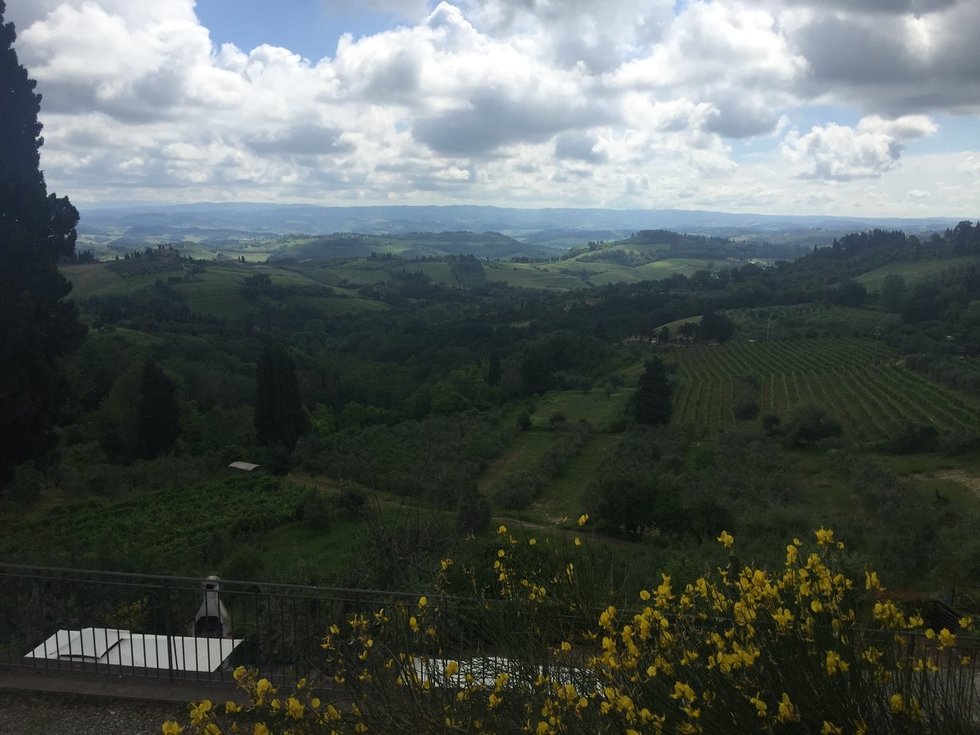 CountrysideBrooke Burney
We spent about three hours here just looking around, buying things, and taking pictures. Once the three hours were up, we went to a winery where they explained how they made wine with the grapes in their vineyard.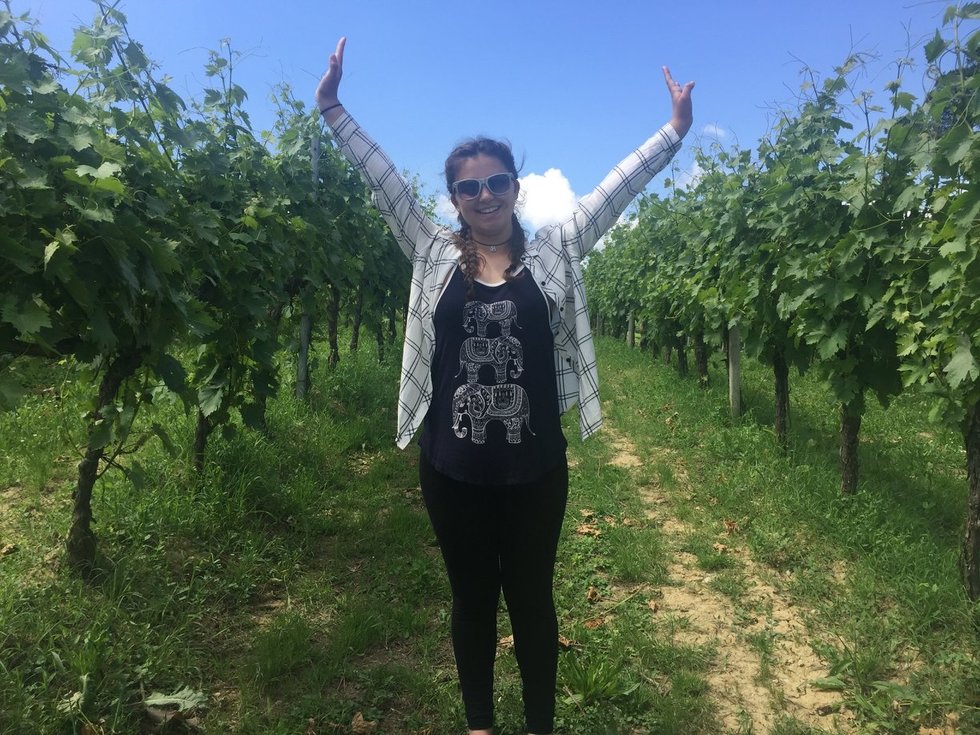 In the vineyardBrooke Burney
After the tour, they fed us lunch with some of their wine. Then, after we ate, we passed through their wine shop and took the bus back to the Piazza della Signoria. On the way back, our tour guide was telling us about Michelangelo and his time creating the Statue of David. We had to stand in a line for about thirty minutes but when our time came, we were thrilled. We entered and saw artwork from many different artists. However, Michelangelo had a hallway of his own that was mostly filled with unfinished sculptures of statues with David being at the very end.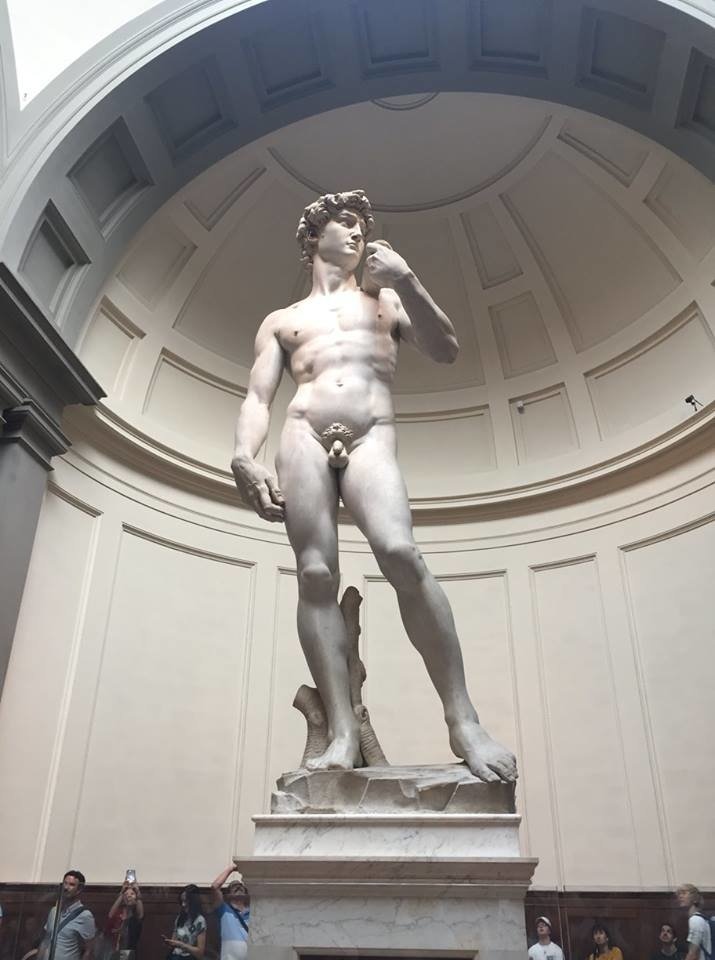 Statue of DavidBrooke Burney
After the tour of the art museum, our tour guide took us to the square where the churches were and gave us a history lesson on them. He gave us a background on the pictures that were painted on the doors and what they represent.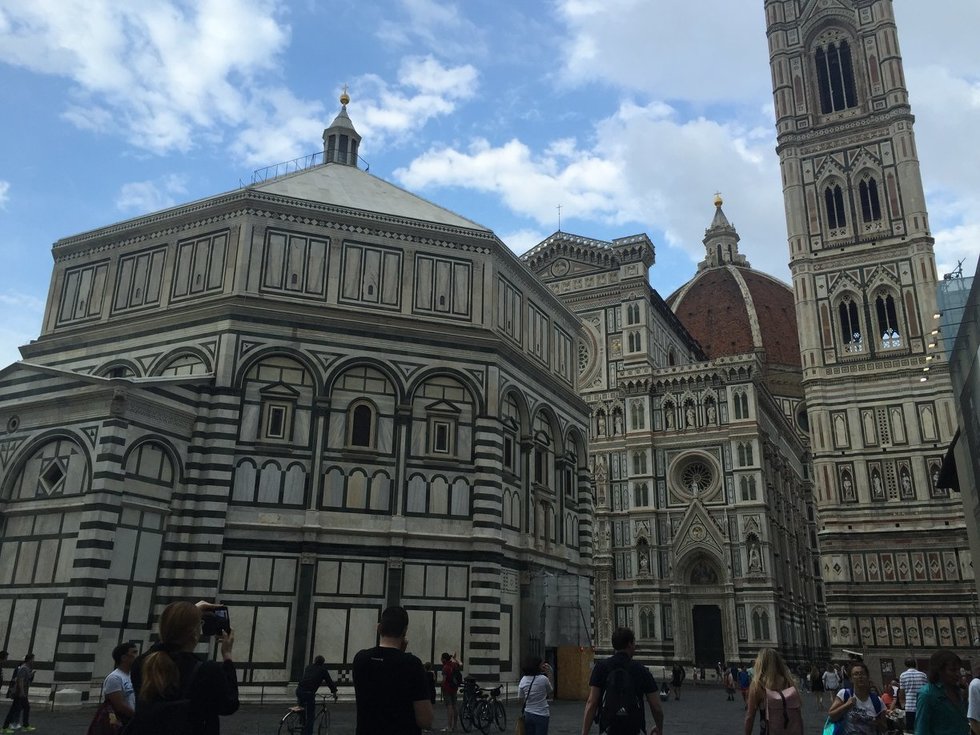 Brooke Burney
After this tour, we went back to our hotel where we were able to go eat dinner. My friends and I went back to the small square we first went to and ate in a small pizza joint.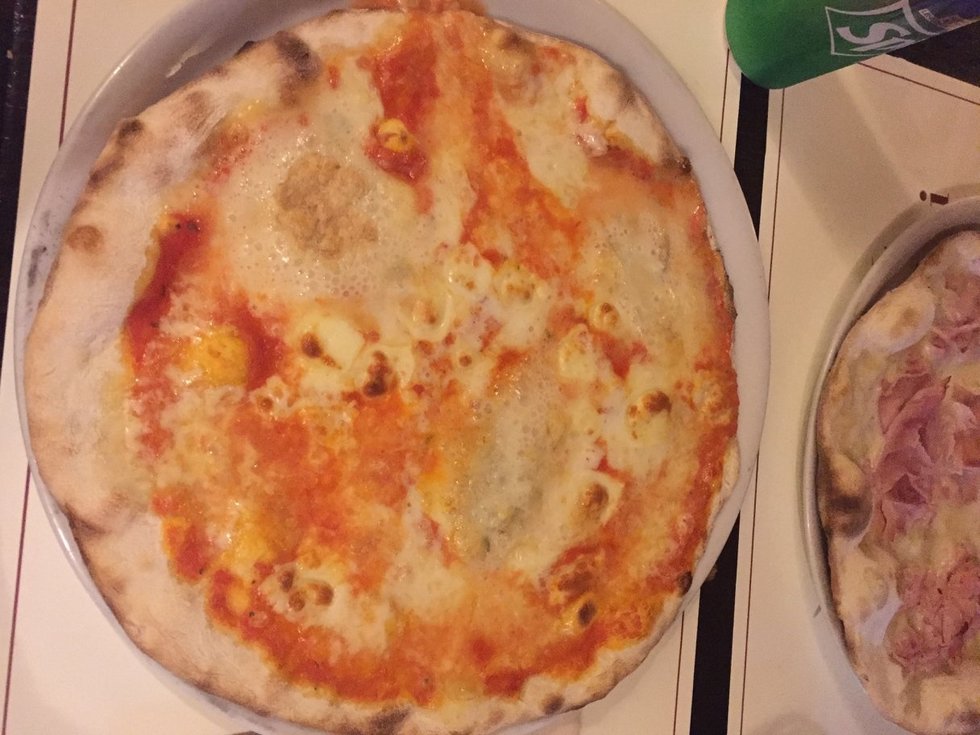 Italian pizzaBrooke Burney
If you ever go to Europe, keep in mind that they have a hard time splitting orders. As we were sitting at this table, we asked for separate checks but they made us pay separately on a single check, which was kind of funny watching three American girls pick through their euros.
After dinner, we went back to our hotel to pack for the next day. To the train station, then Pompeii!