C'mon people lets get more original here! It's 2018, and people are still recycling the same costumes with no real creativity.
Here are 9 Halloween costumes that should be retired after this year's spooky season:
1. Army Girl

The oh so basic "you don't wanna fight with me" captions are officially old and camo is SO out!
2. Playboy/Hugh Hefner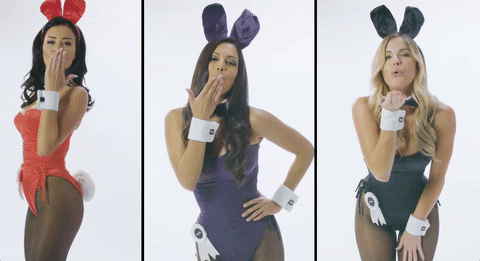 We have officially paid our respects long enough, may he rest in peace. And may we invest in a piece of clothing that covers our entire body!
3. Boxers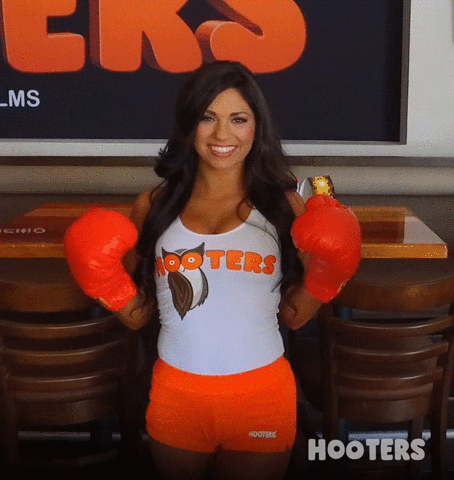 We've definitely seen enough "you should see the other guy" captions, and it's just a waste of perfectly good drawing bruises around our eyes!
4. Nerds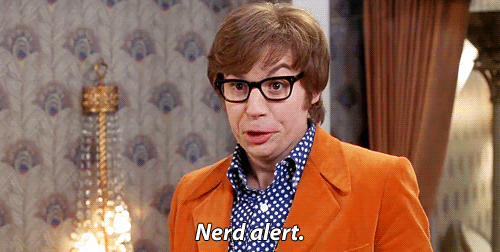 C'mon. If you really were a nerd, you would not be wearing those suspenders with a crop top, that simply isn't practical!
5. School girls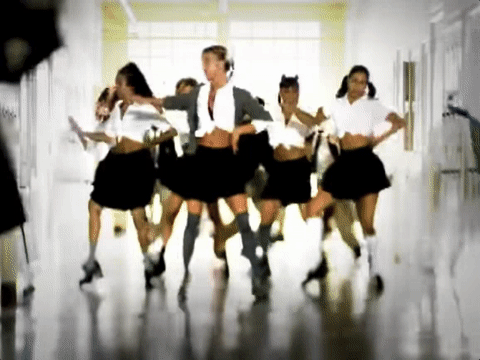 Sister Mary would never approve of the length of that skirt or the height of those heels!
6. Fire fighters, policemen, nurses.. lets just keep the uniforms to the people that belong in uniforms yikes!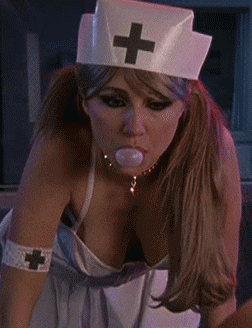 We've seen enough skin tight spandex costumes to last us a life time!!
7. Angels and devils and the corny captions that come with it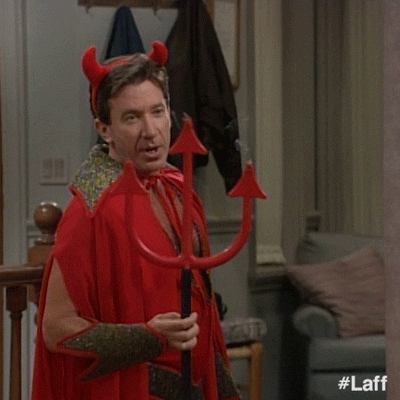 "Yes, it hurt when I fell from heaven.""Didn't even dress up this year"...blah blah blah, move on. You look adorable, but can def be more creative c'mon.
8. Cat..or any form of animal with ears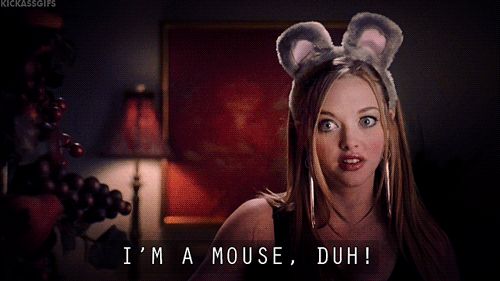 I don't think our beloved household pets would want to be represented in little tiny lingerie!
9. Holes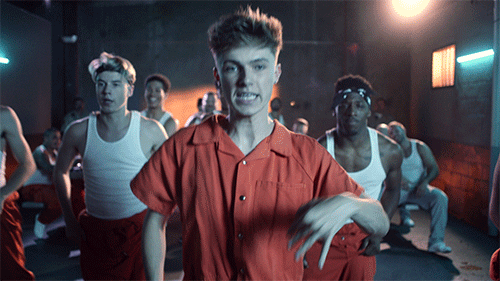 While always a nice comfortable classing, and I mean c'mon orange IS the new black. This is so painfully over-done now too!