One of the best things about movies and TV is that you can see places from all around the world from the comfort of your own bed. However, many times directors and producers will opt for using a cheaper or more convenient location to film than where the storyline actually takes place.
Because Puerto Rico is an American territory, convenient, yet exotic all at once, it has become very attractive to many filmmakers. Here are a few great movies and TV shows that have filmed scenes in Puerto Rico without you even realizing it. Did one of your favorites make the list?
1. Fast Five - Brazil
A lot of the scenes that are supposed take place in Brazil are actually here in Puerto Rico! One of the most iconic of these scenes is the final car chase on the bridge when the heroes are trying to get away from the cops. On a regular day, this bridge, the Teodoro Moscoso, is lined on both sides with both US and Puerto Rican flags.
2. 22 Jump Street - Puerto Mexico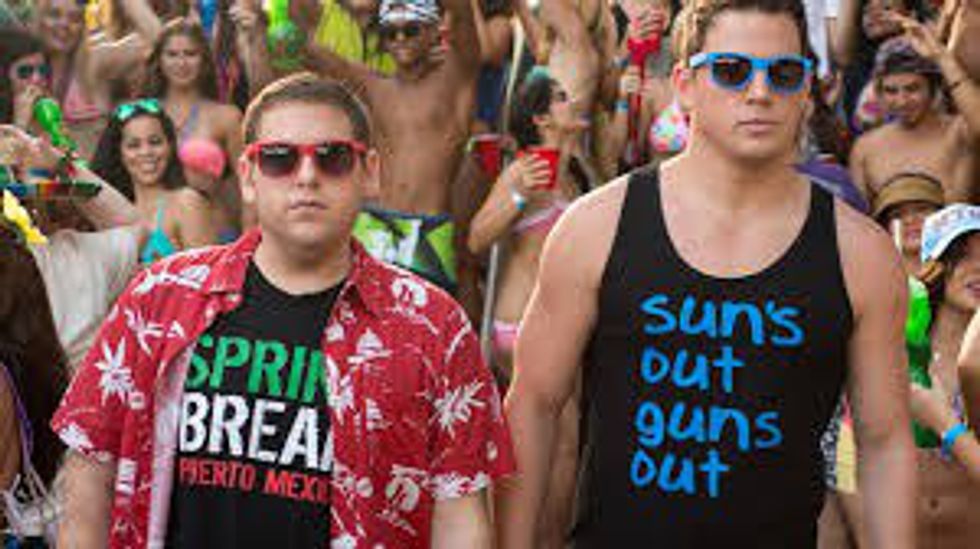 The entire Puerto Mexico section (which is about one fourth of the movie) was filmed in Puerto Rico. Filming mainly took place near the Caribe Hilton Hotel in San Juan, Old San Juan, and Condado Beach. In these scenes, Jenko (Channing Tatum) and Schmidt (Jonah Hill) travel to "Puerto Mexico" to find a new drug dealer. At least they kept the "Puerto" part, right?
3. Marvel's Agents of SHIELD - Season 2, Episodes 9-11
The video above is homemade, but these episodes are definitely some of my favorite scenes on this list because the plot actually takes place in Puerto Rico! They make spot-on references and add twists to local legends and myths (such as La Garita del Diablo) as well as explore many well-known locations on the island (Plaza Colón, Castillo San Cristóbal, Old San Juan, etc.).
4. Bad Boys II - Cuba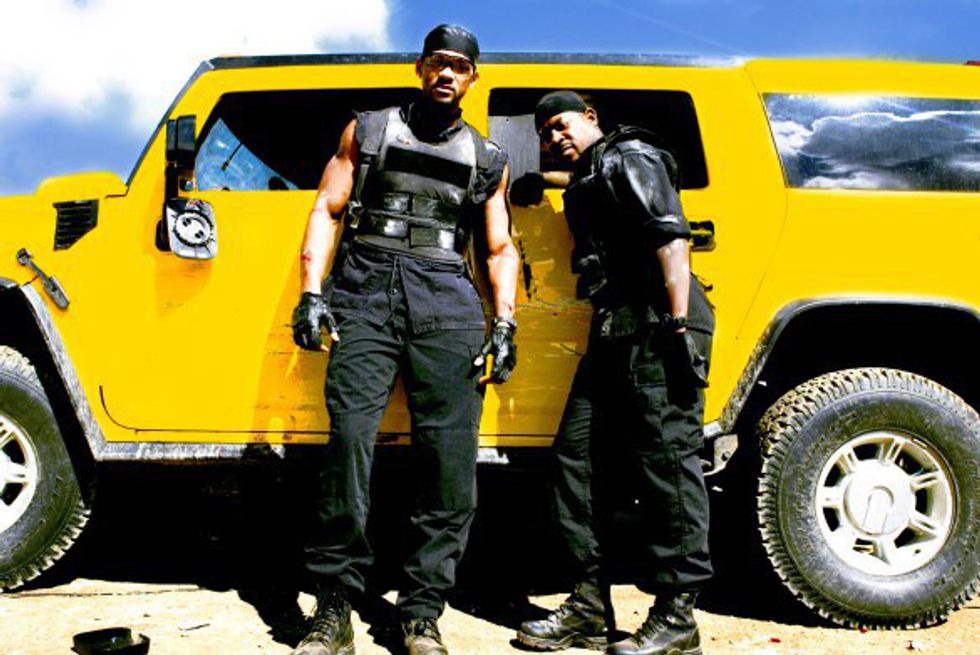 In this sequel, director Michael Bays used locations in Puerto Rico to portray Cuba in the movie. Throughout the film, Will Smith and Martin Lawrence wreak havoc all over the place.
5. Captain America: Civil War - Lagos, Nigeria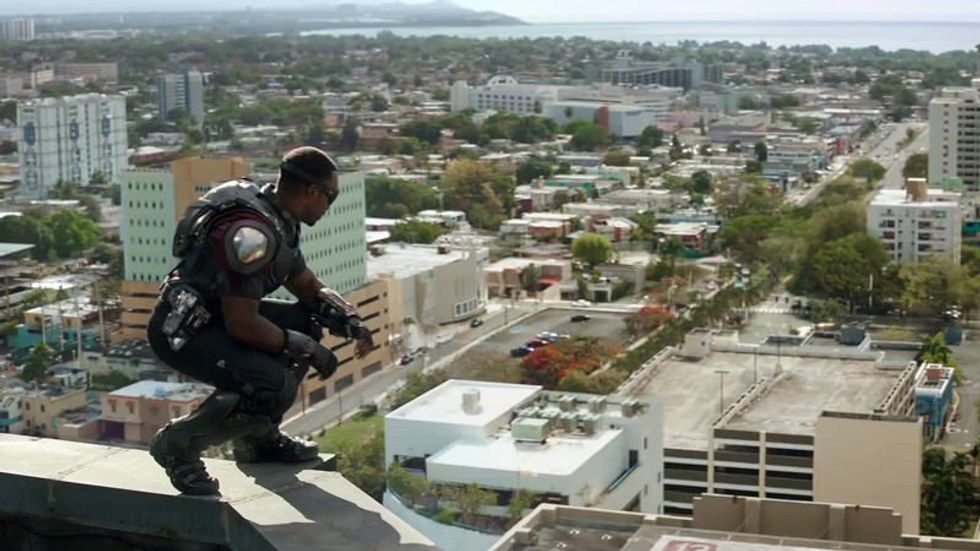 A big part of the opening scenes of the movie, where the New Avengers are tracking down Crossbones in Nigeria, took place on the outer parts of Puerto Rico's capital, San Juan. It's a big leap to go from filming in Puerto Rico to saying it's actually Nigeria, but they know how to sell it.
6. Pirates of the Caribbean: On Stranger Tides
Out of all the scenes filmed on the island, there are two most notable moments. The opening scene of the Cadiz fort in which the Spanish learn of the Fountain of Youth's existence was filmed in El Castillo San Cristóbal in Old San Juan. The end scene in which Captain Sparrow leaves Angelica on a small island was filmed in Palominito Island, off of Fajardo. Also, the new movie in the franchise ("Dead Men Tell No Tales") will also feature many locations in Puerto Rico.
7. Wizards of Waverly Place: The Movie - The Caribbean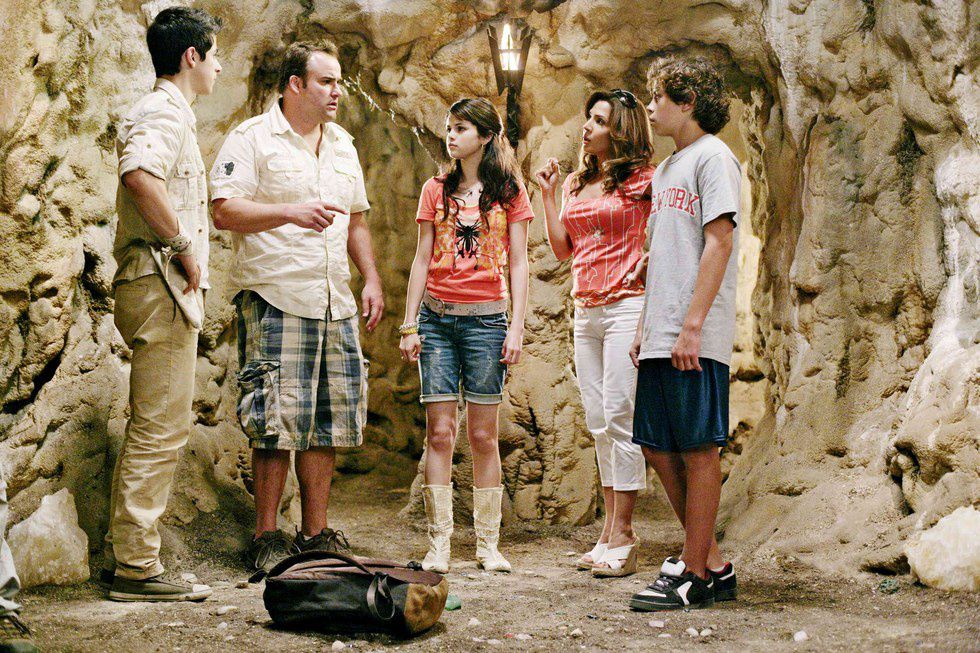 They actually don't mention where exactly they travel in the movie, other than simply the Caribbean. In addition, this movie moves farther from the Old San Juan where most movies are filmed. This movie features Cueva Ventana, the Caribe Hilton Hotel in San Juan, Rio Grande, and El Morro.
8. Runner Runner - Costa Rica
This movie was filmed almost entirely in Puerto Rico. This movie left a positive impact on the island, as it employed many locals and promoted the economy. Starring Ben Affleck and Justin Timberlake, the movie was a success; unfortunately, instead of saying they are in Puerto Rico, the plot takes place in Costa Rica.
9. Homeland - Season 3, Episodes 1 and 3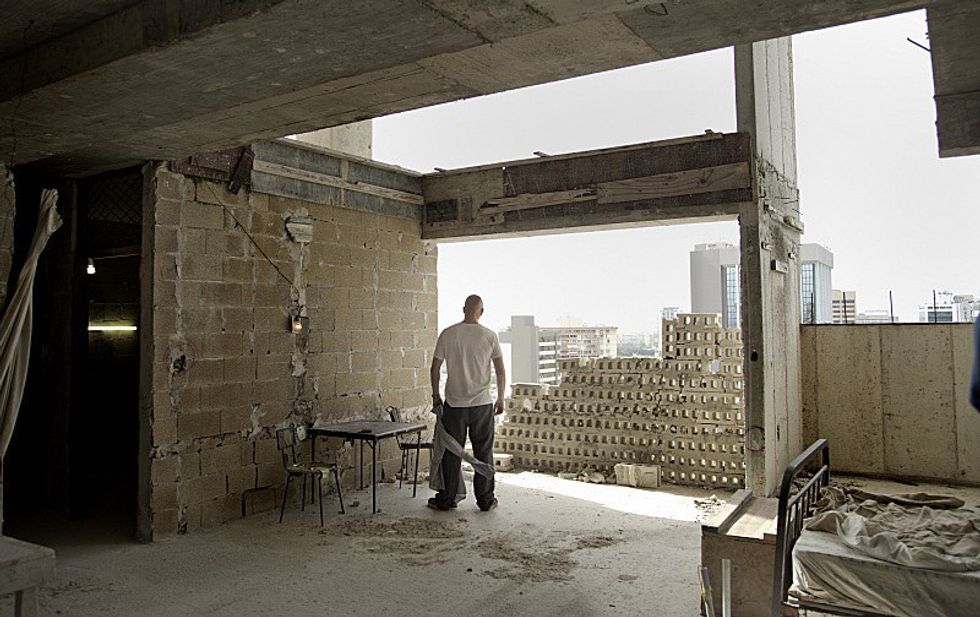 In these episodes, Puerto Rico locations were used in place of Caracas, Venezuela. These episodes kick off season 3 by following the aftermath of a terrorist attack and Brody in the "Tower of David" in Venezuela.
---
The list goes on and on. Other honorable mentions include:
10. White Collar (2012)
11. Goldeneye (1995)
12. Amistad (1997)
13. The Do-Over (2016)
14. The Losers (2010)
15. Act of Valor (2012)
16. The Bachelor (2012)
17. Royal Pains (2010, 2014)
---
Puerto Rico definitely has a lot to offer and I urge you to check out some of these awesome film locations on your next vacation! We've got beautiful beaches, colorful city life, and a rich cultural vibe. If Hollywood loves to coming here to visit, what's stopping you?