Drowning in school work right now? Don't worry— soon you will be off for Spring break. Something to look forward to, right?? If you are feeling like even Spring break does not seem too exciting at the moment because you are staying home, now is the time to start getting excited. Motivate yourself to finish all of the work you have now by planning your very own ultimate staycation. Nobody ever said you had to break the bank to have a little fun!
Pack the car. It's road trip time.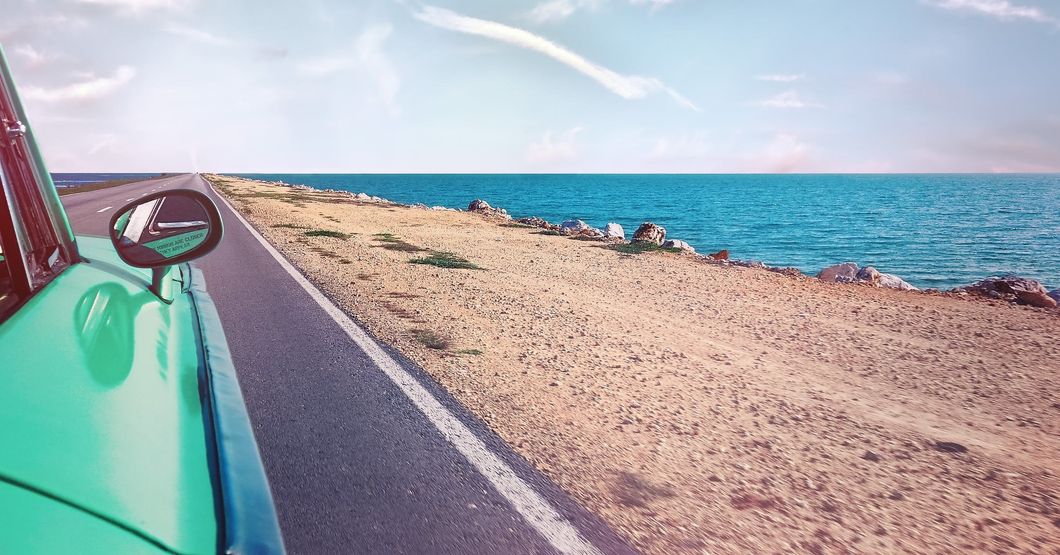 https://www.pexels.com/search/road%20trip/
Skip the stress of expensive travels, delayed flights, and missing luggage. Pile your friends in the car, get on the road, and don't look back. It doesn't matter the destination. The ride is most of the fun anyway!
Live music is the best kind of music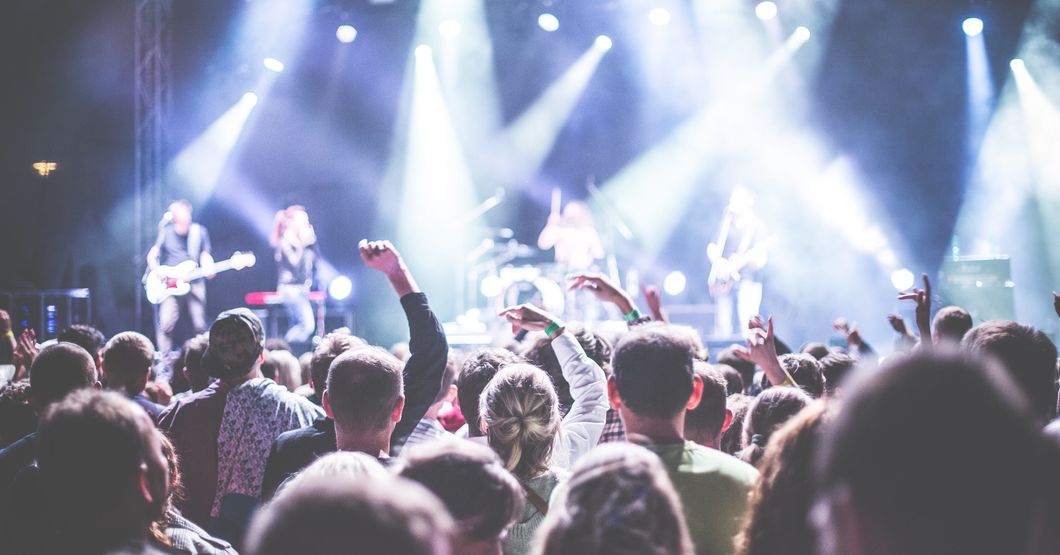 https://www.pexels.com/photo/crowd-in-front-of-people-playing-musical-instrument-during-nighttime-196652/
Buy tickets now, and kick off your Spring break with an outdoor concert.
Play tourist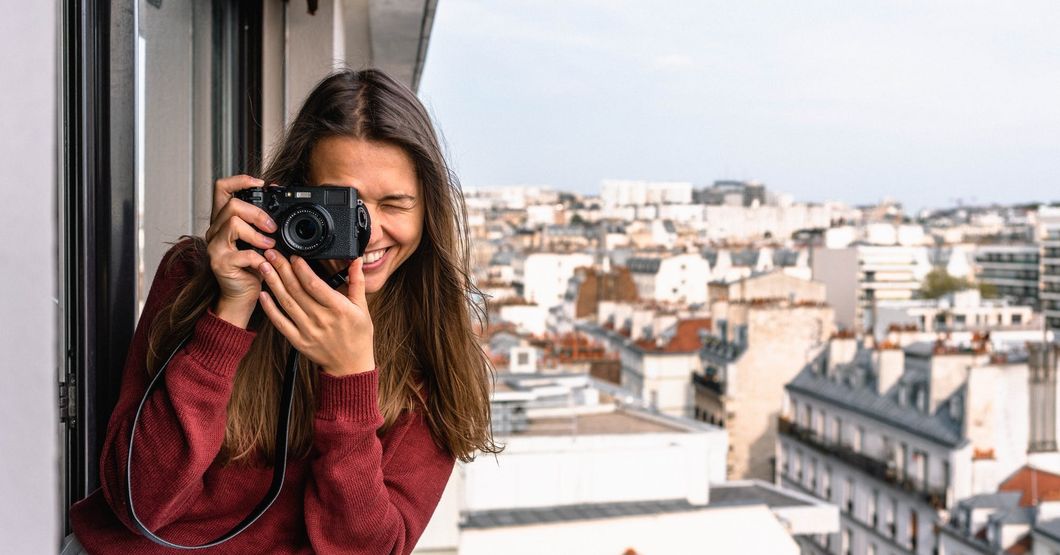 https://www.pexels.com/photo/woman-wearing-maroon-sweater-standing-on-veranda-using-camera-while-smiling-overlooking-houses-and-buildings-2272940/
There are so many tourist attractions right under your nose. We tend to take our own hometowns for granted. Enjoy all the perks of being home, and play tourist in your own neighborhood.
Put your skills in the kitchen to the test
https://www.pexels.com/photo/person-holding-stainless-steel-spoon-with-sliced-strawberries-3622474/
Not much of a cook? No time better than the present. If you are a little unsure about any real cooking right now, start easy by getting together with your friends to make smoothies and/or açai bowls. With these tropical treats, you might as well be on a hot beach on vacation!
Take a hike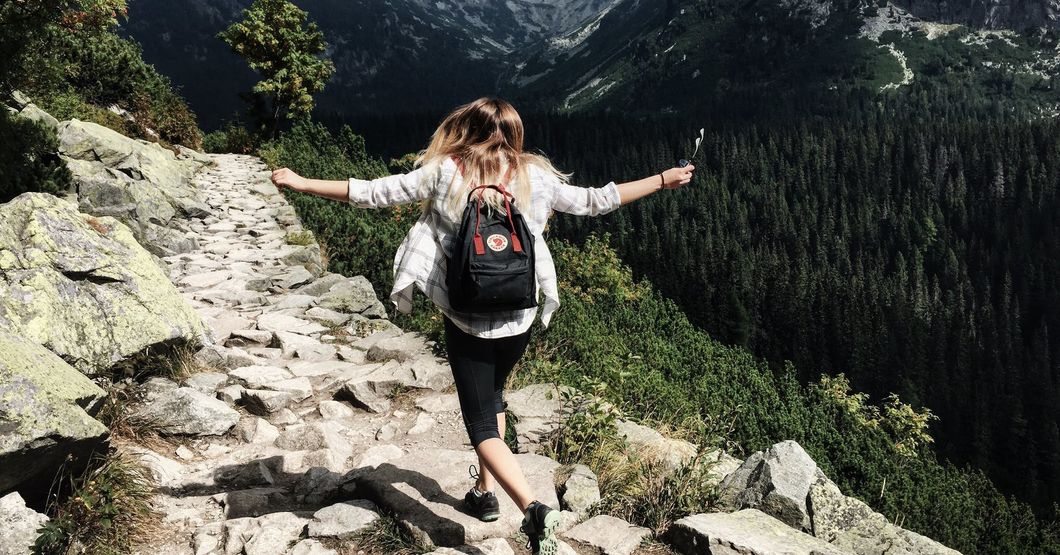 https://www.pexels.com/photo/adult-adventure-beautiful-climb-287240/
Now that you are outside the walls of classrooms, you might as well enjoy the great outdoors. Cheer on the incoming warm weather with a local hike.
One girl's trash is another girl's treasure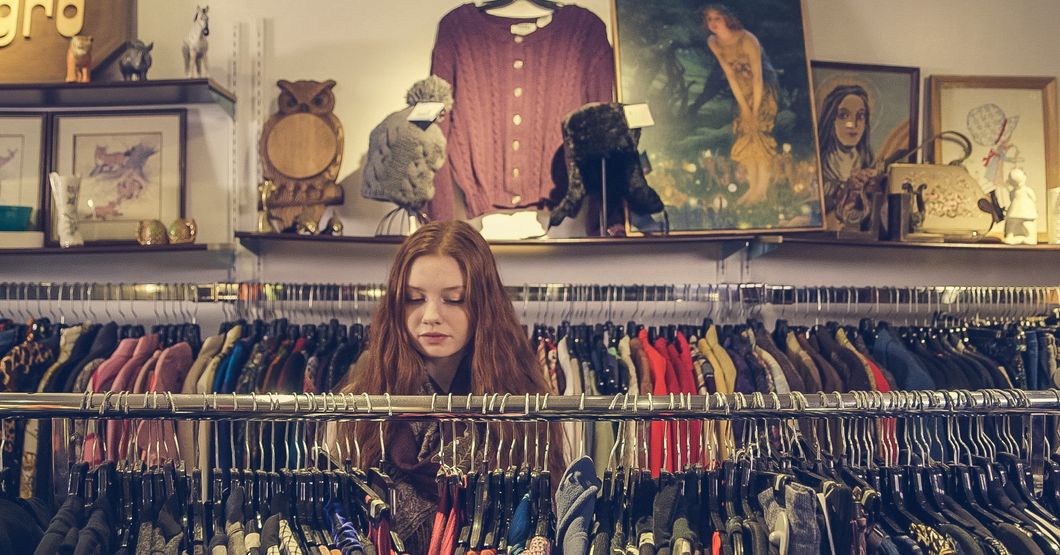 https://www.pexels.com/photo/photo-of-woman-near-clothes-374677/
Shopping can be a lot of fun, but shopping on a budget is even better! Head over to a local thrift store and start shopping. Turn that old jean jacket into a trendy piece for your closet.
Start chasing sunsets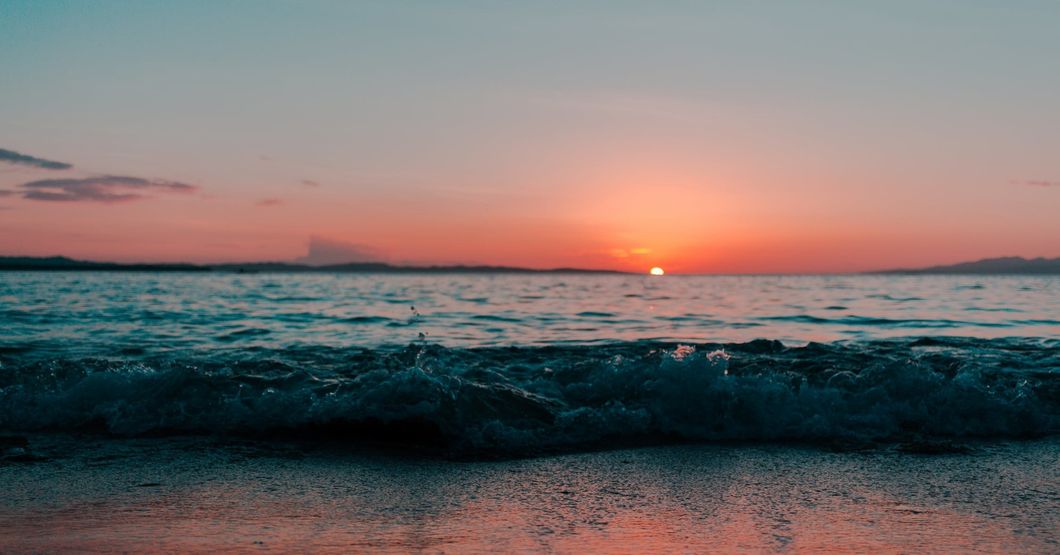 https://www.pexels.com/photo/scenic-of-ocean-during-sunset-1139541/
These days sunset time is just around dinner time. Grab some take-out Chinese food (or your dinner of choice), and sit back to enjoy the show.
Do not underestimate the fun of an amusement park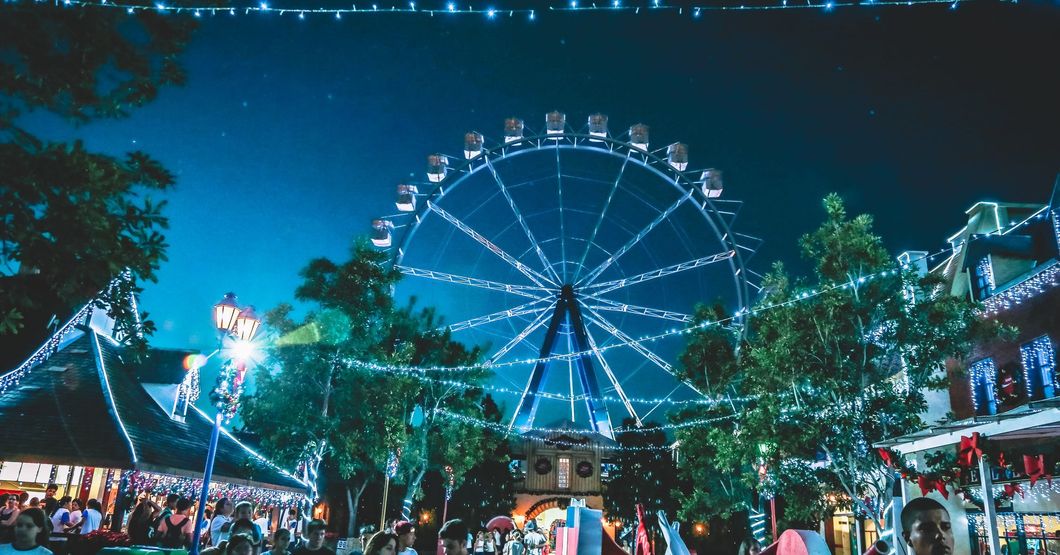 https://www.pexels.com/photo/black-and-white-ferris-wheel-1782146/
Maybe you haven't been to the amusement park nearby since you were a little kid. Now is the time to relive the nostalgia (and adrenaline!) at your local amusement park.
Throw your own paint night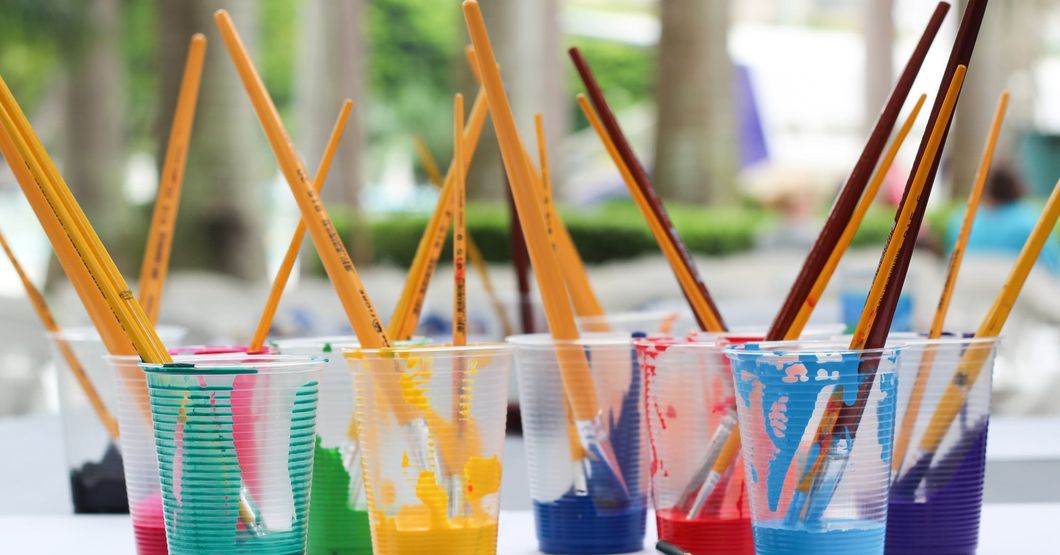 https://www.pexels.com/photo/art-art-materials-artistic-arts-and-crafts-542556/
Painting just for the fun of it with your friends is completely underrated. Add drinks and snacks to the mix and you have yourself a memorable night with your friends, not to mention a pretty painting to remember the night with.
Excited now?? Me too. Don't empty your wallet this Spring break. Good fun does not have to mean big money.