Summertime was always the one point of the year where my love of reading grew. Nowadays it seems though that we are constantly being surrounded by screens, which can be good from time to time but isn't really giving the chance for some kids imagination to grow. With that in mind I collected up all the books I had read throughout the years that I thought new younger readers would enjoy to give them a chance to find a love for reading. Also now that I look at my list, it seems that I had a bit of a love for spy novels, so if you love a good spy story this is the list for you!
The Charlie Bone Series: Jenny Nimmo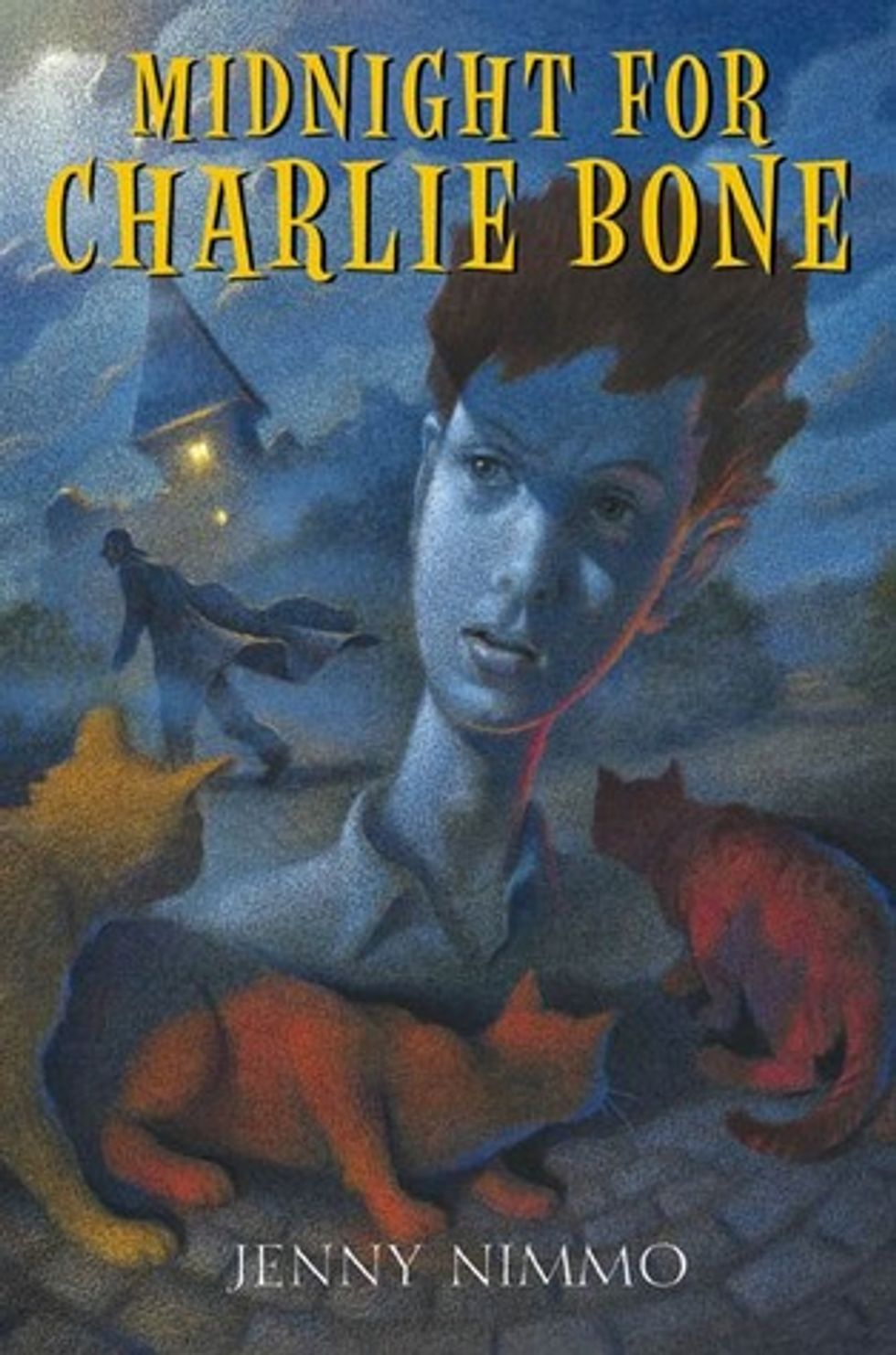 The first book in the series is Midnight for Charlie Bone,where Charlie Bone discovers that he has a special gift- he can hear people in photographs talking! The fabulous powers of the Red King were passed down through his descendants, after turning up quite unexpectedly, in someone who had no idea where they came from.His scheming aunts decide to send him to Bloor Academy, a school for geniuses where he uses his gifts to discover the truth despite all the dangers that lie ahead. This is what happened to Charlie Bone, and to some of the children he met behind the grim, gray walls of Bloor's Academy.
It's a very good read if you're looking for something to check out after finishing "Harry Potter" and you're still in that kind of mood to read a book about a magical school.
Alex Flinn's Fairytale Retellings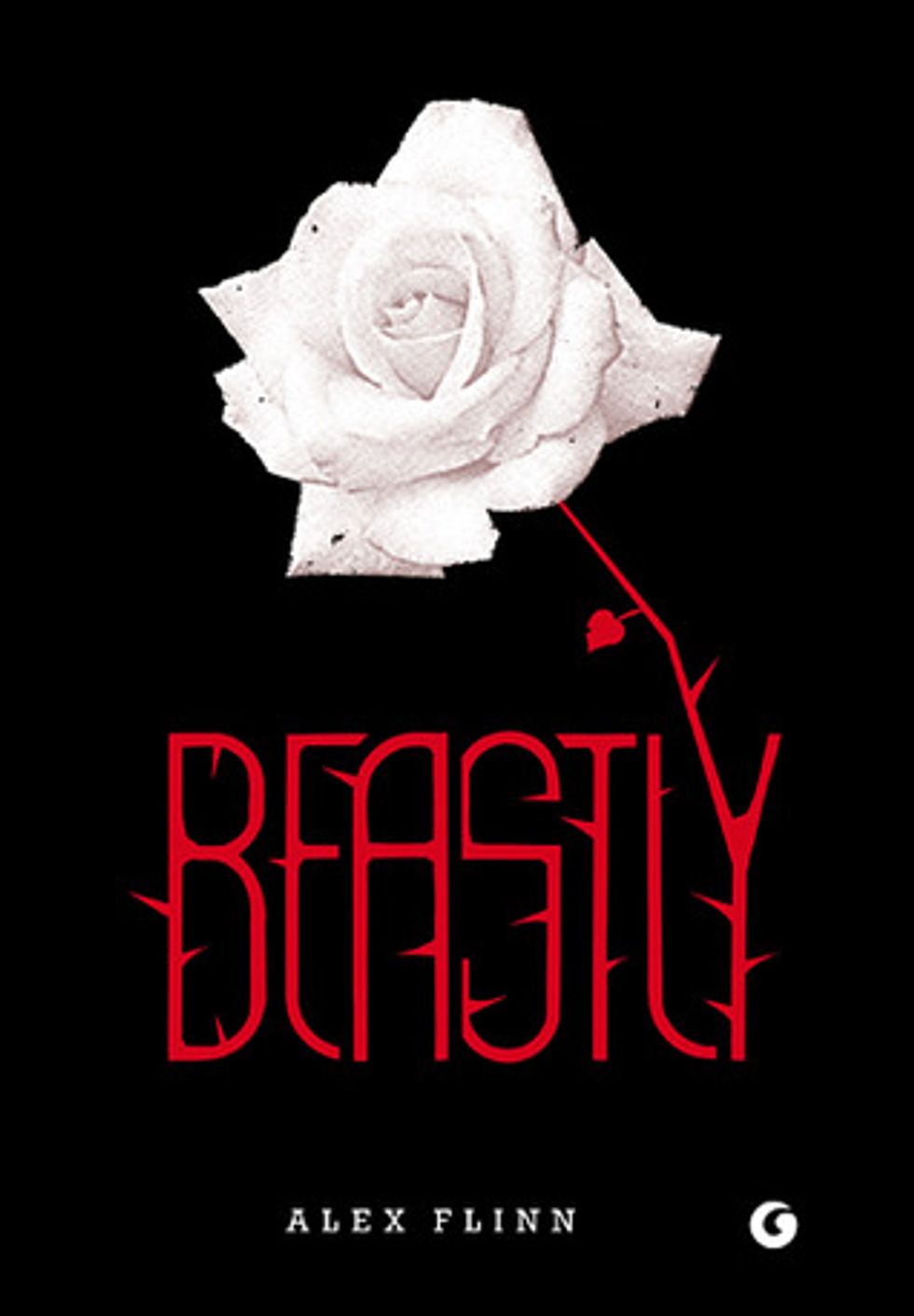 This is the most popular stand alone novel in Flinn's series of fairytale retellings. It's a modern adaptation of Beauty and the Beast perfect for young readers who love Disney films. It even makes nods to other fairy tales in the story as well.
The Finishing School Series: Gail Carriger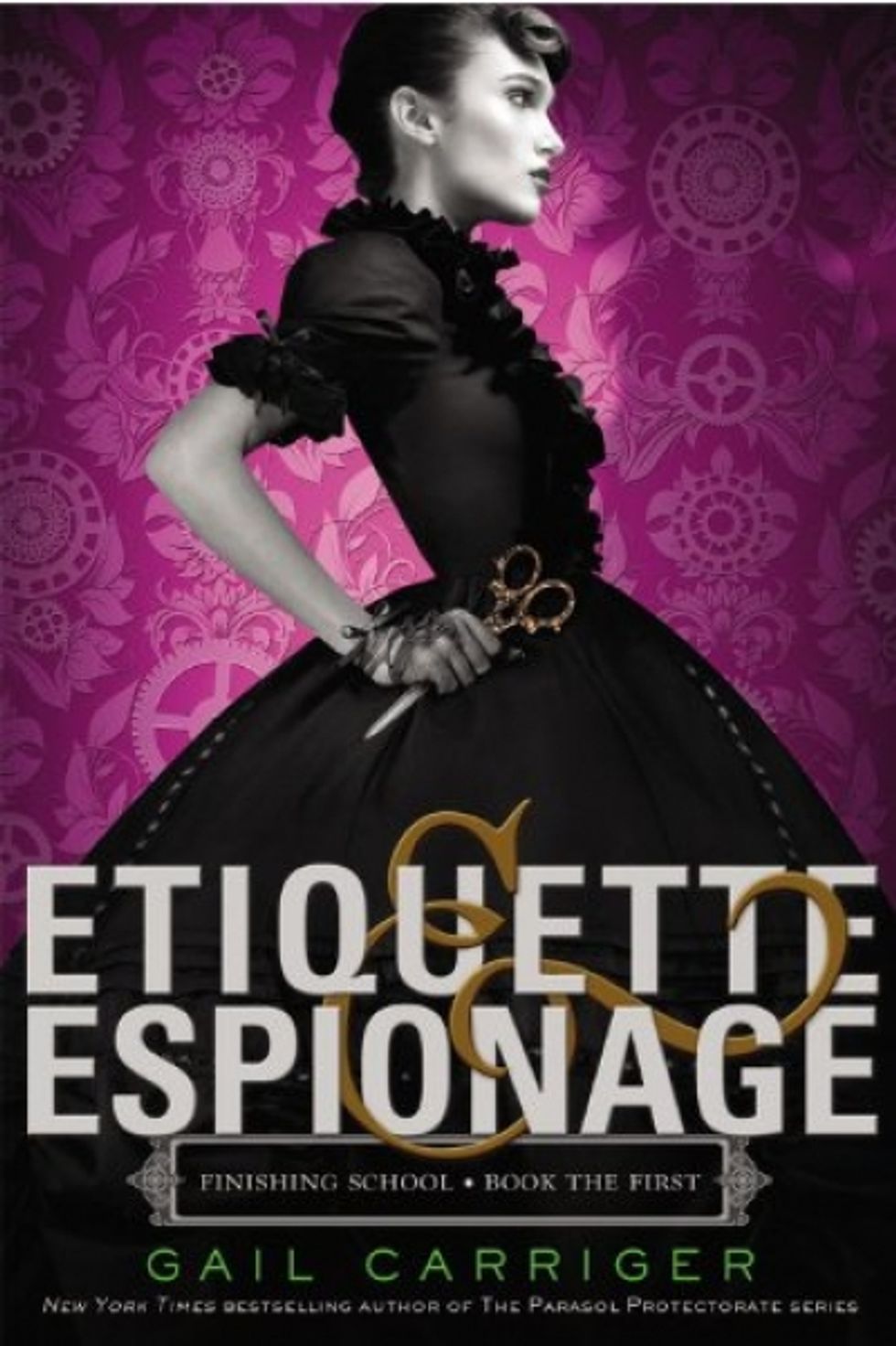 In "The Finishing School Series" Sophronia is recruited to a finishing school for spies located in a dirigible (a blimp). There, she learns, young ladies of quality are taught to finish everything – and everyone – as needed. Set in Gail's Parasolverse these YA books are full of steampunk etiquette, well-dressed espionage, and flying food.
Peter and the Starcatchers: Dave Perry and Ridley Pearson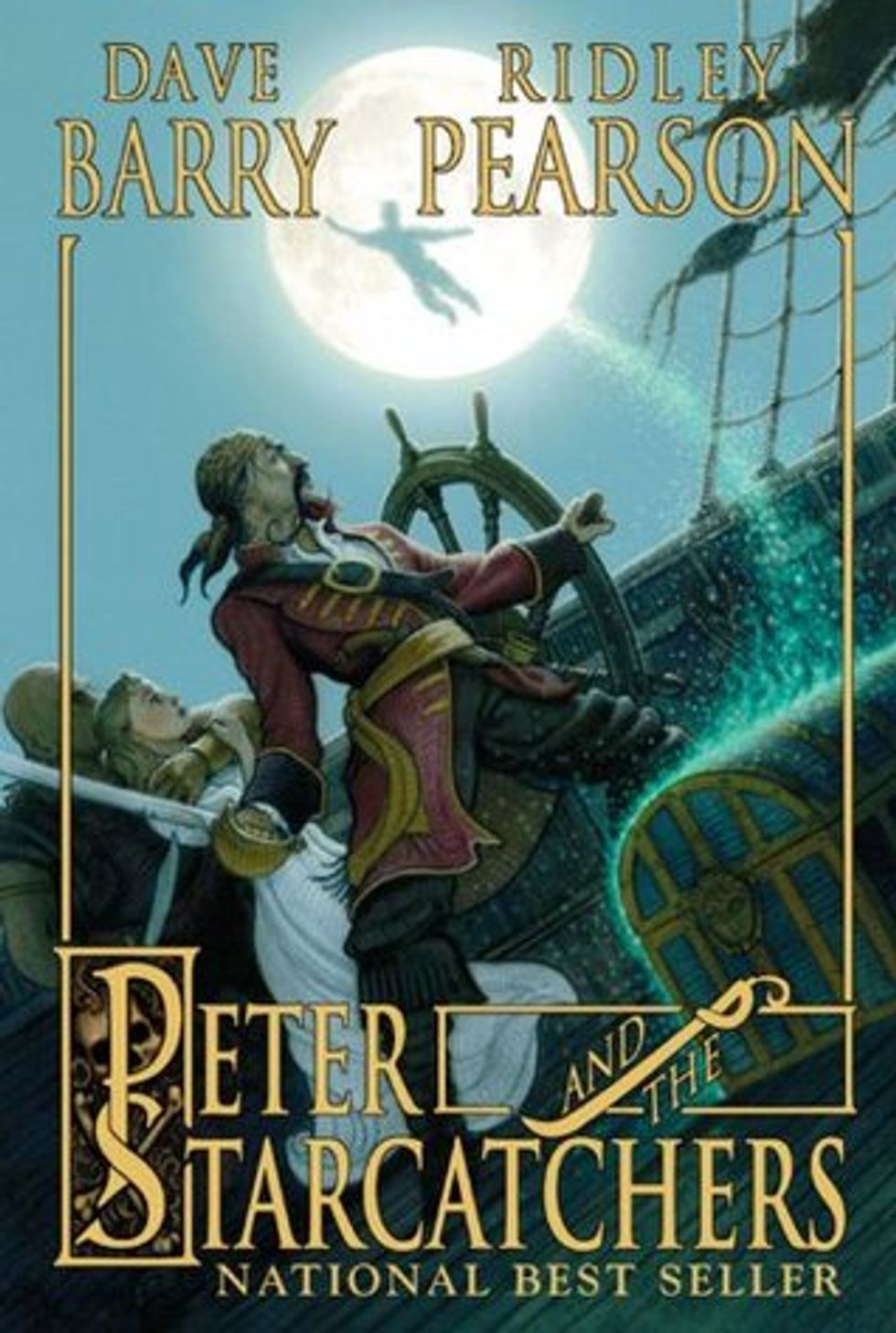 Orphan Peter and his mates are dispatched to an island ruled by the evil King Zarboff. They set sail aboard the Never Land, a ship carrying a precious and mysterious cargo the "greatest treasure on earth" - but is it gold, jewels, or something far more mysterious and dangerous? This is an exciting prequel to the classic tale of Peter Pan that we all know and love.

Inkheart: Cornelia Funke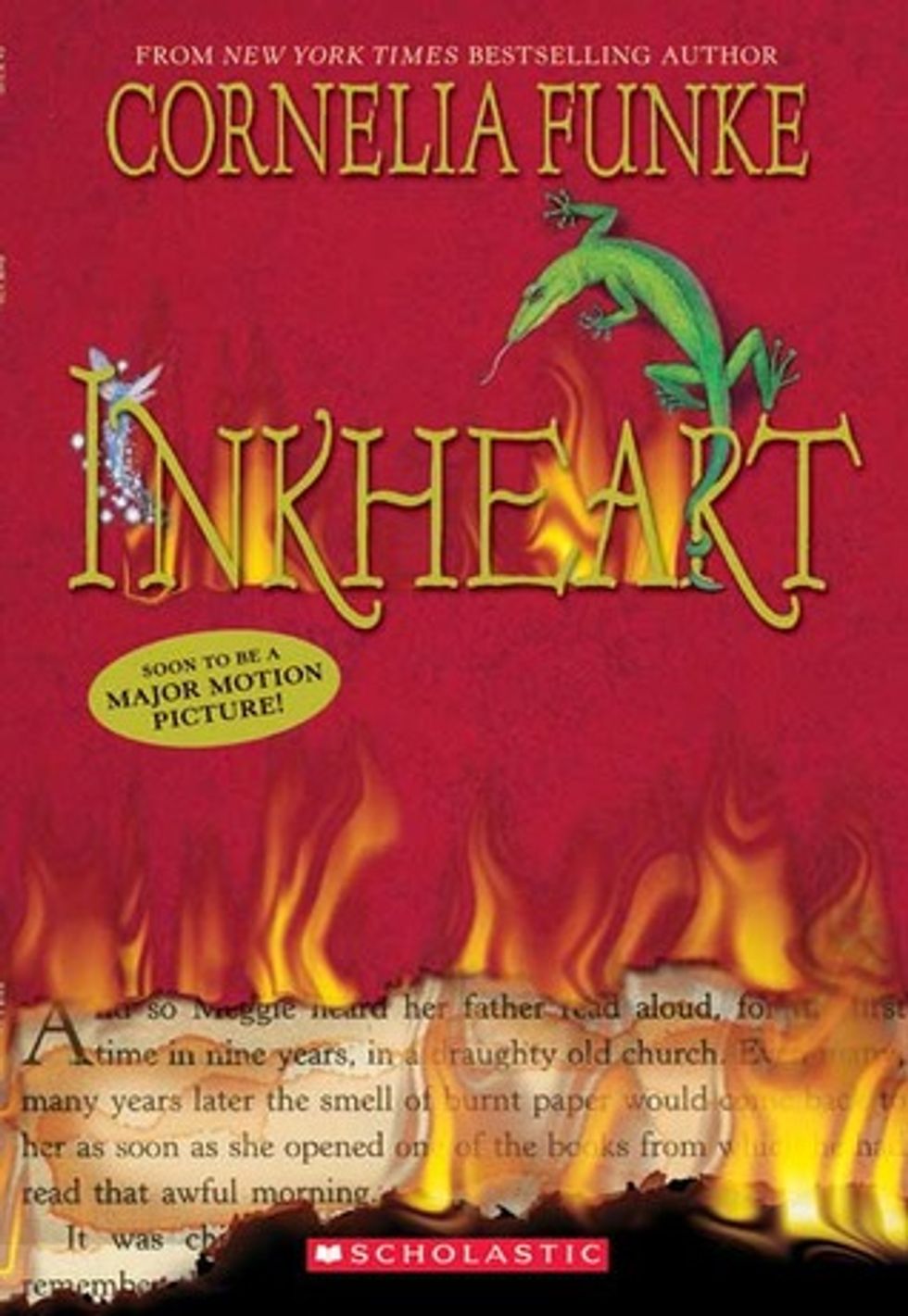 Twelve-year-old Meggie learns that her father, who repairs and binds books for a living, can "read" fictional characters to life when one of those characters abducts them and tries to force him into service. Characters from books literally leap off the page in this engrossing fantasy. This "story within a story" will delight not just fantasy fans, but all readers who like an exciting plot with larger-than-life characters.
The Alex Rider Series: Anthony Horowitz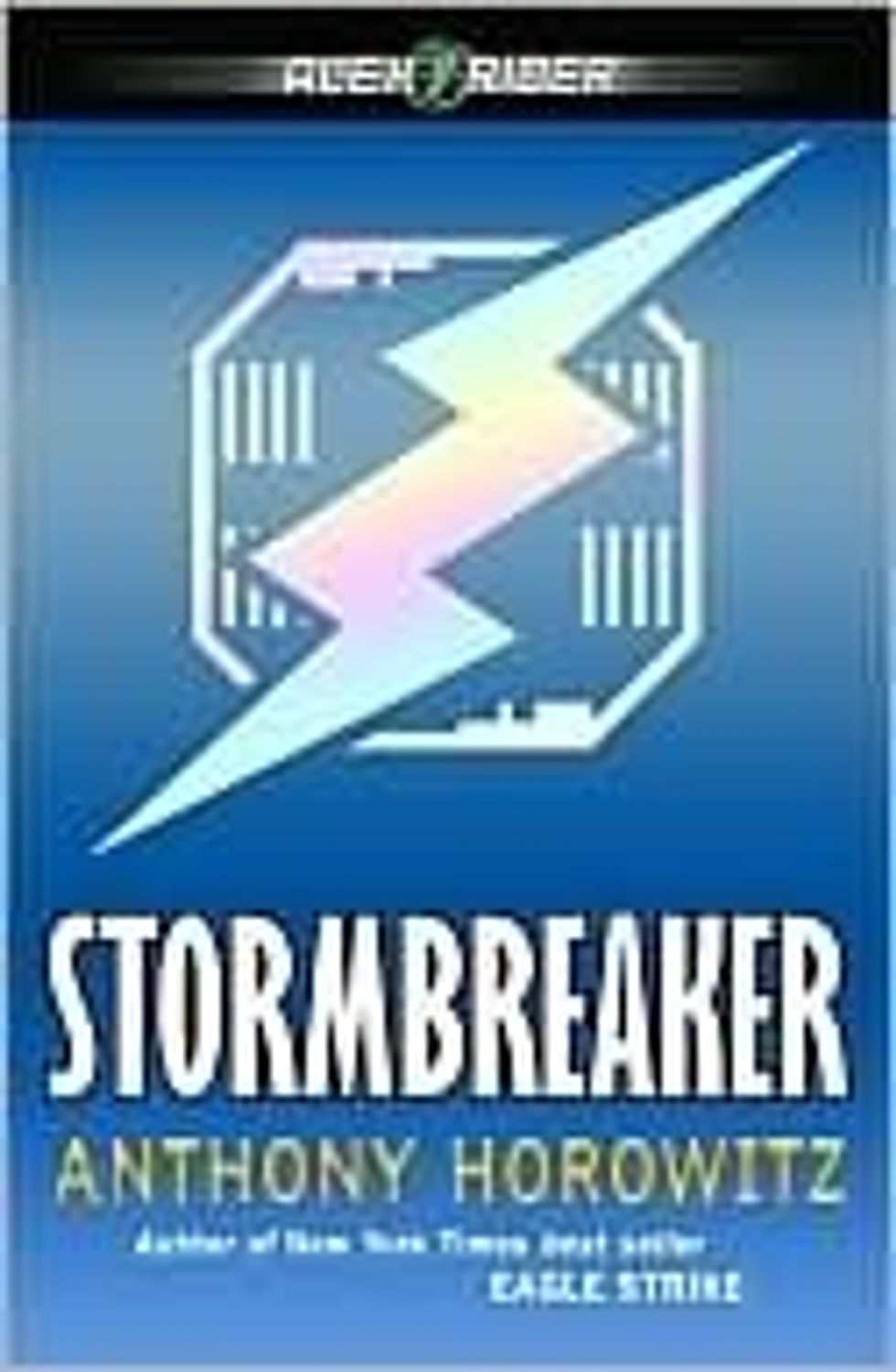 They told him his uncle died in an accident. He wasn't wearing his seatbelt, they said. But when fourteen-year-old Alex finds his uncle's windshield riddled with bullet holes, he knows it was no accident. What he doesn't know yet is that his uncle was killed while on a top-secret mission. But he is about to, and once he does, there is no turning back. Finding himself in the middle of terrorists, Alex must outsmart the people who want him dead. The government has given him the technology, but only he can provide the courage. Should he fail, every child in England will be murdered in cold blood.

The Galliger Girl Series: Ally Carter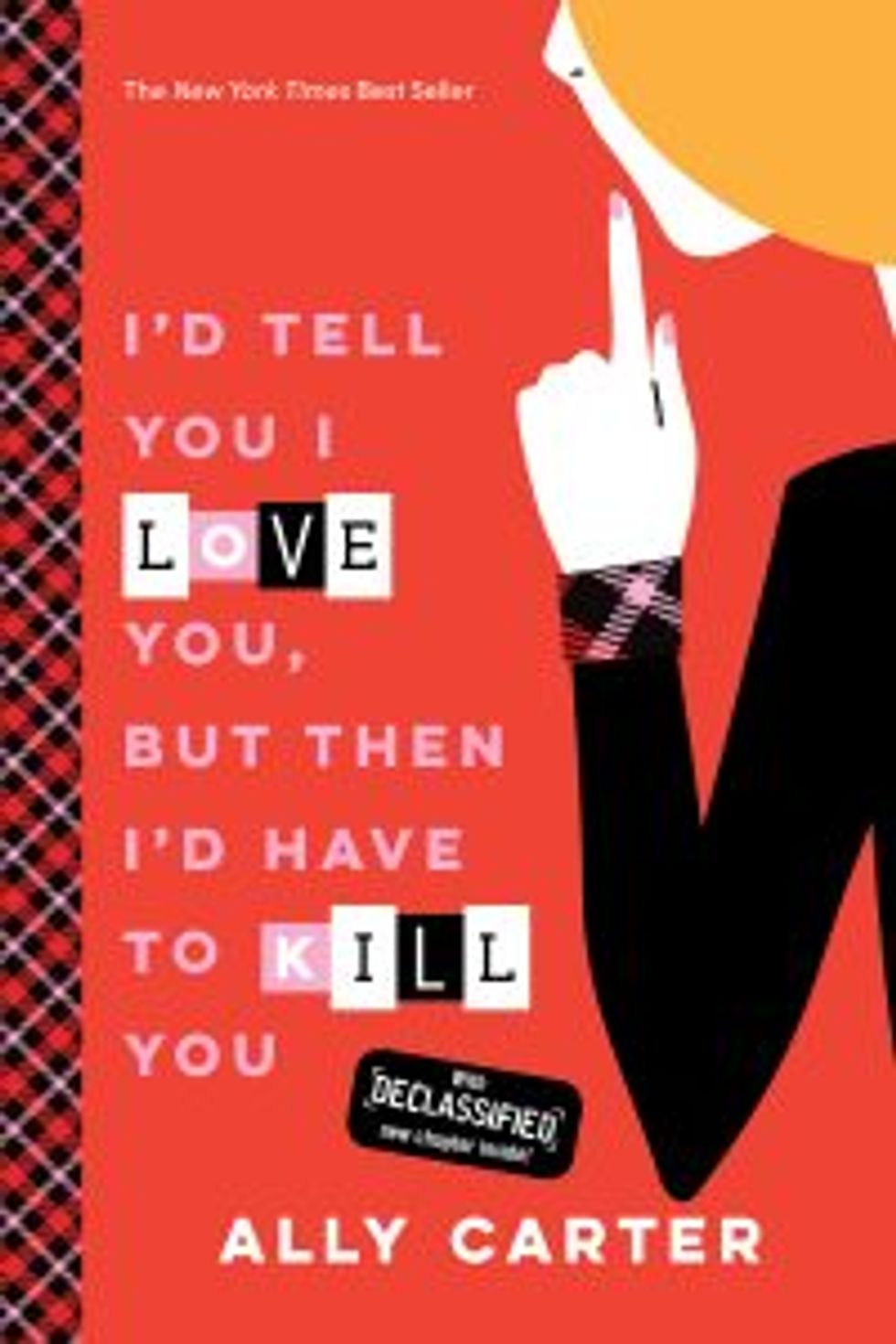 The Gallagher Academy for Exceptional Young Women is a fairly typical all-girls school—that is, if every school teaches advanced martial arts in PE, chemistry always consists of the latest in chemical warfare, and everyone breaks CIA codes for extra credit in computer class. So in truth, while the Gallagher Academy might say it's a school for geniuses what they really mean is spies. But what happens when a Gallagher Girl falls for a boy who doesn't have a code name?

The Classics
Percy Jackson and the Olympians: Rick Riordan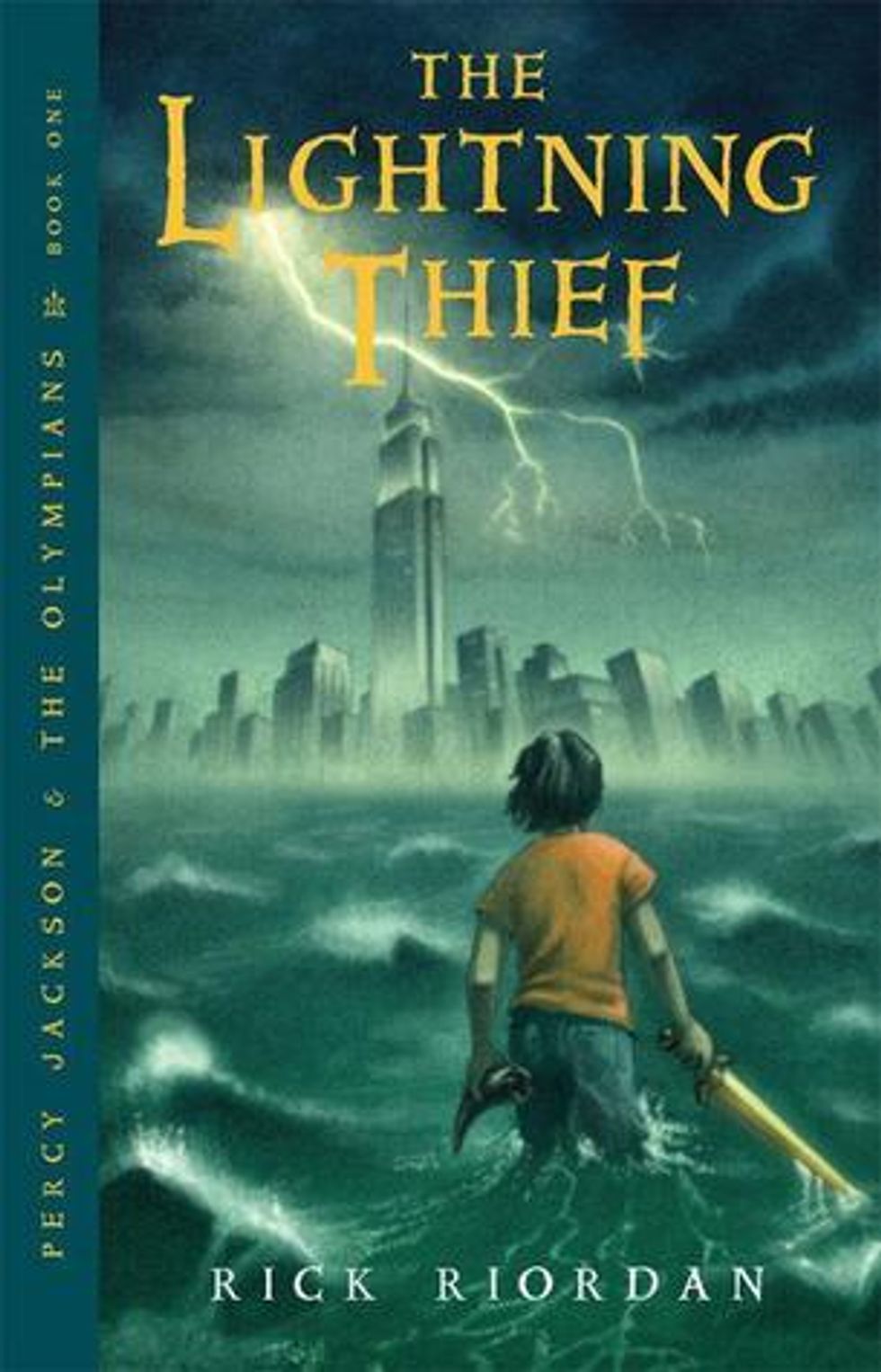 Twelve-year-old Percy Jackson is on the most dangerous quest of his life. With the help of a satyr and a daughter of Athena, Percy must journey across the United States to catch a thief who has stolen the original weapon of mass destruction — Zeus' master bolt. Along the way, he must face a host of mythological enemies determined to stop him. Most of all, he must come to terms with a father he has never known, and an Oracle that has warned him of betrayal by a friend.Hunger Games
Harry Potter: J.K. Rowling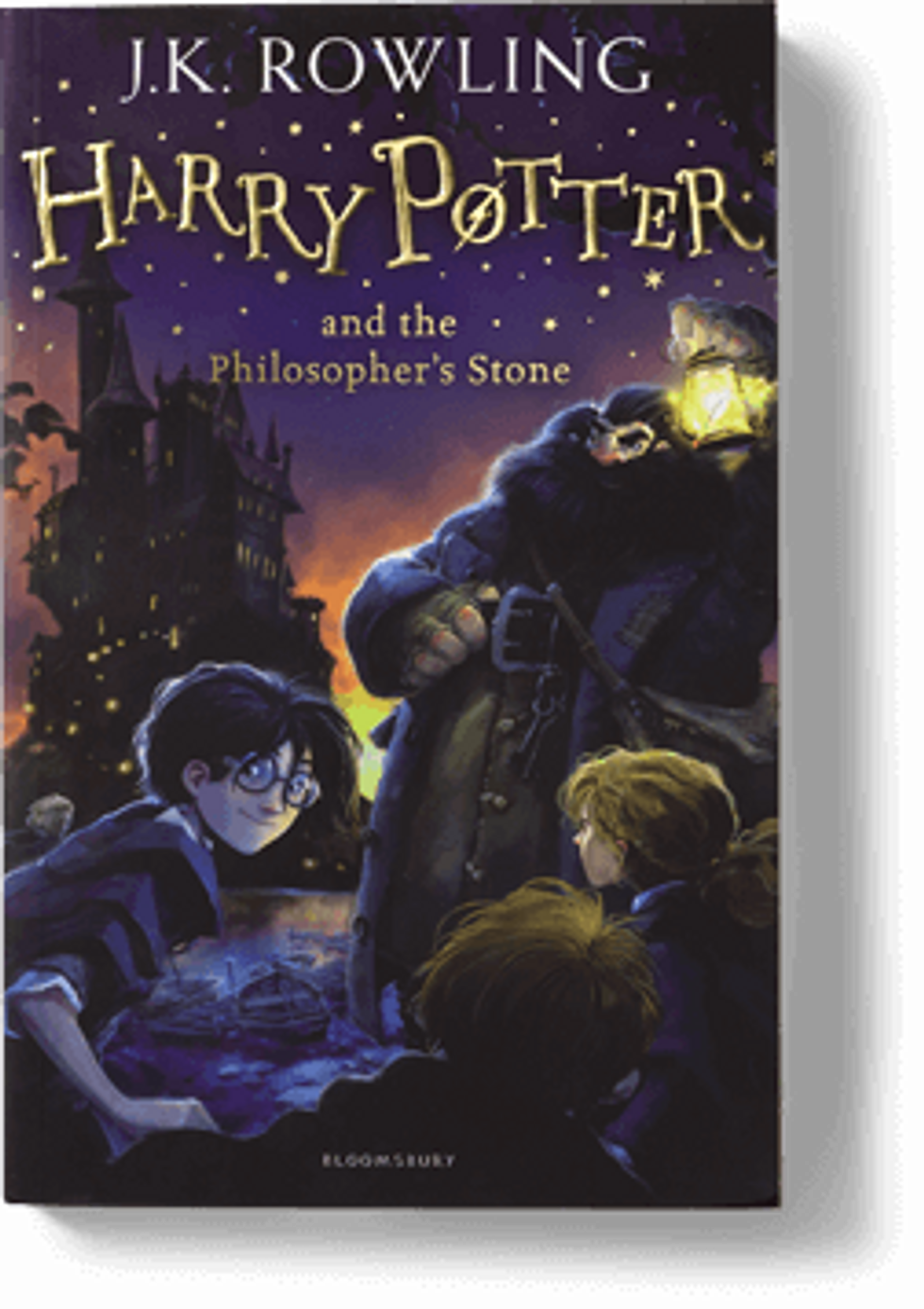 When mysterious letters start arriving on his doorstep, Harry Potter has never heard of Hogwarts School of Witchcraft and Wizardry. They are swiftly confiscated by his aunt and uncle. Then, on Harry's eleventh birthday, a strange man bursts in with some important news: Harry Potter is a wizard and has been awarded a place to study at Hogwarts. And so the first of the Harry Potter adventures is set to begin.