For the first time, I have experienced what it's like to spend an extended period of time at home after months away at school. Winter break is a wonderfully relaxing time between semesters that every student looks forward to during finals week, but while some parts of winter break are great, other feelings that many of us experience during the break make us wish we were back at school. Here are a few trends that I've noticed during my first winter break:
1. Being SO ready to go home and see your family.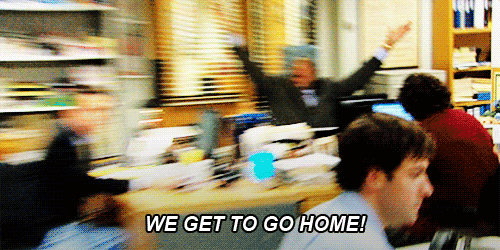 You're really jealous of the few lucky students who only have a few exams and get to go home early, and you're praying that finals week goes by quickly, because you are SO. DONE. Is it possible to take finals from home?
2. Feeling exhausted and wanting to sleep for a week straight.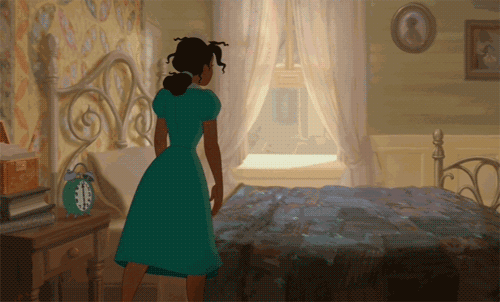 Please, mom and dad, I know you haven't seen me in a while, but spending time with me is not going to be a pleasant experience until you let me sleep for at least twelve hours straight. And PLEASE stop waking me up early.
3. Seeing your best friends and remembering how much you've missed them.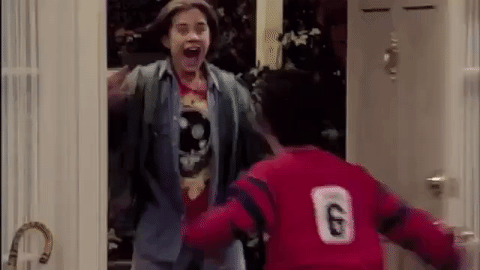 Reunited and it feels so good — like we were never apart! It's such a great feeling to spend time with your other half!
4. Seeing other people from high school and feeling so glad that you've graduated.

Don't be ashamed, we've all seen that one person in a store and purposely avoided them. It's okay, you're not alone. You might miss home every once in a while, but there are some people you most likely won't ever miss.
5. Feeling stressed out because it's the holidays.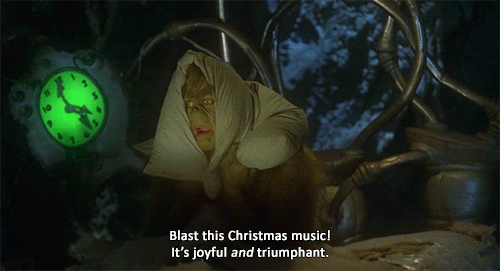 You finally get home from college and only have about one week to buy gifts for all of your family members and friends, and prepare for all the holiday gift exchanges and parties you're invited to.. not mention that all of this is on a college student budget. May the odds be ever in your favor.
6. Feeling festive because it's the holidays.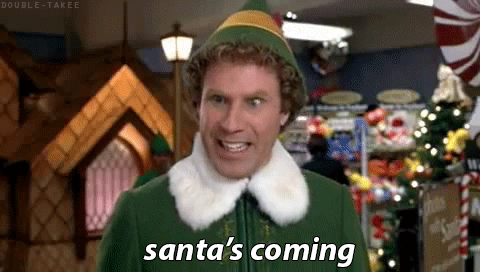 Once you finally get through the stressful part of the holidays, you're ready to bring on the presents, food, family traditions, and countless photo ops that fill the holiday season! It's the most wonderful time of the year!
7. Quickly getting tired of family gatherings.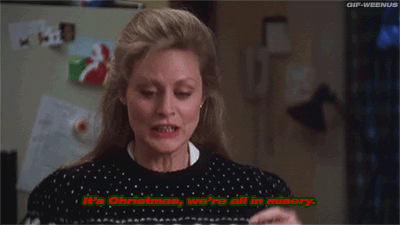 You love your family so much, and spending time with them is such a blessing, but that much crazy in one place can only be enjoyable for short amounts of time.
8. Feeling motivated by your New Year's Resolutions.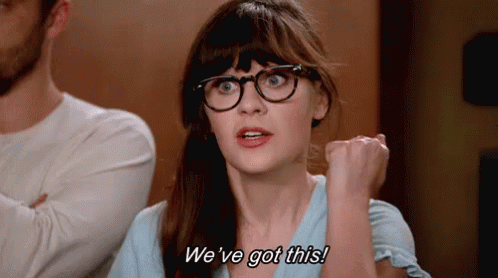 Whether it's getting in shape, eating healthy, or maybe focusing on self-care, New Year's Resolutions have us pumped and ready to conquer this coming semester. Bring on 2018! Now if only we can figure out how to keep our resolutions...
9. Feeling SO ready to be back in Harrisonburg.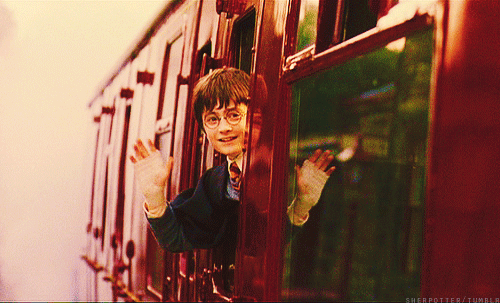 After a few weeks at home, the holidays are over and boredom sets in. You've enjoyed time with your family, but you all miss your friends and are ready to be back at your home away from home. After all, James Madison is the happiest place on Earth!
Wishing everyone luck in the new semester and the new year! Go Dukes!
Cover Image Credit: Dakotah Smith