It is that time of year again. You know, the time of year when all of our diets fall apart and the gym ends up being just a little too far away for us to make it there on a regular basis. However, I'd have to say that those few extra pounds gained during the holiday season are definitely worth it because of one thing. Cookies. Christmas cookies are traditions for many of us, whether we are baking them with our grandmother or simply sneaking off to eat them before our siblings get home from school. Here are the best classic Christmas cookies along with a few recipes in order to help you make the most of your holiday season.
1. Sugar Cookies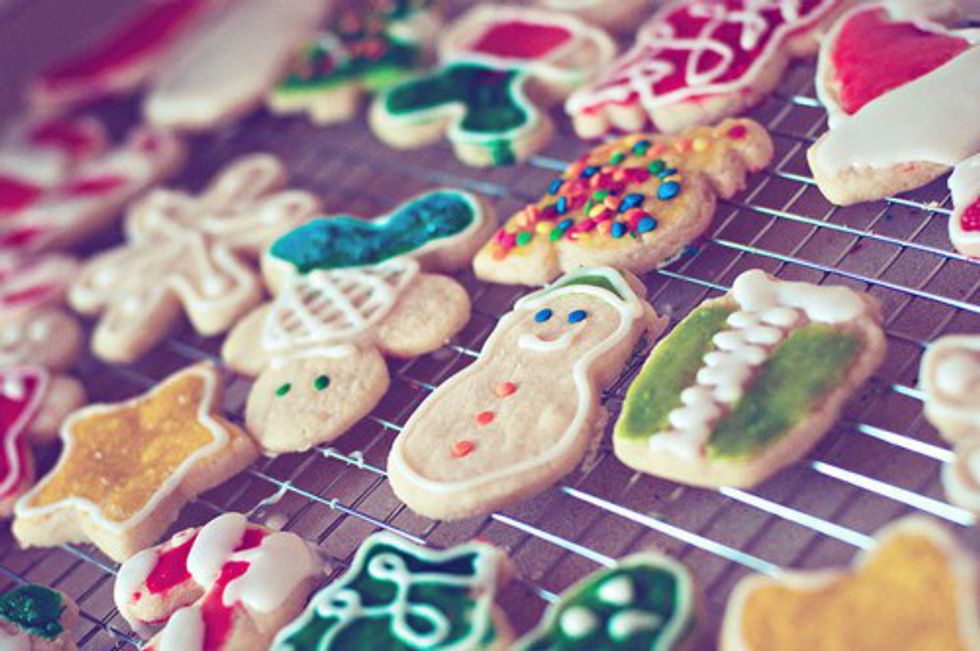 Sugar cookies are always delicious and are the most fun to make, but they somehow happen to taste even better when they are shaped like Santas and Snowmen. Recipe here.
2. Snickerdoodles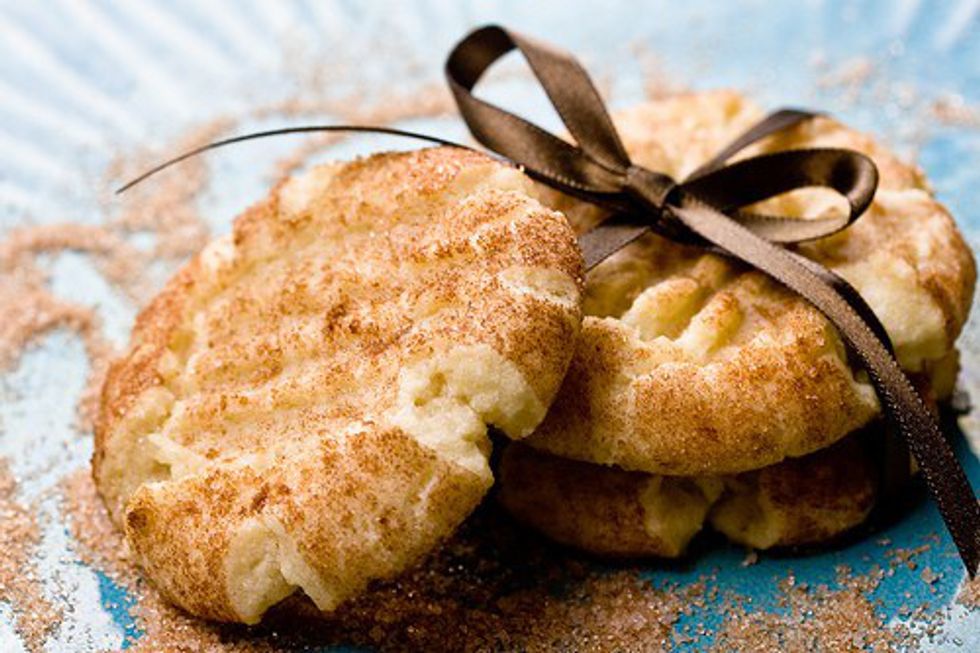 Snickerdoodles are a perfect blend between sugar and cinnamon and are especially mouthwatering fresh out of the oven. Recipe here.
3. Molasses Cookies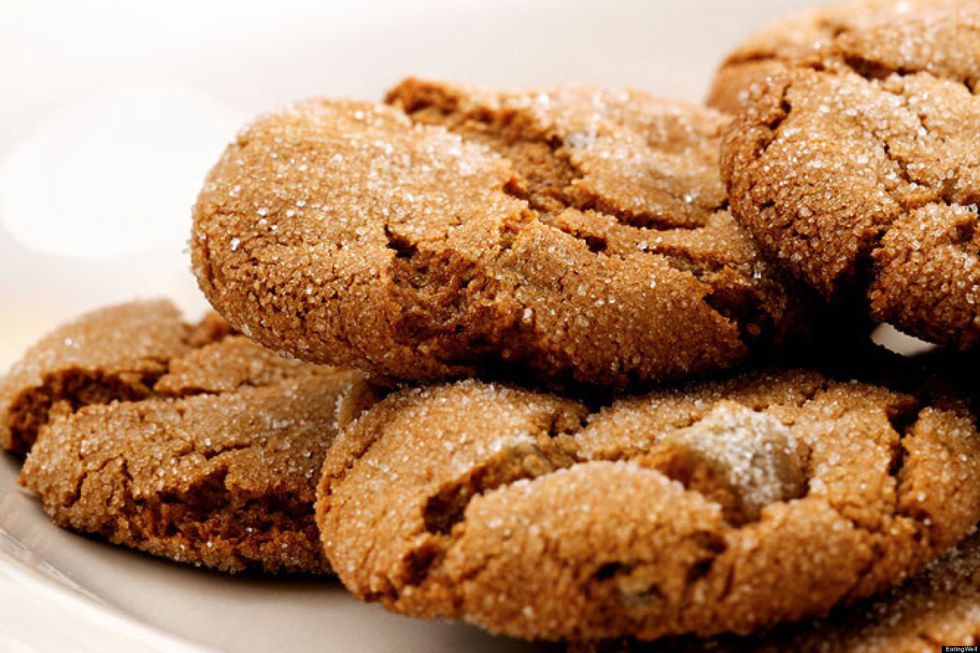 Now although molasses might seem like a weird ingredient within a cookie but, in reality, they are soft and chewy. In fact, they are very similar to a snickerdoodle, but with a slightly different taste. Recipe here.
4. Gingerbread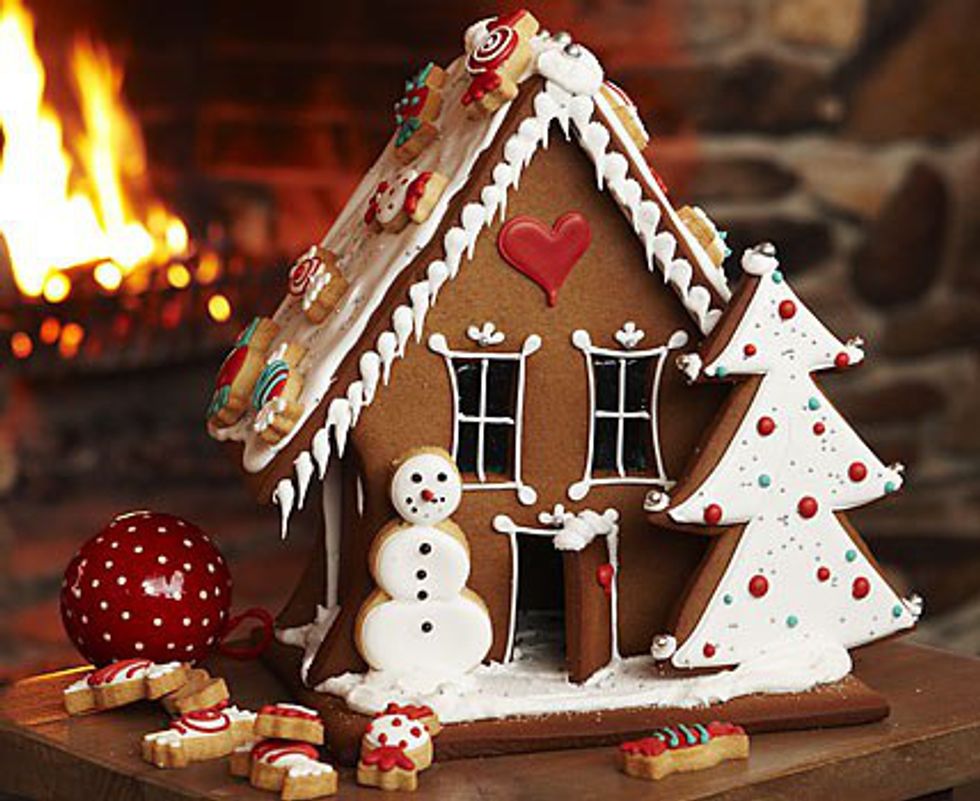 Any type of gingerbread is good. There are gingerbread cookies, gingerbread houses, gingersnaps and gingerbread men -- it's your choice. However, if it was up to me, I'd choose them all. Recipe here.
5. Foldovers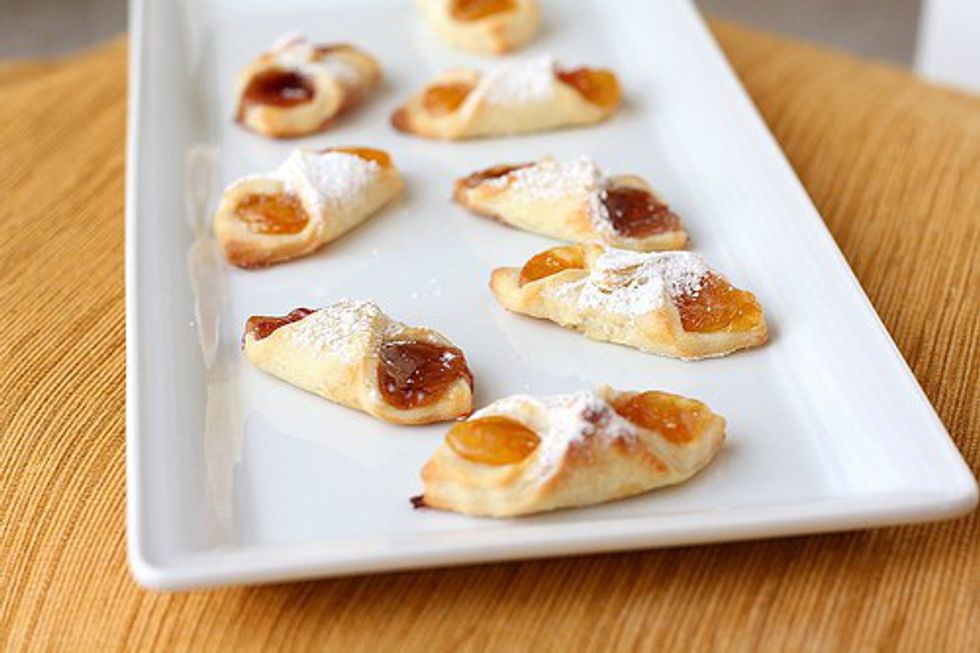 Foldover cookies are probably the most addicting Christmas cookie. They can be customized with a little powdered sugar and your favorite flavors of jelly: apricot, raspberry, apple and even more. Recipe here.
6. Peanut Butter Blossoms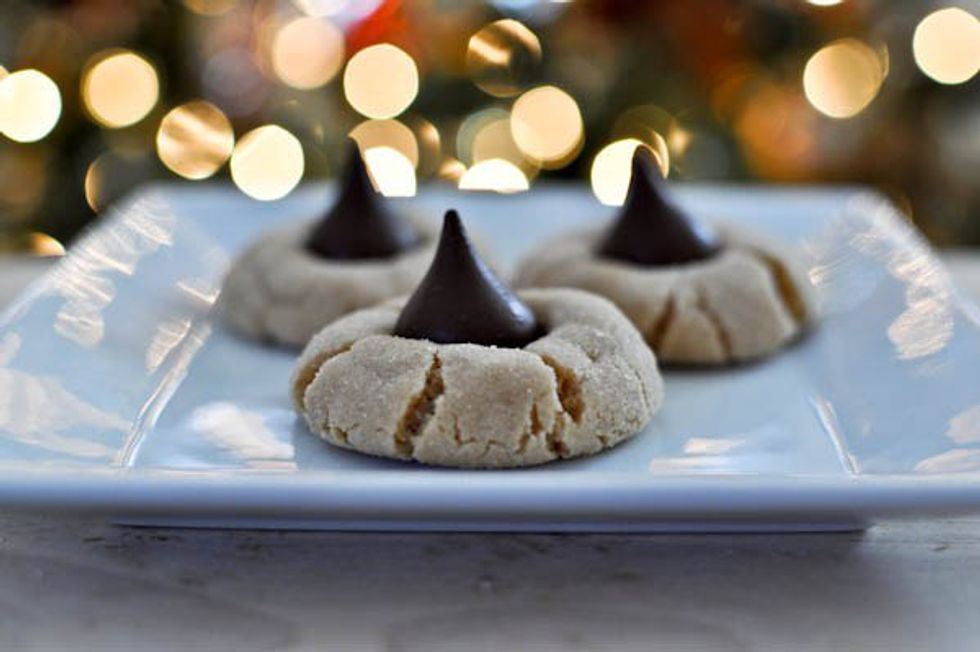 Peanut Butter Blossoms are good pretty much any time of the year, but everyone needs a little extra chocolate-peanut butter combination in the winter. Recipe here.
7. Crinkle Cookies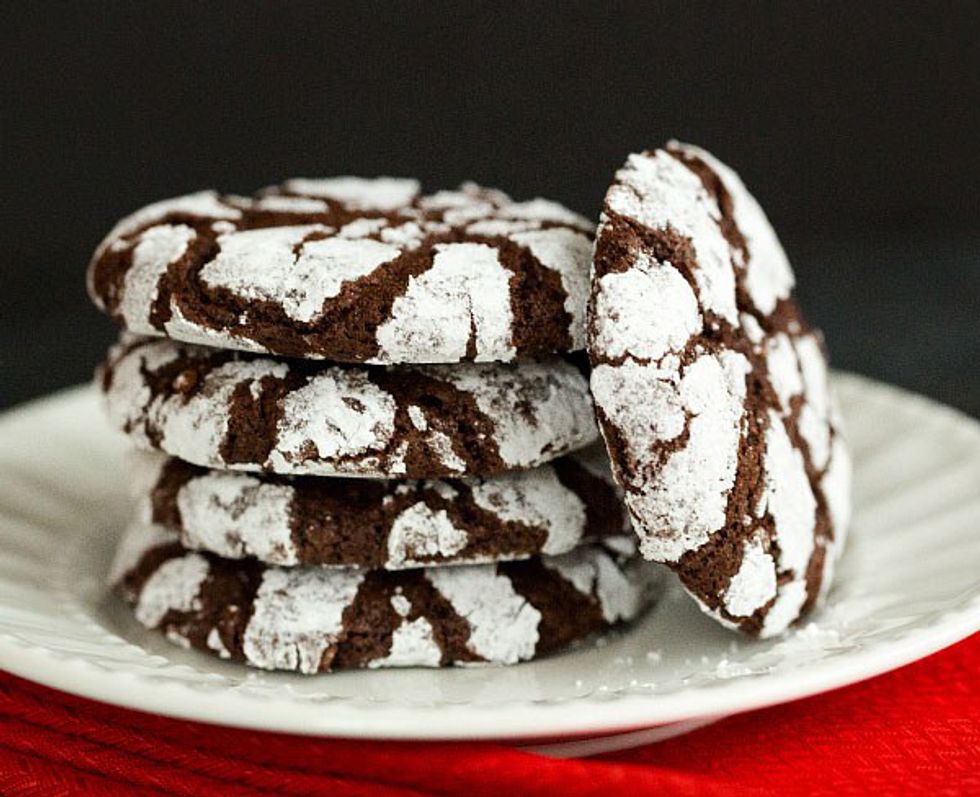 I honestly never knew that these were called crinkle cookies until looking them up. Luckily now I can put a name with its delicious chocolate powdered "face." Recipe here.
8. Chocolate Chip Cookies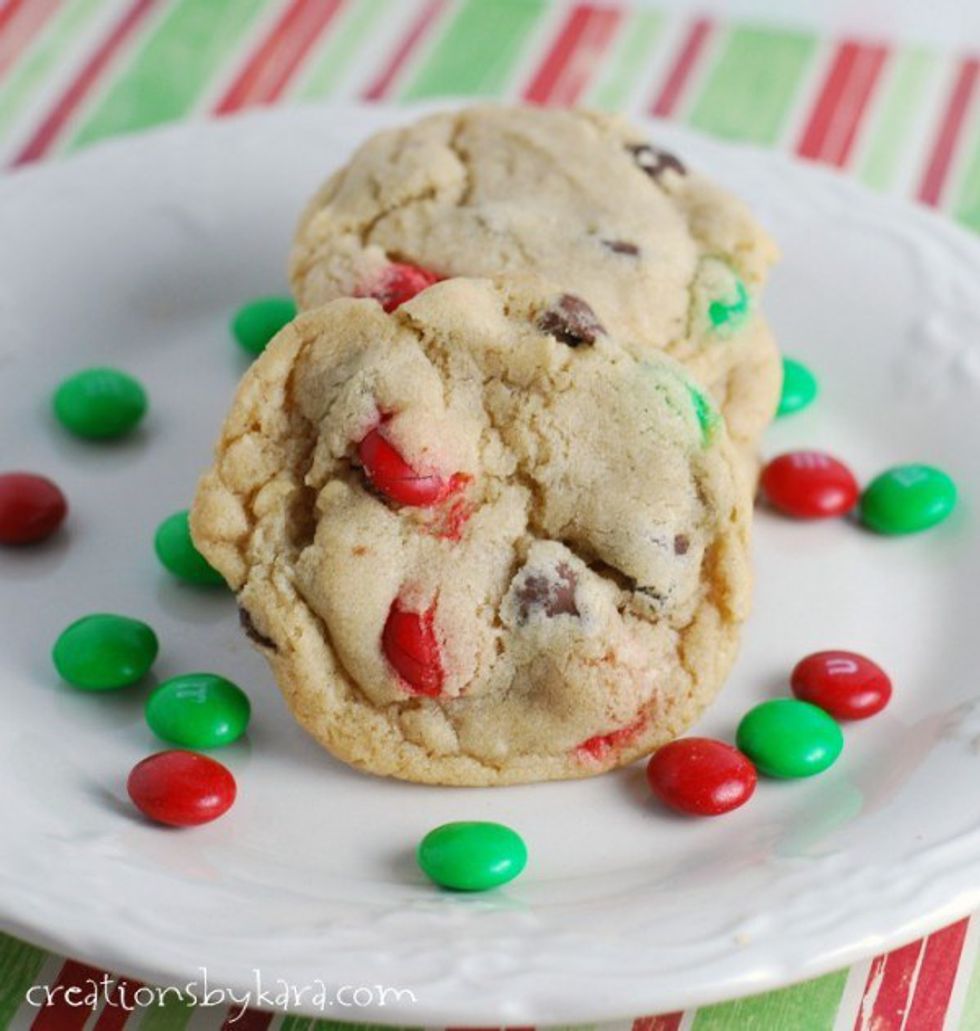 Chocolate chip cookies are a classic and if you didn't guess they'd be on this list, I'm disappointed. If you want to make them a little more festive, throw in some red and green M&Ms! Recipe here.
9. Peppermint Bark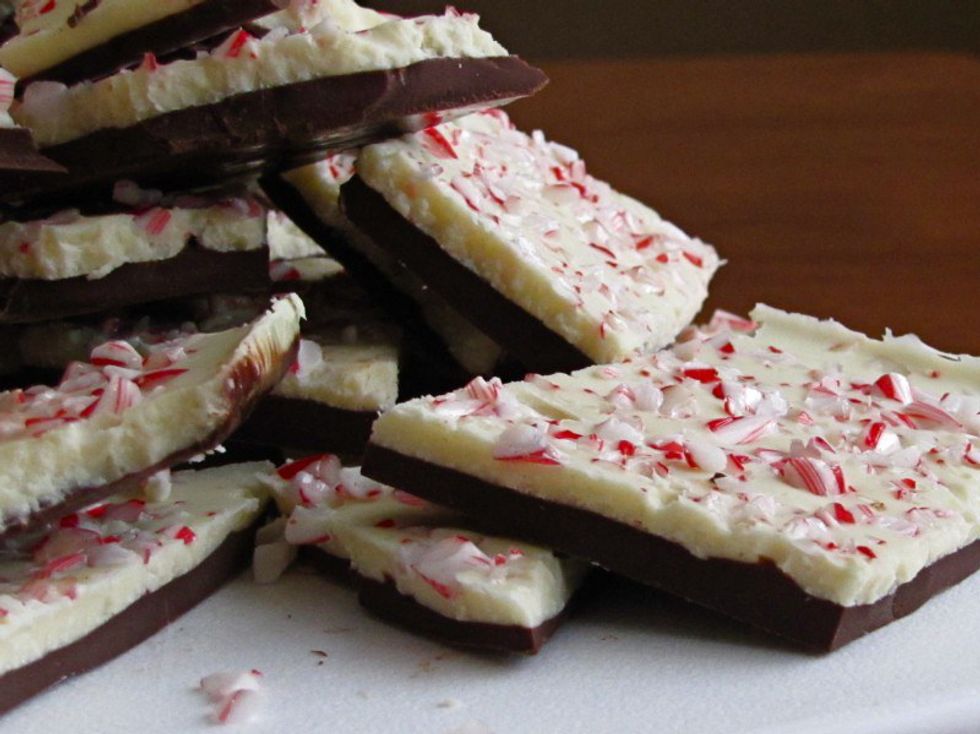 Now I know that this isn't technically a cookie, but it's one of the most amazing and festive holiday treats that I could think of. The holiday season only comes around once a year, so make sure you eat as much of this as you can before Christmas is over. Recipe here.