It's that time of year again leaves are falling, the weather is changing... well not quite, but you're ready for when it does! This ones for the people who have been ready for fall since last year and have no shame admitting it. So let's get into it...ok
1.Pumpkin flavored everything has been calling your name.
Who cares if its "basic?" It's DAMN delicious. There's nothing better than a hot PSL on a chilly fall day, am I right? Lattes, pies, roasted pumpkin seeds...the possibilities are endless!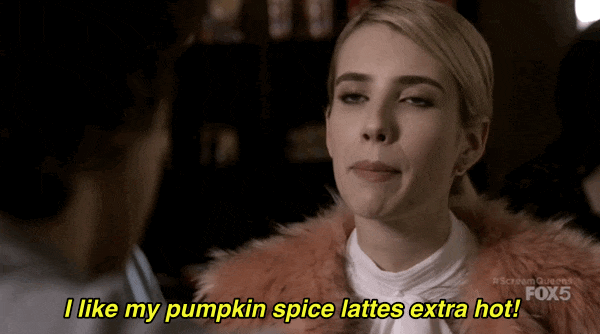 2. You've been dying for sweatshirt and leggings season.
Let's be honest wearing the summer heat is only fun for so long. Sweating on your way to class? Not so much.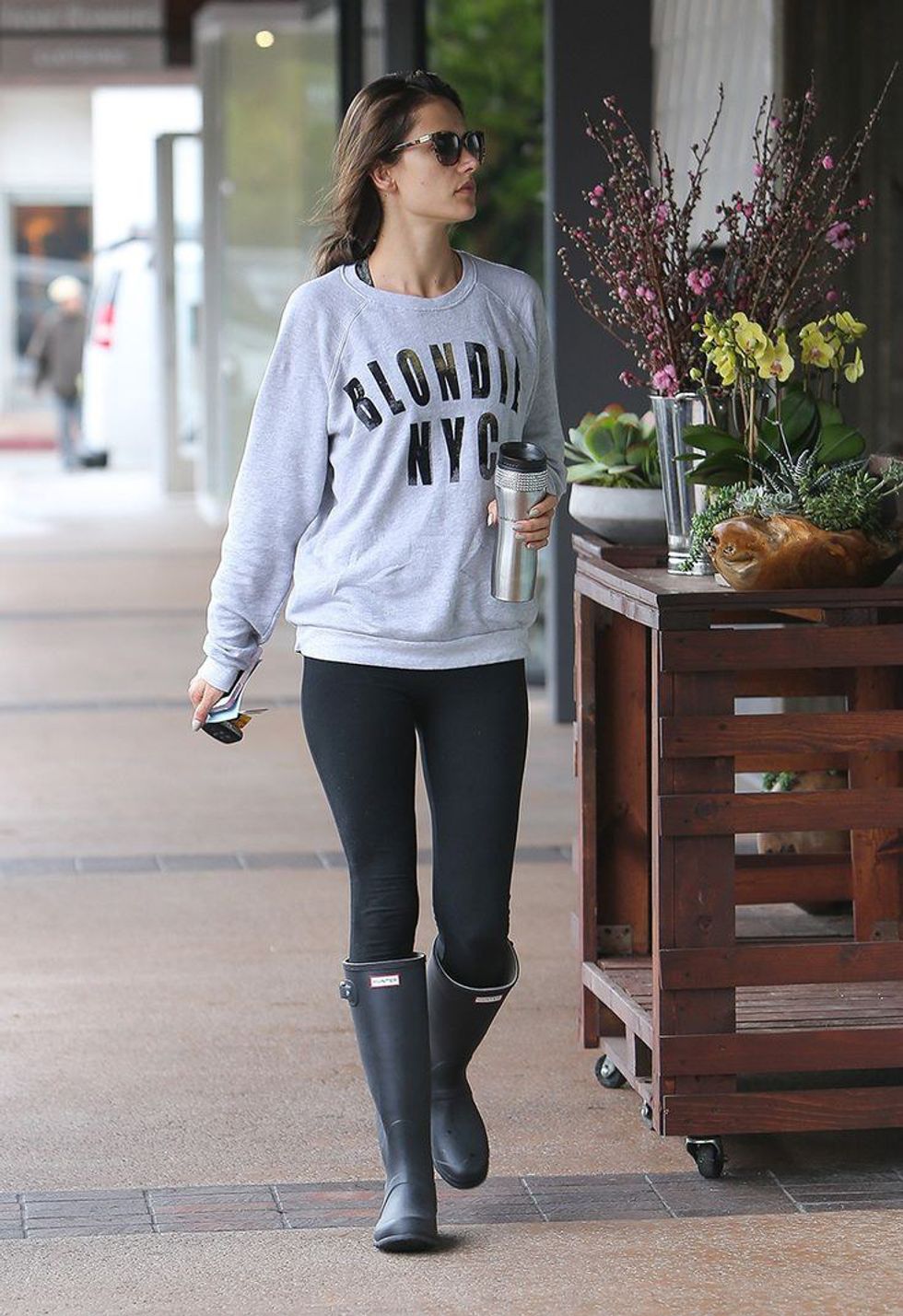 3. Cuddling is your favorite
When the weather gets colder, cuddling is always a great option when you wanna hangout with your boo-thang. Staying in watching your favorite movies can be a great way to connect. As the fall is considered to be "cuffing season," it's not a bad way to get there.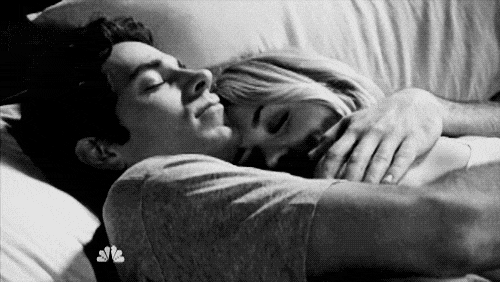 4. You picked out your halloween costume months ago.
You've been looking online since August, let's be serious. It has to be creative, yet not strange. Funny, but not ugly and you low key want to arrange a group costume with your friends and hit the town.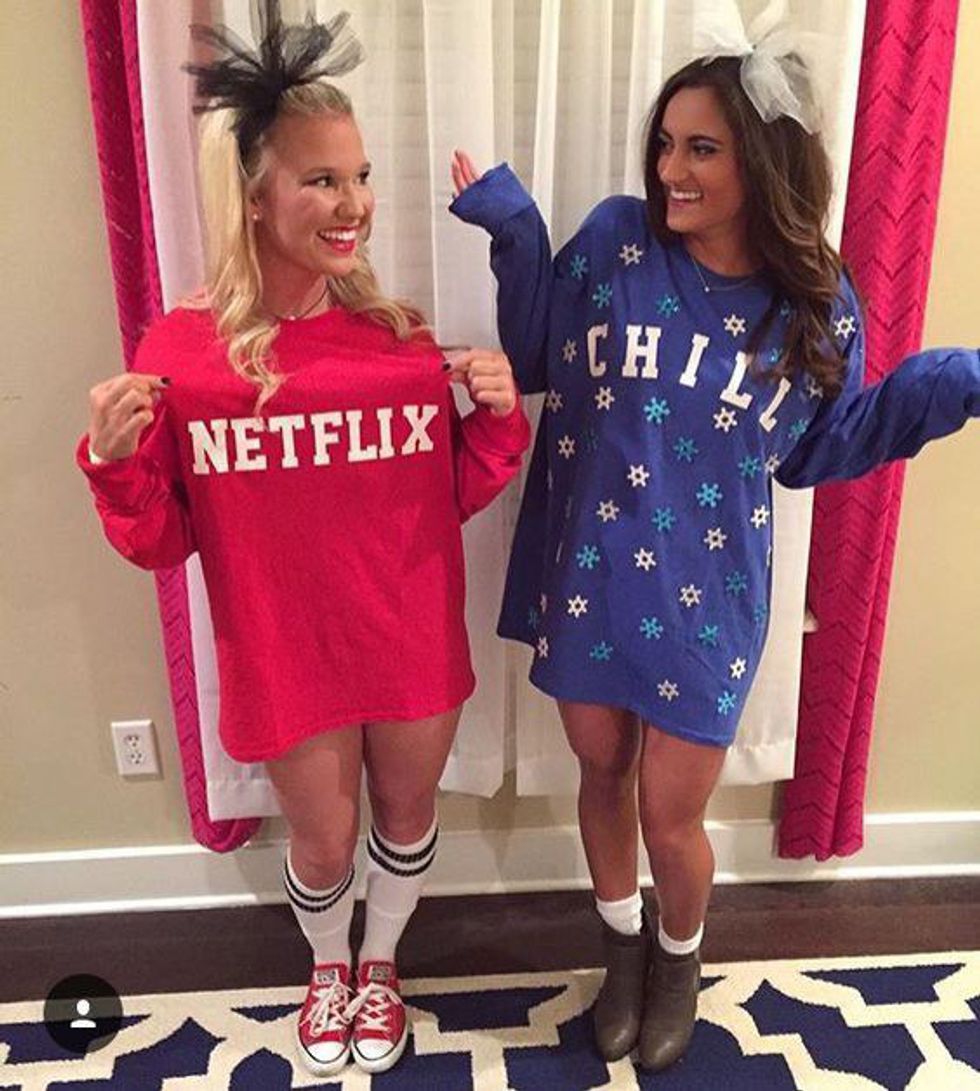 5. You already have halloween decorations up.
Everywhere you turn in stores you're starting to see more and more halloween decorations and you can't get enough.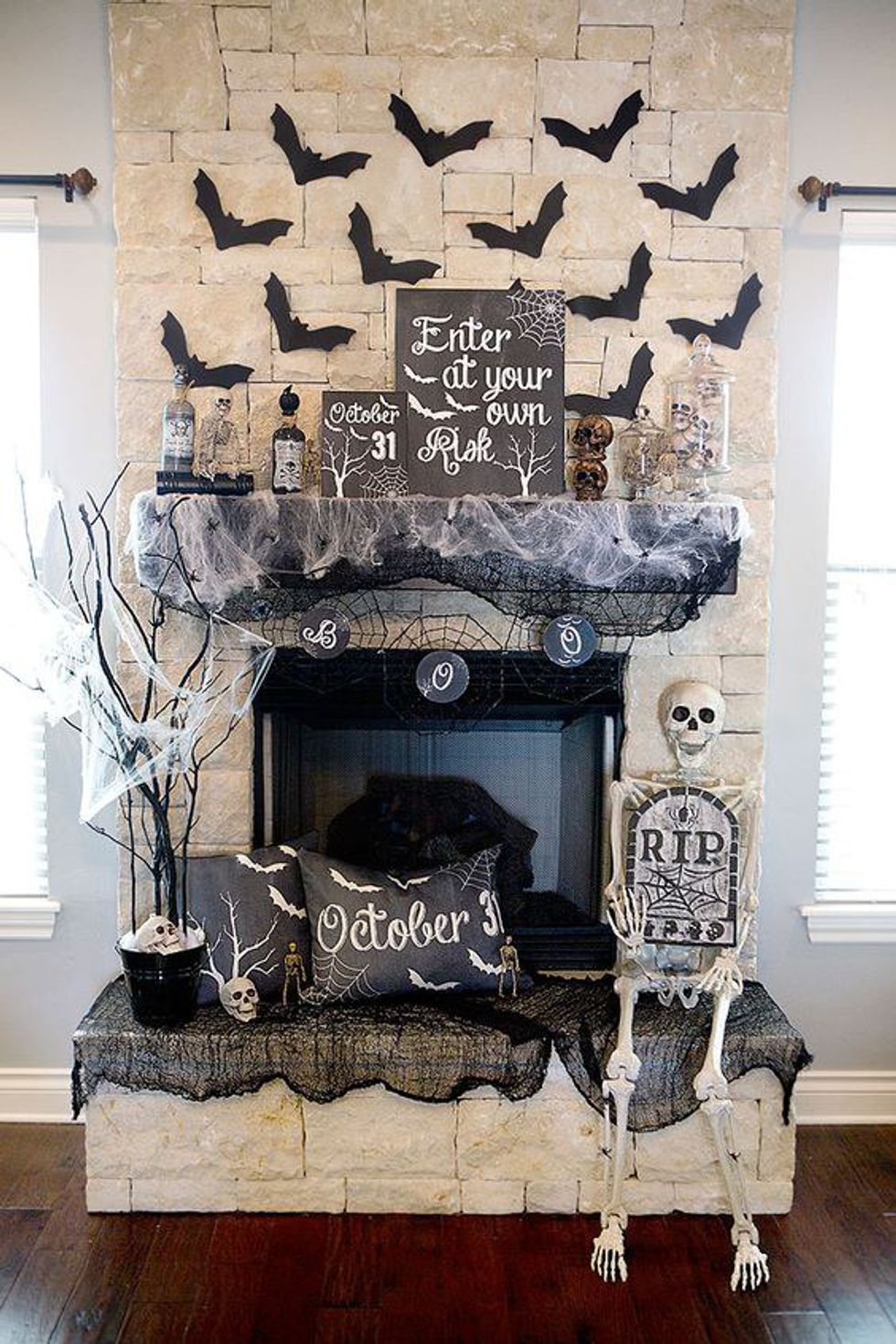 6. Scary movies are your thing.

Although these can be watched all year round, fall is the best time for Freddy Krueger, Nightmare on Elm Street and even the Saw series.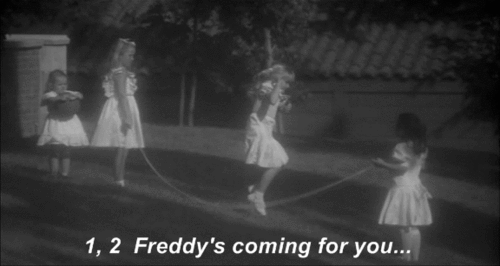 7. Pumpkin patches are the place to be.
Whether you're going on hay rides, through the corn maze, taking pictures with funny cut outs or searching for the best pumpkin, this is a great place to be and make memories!
8. You take homecoming VERY seriously.
Tailgating is your middle name and although you may not make it to the game, you will never miss out on the homecoming festivities.