Trips to Sephora can get pricey, and as a college student with dwindling funds, I can't afford to drop $40 on a foundation. Luckily, through searching and searching drug store aisles trying to find alternatives to my favorite high-end brands, I finally have a collection of staples I will be getting again. If you're also not in the position to cringe at your next credit card statement after your haul last week at Ulta, look no further: here are 8 tried and true beauty alternatives.
1. Coty Airspun Loose Face Powder: $6.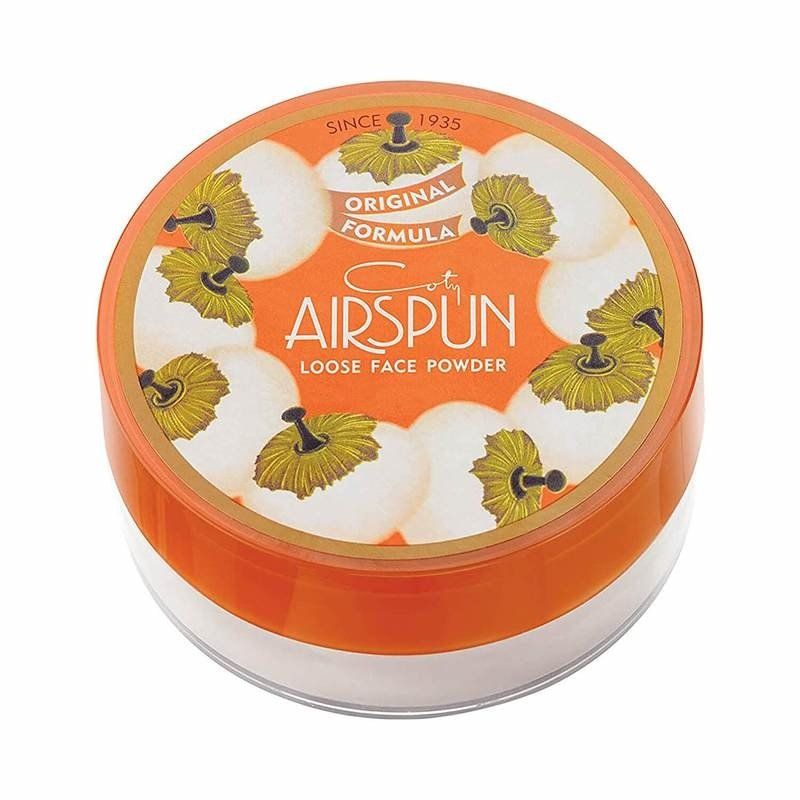 When I say this stuff is a lifesaver, IT'S A LIFESAVER. Through several sweltering Georgia summers, this powder has kept my face looking matte and fresh all day long. If this stuff can't do that, I don't know what can.
2. L'Oreal Voluminous Lash Paradise Mascara: $7.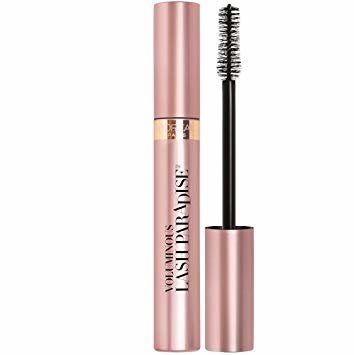 This is Better Than Sex. Wait...no, not like that. Lash Paradise is basically a cheaper version of Too Faced's Better Than Sex mascara. For half the price, I'd say it's definitely worth it.
3. NYX Lip Lingerie: $4.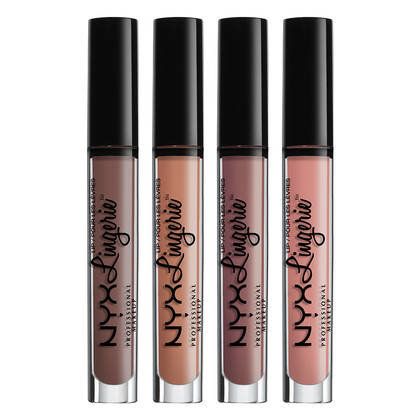 Ah yes, my go-to lipstick for years. This matte liquid lip has a smooth, long-lasting formula and a range of natural colors good for everyday wear.
4. Maybelline Fit Me! Dewy and Smooth Foundation: $6.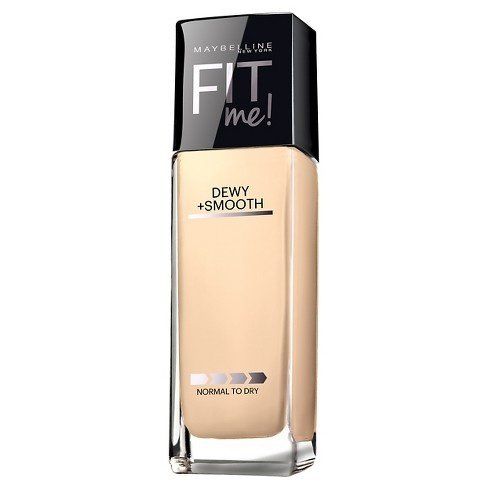 If you're more of a high-end foundation kind of person, I would definitely recommend this as a cheap alternative to buying a completely new foundation for a summer shade. Regularly, however, this foundation works so well that I would definitely consider making it a staple.
5. Milani Eyeshadow Primer: $6.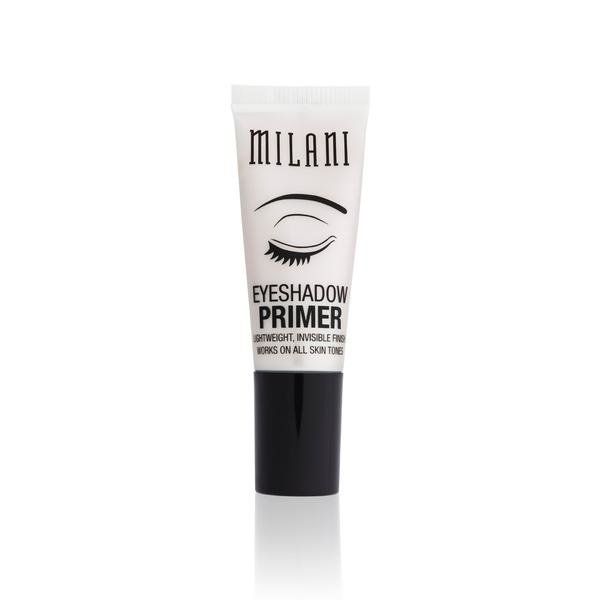 This primer is constantly compared to Urban Decay's famed Original Eyeshadow Primer Potion, and I can totally see why. My eyeshadow stays through EVERYTHING with this primer. A little goes a long way, so you'll have it for a long time.
6. NYX Micro Brow Pencil: $10.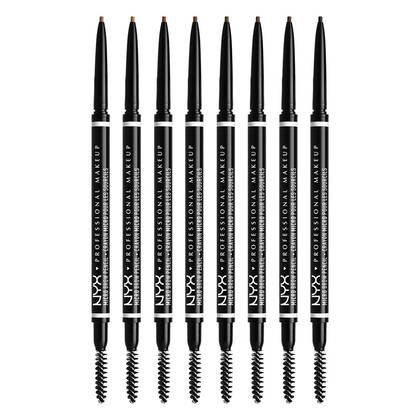 For anyone who needs an eyebrow pencil that will stay for hours, this is the one to get.
7. Real Techniques Complexion Sponge: $6.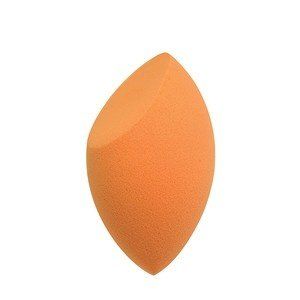 Do not (I repeat, DO NOT) spend $20 on the original BeautyBlender when this gem exists. It works just the same (if not better) than its expensive counterpart.
8. Maybelline Age Rewind Concealer: $10.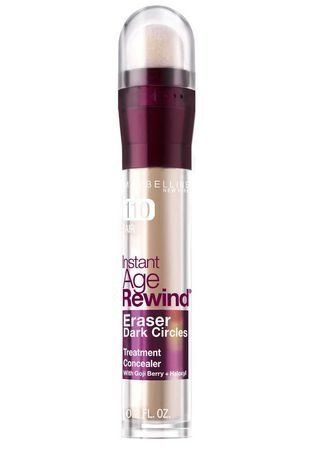 Dark circles will totally disappear with this concealer. Seriously, it's full coverage and long-lasting. Totally worth the $10 you'll pay for it in stores.