If you're like me and blessed with the gift of glasses, then you know a few things to be true.
1. Getting your first pair of glasses is like wiping away mirror fog that's been on your eyes your whole life.

You basically walked around your entire life as if you were in a steam bath. To be honest, people became a lot uglier once the fog cleared and that was a big shock. Food became 20 times more appetizing, or disgusting, depending who was cooking.
2. Picking out your first pair of frames was more intense than picking who your first kiss would be with.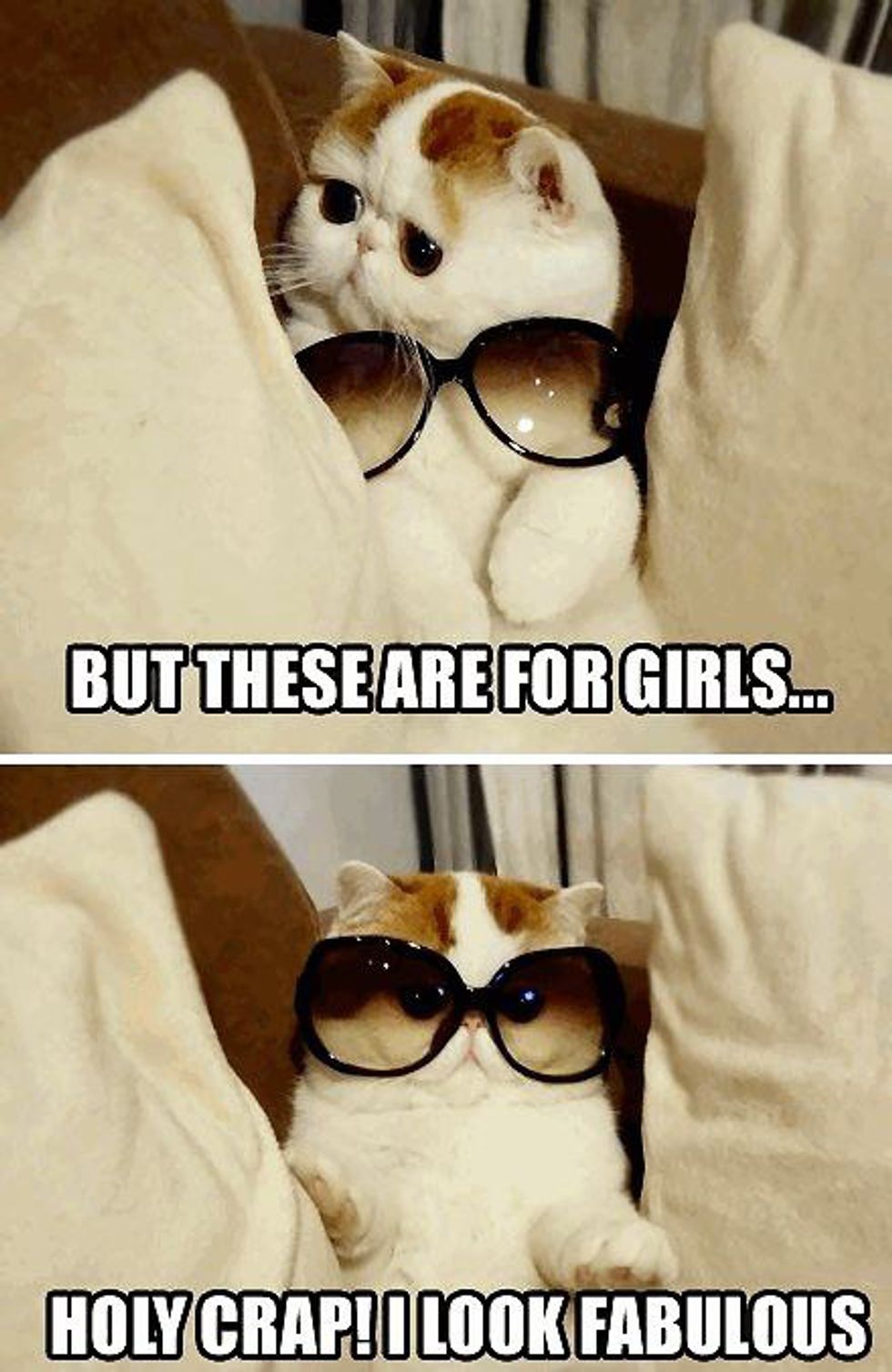 Priorities.
3. You couldn't help but point out that you could see for the first time.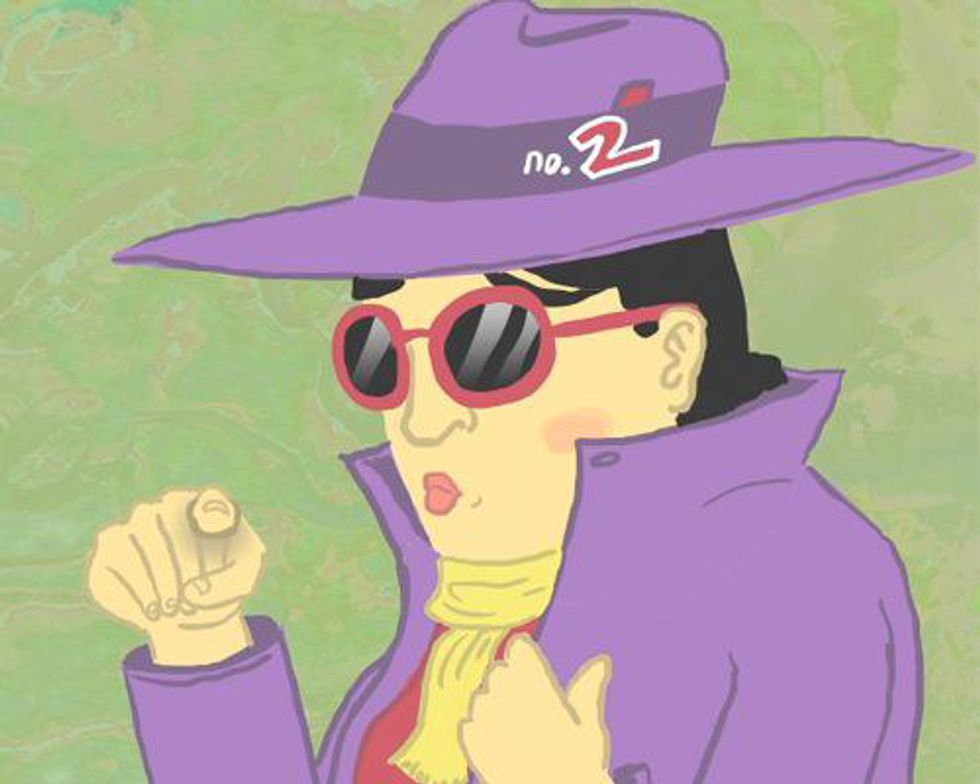 "Hey can you see if we have any more-" "YES I CAN SEE, I ABSOLUTELY CAN SEE. CLEARLY. PERFECTLY CLEARLY, THANK YOU."
4. Walking into class with your glasses for the first time and sitting in the back row made you feel badass.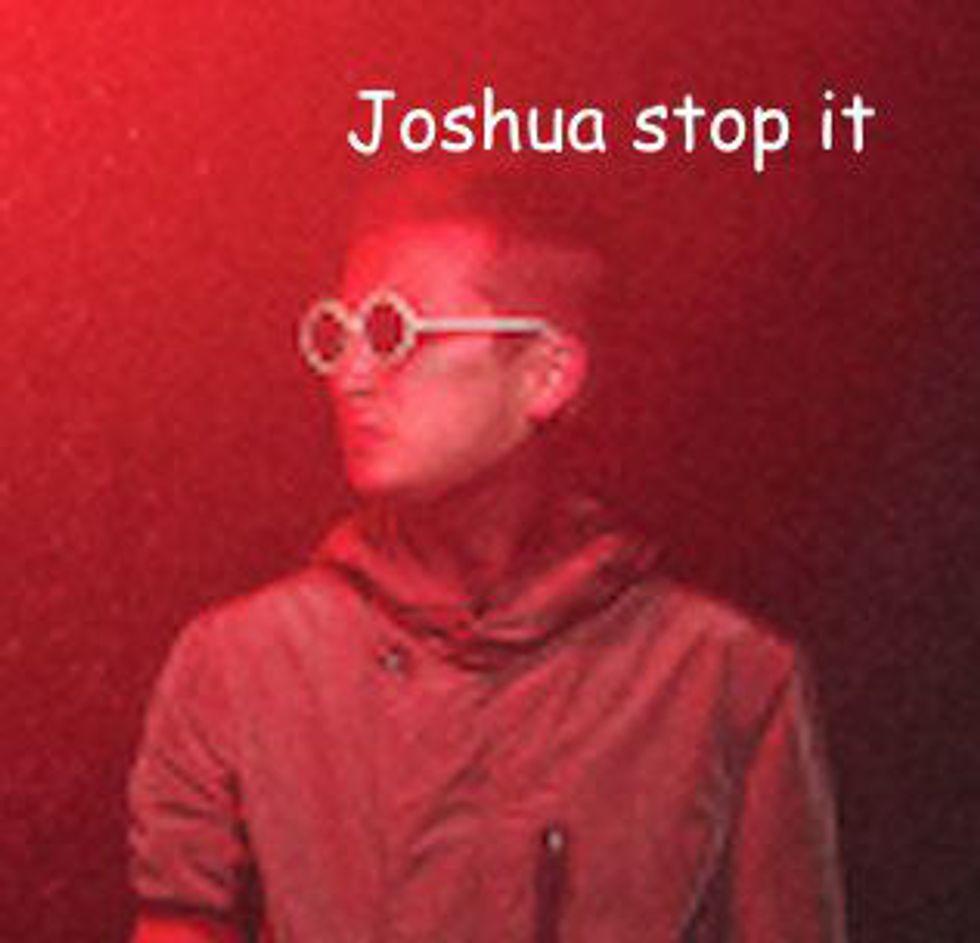 Well, well, well, look who doesn't need to be up the teachers ass to see the board anymore.
5. Being in a car was no longer sketchy AF.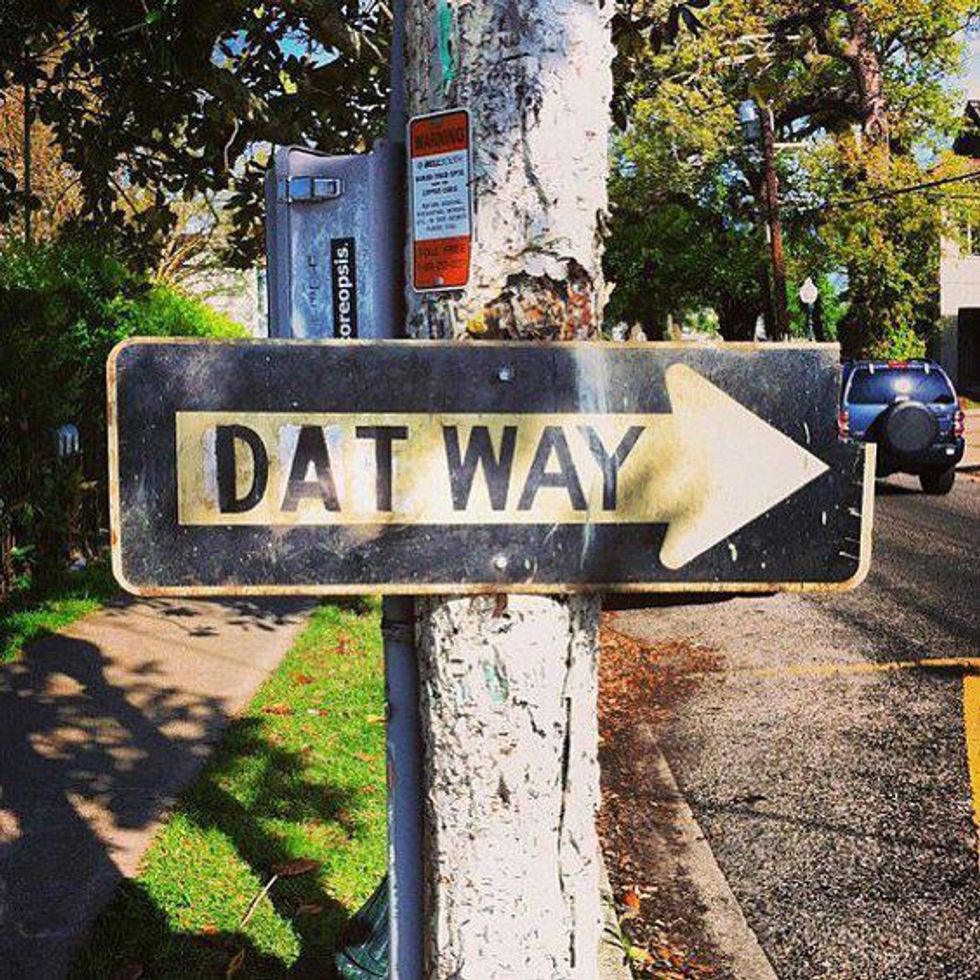 Especially if you got your glasses after you got your license, you appreciate the shit out of them. No more guessing signs, license plates, and if that was a cop you sped past or not.
6. You thought metal frames were the superior option when you first got glasses. Then you learned better.
Yes, great idea. Put a two pound hunk of metal on the bridge of your nose for 16-20 hours a day. It's going to hurt after a while. Trust me.
7. People who wear fake glasses irk you, but then again kind of flatter you like "YAS B you wish you had my astigmatism!"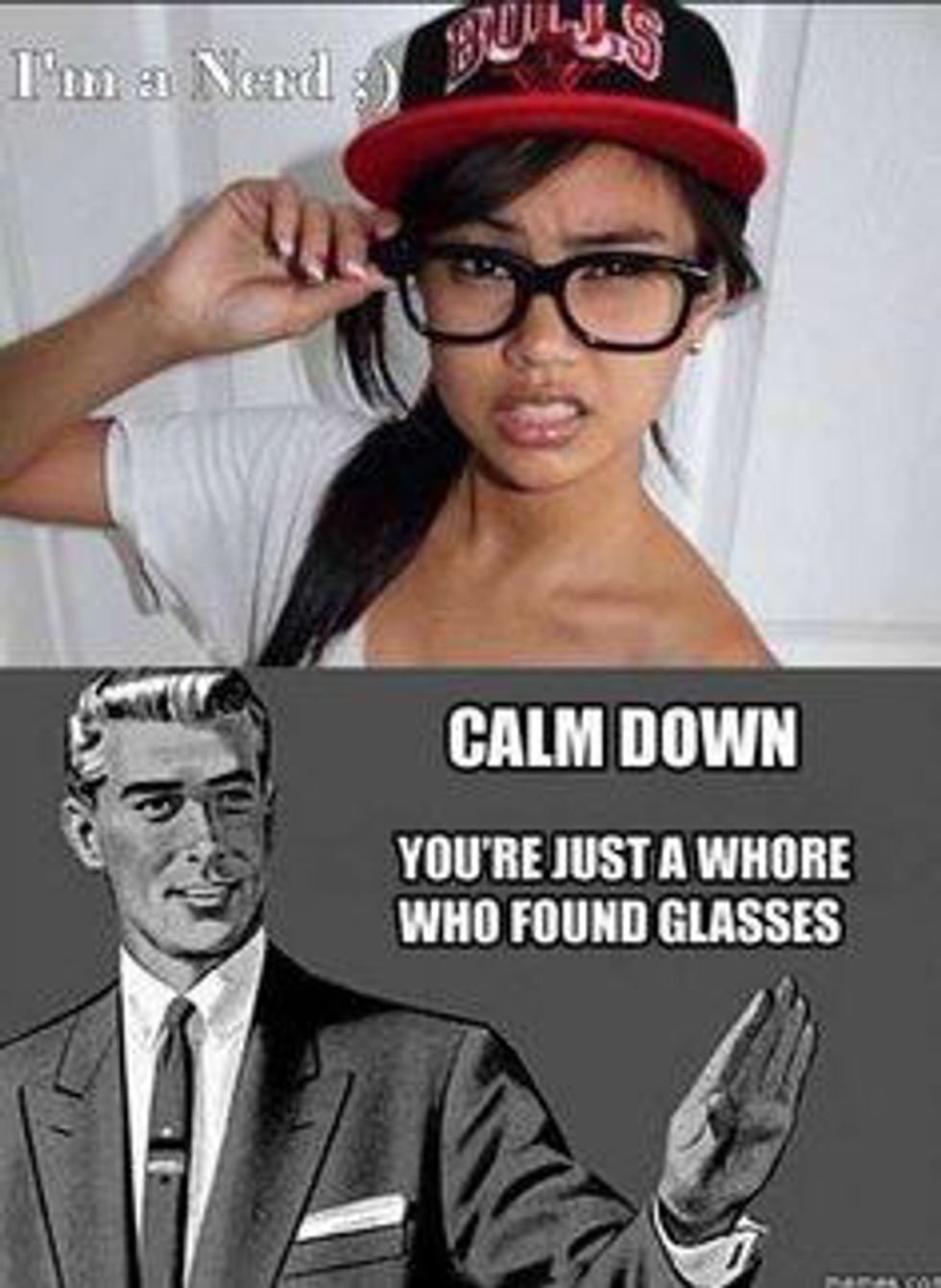 (Wearing glasses does not make you a nerd***** I know some really, really, really, stupid people who wear glasses. Being unable to see clearly has nothing to do with your mental capacity.)
8. And after all this time, nothing is more annoying than "1 or 2".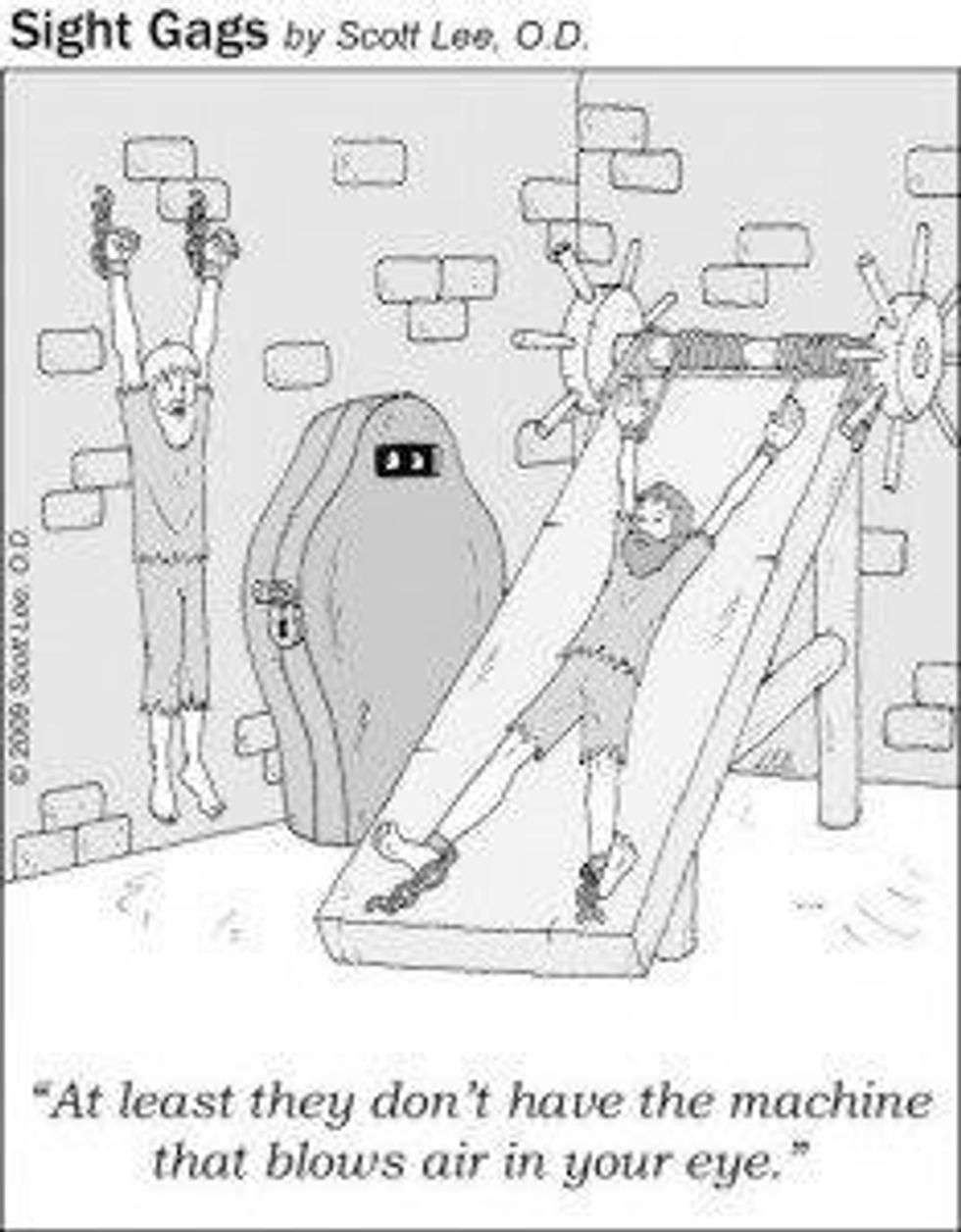 And you'd basically do anything to avoid having to go to the optometrist unless your prescription has seriously changed or your glasses have smashed into a million pieces. Because that machine that blows air into the eye, well, it sucks. And that's that.