If you're a college student like me, then you've probably had at least one of these thoughts at least once a day. As college students, we often start daydreaming in class, scrolling through Instagram, thinking about what our pets are doing, and wondering when our next nap will be. These 8 thoughts have surely entered your mind at least once or twice a day. If they have, you're not alone my friend.
1. "I really need a nap"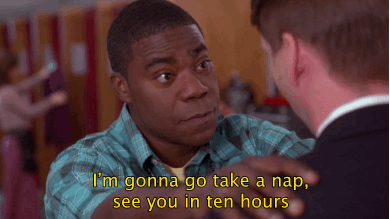 2. "I wonder what (insert name of pet) is doing right now"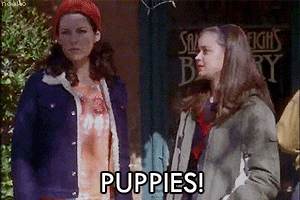 3. "Is this class really worth my time?"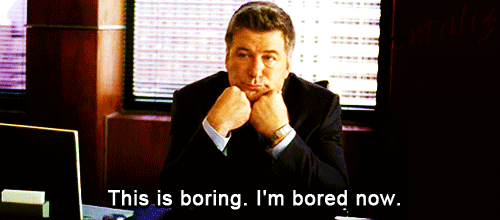 4. "What time is it?"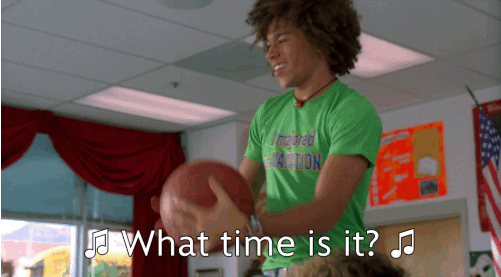 5. "Wow, I'm tired"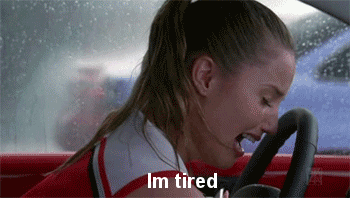 6. "I am so hungry"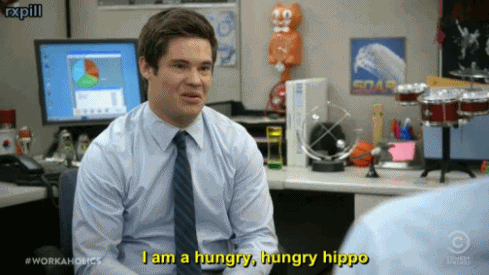 7. "What Netflix show am I going to watch tonight?"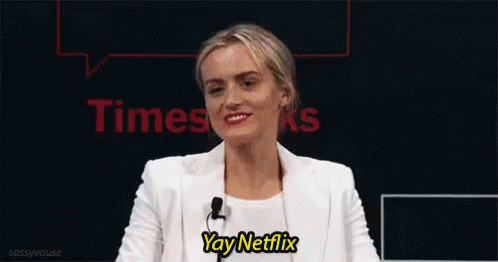 8. "I really hope we didn't have homework"