Some people just can't wear contacts. I am one of those people. I've tried multiple times but I can't comprehend having to touch your eyeball every morning and evening in order to see correctly. I prefer just slipping on a pair of glasses. Plus, I think they actually make me look better. Not to mention that they add five IQ points instantly. But glasses have their own downfalls...
1. Wearing sunglasses

Yeah, this is a difficult task. We either have to just deal with the sun, buy extremely expensive prescription glasses, or look like a dork wearing two pairs of glasses.
2. Swimming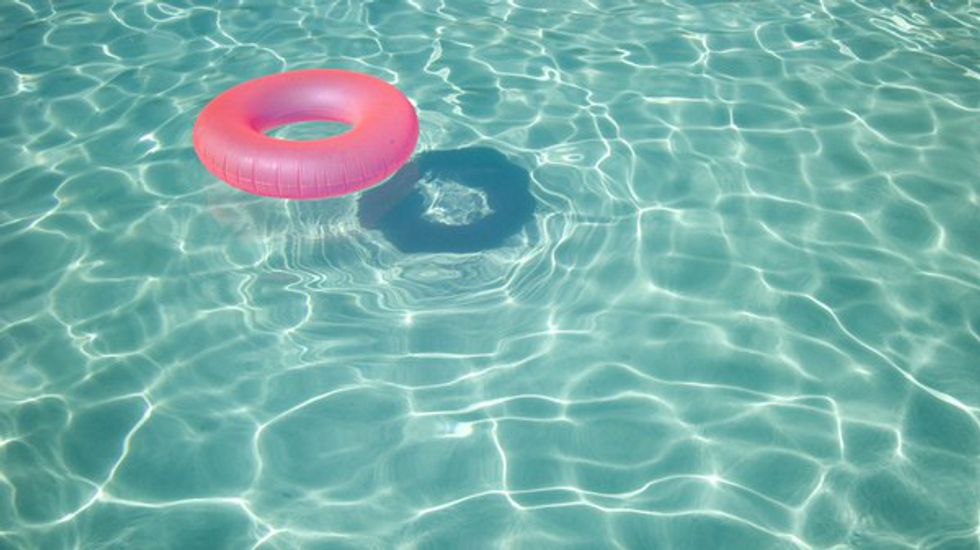 No one can really see underwater, but when you wear glasses, it is even more difficult. I have to take off my glasses when I enter a pool, so even getting in or out is a task. Sometimes, I slip.
3. Wearing Make-Up

For girls who wear glasses, make-up may seem unnecessary. But I love wearing make-up, even if it does get all around the rims of glasses. I find myself having to clean make-up off my glasses constantly.
5. Finding them in the morning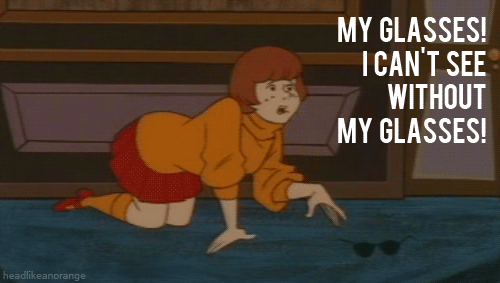 Sometimes, especially after fun nights, I can't remember where I placed my glasses. Thankfully, I live with someone who can help me search.
6. Adjusting them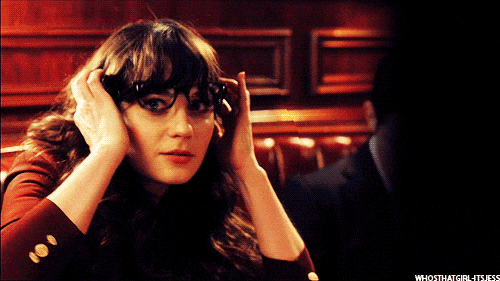 Like anything you wear everyday, glasses can get worn out, especially when you have a big head like me. Finding the time to go to the eye doctor to get your glasses readjusted is a pain, and it's an even bigger pain when they slip off your nose.
7. Working out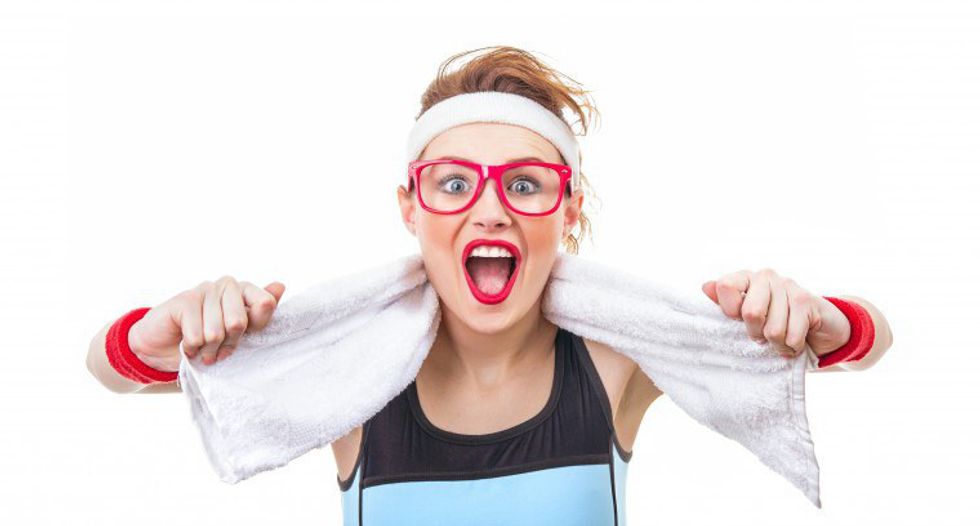 Have you ever tried to do a push-up while sweating with glasses on? They just slip right off.
8. Amusement parks

I love roller coasters. But every time I go on one, I am afraid my glasses will fly right off my face. I find myself holding tighter onto my glasses than the railing.