Chanhassen, Minnesota. A beautiful town, made up of about 24,500 people, located in the western part of the state. If you're from Chanhassen, or attended school there, you can probably relate to these eleven signs that you're from "Chanhappening."
1. You either attended Chanhassen High School, or know someone that has/does.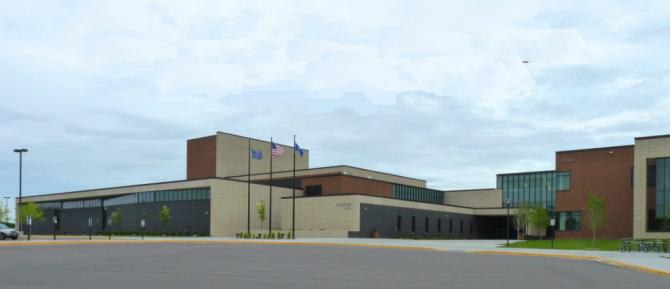 You know that although your mascot isn't that intimidating (I mean, c'mon... the Storm?), you'll always root for your team, whether it be in football, or in speech.
2. You've told everyone that visited that Prince's recording studio was based in Chanhassen.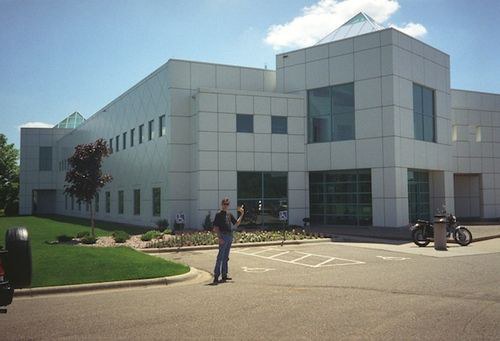 And you know that rumor has it that when it's lit up in purple lights, Prince is home.
3. When you try to tell people where Chanhassen is, you automatically say "there's a dinner theatre there!"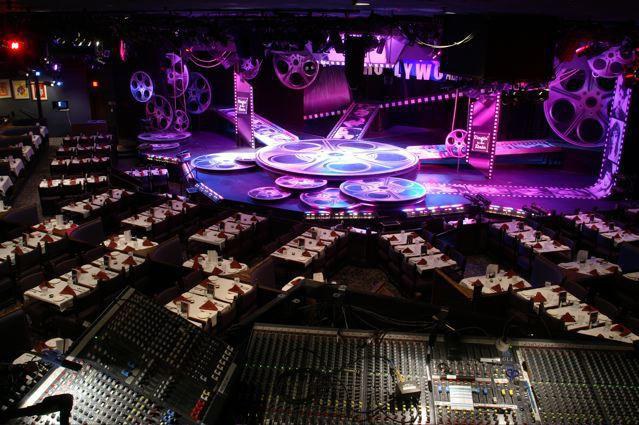 If they don't know what the Chanhassen Dinner Theatre is, they won't know where Chanhassen is.
4. You live for the rivalry between Chanhassen and Chaska.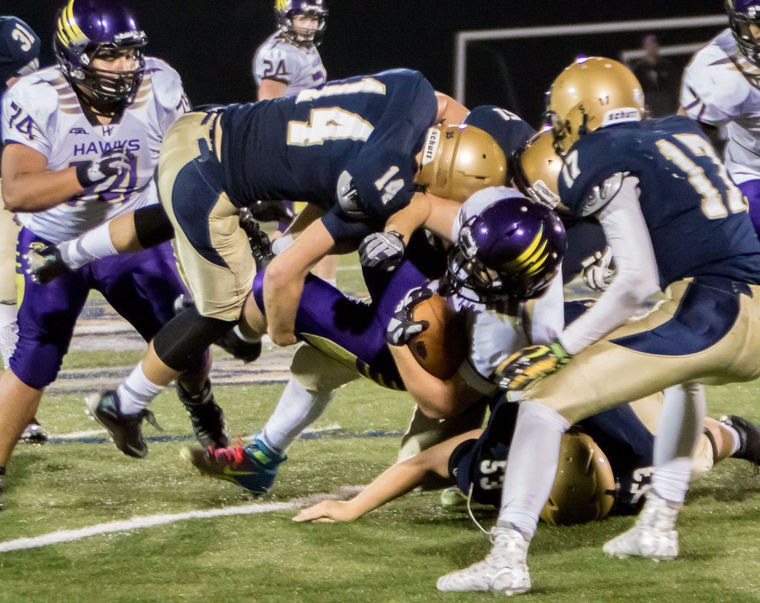 Even though we're in the same district, the rivalry is enormous, and Chaska vs. Chanhassen games are always packed.
5. You, or someone you know, has been featured in the local newspaper, the Chanhassen Villager.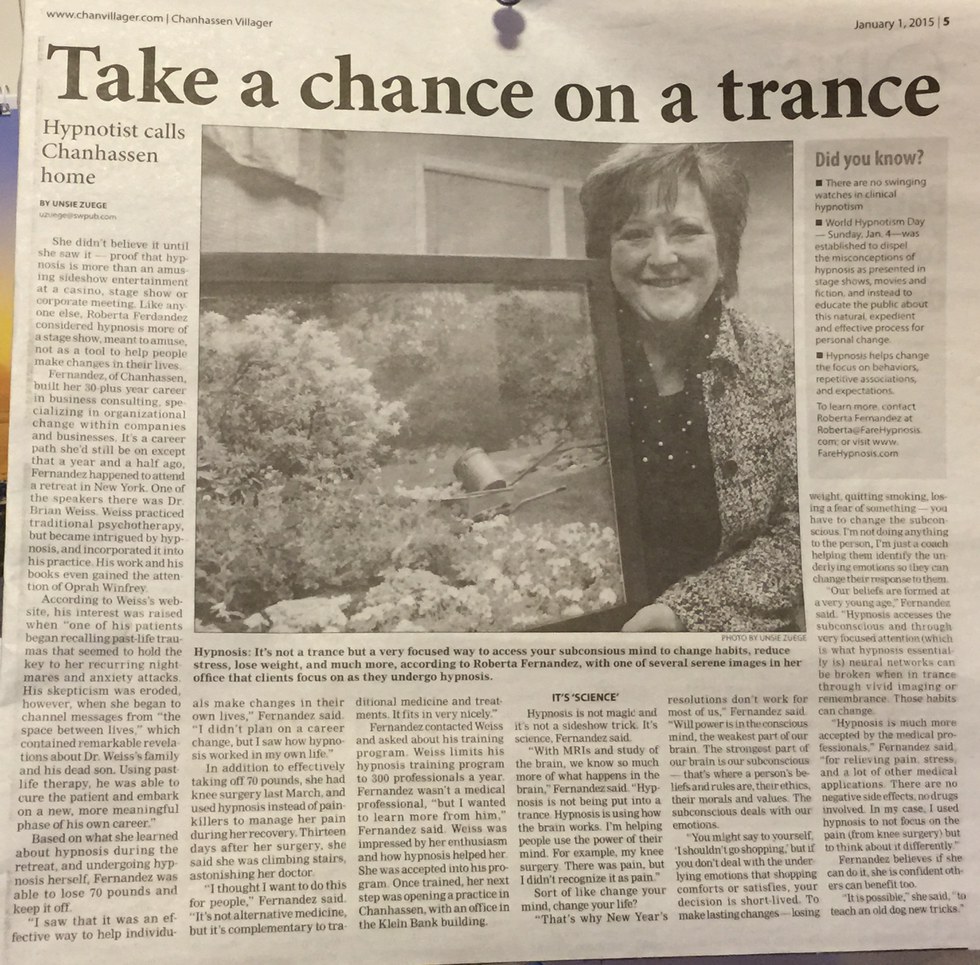 A classic small town newspaper, it's as charming and informative about your neighbors as it can get.
6. You've been to the Minnesota Landscape Arboretum, and just refer to it as "the Arboretum" now.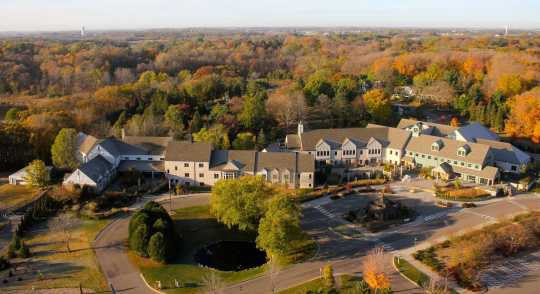 Your parents have probably dragged you here more than a few times to go on walks with them, and admire the foliage.
7. You've told people all about the local cult, Eckankar, and have shown them the golden pyramid located in the center of Chanhassen.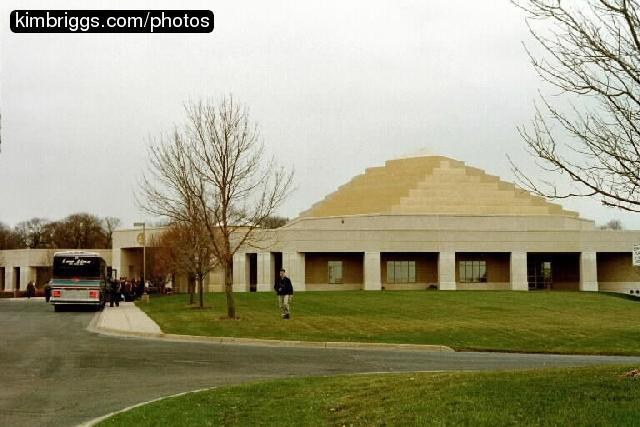 "Did you know that they think that Chanhassen is the center of the universe?"
8. Even though it's hard to live in suburban Chanhassen sometimes, it's your home.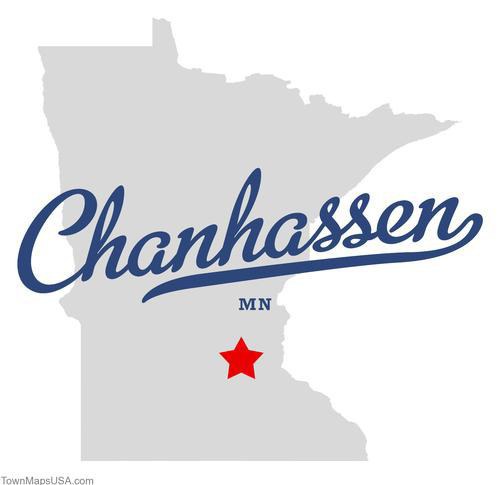 And you love it.