Every college has little quirks that are specific to them and makes them special. Here are a few signs you are a student at GCSU.
1. You are probably ripped from opening the broken automatic doors.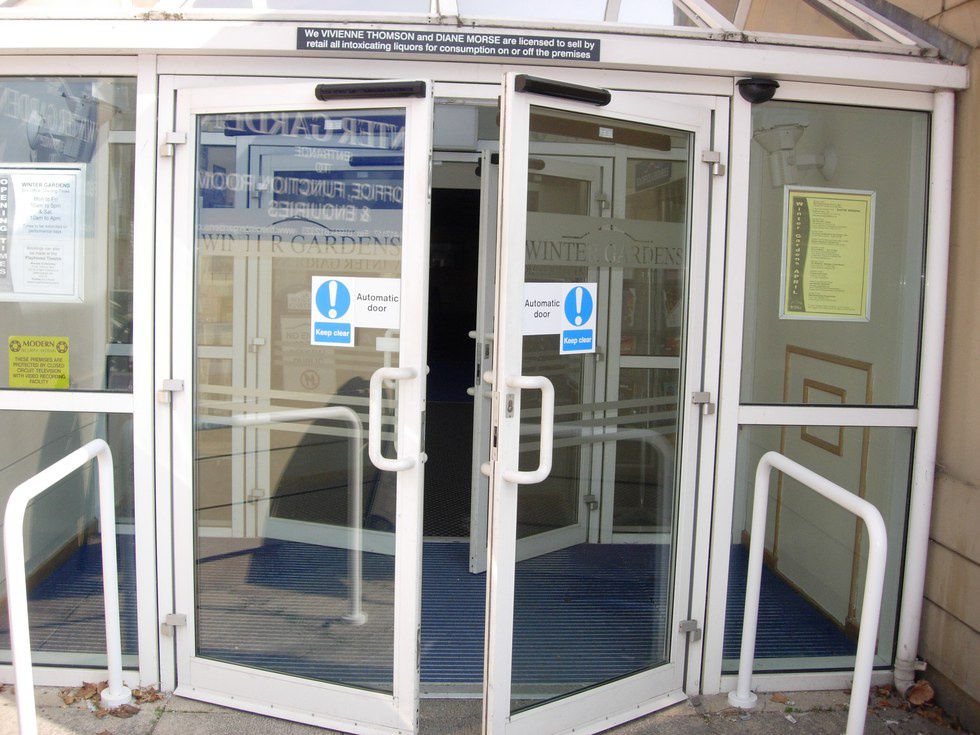 2. The Max is the last place you want to eat.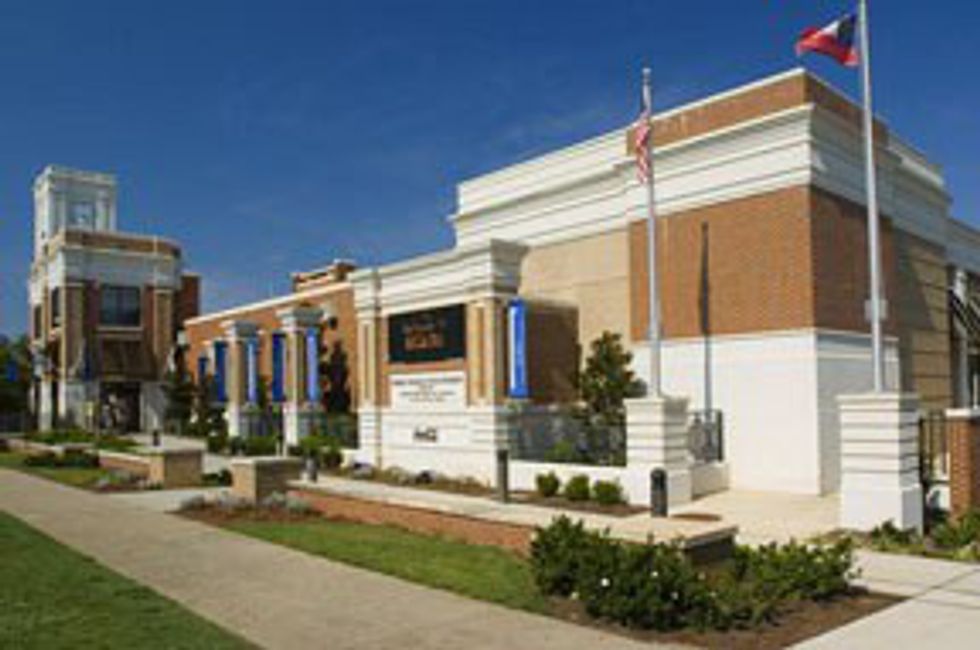 3. You eat Chick-fil-a, Subway, and Einsteins multiple times a week.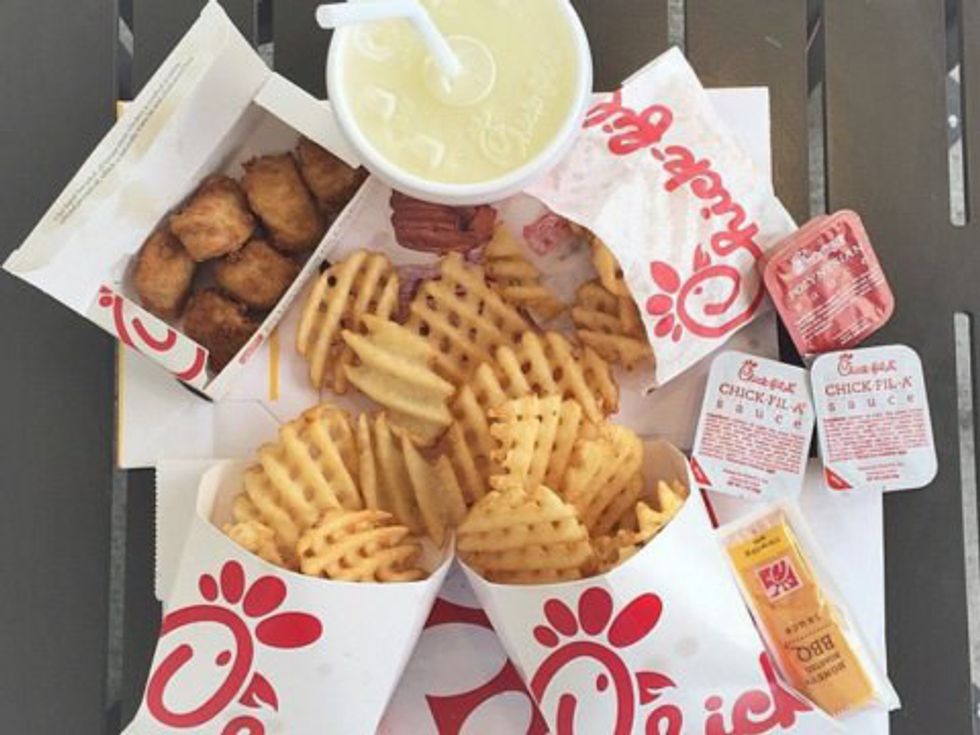 4. You always have bottled water handy because the pipes burst once a month.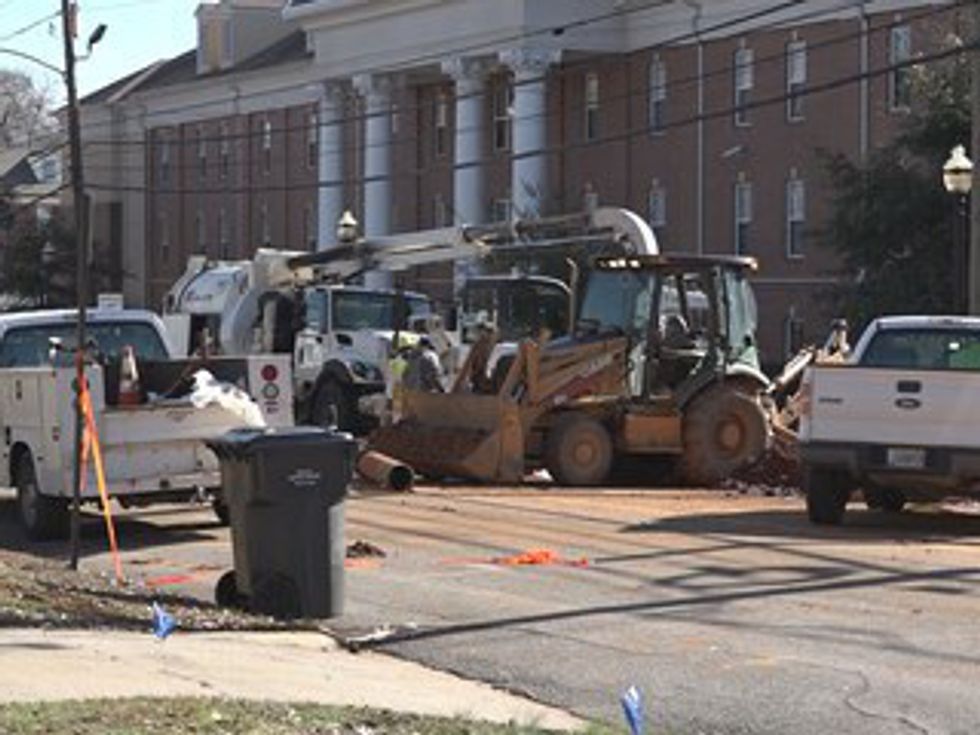 5. You dress like you are going to Antarctica if you have a class in A&S.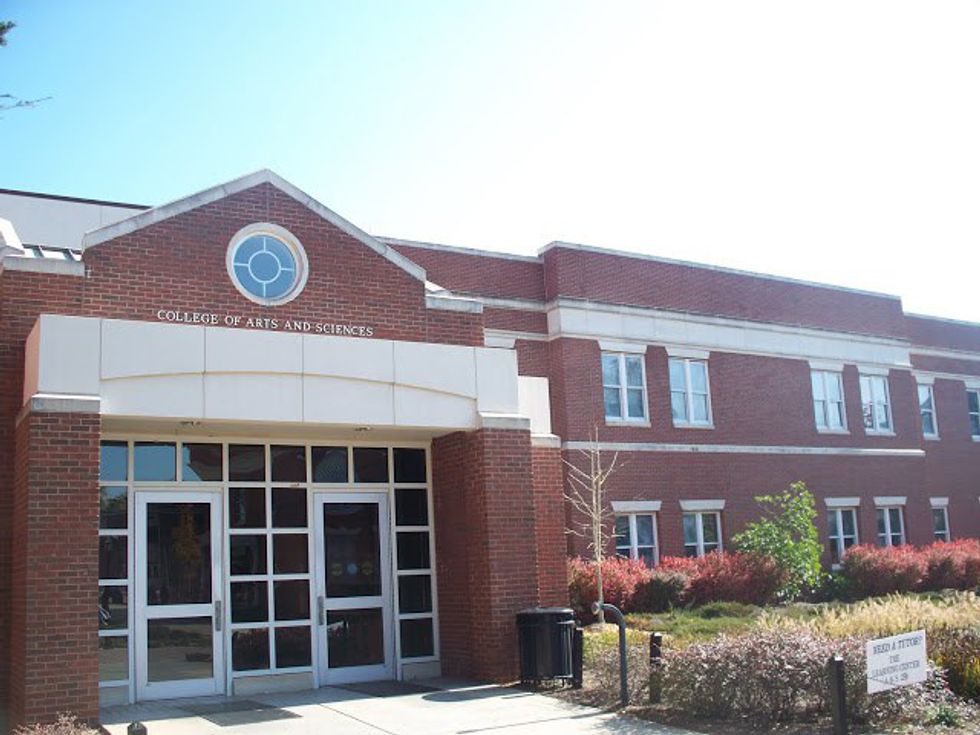 6. Its normal to see stuffed animals in the hallway at Herty.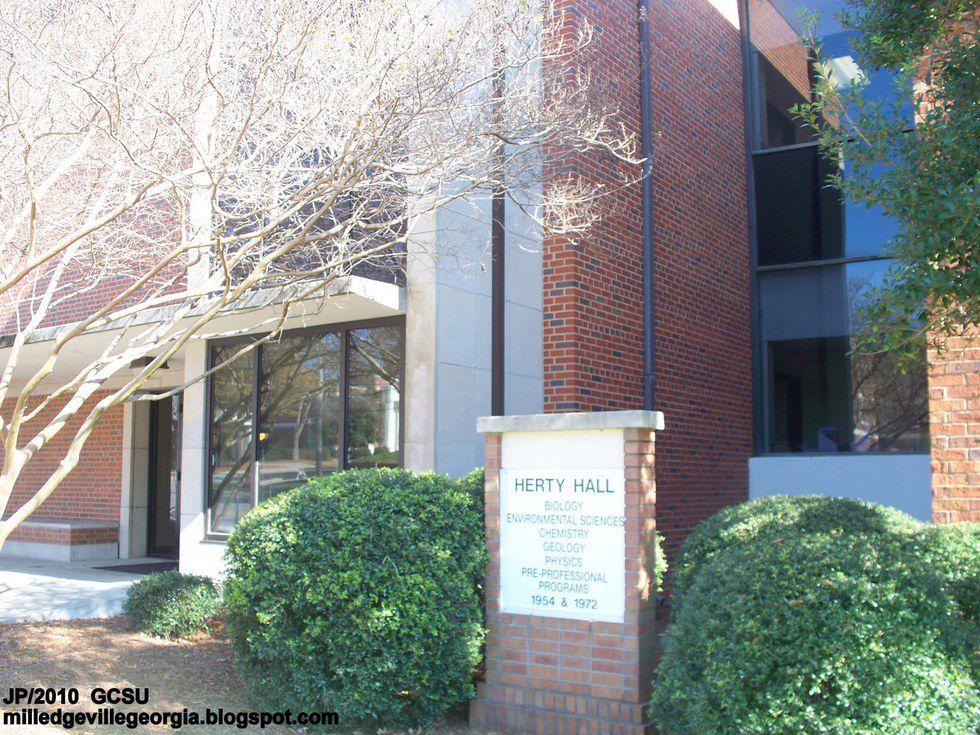 7. Finding a decent spot on the first floor of the library is like winning the lottery.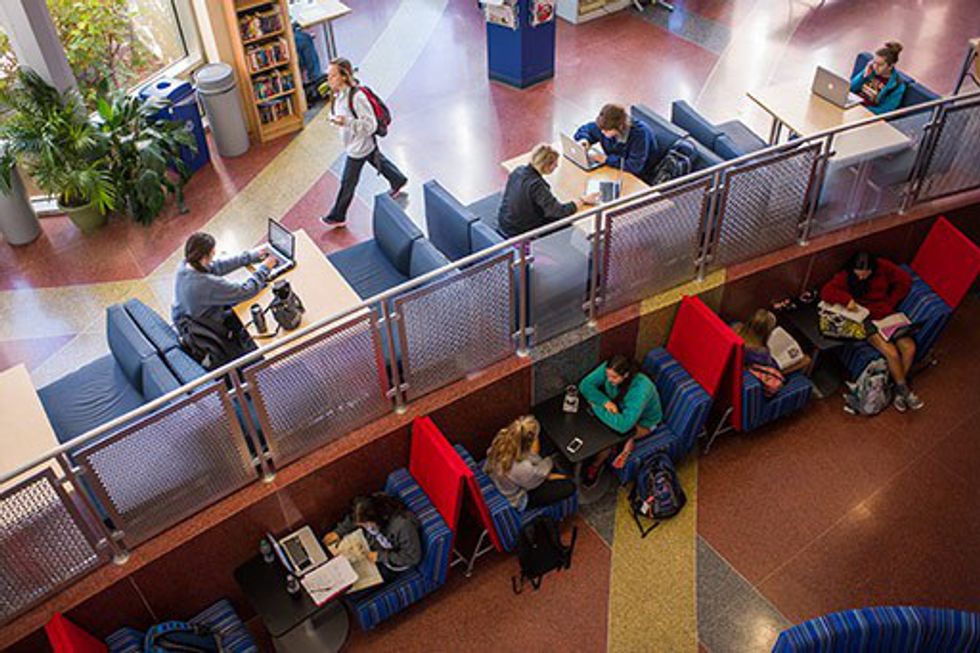 8. You know the football team is undefeated.