Growing up, there was nothing I wanted more than for it to be summer. To have a break from school, go to the beach, and simply get away from everything for a little and relax. As I have grown older, this hasn't changed. While I now enjoy being in college, there is nothing I enjoy more than a day at the beach under the warm sun.
There is something about summertime that makes me feel like a different person. I feel like a child again, without a single care in the world living a carefree life. With so many things there is to enjoy about summer, it is hard to choose just one.
1. The Hotter The Temp, The Better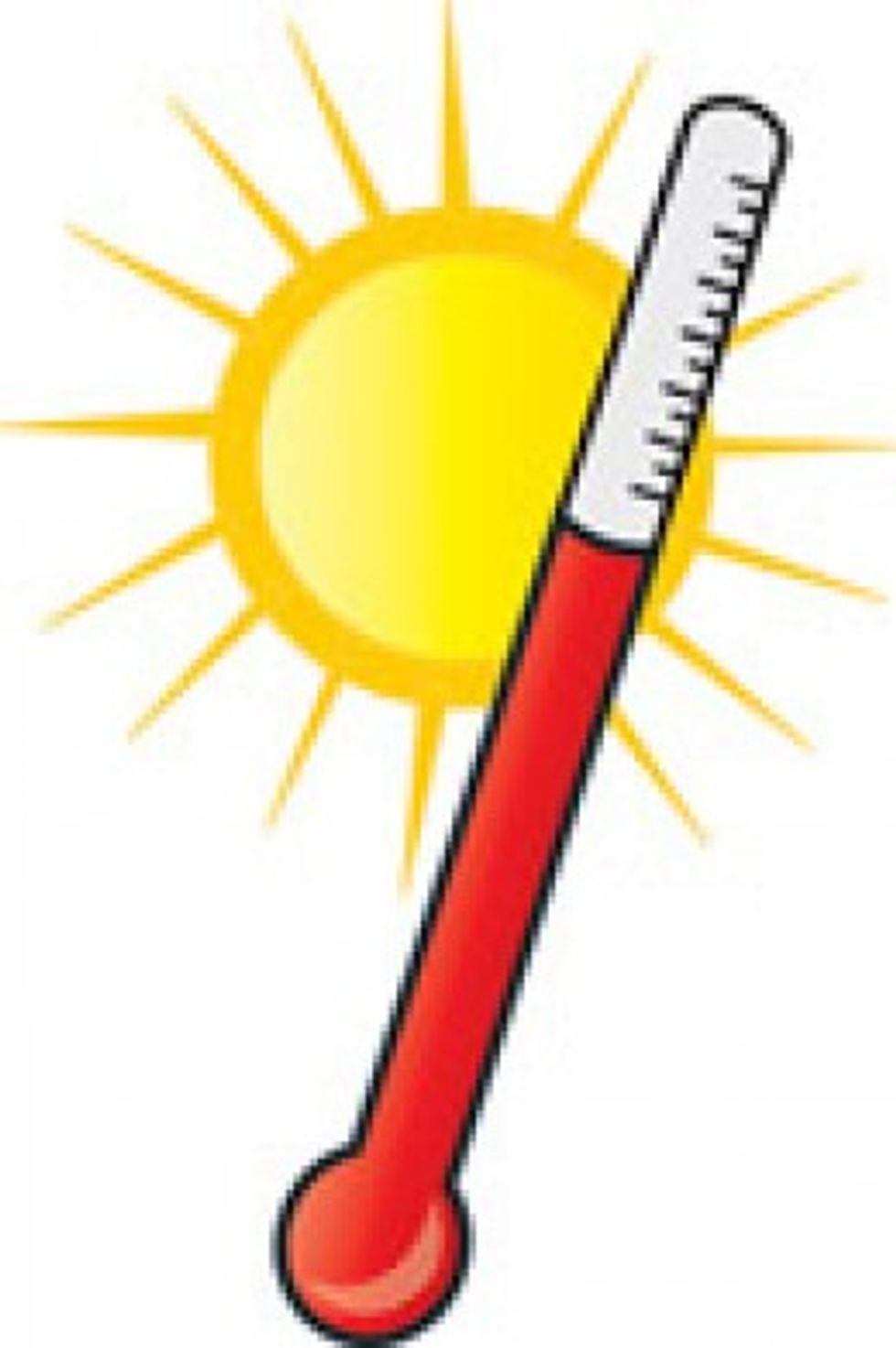 When you're a lover of summer, that means you've become a lover of the heat. A 80 degree day? That's nice. A 90 degree day? Even better. That's leaves the perfect excuse to cool down in the pool.
2. Total Beach Bum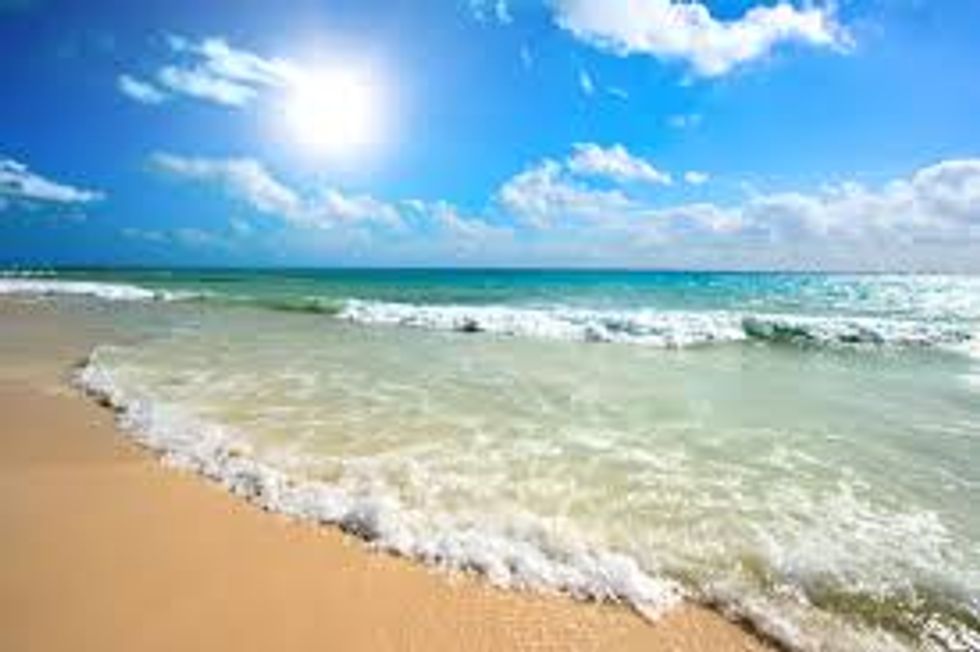 The beach is the only place you want to be. You could spend at least 6 hours everyday on the beach. There is no better feeling than the sand between your toes and listening to the crash of the waves.
3. BBQ's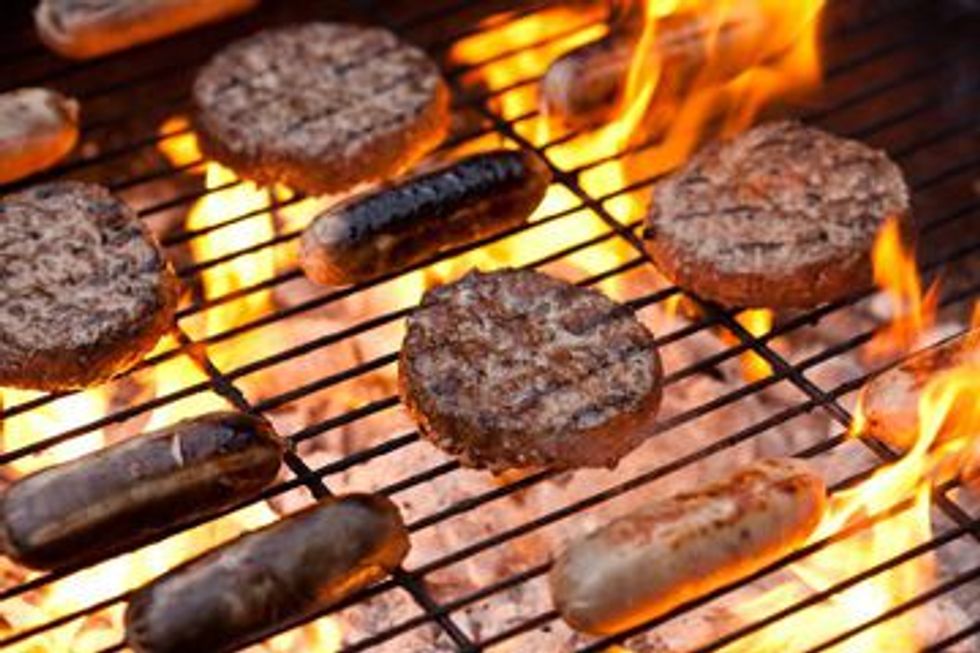 Summertime is a great time for some yummy barbecues. The smell of the grill while the sun is setting and the laughter of loved ones are the perfect ending to a warm summer day.
4. Relaxing By The Pool


The biggest stress relief during the summer is getting to relax by the pool. Whether you are reading a book, napping, or simply trying to get your tan on, there is nothing more appealing.

5. Flip Flop Weather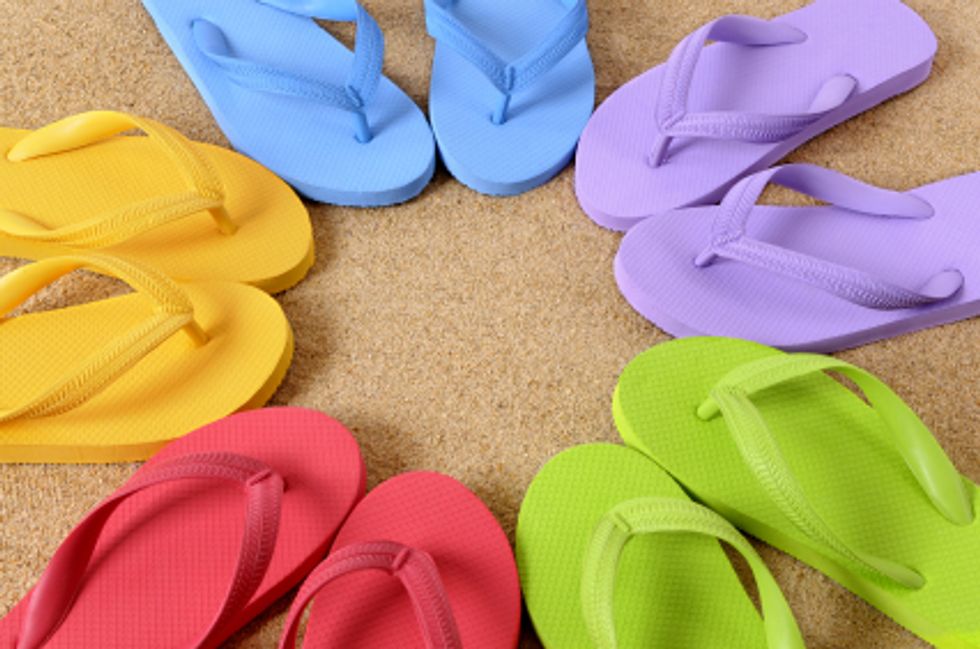 Flip flops are the comfiest shoes, am I right? Summertime equals and excuse to get a pedicure and wear every color flip flops you own from the Old Navy sale.
6. Tan Skin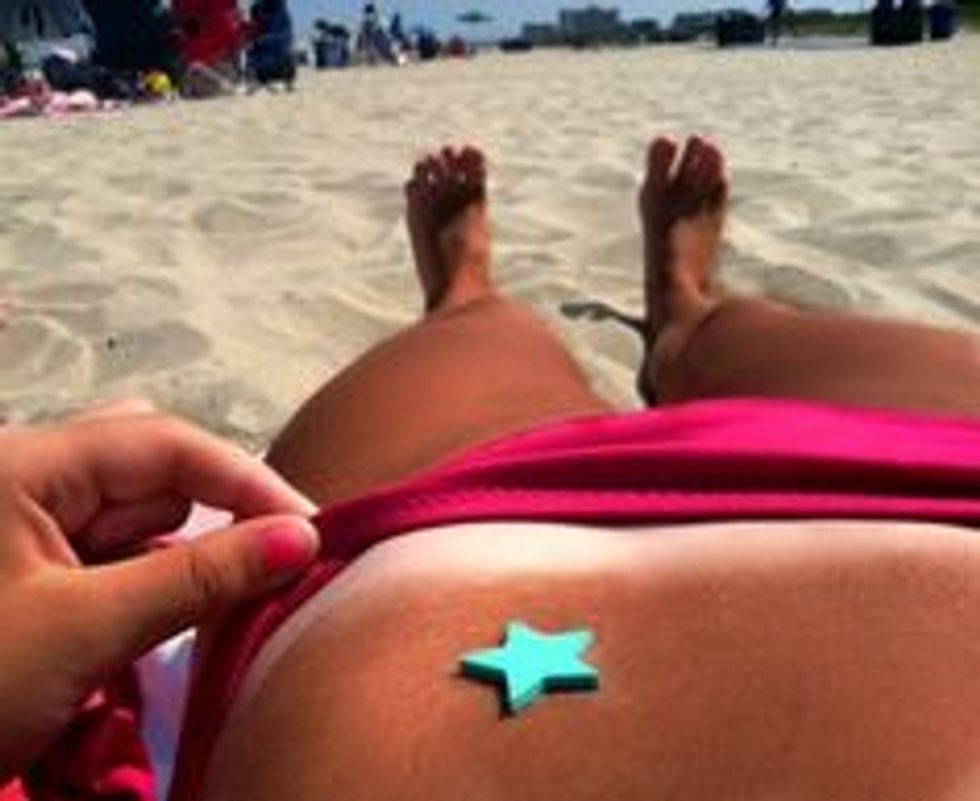 Having tan skin not only makes you look skinnier, but it makes you feel better all around. There is no better satisfaction than seeing your tan lines after a long day of laying out under the sun. Break out those cute sundresses.
7. Vacations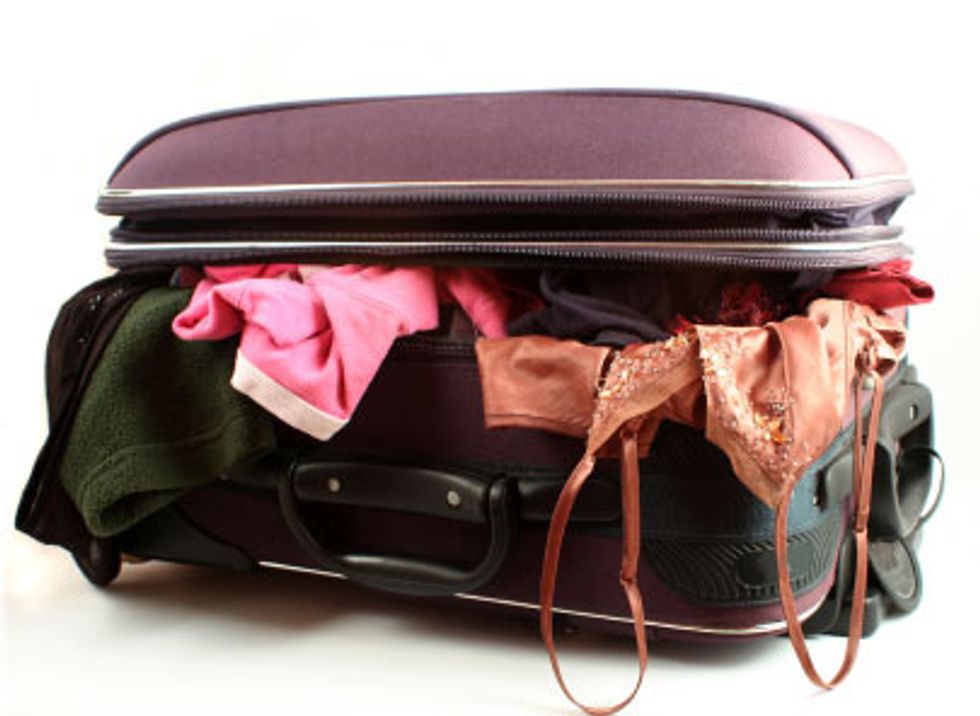 Summer is a finally a time to get away with family or friends. Whether it is to the beach, Disney, or out of the country, vacations have become a necessity in the summer. Let the countdown to your summer get away begin.
8. No School = Late Nights With Friends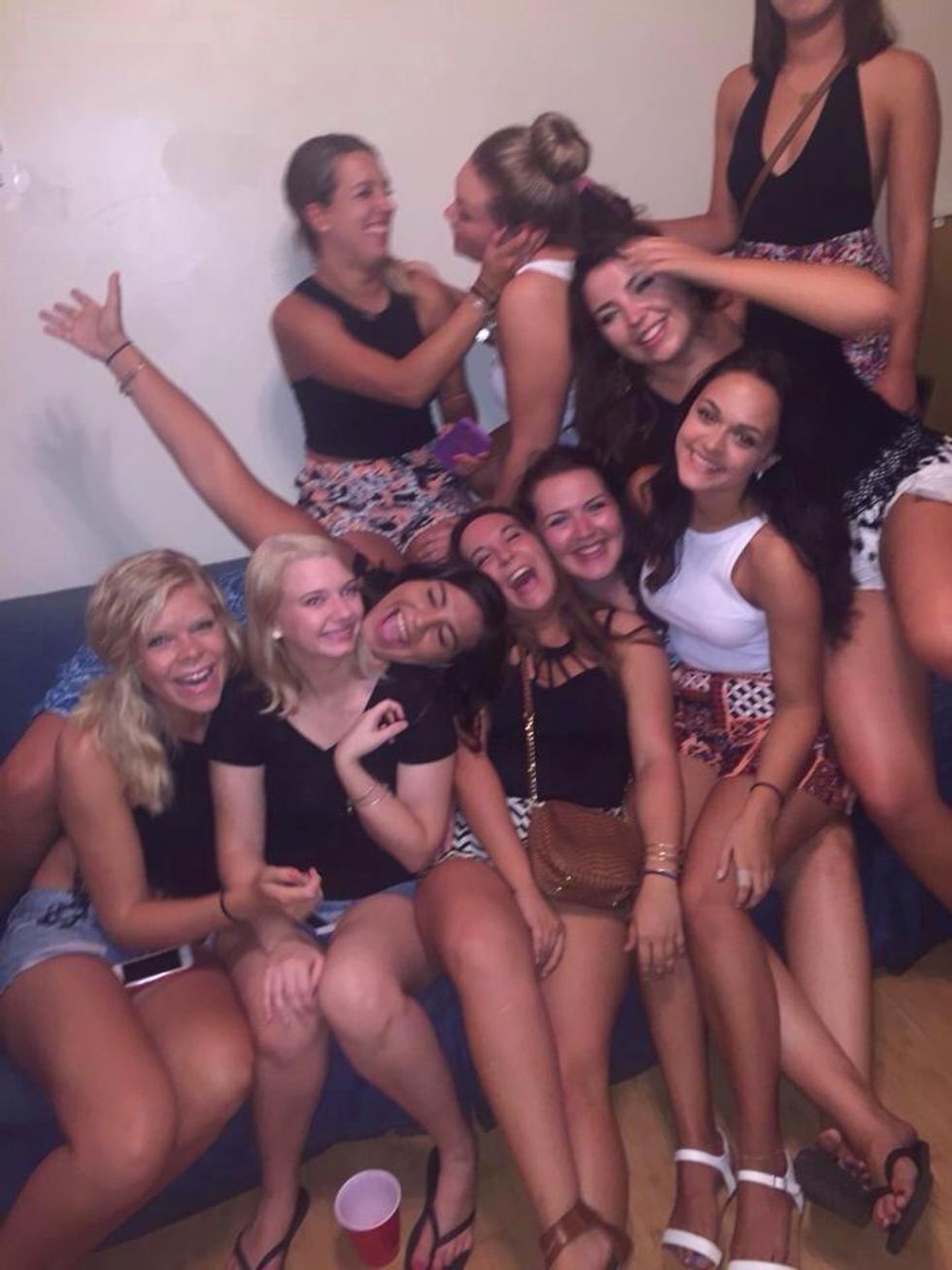 SCHOOL'S OUT FOR SUMMER! No more late nights studying or writing a paper in the library. Really, there is no care in the world except for a summer job. So hey, go out with friends until 3 am. You deserve it.