Contrary to popular belief the title of "Happiest Place on Earth" does not belong to Disney, it belongs to a chain of grocery stores called Trader Joe's. To be honest, I would probably live and sleep there if it was legal and/or less frowned upon to sleep in grocery stores. I swear, I'm not crazy, I'm just a huge fan. Here's 8 reasons why you should feel as passionate as I do about Traders J's: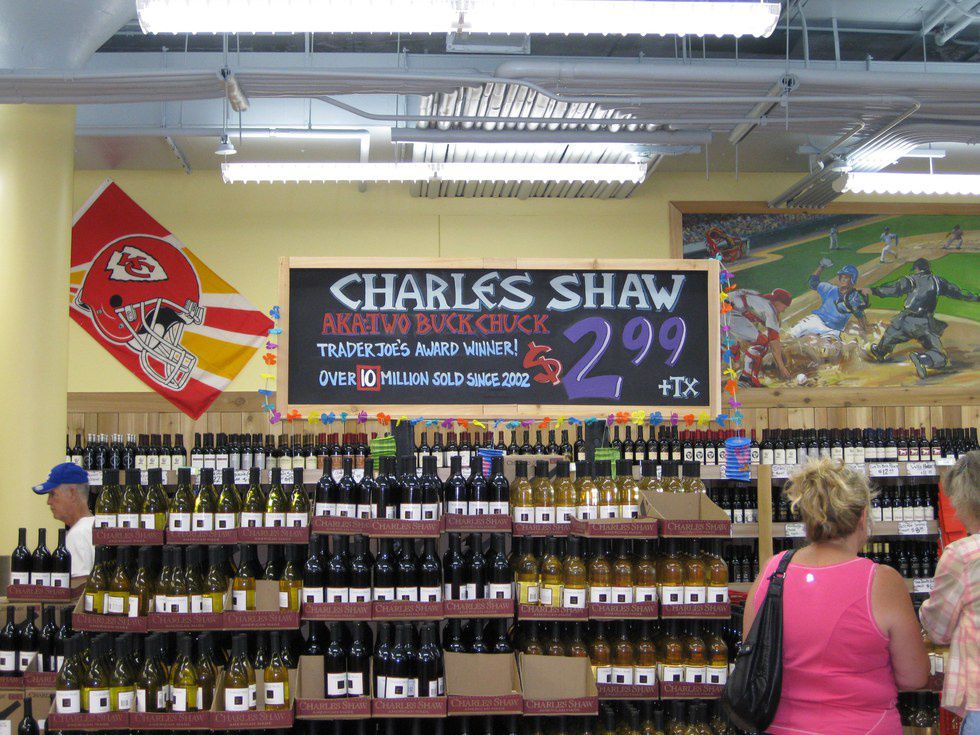 1. Wine. Not that I know anything about alcoholic beverages, but if I did I would probably be rather excited about their extensive wine collection. There are cheap wines and more expensive wines, whites and reds, ones with names I can and can't pronounce, ones from California and ones from overseas… and none of them come in a bag (which I totally have no experience with either).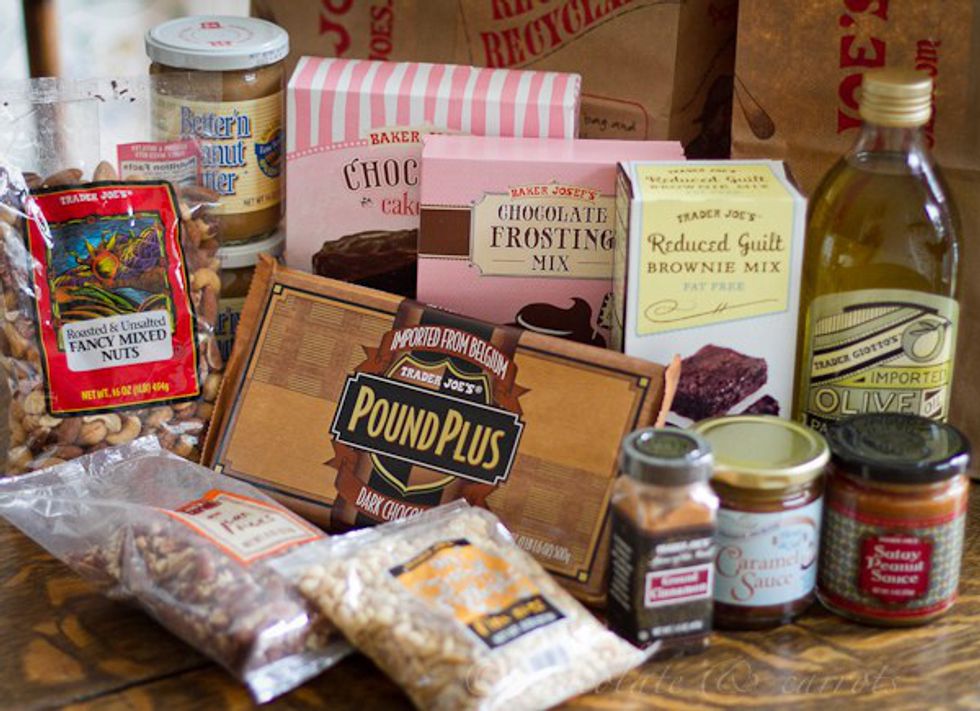 2. (Almost) everything sold in store is made by Trader Joe's. By cutting out middle men and buying much of the food directly from selected suppliers, Trader Joe's is also able to sell their goods at low prices (see point 5).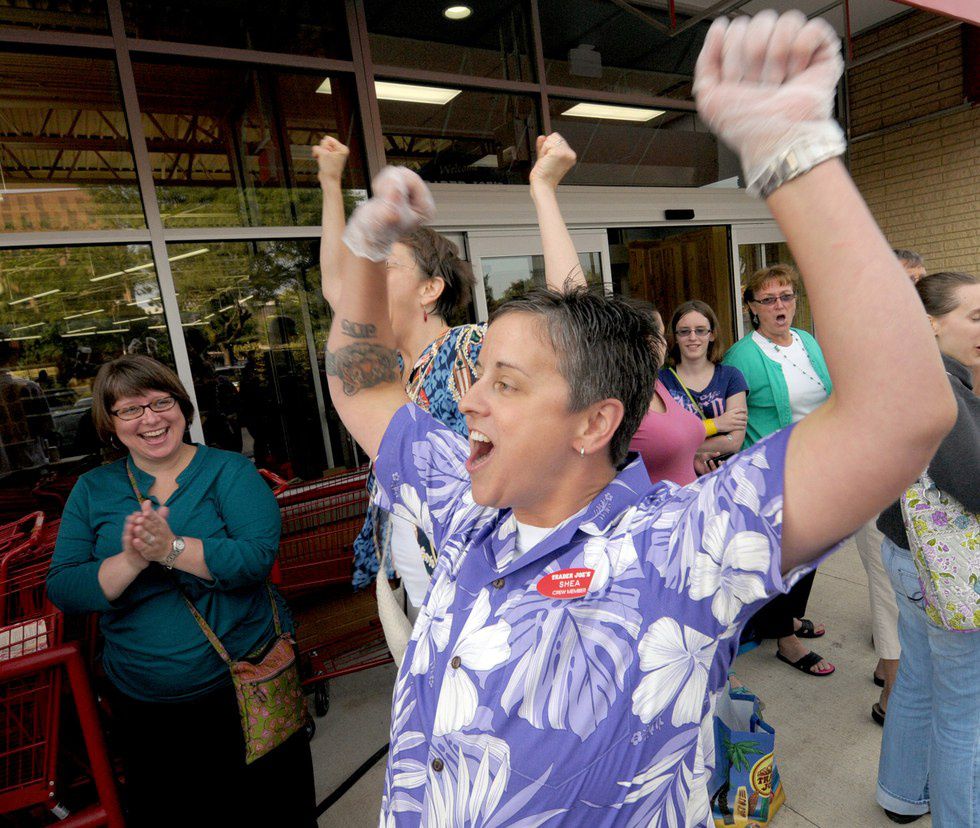 3. They pay their employees fair wages. Yay for livable wages and ethical business practices!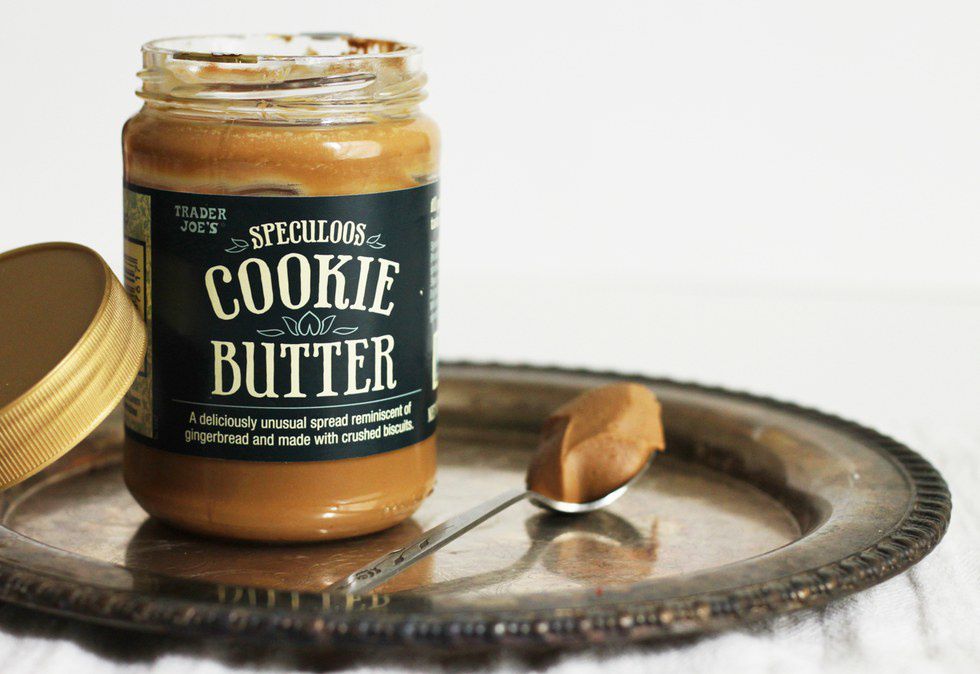 4. Cookie butter. There are two types of people in this world: people who have eaten a jar of Speculoos Cookie Butter in one sitting and people who simply haven't LIVED.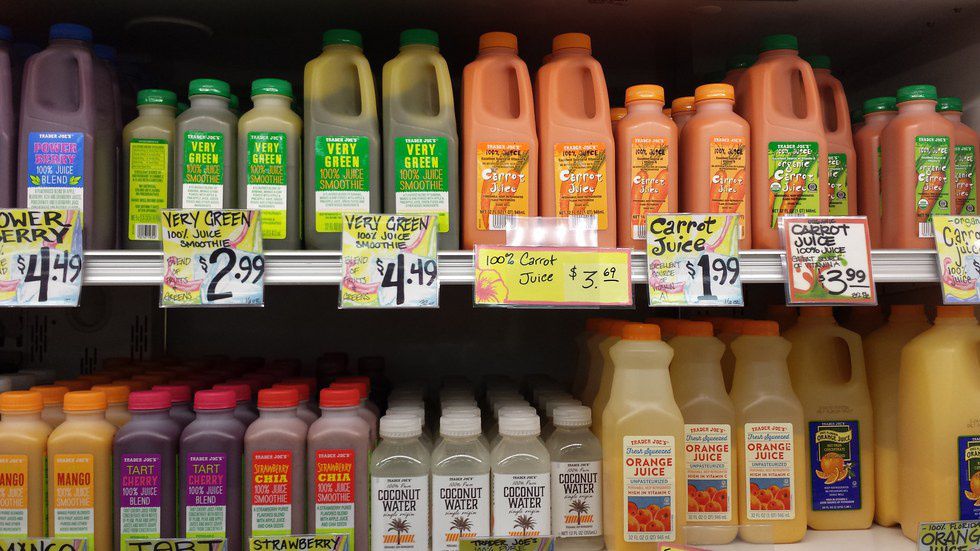 5. Decent prices. This probably should be further up on the list 'cause, come on, who isn't ballin' on a budget right now. Instead of crying into your eight dollar* bag of kale from Whole Foods, filled with buyer's remorse, smile into a far cheaper bag of your favorite leafy green.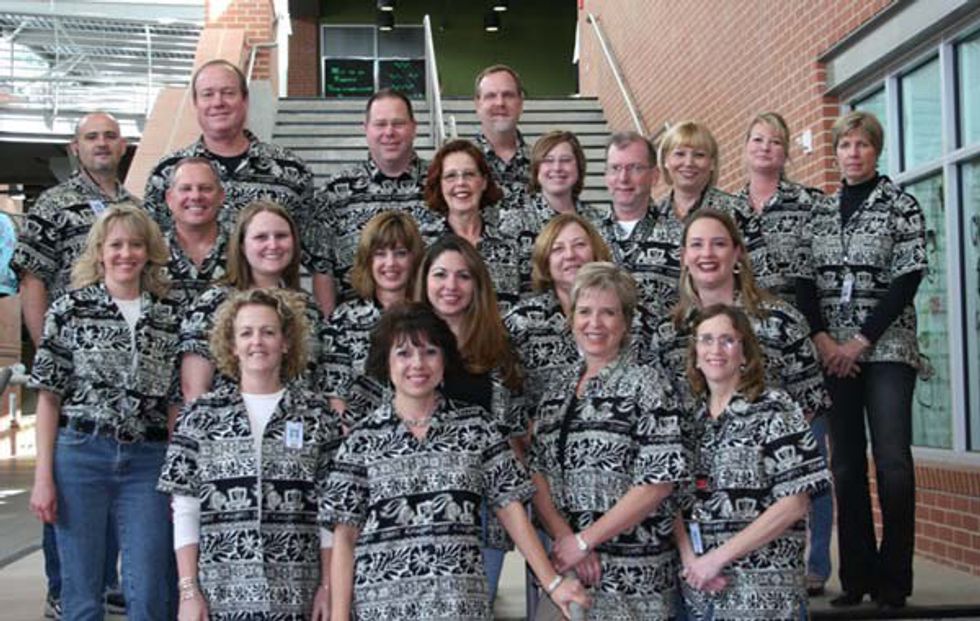 6. The ~tropical vibe~ they have going on. All of their employees wear Hawaiian shirts which is essentially the coolest uniform on the planet.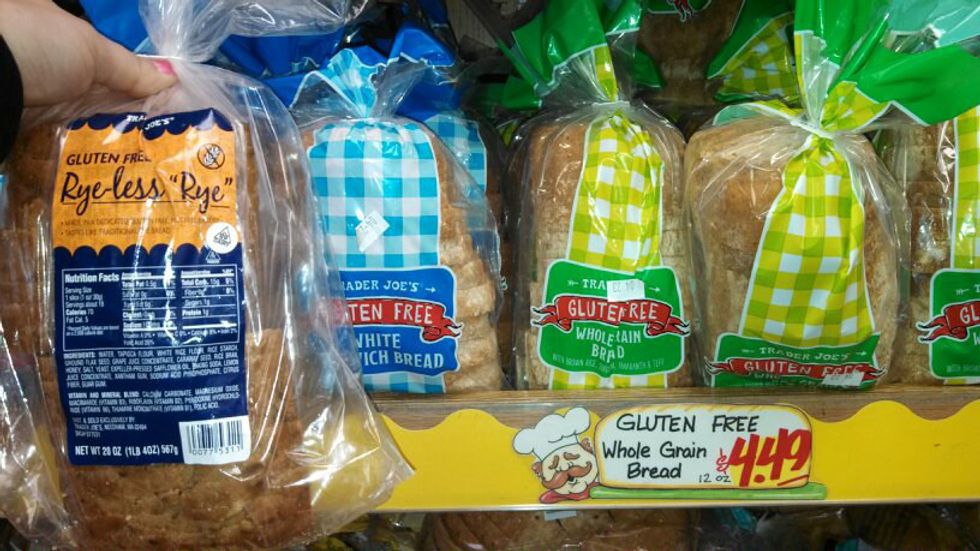 7.They service all sorts of dietary needs. As a lactose intolerant vegetarian, I often struggle to find variety in my cheese-less, meat-less diet. Luckily for me, Trader Joe's sells all sorts of fun dairy alternatives including dairy-free cream cheese which I promise I will someday get the guts to try.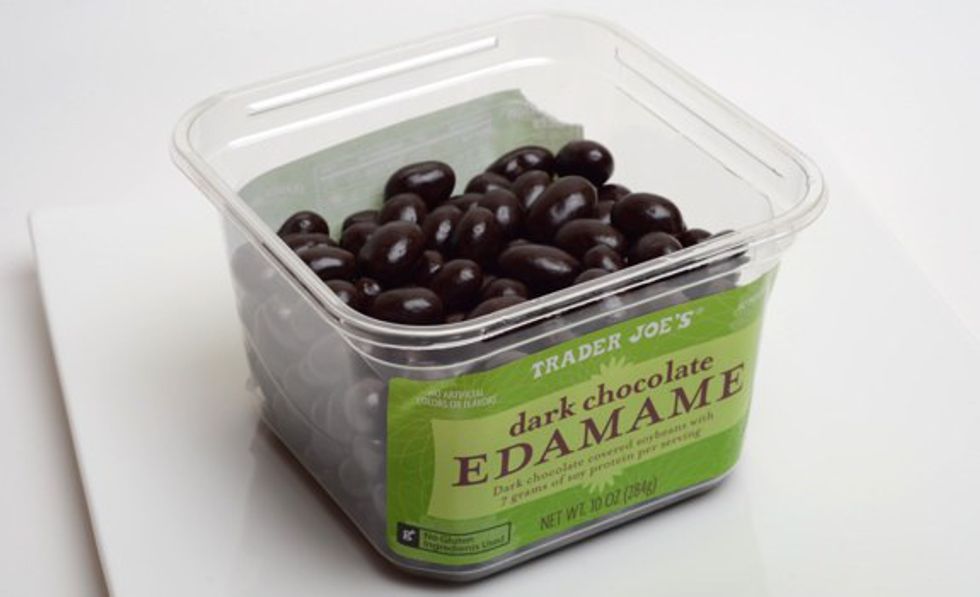 8. There's always something strange and delicious to discover amongst their shelves. Who knew dark chocolate covered edamame beans could be so delicious!? (Trader Joe's knew, that's who.)
*Disclaimer: This is an estimate of the price of kale at Whole Foods. I do not actually know how much kale from Whole Foods costs because I shop somewhere far better.