Sara Lance was first introduced to viewers on The CW network's Arrow. Although actress Jacqueline MacInnes Wood portrayed her in the pilot episode, it was Caity Lotz who made Sara the character she is today on DC's Legends of Tomorrow.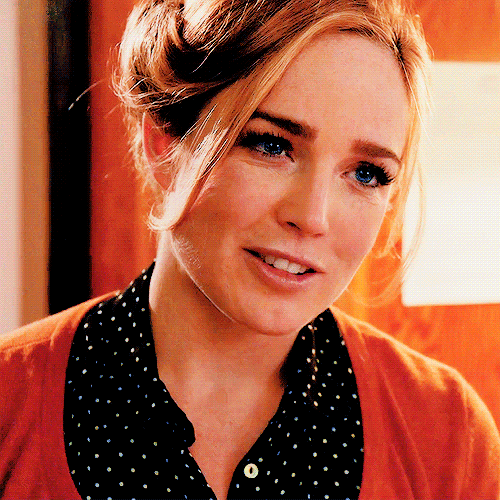 We wanted to take a moment to acknowledge how amazing and powerful of a character Sara Lance is, so here are 8 reasons to love her!

1. Despite not having superpowers, Sara is one of the toughest on the team
Between training with the League of Assassins, dying, and being resurrected, fighting zombies, speedsters, and immortal enemies is nothing for Sara.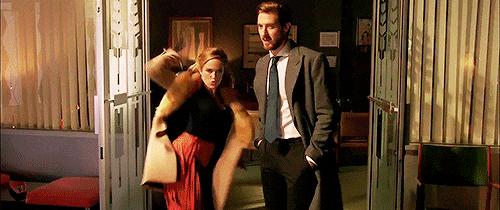 2.) She takes on the responsibility of captain of the Waverider ship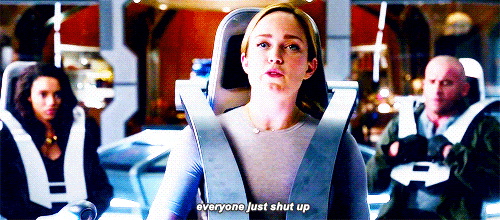 3. She isn't afraid of a challenge
No matter how strong her opponent is, Sara will never run away from a fight.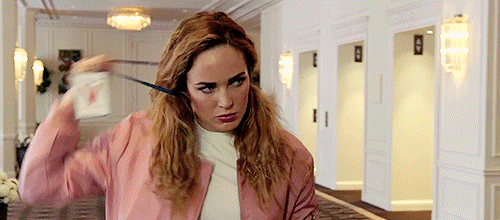 4. She is as equally dangerous as she is beautiful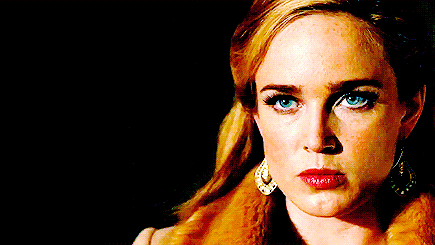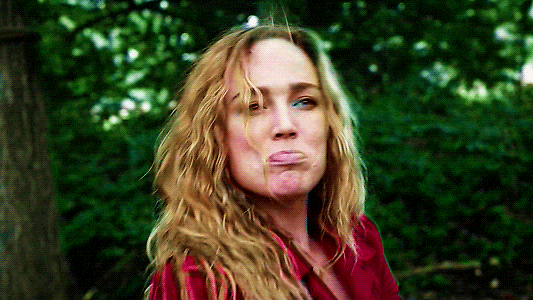 5. She would do anything to keep the team safe



6. No matter which time period she's in, she will not take orders from any man

7. She is one of the few LGBT characters in the Arrowverse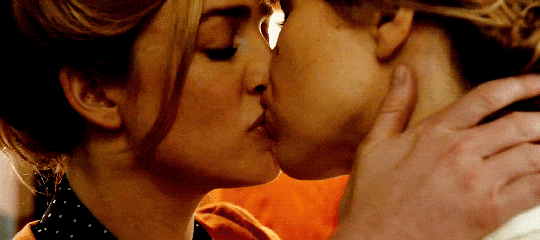 8. Sara absolutely kills it as both the Black Canary and the White Canary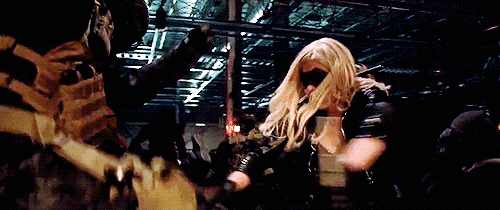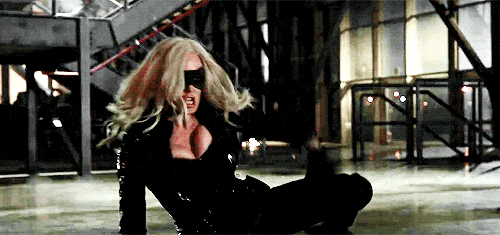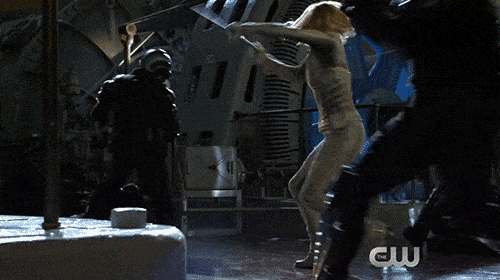 Sara Lance is definitely one of the most fearless, strongest, and most intelligent characters on TV right now. For those reasons and many more, we absolutely love her!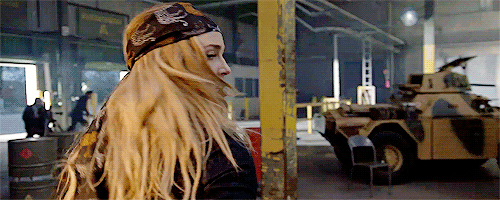 What do you love about Sara? Make sure to leave a comment down below!