If you're ever looking for something fun, or a way to procrastinate your work a little more, look no further than the Geneseo Farmers' Market. The Geneseo Farmers' Market is every Thursday from 3:00 P.M. - 6:30 P.M. at the intersection of Main St. and Center St, until October 20th and it is definitely worth checking out.
1. Support Local Farmers and Businesses

Local vendors from the area come together to offer a wide variety of fruits and vegetables that are all grown locally. This is definitely a good way to get some healthy food worked into your everyday dining hall diet.
2. Strengthen Community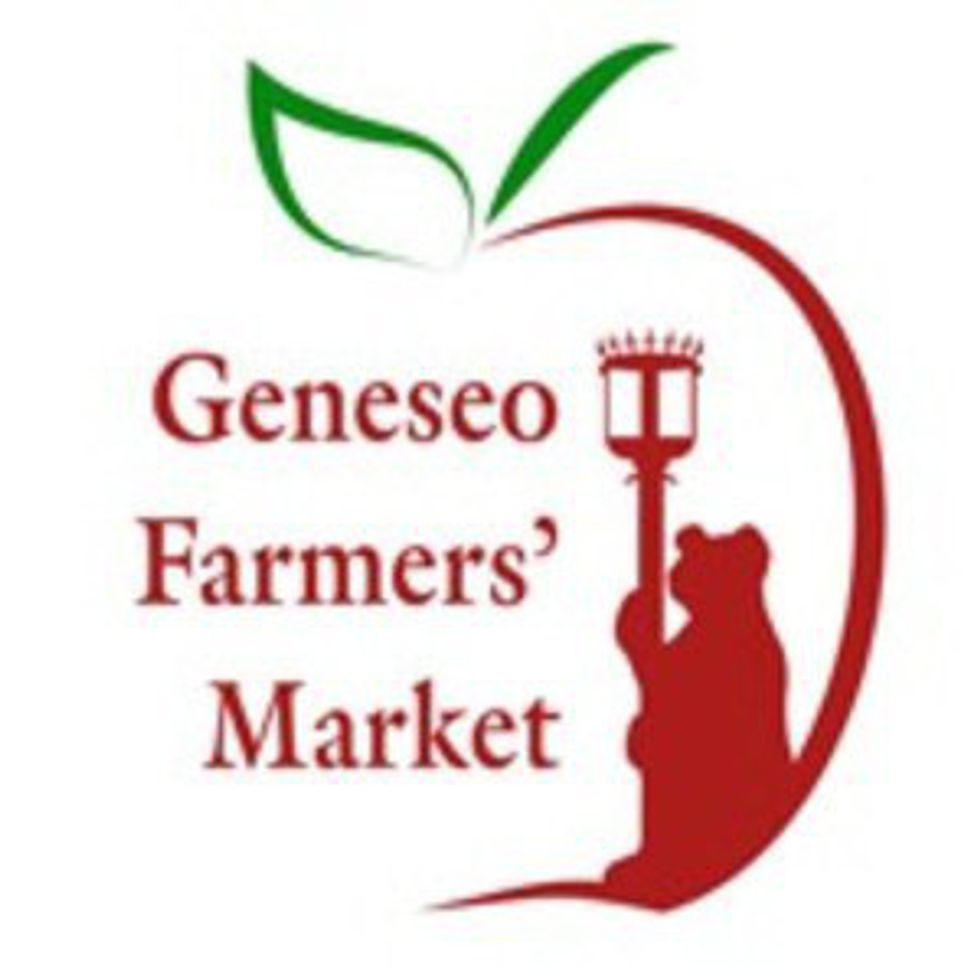 It's always cool to see students, "townies," and business owners come together as one Geneseo community. Main street is always bustling with activity, especially during the farmers' market.
3. Donuts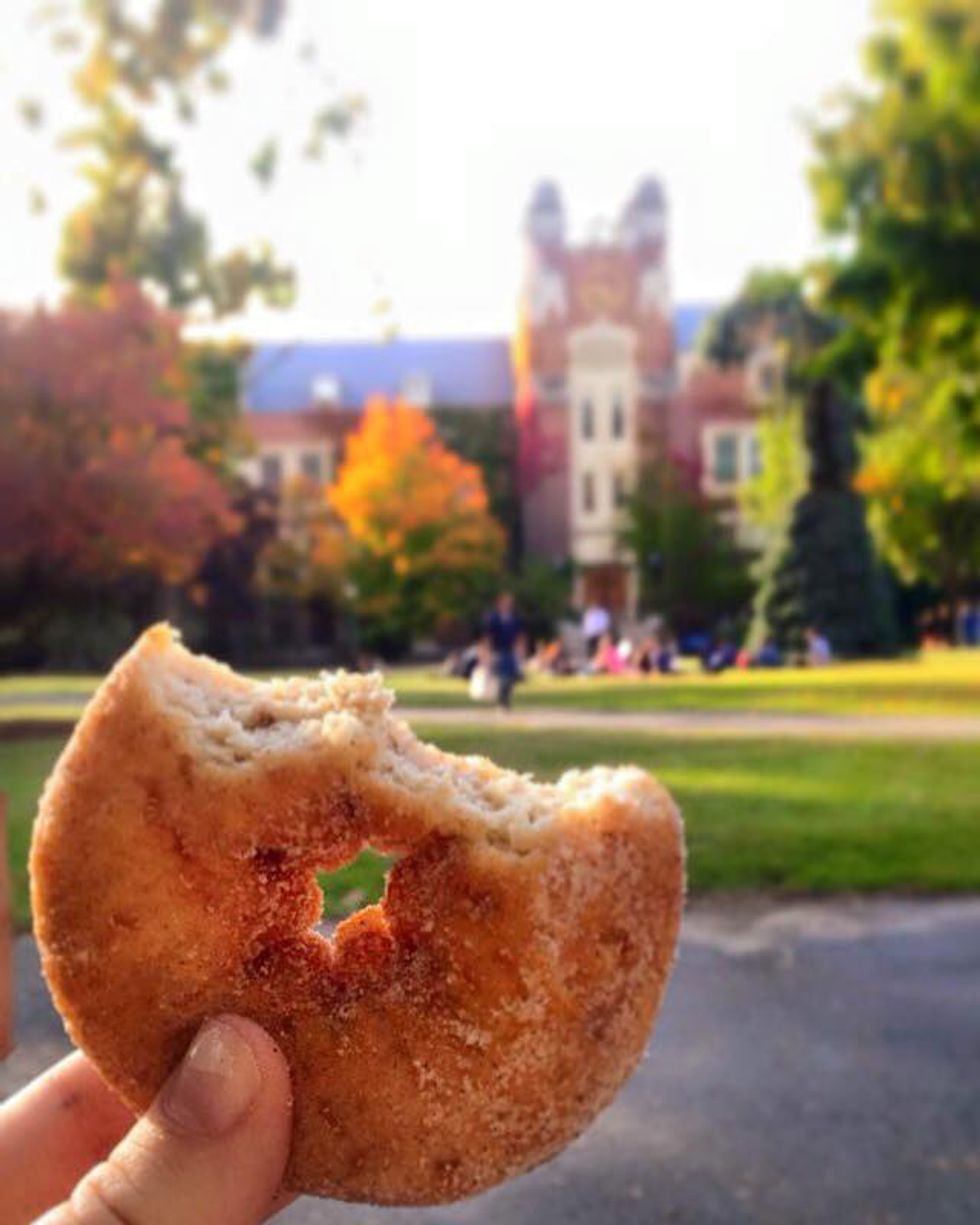 THE DONUTS ARE SO GOOD! This is my personal favorite thing to buy at the market. The apple cider and pumpkin spice donuts are a staple of the farmers' market and if you haven't already tried them, I highly recommend you do because they are fantastic.
4. Apples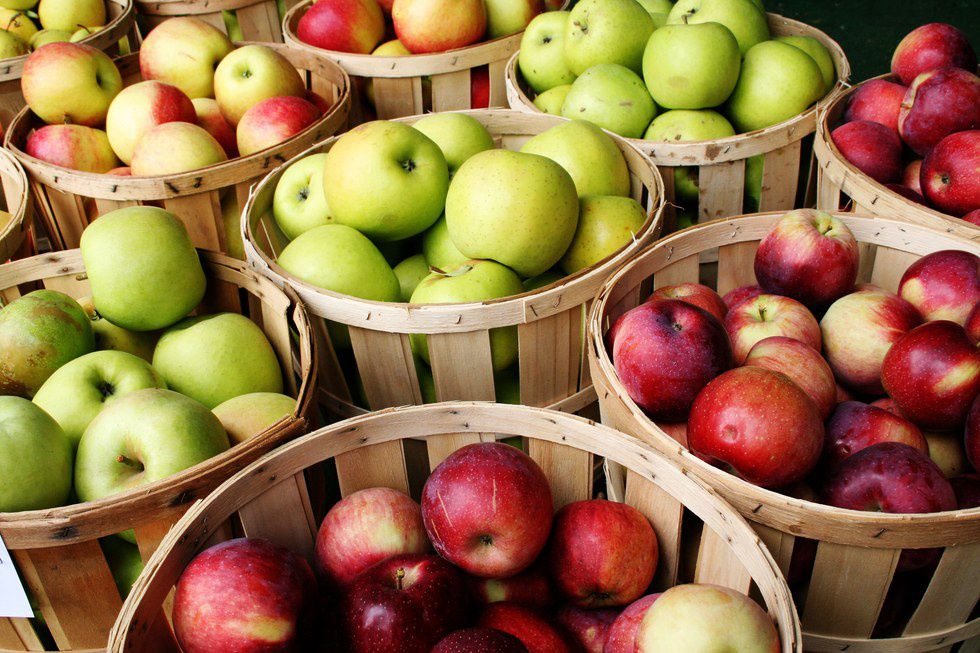 Another thing I buy every week. There are always a wide variety of types of apple to buy and right now is the perfect time to buy apples since they are currently in season.
5. Cheesed and Confused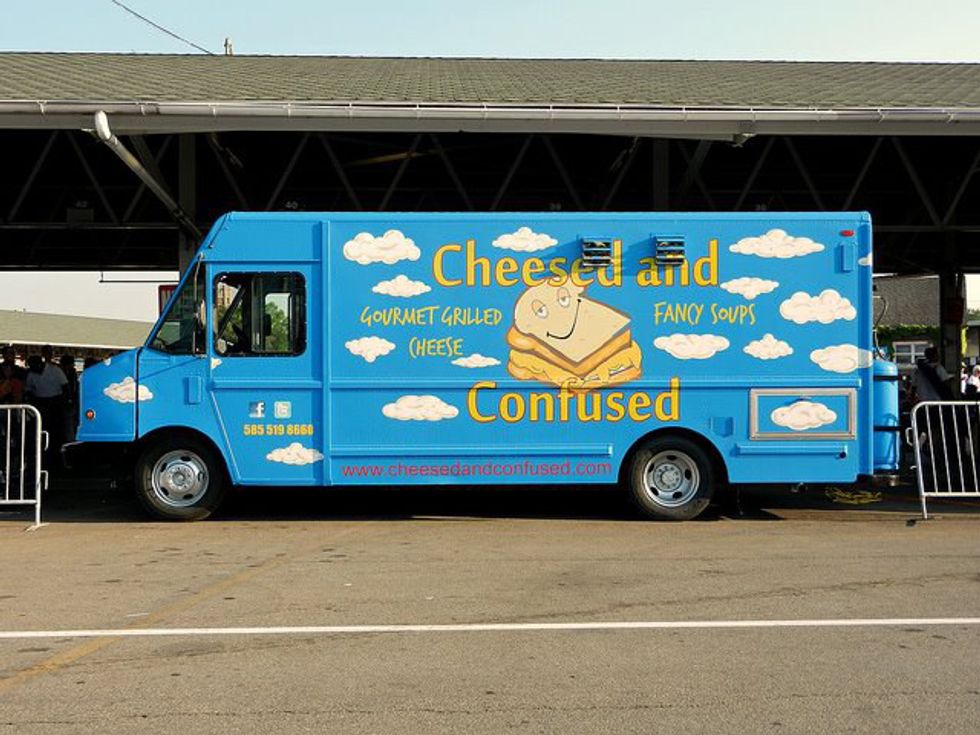 The well known grilled cheese truck is always stationed at at the farmers' market ready to serve various types of delectable cheesy goodness. (Definitely try the mac and cheese grilled cheese... just saying.)
6. Dogs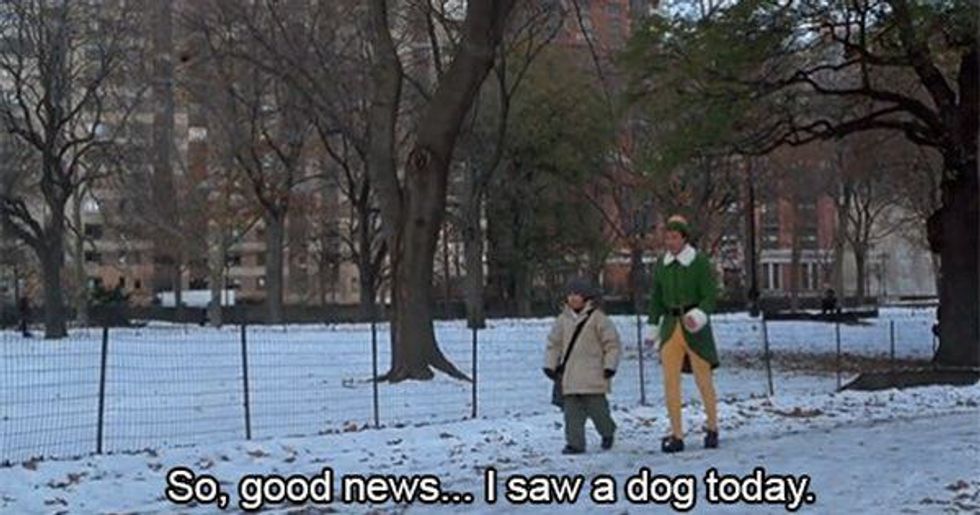 Whenever I go to the farmers' market, I always run into at least one dog. Seeing dogs on campus and in town always makes my day.
7. Promote Healthy Eating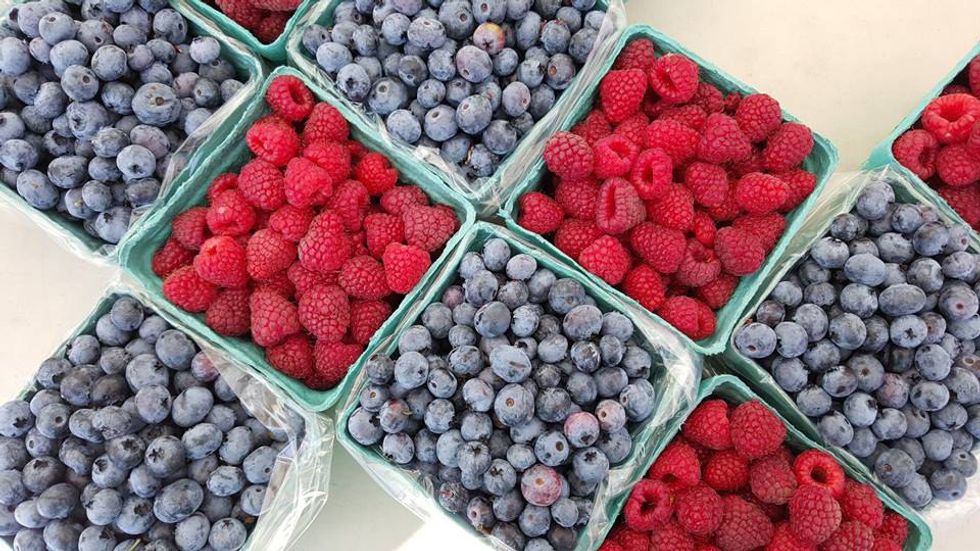 A majority of the stations offer different fruits and veggies along with different teas and spices, which adds some variety to the typical college diet.
8. Fun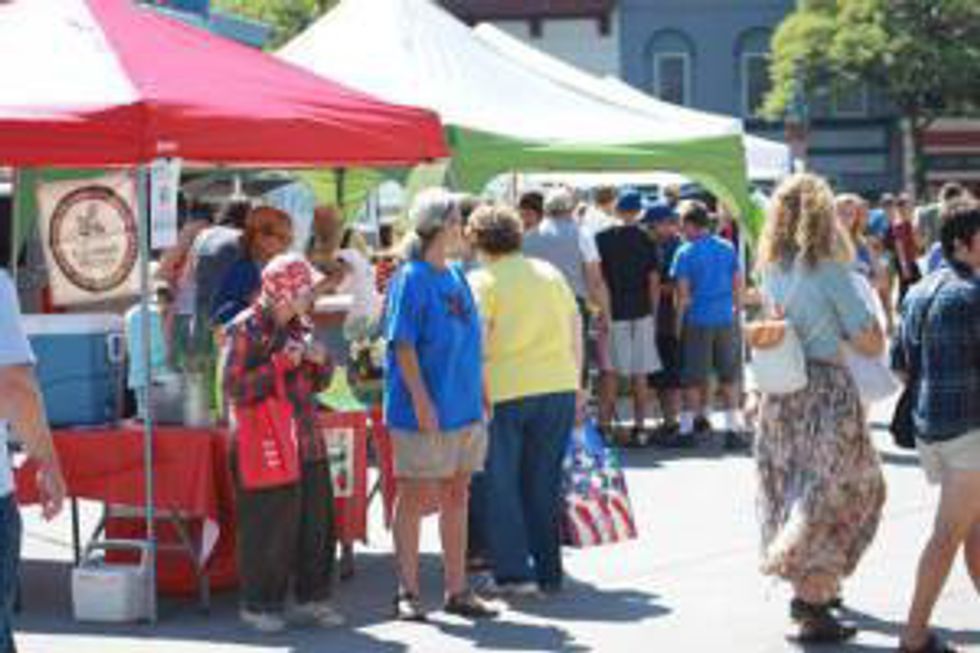 Going to the farmers' market is always a good way to mix up your everyday schedule and be a part of the community. I definitely recommend taking advantage of it this fall.