Banff Nation Park is one of the most beautiful places on earth and a must visit for everyone. I got to travel to Banff with three of my best friends last summer and it became my favorite place in the whole world. I've narrowed it down to my 8 favorite locations from the trip, which was hard because I literally loved everything we did. From crystal clear blue lakes to wildflower hikes, you need to add this gorgeous National Park to your bucket list!
1. Snowy Owl Sled Dog Tours: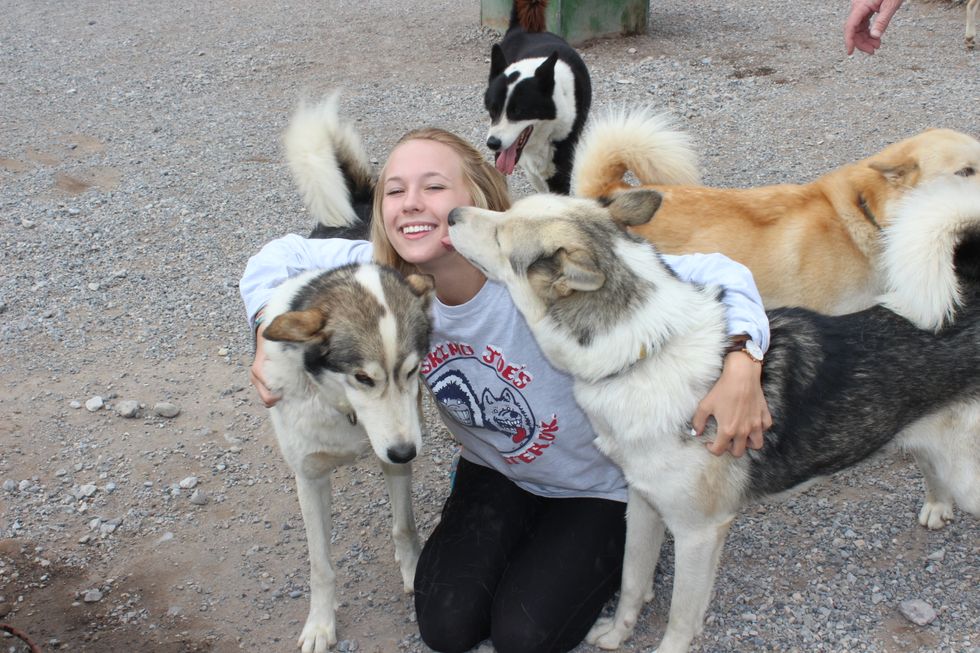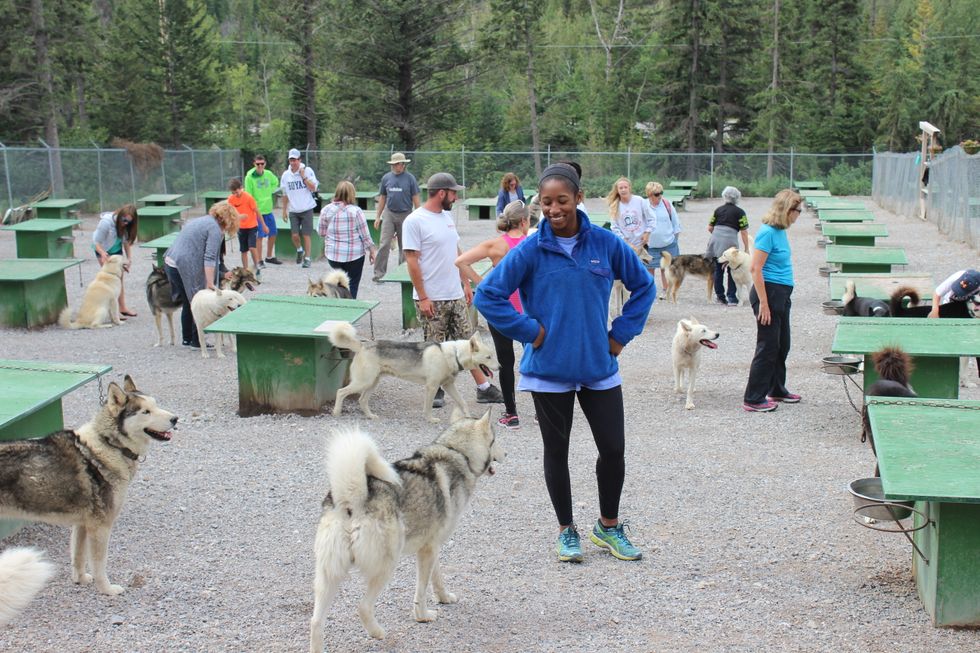 Snowy Owl Sled Dog Tours is located right outside of Banff in the town of Canmore, Alberta. In the winter, you can drive your own team of sled dogs, and in the summer they open up their kennel to the public. You get to spend the day with 165 dogs jumping all over you. Heaven, right?
2. Johnson's Canyon Hike: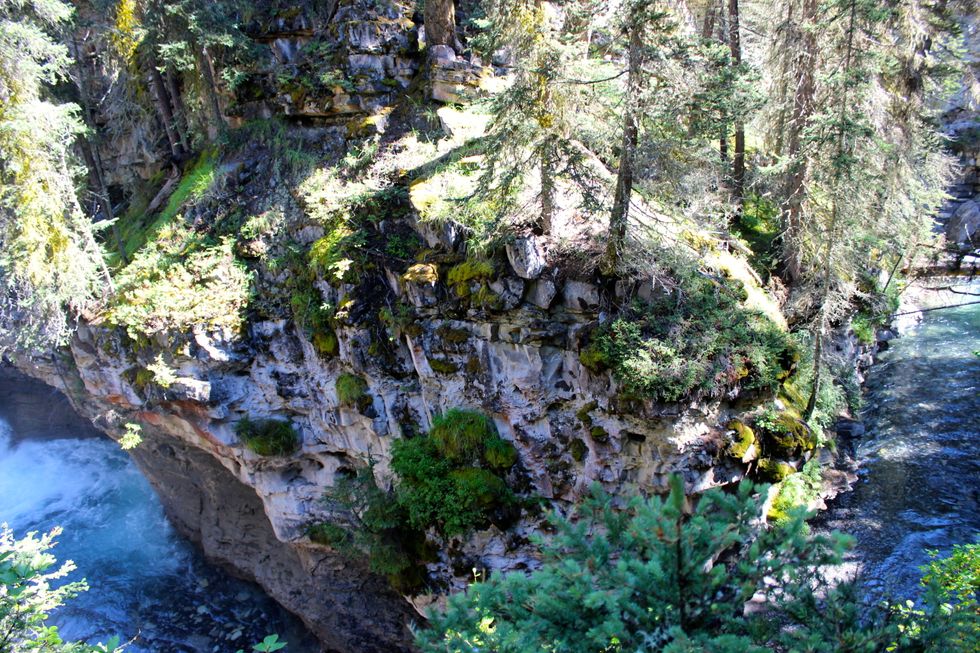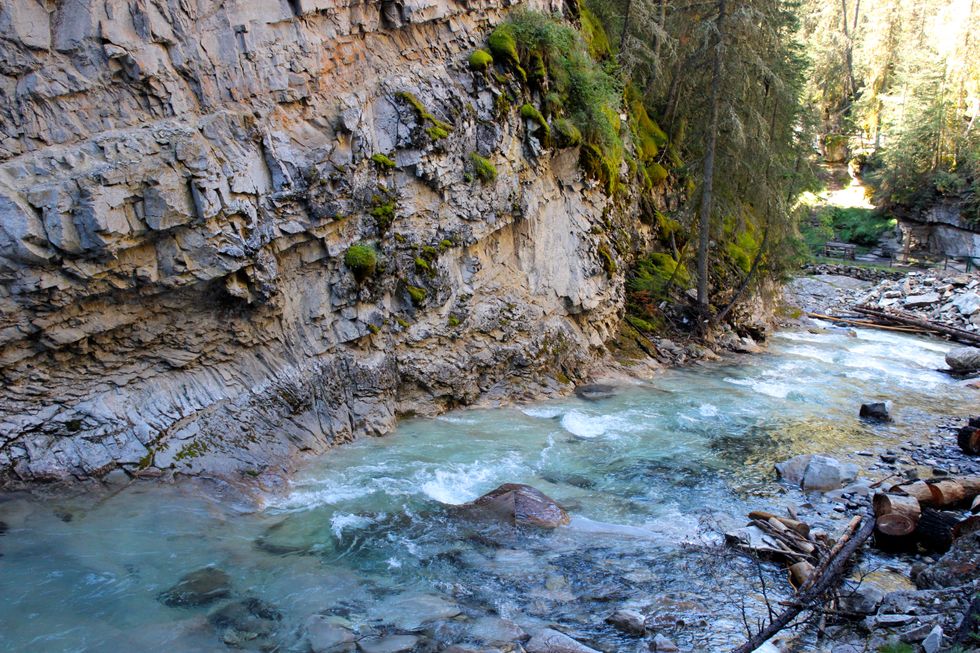 This hike is short, chill and offers some amazing views. Great for people who aren't avid hikers (aka me). Seriously, anyone can do this hike. I saw a lady doing it in high-heels.
3. Moraine Lake: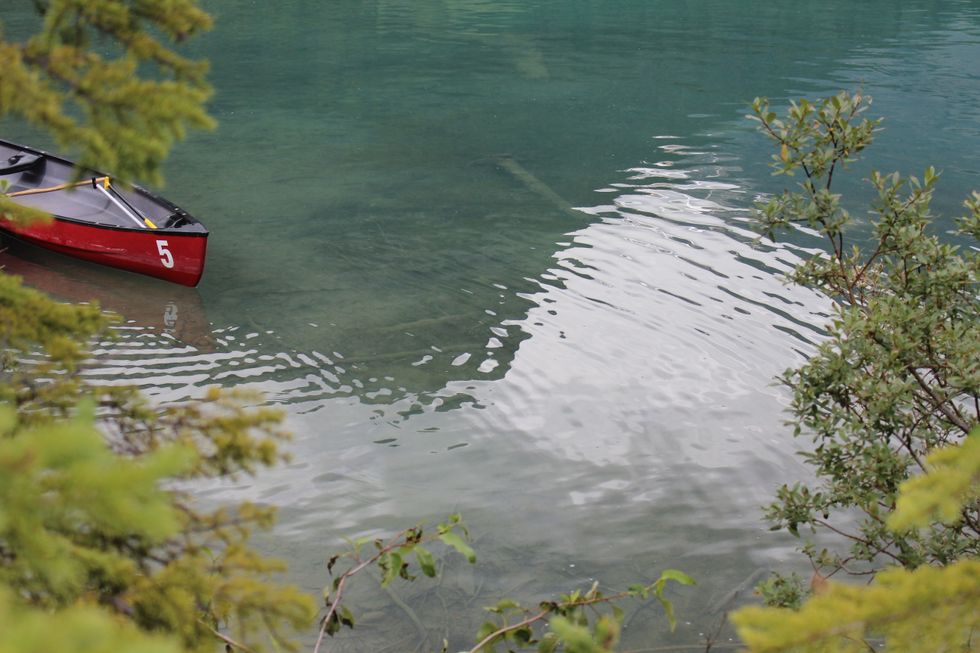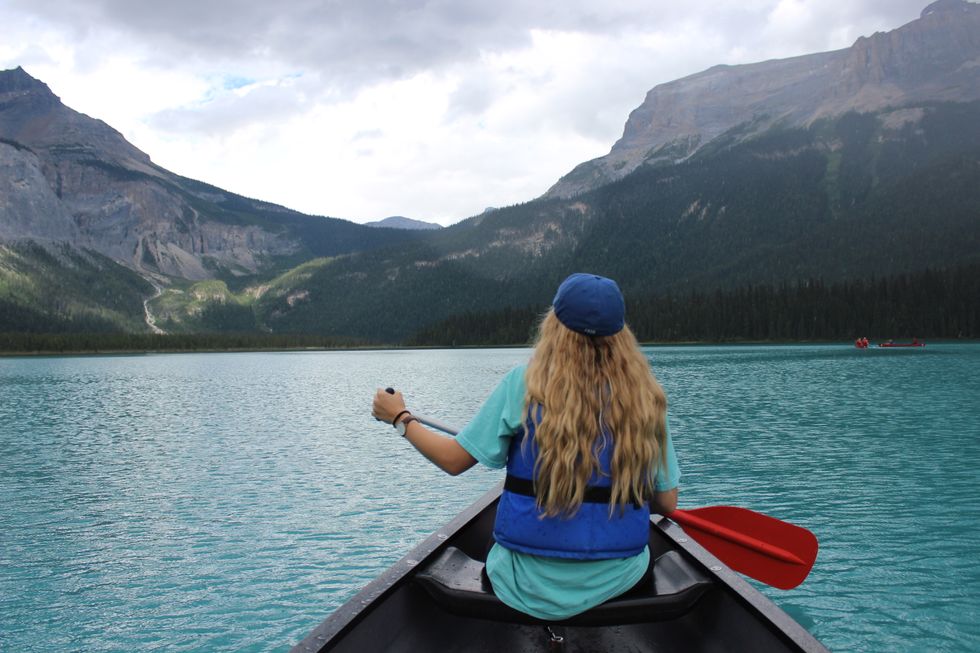 Moraine Lake is a little less crowded than Lake Louise, and the perfect place to go canoeing!!
4. Lake Louise: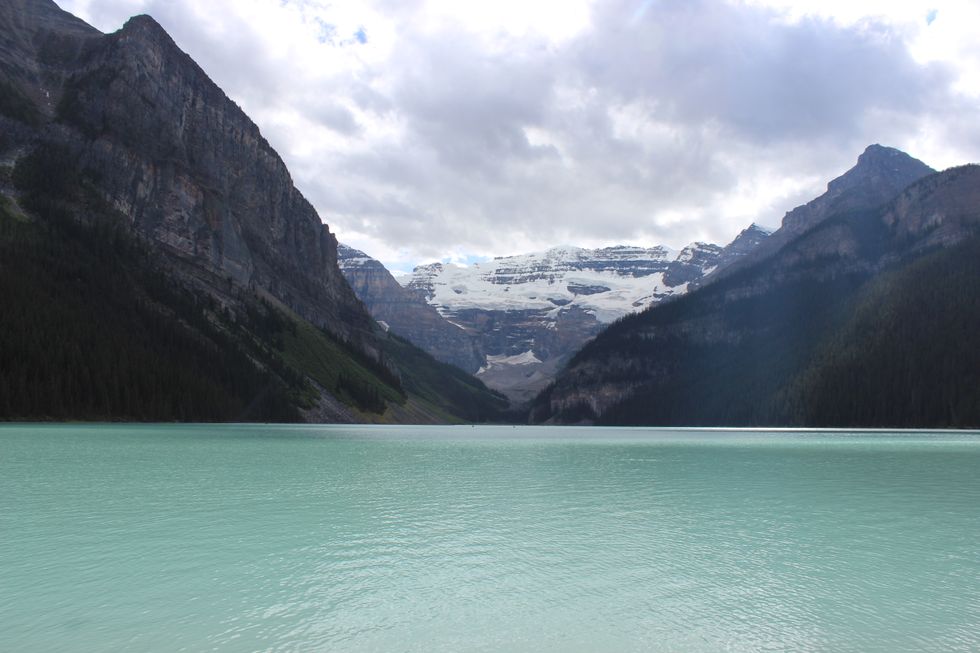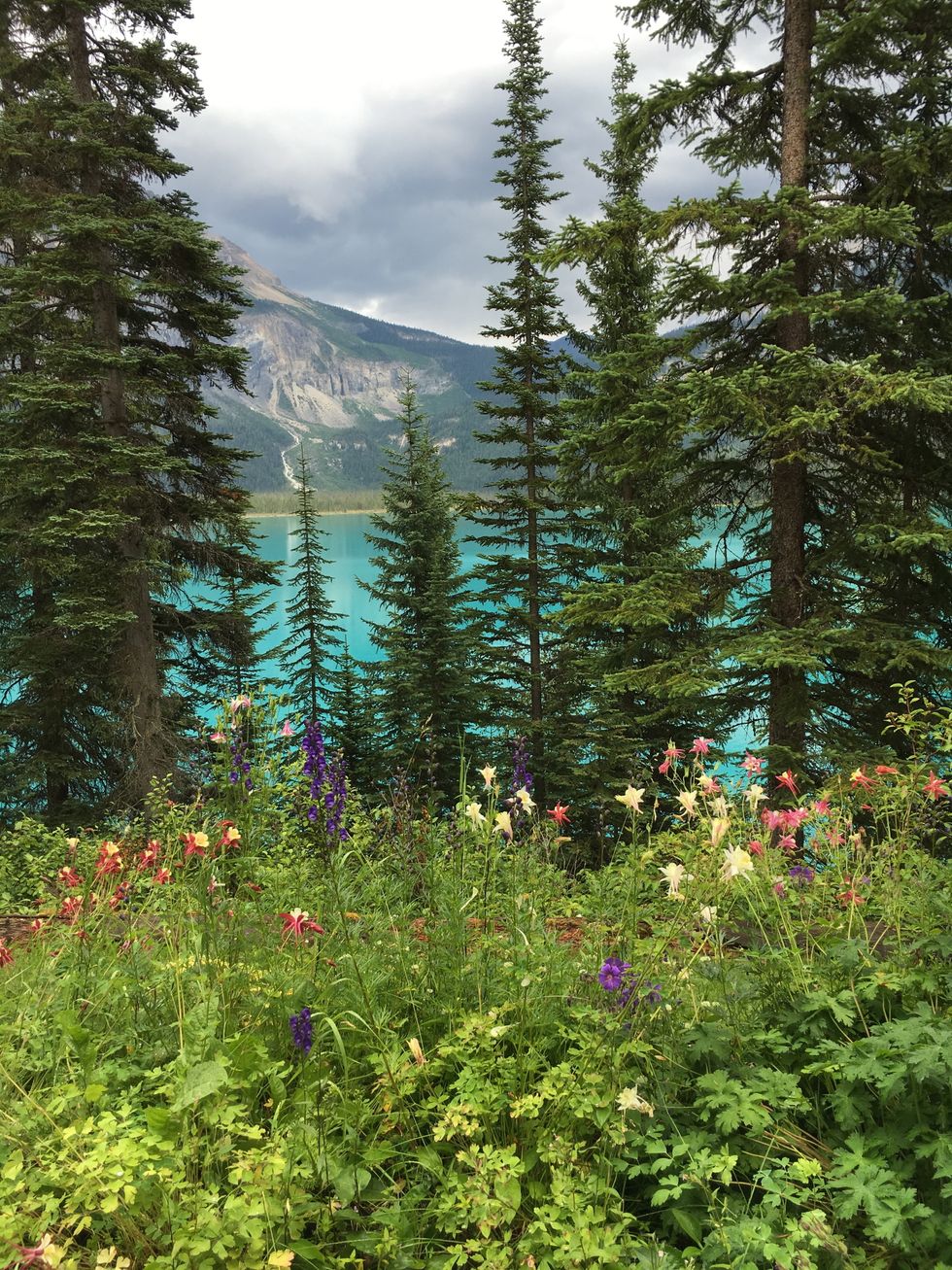 Though it's usually jam packed, you can't visit Banff without going to Lake Louise. The views are to die for!
5. Warner Stables Horseback Riding: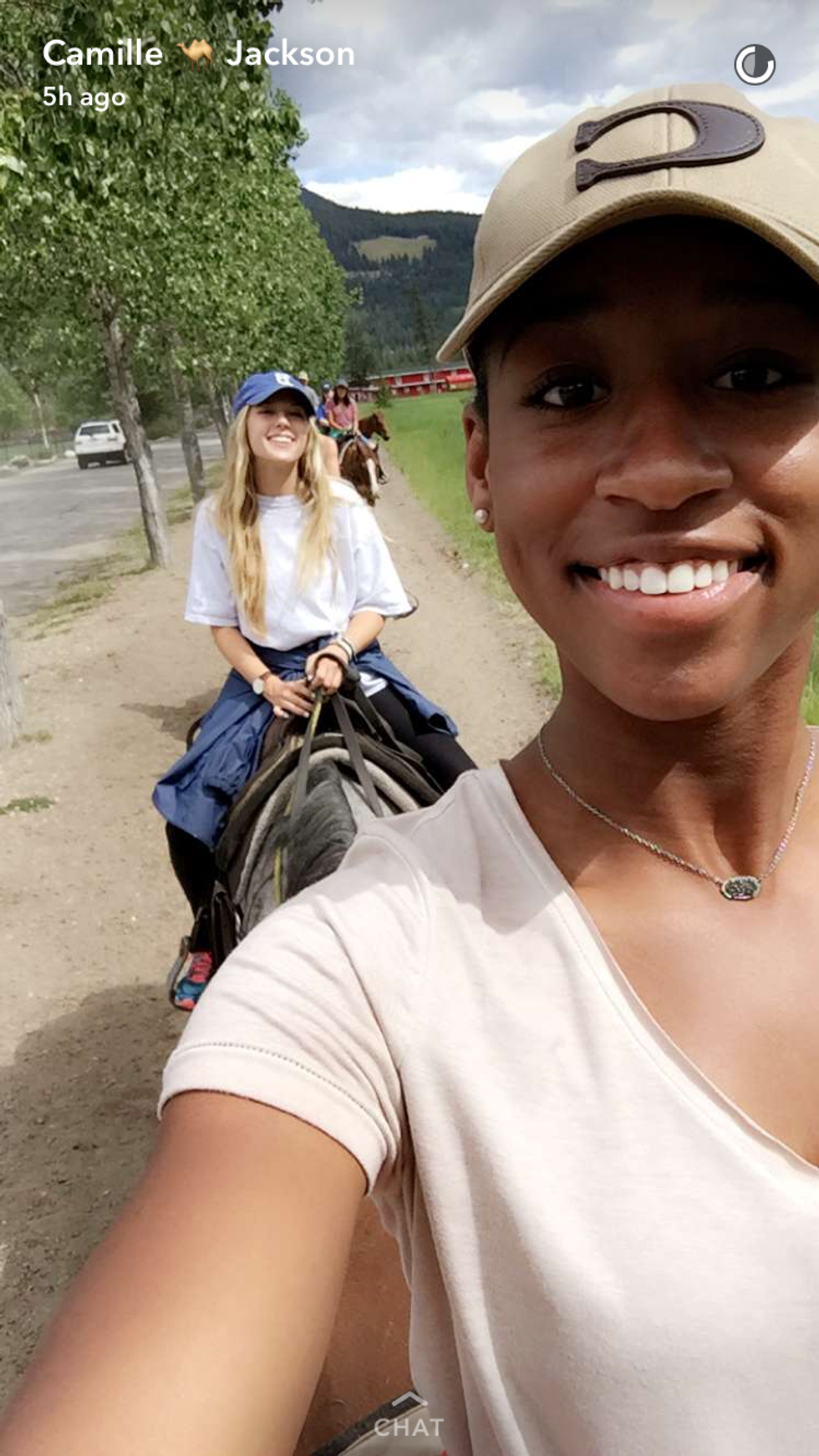 You don't have to be an experienced rider to see some gorgeous views! Make sure to get there early to saddle up and then enjoy a ride through Banff National Park. Two guides travel with you and the horses practically steer themselves offering many selfie opportunities. (A side bonus: very hot Australian dudes work the ranch-- hubba hubba).
6. Banff Gondola: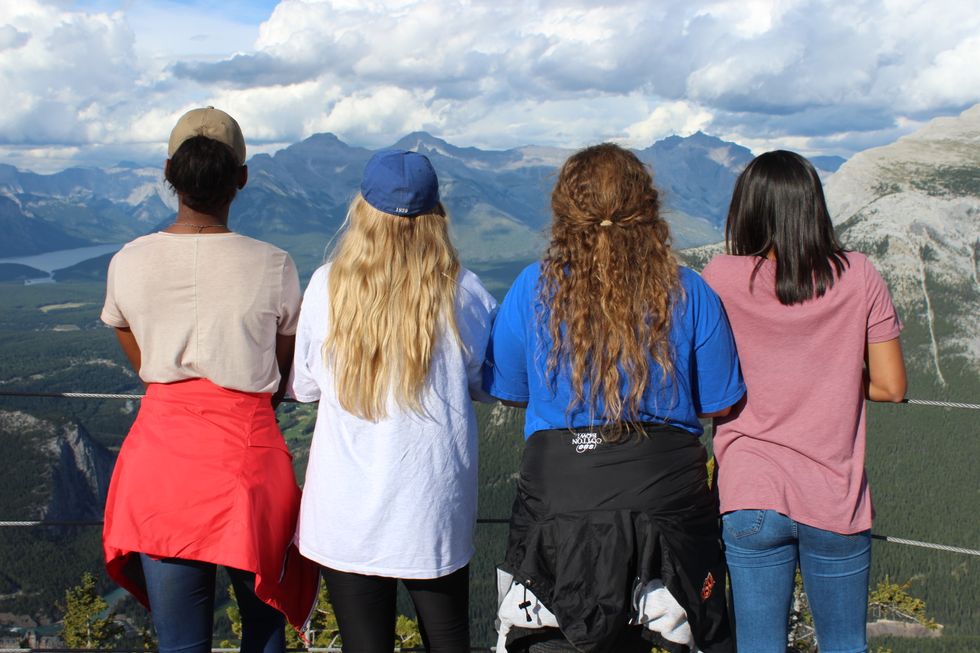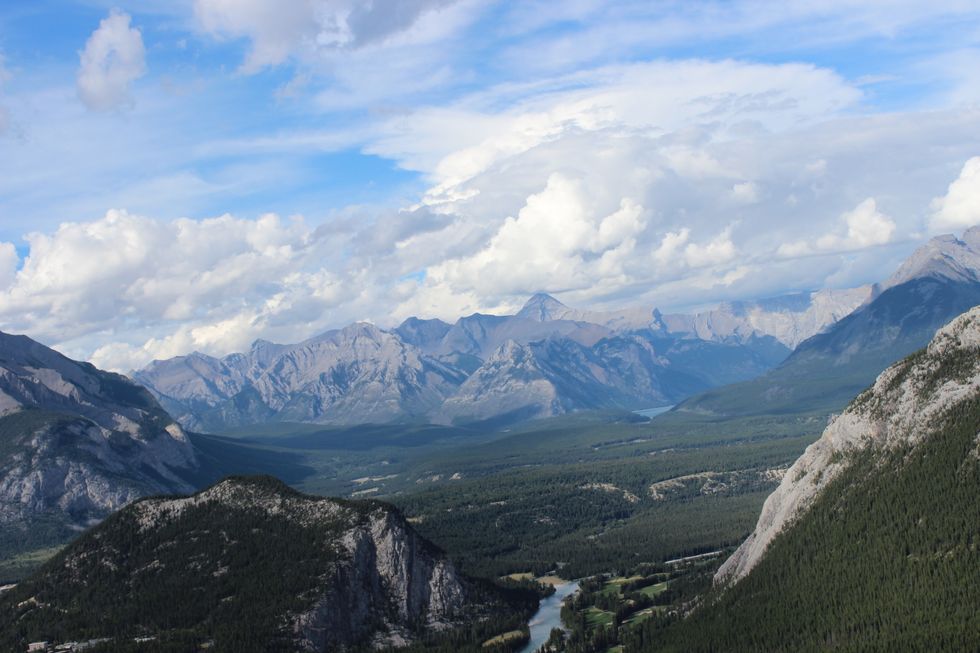 You can gondola all the way up the mountain and just stay at the tourist shop, or you can take a short hike all the way up to a lookout. Definitely put in the effort to get to the lookout, the views make it all worth it.
7. Sunshine Meadows Hike: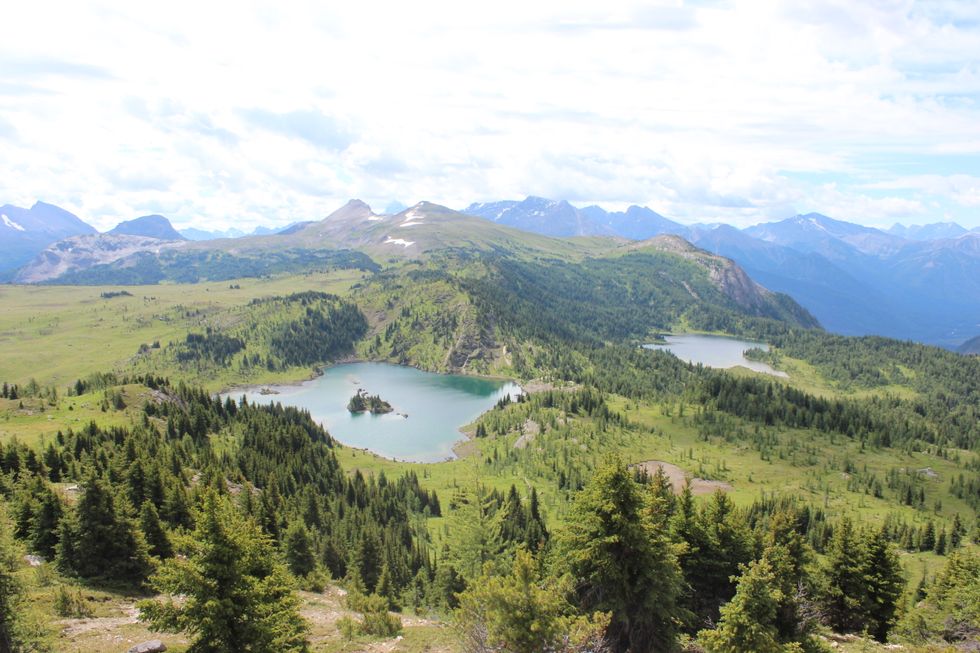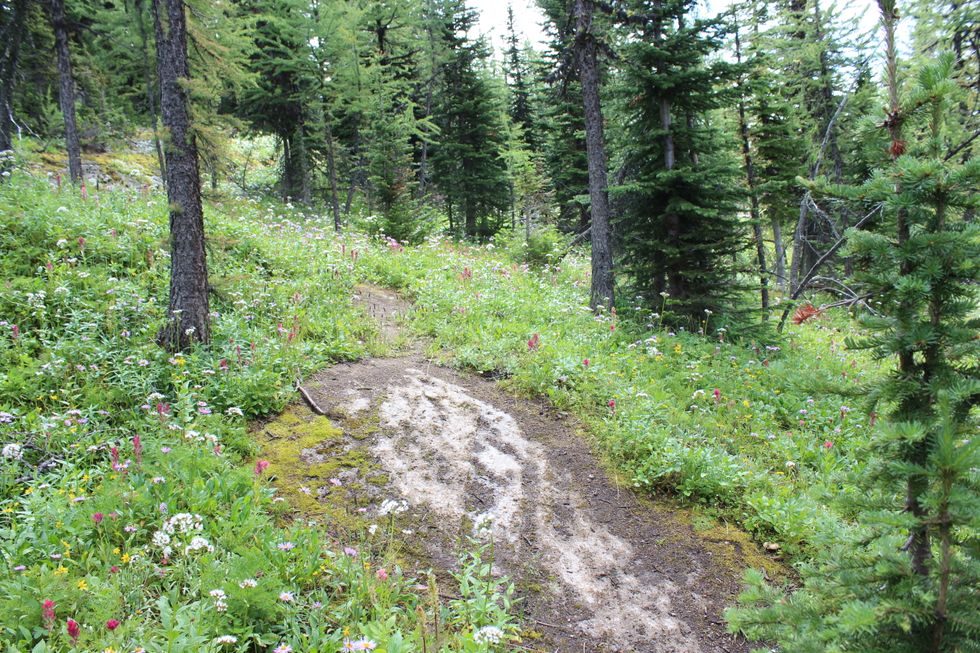 Not gonna lie, this hike is a bitch. You take a ski lift up part way, then hike the rest. The views and the wildflowers are gorgeous, but the hike is tough. And there are so. many. bugs. I think I inhaled like 50 of them when I was gasping for breath during the hike. Not for the faint of heart, but definitely a must see. The pictures really don't do it justice!
8. Wildlife Drive:
This isn't an actual drive, but it should still be on your to do-list. Just drive around in the evenings and look for wildlife. There are elk everywhere, and tons of other critters. Roll down the windows, play some music, and just go enjoy nature for a little while.