Even if you don't watch tons of movies like I do, there's at least one movie couple that you wish would've ended up together in real life. Here's a list of celebrities who's on-screen chemistry was so hot that they convinced you they were destined for each other.
1. Zac Efron and Vanessa Hudgens

Shortly after "High School Musical" was released, it also came out that Zac and Vanessa were together in real life. This was the best news you could have gotten like a seven-year-old who was obsessed with the Wildcat couple. But two years after "High School Musical 3: Senior Year" was released, the couple split. Our hearts broke and "We're All in This Together" played in the background for days.
2. Shailene Woodley and Ansel Elgort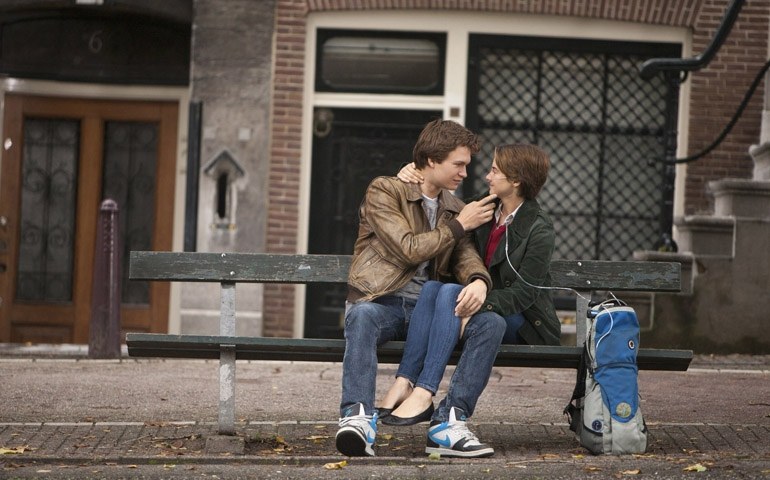 Even though these two never dated outside of their movie roles, their young love caught our eyes and our hearts. "The Fault in Our Stars" came out only three years ago in 2014, which means that the teenaged audience it was meant for definitely knew better than to hope for their real-life love. But, we can hope, right?
3. Leonardo DiCaprio and Kate Winslet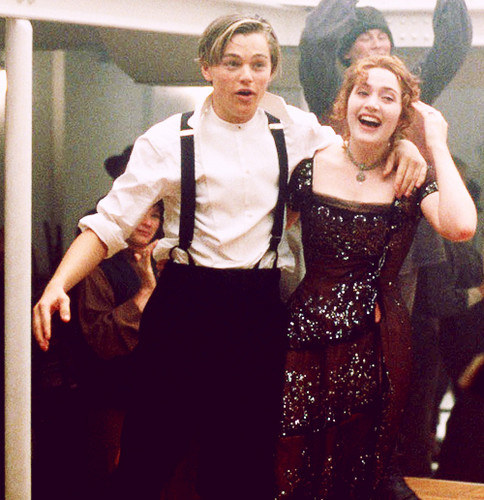 These two are the real couple that never was. Leo and Kate played Jack and Rose on "Titanic." While they both had roles in movies previous, this movie was Leo and Kate's breakout movie, and they became huge stars after the movie hit the box office. Their friendship is still something that is talked about today, and the two are still asked why they never dated. The only thing more tragic than the two not falling in love is that fact that neither of them won an Oscar for their roles.
4. Kate Hudson and Matthew McConaughey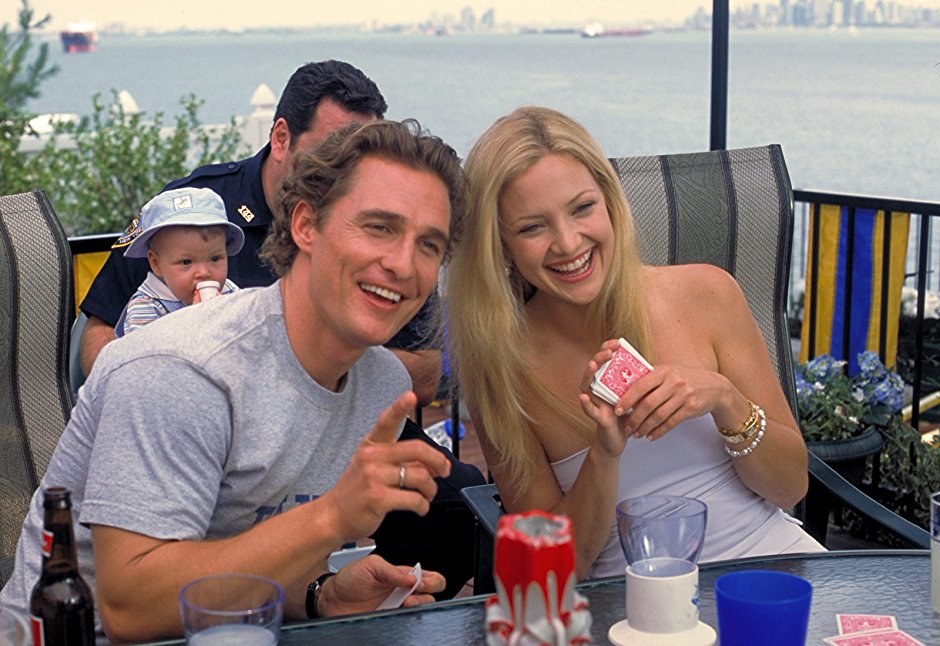 "How to Lose a Guy in Ten Days" is the ULTIMATE chick flick and the perfect sleepover go-to. So obviously, since you've seen the movie about a billion times, it's only normal for you to be so invested in the two's love life. Even though they have never dated, the two of them have also starred in "Fool's Gold" and they're on screen chemistry cannot be denied.

5. Keira Knightley and Matthew Macfadyen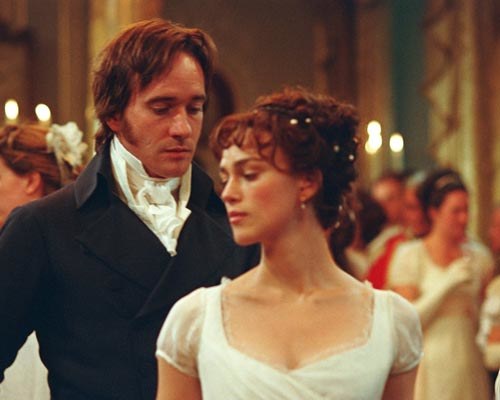 I can't write an article about love stories and not include my favorite of all time, "Pride and Prejudice" is a timeless classic. Keira and Matthew's love/hate relationship with each other is full of misunderstandings and family feuds, but no matter how much they despise each other, they can't seem to stay away. That's what makes it so sad that Keira and Matthew never dated, but went on and acted together in many more movies.
6. Ryan Gosling and Emma Stone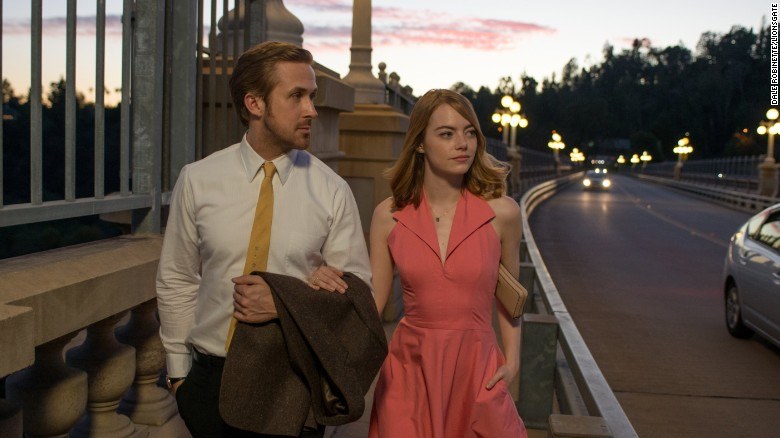 "La La Land" was a fantastic musical that followed the love story of Sebastian and Mia, and their love for acting and jazz music. As if the ending were not devastating enough, these two have never dated away from the camera. They can also be seen in "Crazy, Stupid, Love" where, you guessed it, they are also in love.
7. Leighton Meester and Ed Westwick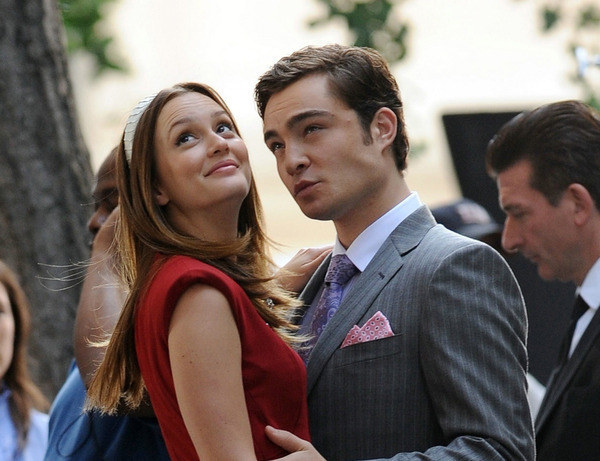 Even though it is not a movie, "Gossip Girl's" Blair and Chuck are an iconic couple of our time. This couple's determination to end up together won us over, and every girl wants to find her Chuck Bass. These two fit together so well on screen; we wish they'd have just realized that off-screen as well.
8. Jenna Fischer and John Krasinski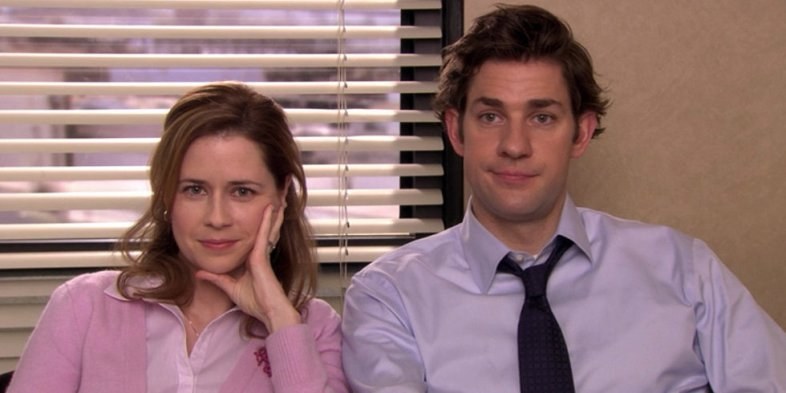 I saved the best for that, obviously. Jim and Pam were the ultimate goals in "The Office." Jim's love for Pam is heart-warming, and their quirky couple ways make us all hope for something as perfect as them one day. Jenna and John never dated but they were the best of friends off-screen.