Are you having trouble shopping for the preppy girls on your annual Christmas list? With all of the name brands from Ralph Lauren to Vineyard Vines, there are so many options. That's where the trouble starts. There are so many options. It's easy to get lost in all of the different name brands not to mention that dreaded price tag. Cue the scream from a horror film. I've compiled a list of the best, most quality products that won't necessarily break the bank for that preppy girl on your shopping list.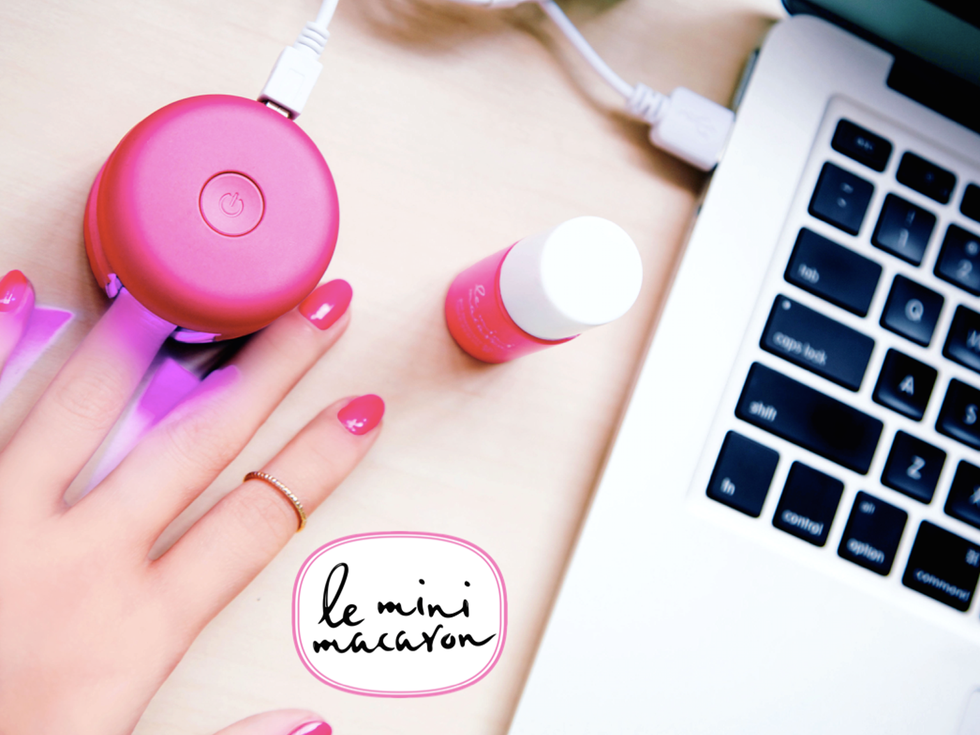 This handy-dandy little contraption is the best. Seriously. The best. Essentially it is a gel manicure kit that you can use at home. Colors for polish include fourteen different chic shades anywhere from Pink Champagne to Latte to Blackberry. The best part though? The LED light is literally shaped like a macaron — preppy girl's favorite sweet treat.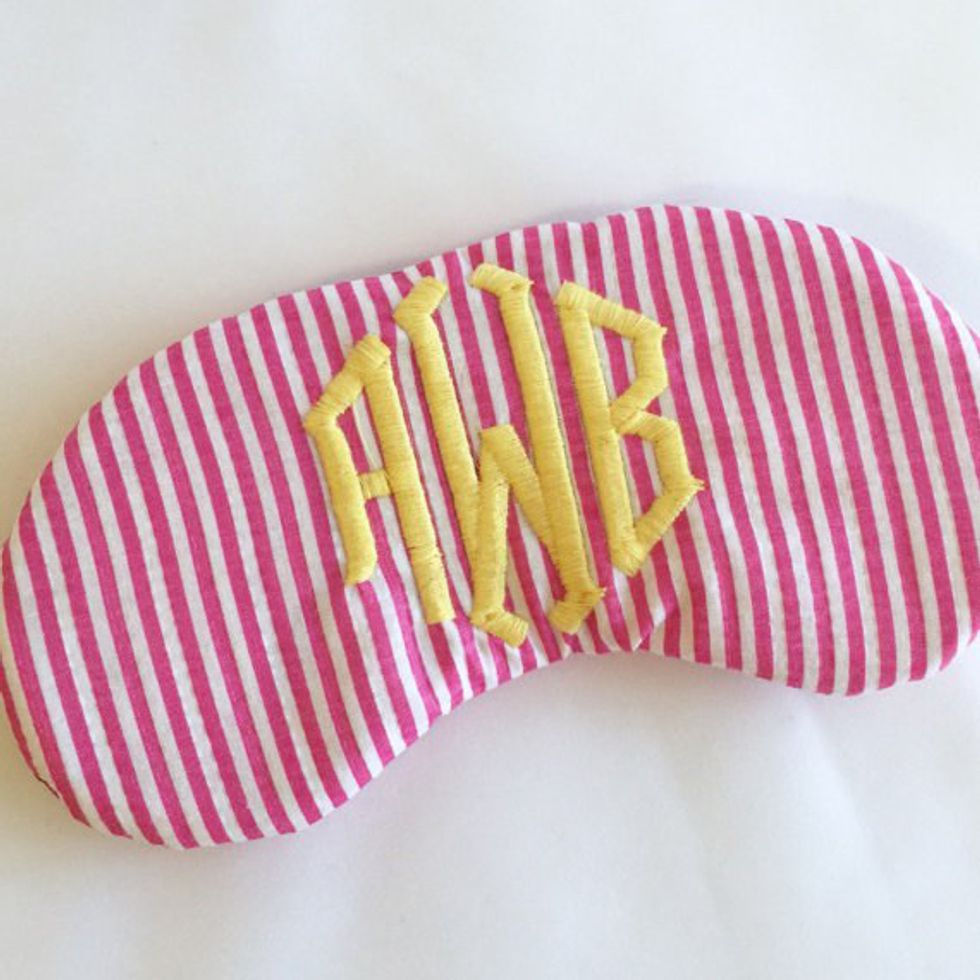 I don't know about anyone else, but I can personally say that I swear by these. They are heavenly. Sleep masks not only assist in getting the best nights sleep possibly, but also are super chic at the same time.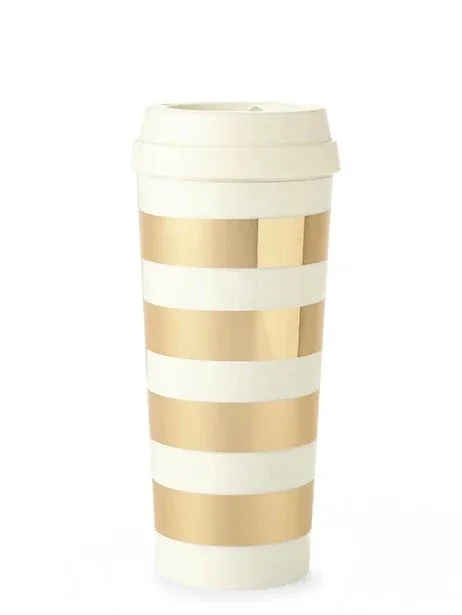 The gold on white. What else can I say? The signature gold and white is a must this holiday season. And on a thermal mug? Um, yes please! Preppy girl's love coffee.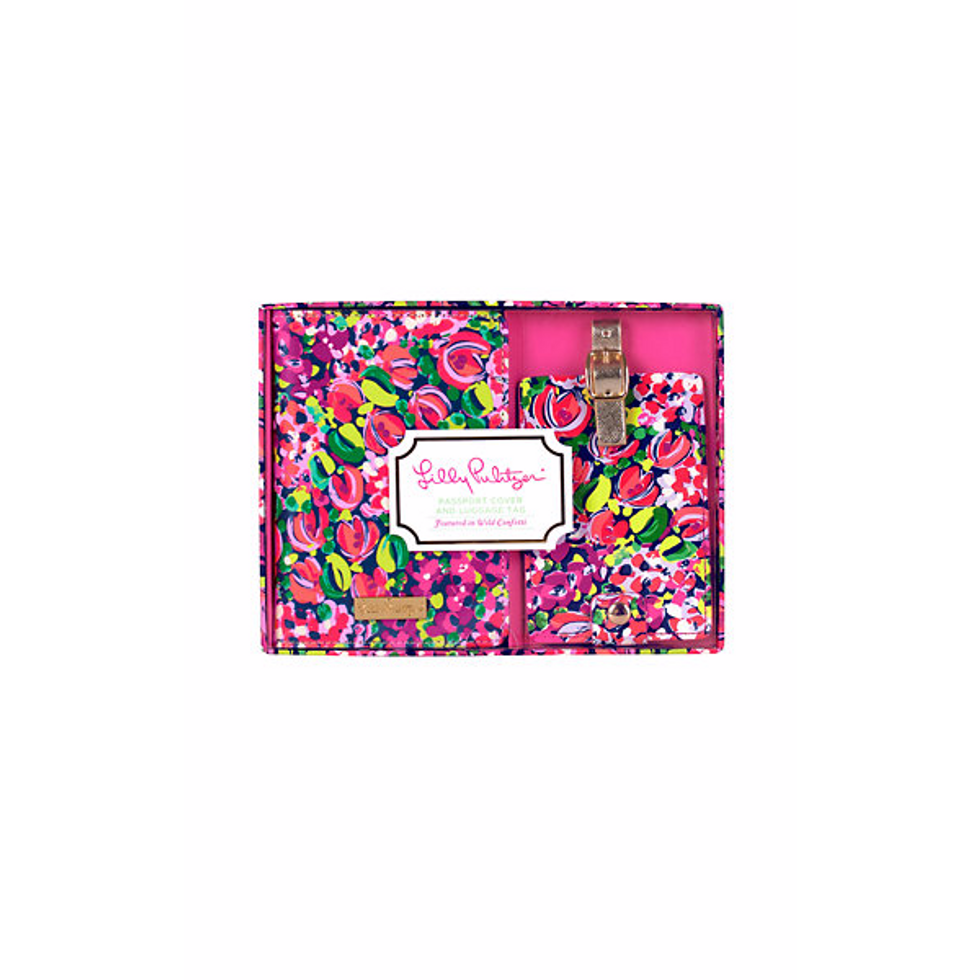 Do you know of a preppy girl who loves to travel? Treat her to a cute luggage tag and passport so she can travel in style this holiday season!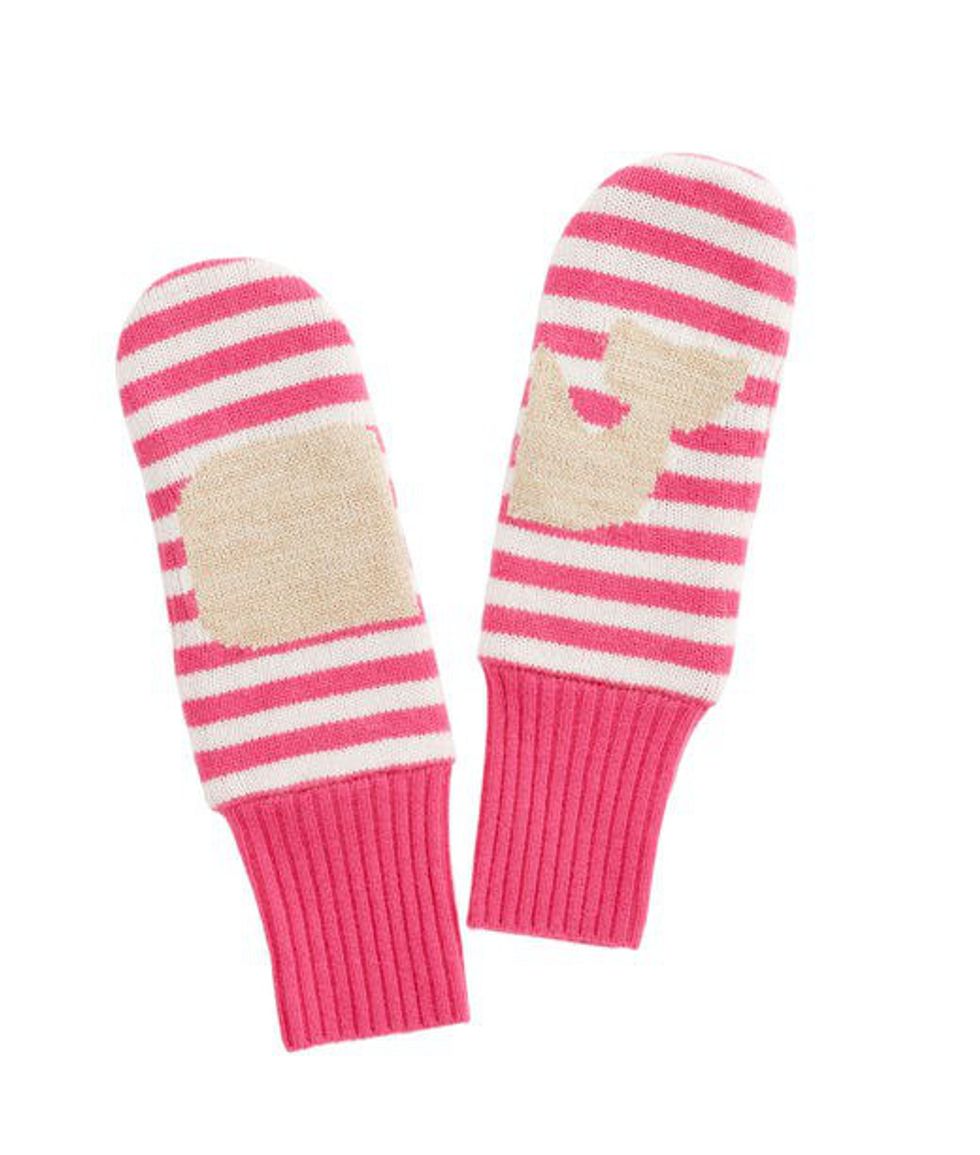 Vineyard Vines always pulls through in the very best of ways. How adorable are these mittens? Mittens are always better than gloves because your fingers stay warmer as well! These will definitely make any preppy girl's wish list this year.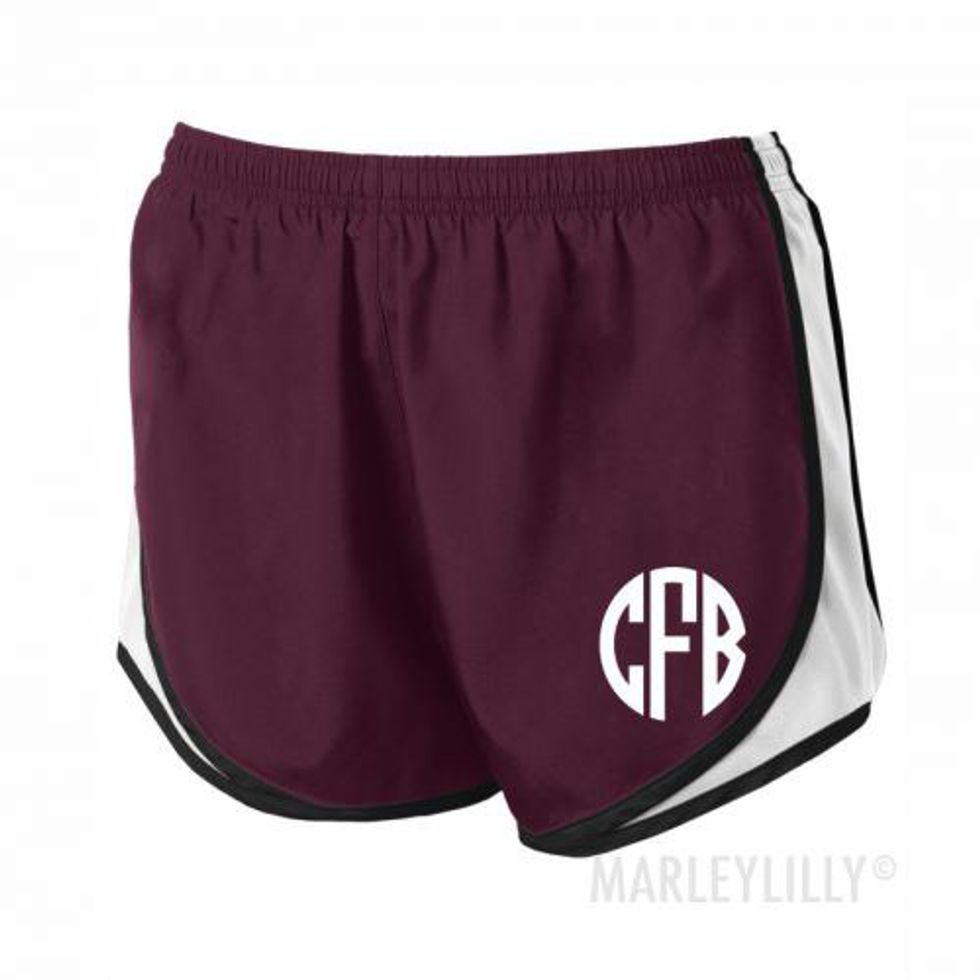 Monogram everything. That should literally be my motto in life. And I mean really what could be more accurate because these shorts are perfection.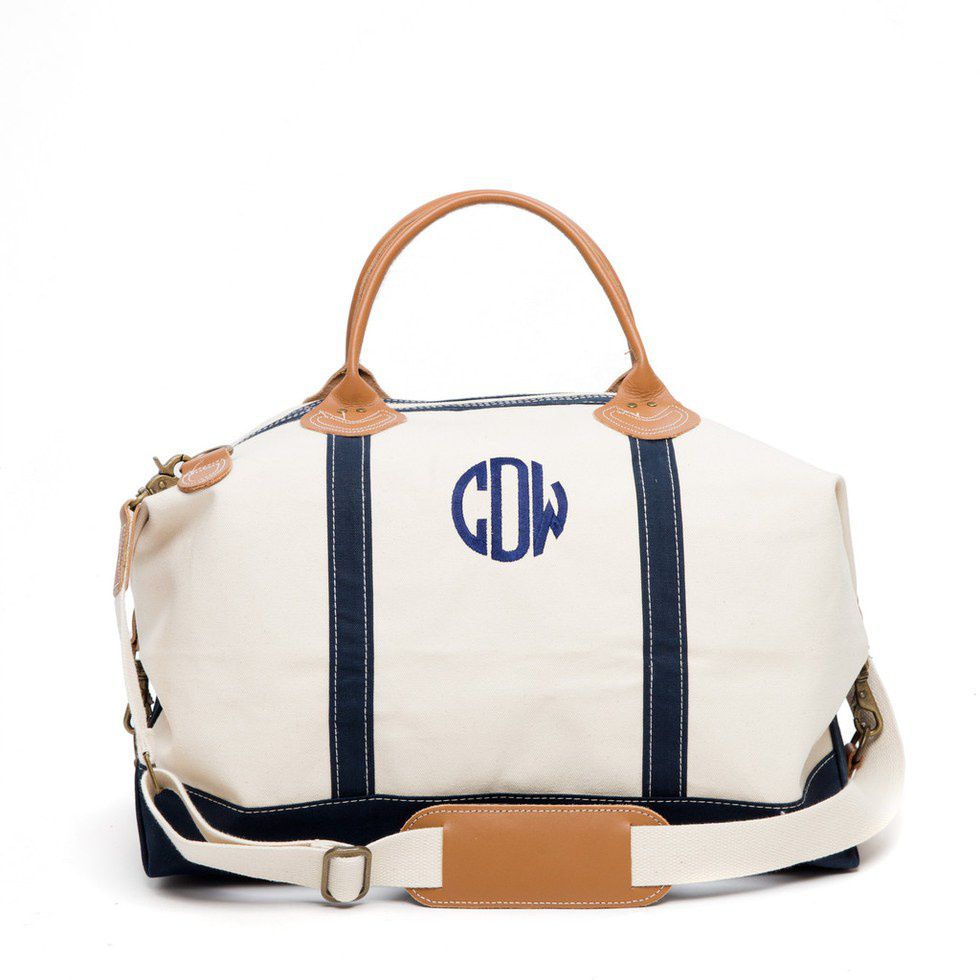 This might be a little bit of a splurge but this bag is extremely worth it. This weekender is the perfect size for wherever you are going and is so stylish as well!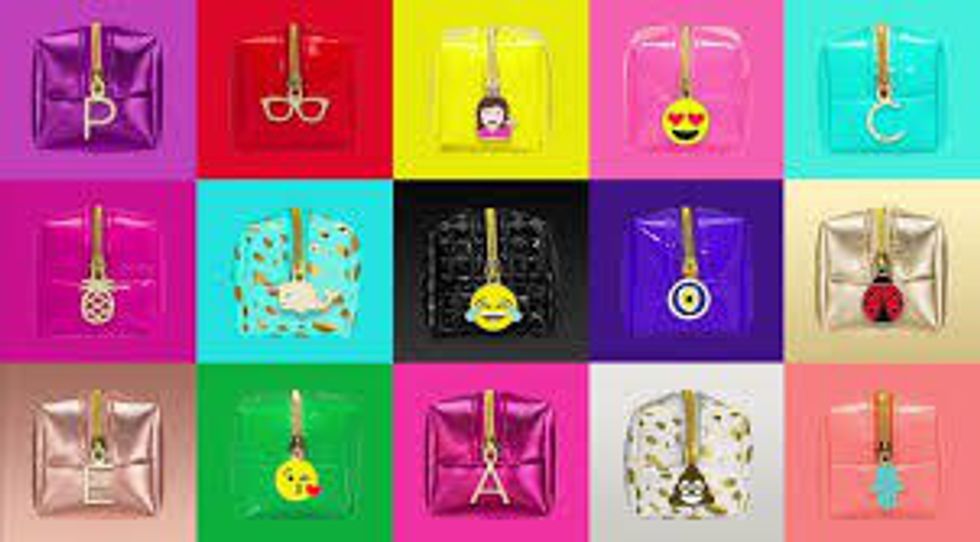 You can never go wrong with an emergency kit! With these you can completely customize everything about your kit from what goes in it (including stain remover, hair ties, earring backs, bobby pins, pain reliever, bandages, breath freshener, etc!), what the fabric looks like, and the charm that goes on the zipper. These kits are so handy for college students, preppy girls on the go, the working girl.
No matter the preppy girl on your list this year, she's sure to love any of these gifts during this holiday season!