Hope College students are flooding campus once again now that classes are right around the corner. However, choosing Hope isn't just all about academics. Hope is situated in one of the most exciting towns in the U.S.: Holland, Michigan. If you are new to the area, here are eight must-do activities you must put down on your Holland bucket list.
1. Visit "Big Red."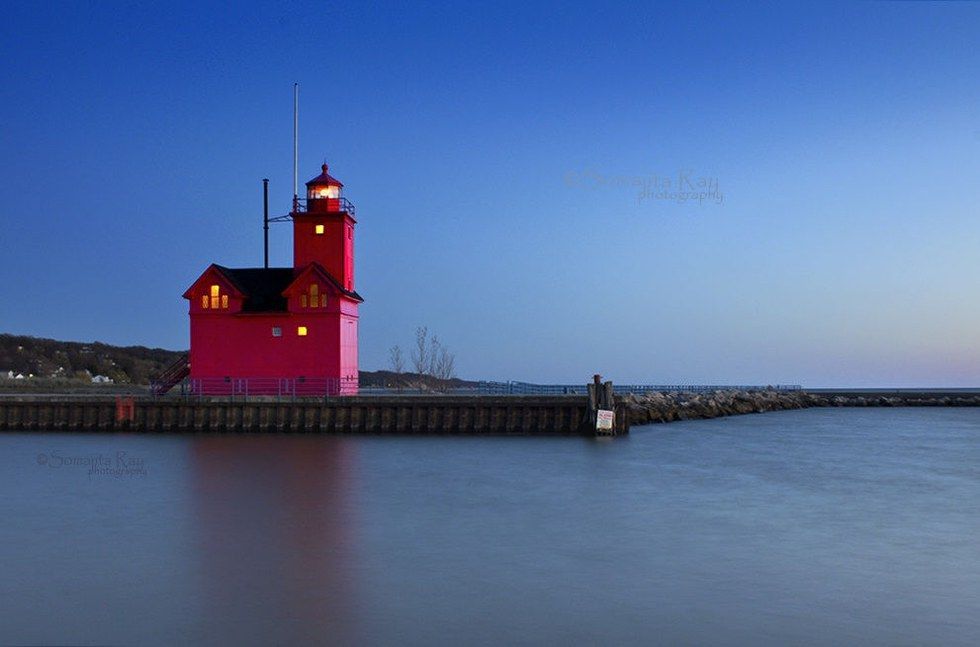 "Big Red" is the iconic lighthouse nestled against Lake Michigan, and it's a must-do photo stop for Instagram lovers. Some might even ask the question, "If you don't take a picture in front of 'Big Red,' did you really visit Holland at all?" Be sure to check it out during the winter, too. It may be cold, but the blanket of ice covering the lake is a beautiful sight to see.
2. Watch the sunset at Tunnel Park.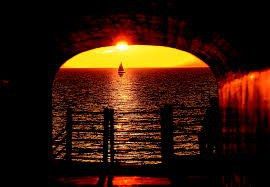 If you're looking for beauty, this should be your number one stop. Tunnel park consists of large sand volleyball courts, tall playgrounds for kids, and view of Lake Michigan that no beach can beat. Be sure to watch the pinks and orange sky light up this scenic spot.
3. Visit Art Prize with your friends.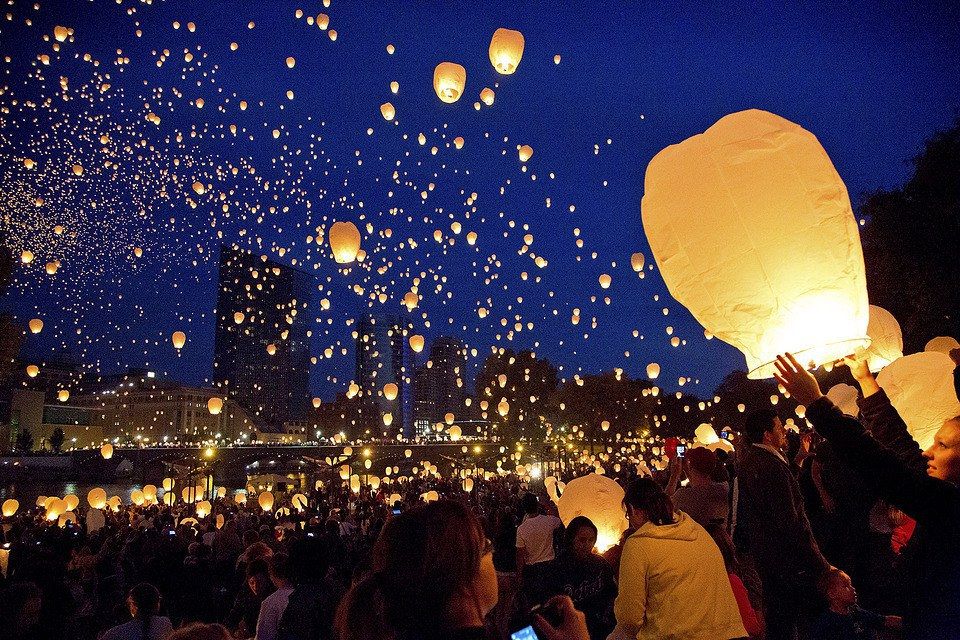 In Holland, you get small town charm, but it's also just a short drive away from the large city of Grand Rapids. One of the best things to do during the fall is to pack a car with your friends and head over to Art Prize. This annual event held and Grand Rapids allows artists to display their work all over the city. You can also vote for your favorite pieces. It's a fun way to take a break from studying and spend a Saturday evening.
4. Go on a donut run.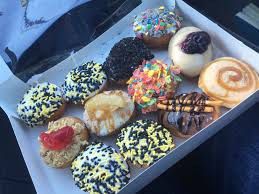 Let the good times roll! Good Time Donuts is the best place for a 2 a.m. bite. Hope students leave their dorm rooms in the middle of the night to go taste these decadent desserts. Also, they're super cheap and the owner serves them in his boxers. Is anything else more quintessentially college?
5. Sip on some coffee.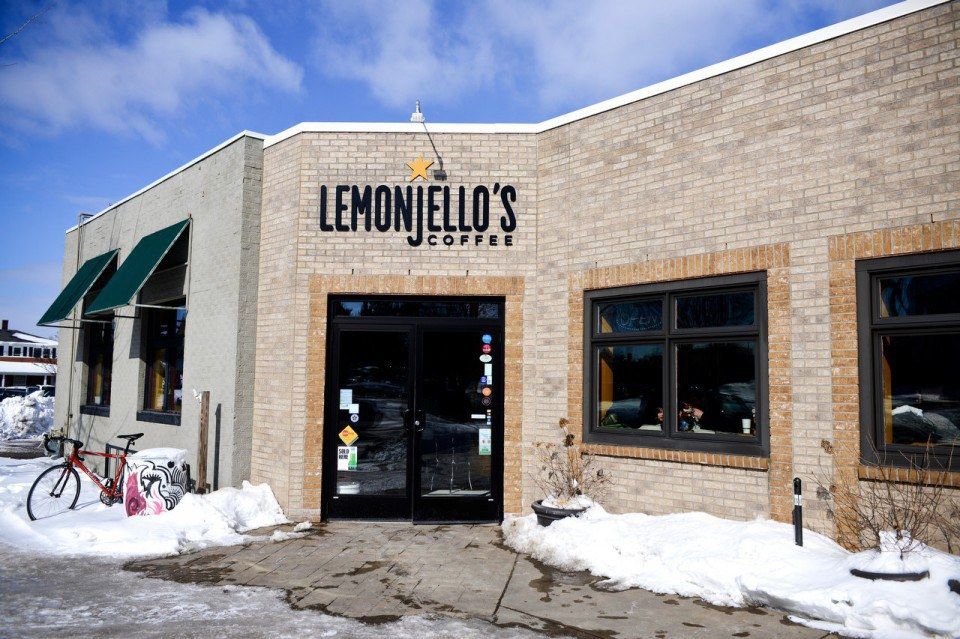 Do you crave LJ's or JP's? Yes, Hope students have debated between Lemonjello's and JP's for year, but it doesn't mean that you can't find delicious coffee at both spots? Lemonjello's is a hipster's paradise, while studying is easy in JP's more quiet environment. The rivalry may never die, but at least it means we get great coffee.
6. Get deep dish pizza at Crust 54.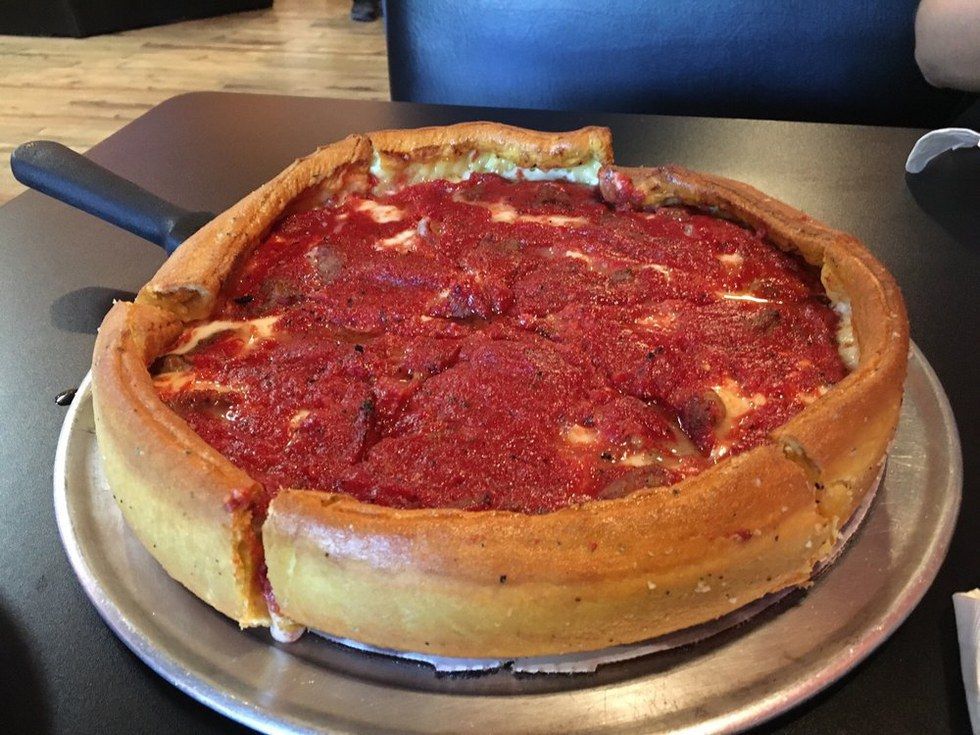 Are you a Chicago native who's craving a slice of home? You'll find Crust 54 on 8th Street, just a short walk from campus, and boy, do they have the best deep dish pizza around! Each pizza consists of stringy cheese, sweet sauce, and fluffy crust. It's one of the most popular restaurants and Holland, and after taking a bite of this pizza, it's easy to see why.
7. Spend an afternoon at Windmill Island.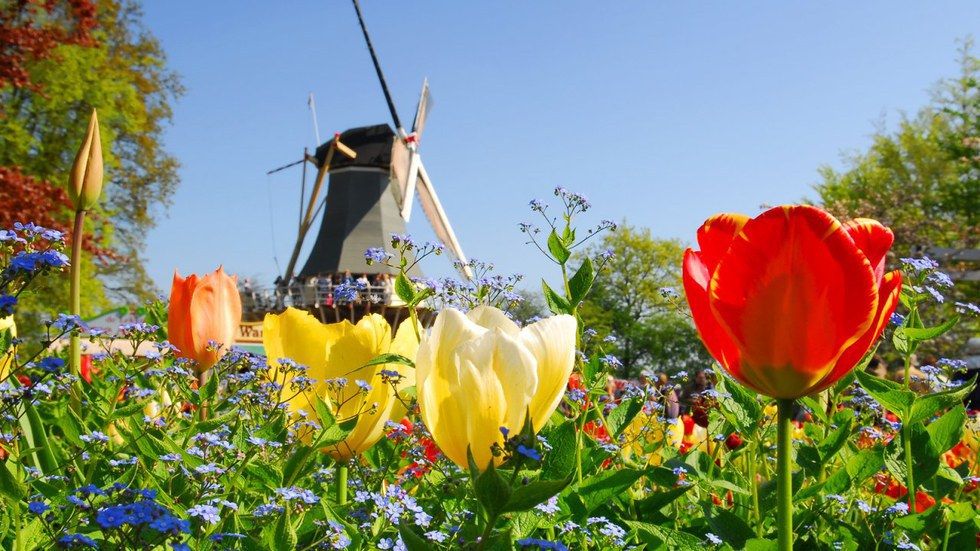 You'll learn pretty quickly after moving to Hope College that almost everyone in the area is Dutch. Holland prides itself in its Dutch heritage, and its clear when visiting Windmill Island. This tourist attraction features quaint Dutch shops, colorful tulips, and, of course, windmills. It's just a ways from Hope's campus, and many students like to stop there on runs.
8. Experience Tulip Time.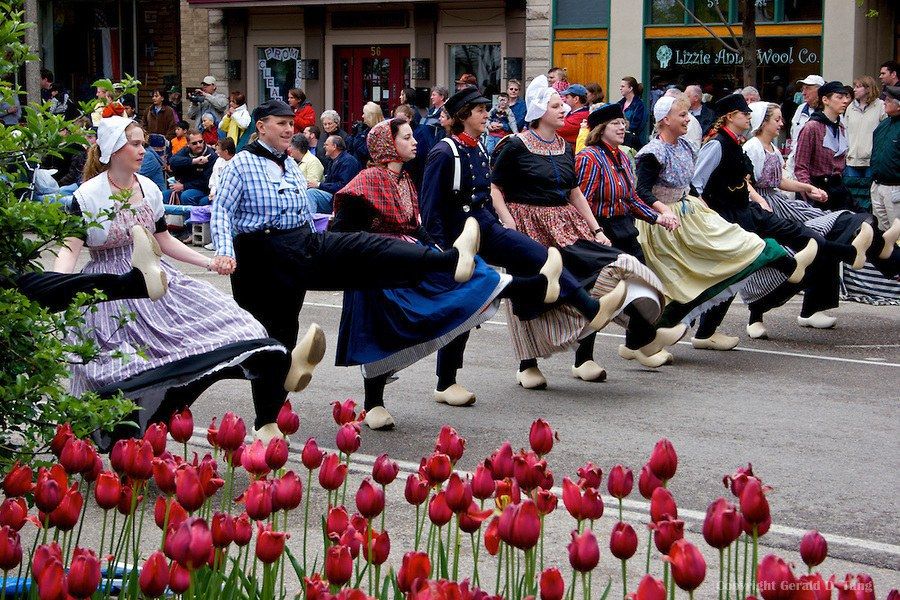 Closing out this list is the most Holland-y of all Holland events in all of Holland, Michigan: Tulip Time. Never heard of it? Well, plenty of others have. People around the world flock to this festival every year. This event takes place at the end of the school year, and Holland residents take it extremely seriously. Holland-ites dress up in Dutch attire, complete with wooden shoes, and dance through the tulip-lined streets. There's also food, games, and lots and lots of Dutch music. However, don't pull a tulip out of the ground even if it looks tempting. Rumor has it that you could get find up to hundreds of dollars for committing a crime against Holland's signature flower.