Every girl has their favorite singer's albums on replay, and I am definitely one of them. I have listed my top 8 favorite guys, but there is a lot more that I love. Whenever I am doing homework, in a bad mood, or driving, I am always listening to a CD or playlist of my all time favorite songs by these guys, among many other talent musicians and/or singers.
1. Charlie Puth
Puth, 24-years-old singer/songwriter, started out just making music videos on YouTube awhile gaining a major following, and came out with his debut album Ego in 2013 featuring the song Look At Me Now. Three tracks feature top name singers - Meghan Trainor, Shy Carter, and Selena Gomez - on his 2016 album, Nine Track Mind. The album features his hit singles Marvin Gaye and One Call Away. His lyrics and vocals are amazing. I literally listen to his music whenever I can, it is the kind you can sing at the top of your lungs or find a deep message hidden where you least expect it.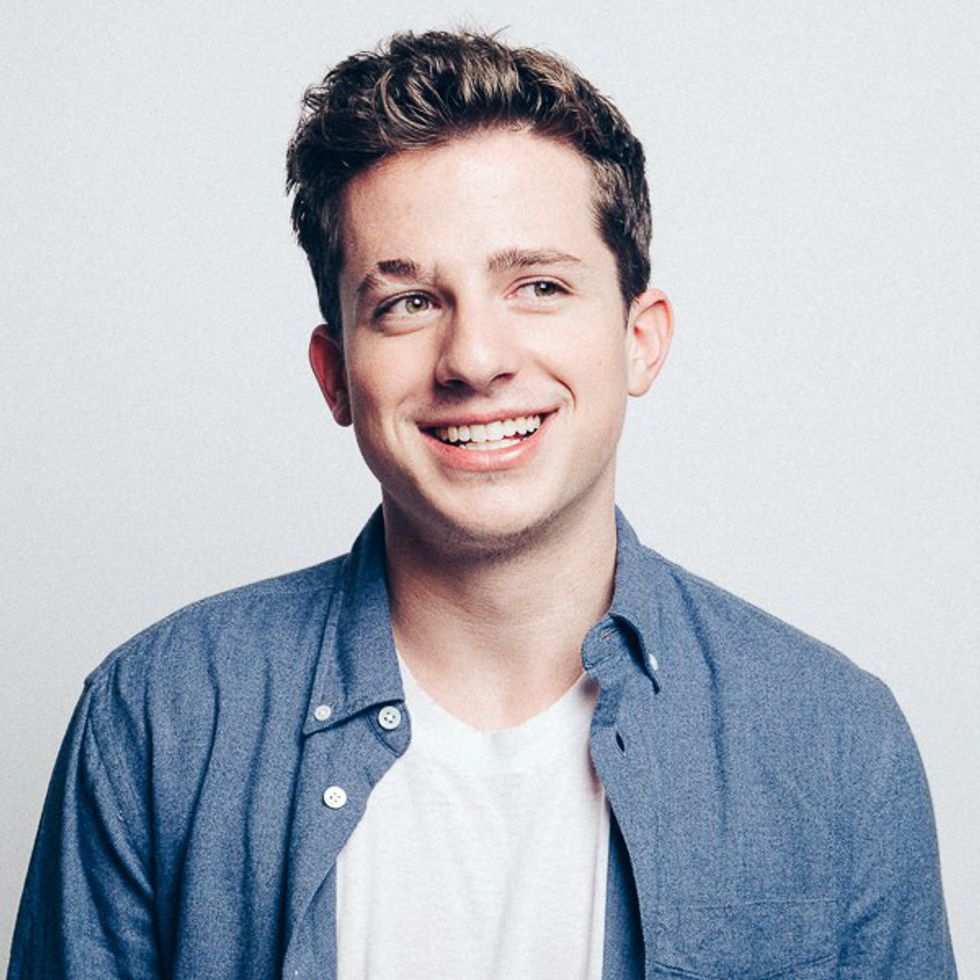 2. Niall Horan
Horan, 23-year-old singer/songwriter and guitarist, best known for being a member of One Direction. This dreamboat has a hit single out called "This Town" and it is amazing! The former One Direction singer (sad it is not all of them, but excited to see their individual journeys) released his first solo music last month (September 29) and the fans went crazy.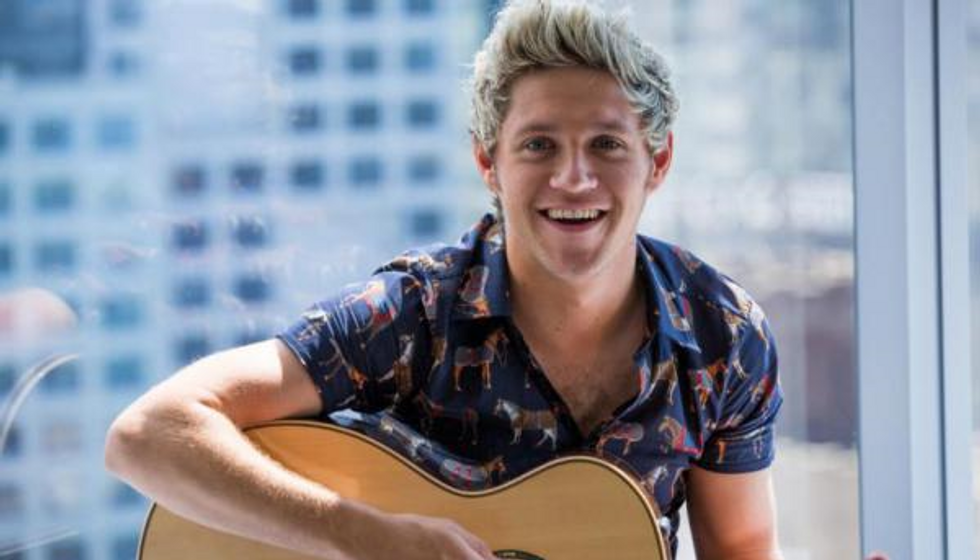 3. Brett Eldredge
Eldredge, 30-years-old, is a Country music singer, songwriter and record producer. From music videos where Brett is "losing his mind" to ones that have him playing multiple people as he is "drunk on her love", I just cannot help but love his music and him. I could watch his music videos repeatedly because there is such a creative feel to all of them.

4 Nick Jonas
Jonas, 24-years-old, is a singer/songwriter and an actor. Where do I even begin, I have grew up listened to the incredible vocals of Nick. From when he was in Jonas Brothers - seriously who doesn't remember jamming out to them – to listening to his solo music. I love to listen to Nick Jonas sing. My favorite song of his solo career continues to be Jealous because no matter how long it has been since I have really listened to it, I always can sing along.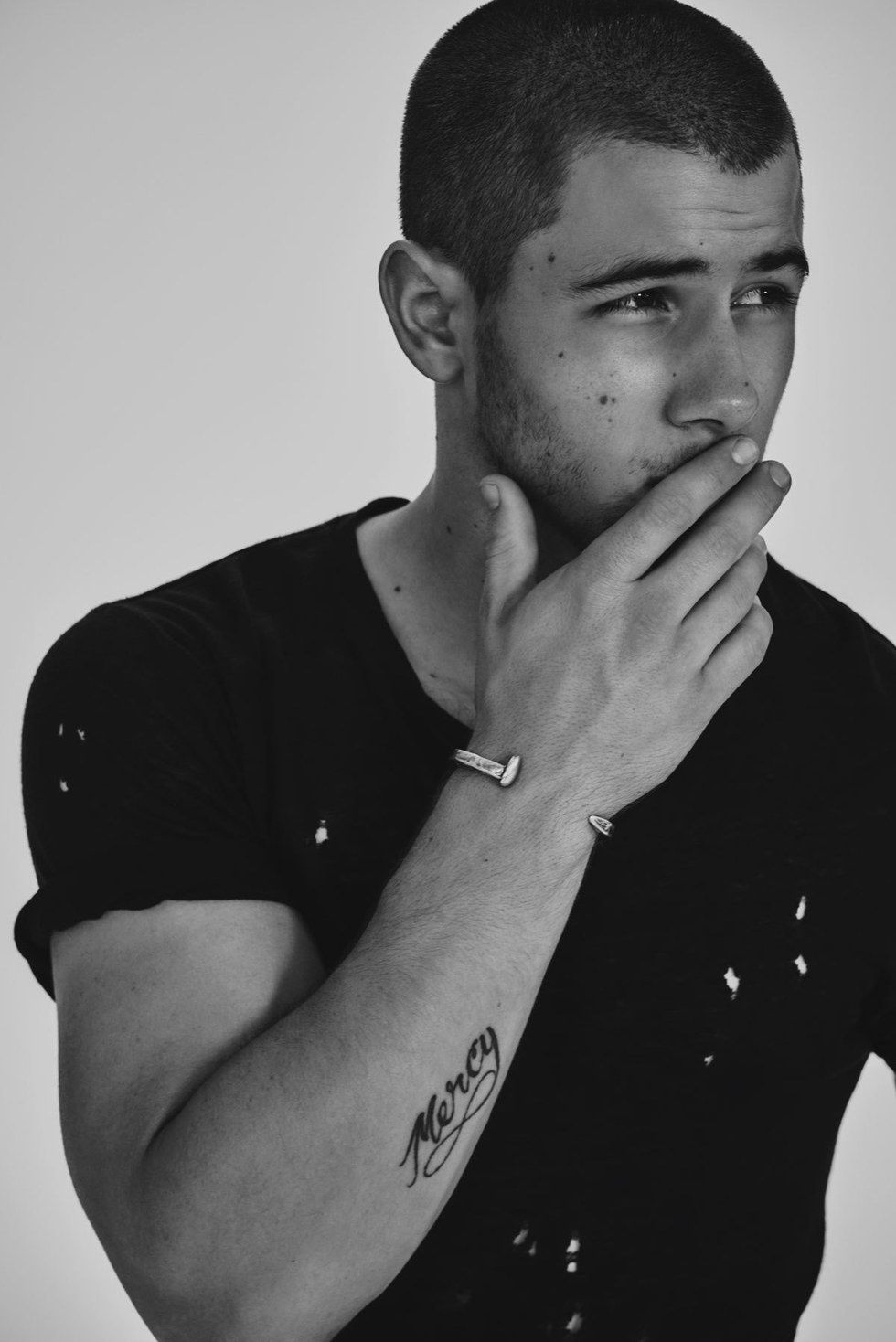 5. Brett Young
Young, 35-years-old, is a Country music singer/song writer, who released his self-titled debut EP February 2016 with the single, Sleep Without You. I discovered Brett Young's music by just listened to the radio one day and instantly loving his song.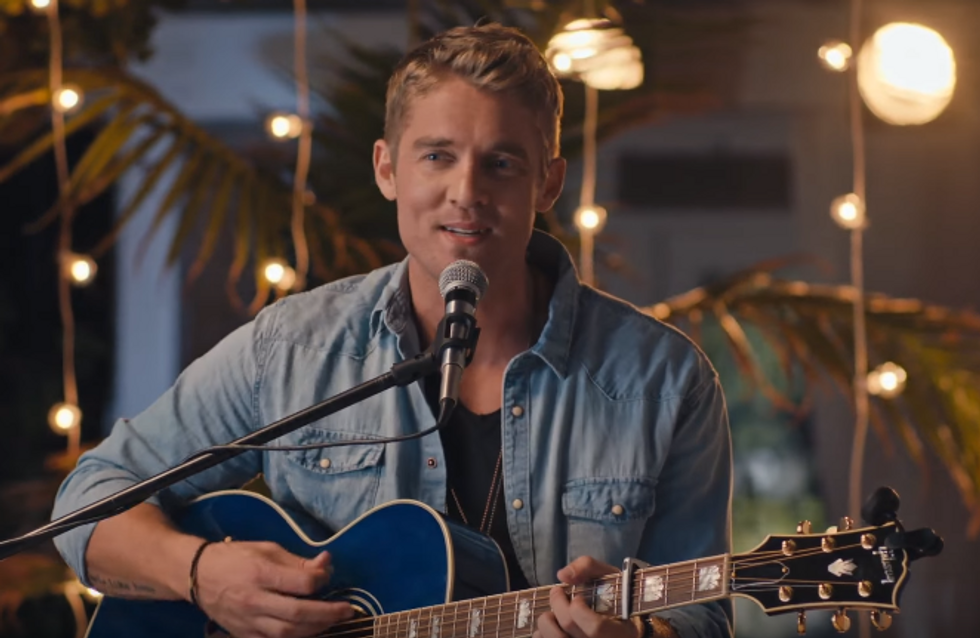 6. Chris Lane
Lane, 31-years-old, is a Country-pop singer/songwriter, is known for his single Fix, which is the lead song on his debut album - Girl Problems. This summer I was watching More Country Music Videos on GAC, and his video for Fix kept playing almost every time I tuned in. So of course, it got stuck in my head and never left.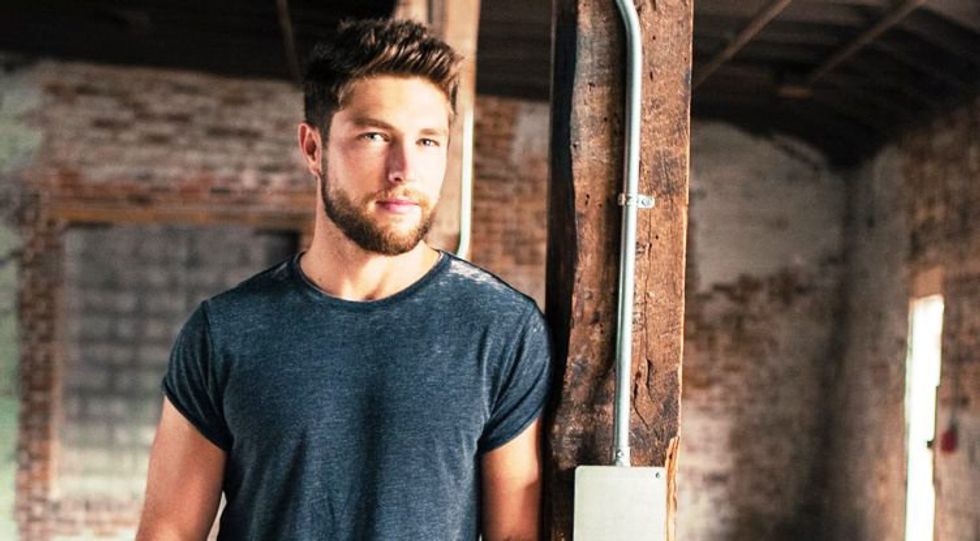 7. Hunter Hayes
Hayes, 25-years-old, a singer/songwriter, is best known for his hit songs Storm Warning and Wanted, off his debut self-titled album. Ah, how can you not love Hunter? His music is just so awesome! One song that always comes to my mind is Invisible because it is just so accurate to how we as people can make someone feel. Also, it was the song I listened to repeatedly when it came out back in 2014.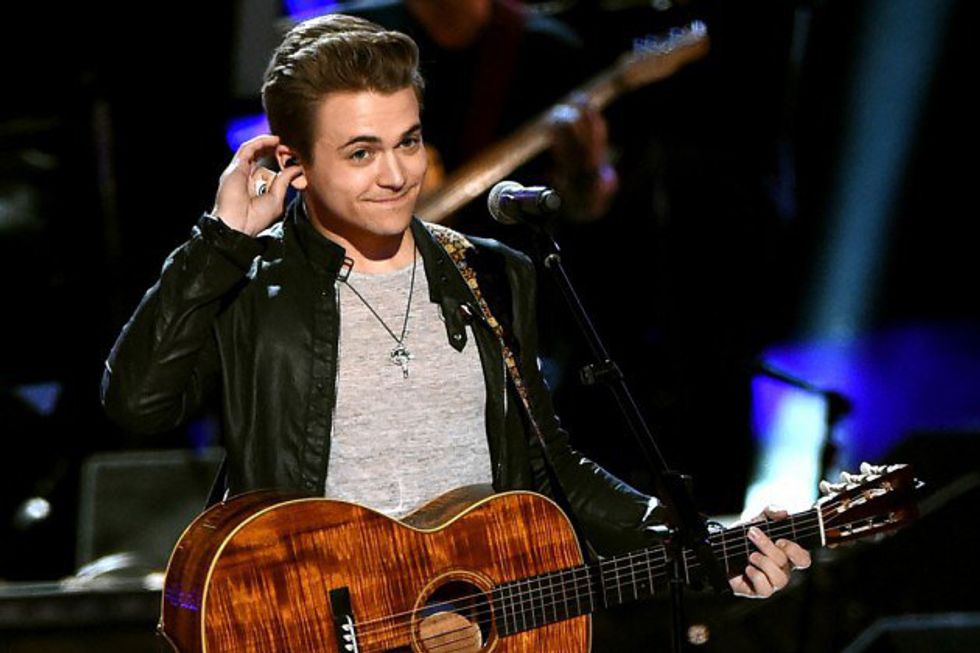 8. Shawn Mendes
Mendes, 18-years-old, a singer/songwriter, got his big break as a featured artist in Radio Disney's Next Big Thing in 2014-15. His debuted album Handwritten features songs Stitches and Something Big. He has recently come out with is second album, Illuminate, which features the song Treat You Better. I am not sure anymore which song is my favorite because his music tells a story and his videos bring that to life. If I had to pick my top favorite, though, it would be Treat You Better.