Next time you're sitting in class feeling utterly miserable, contemplating what you're doing in college, while simultaneously drowning in midterms, tests, homework and projects, think on the bright side: Fordham has actually produced some incredibly successful, wealthy and famous people. So you're definitely in the right place! While some only attended Fordham for a year or two, others came here for grad school, and many attended all four years.
Take a look at some of Fordham's most notable attendees.
1. Mary Higgins Clark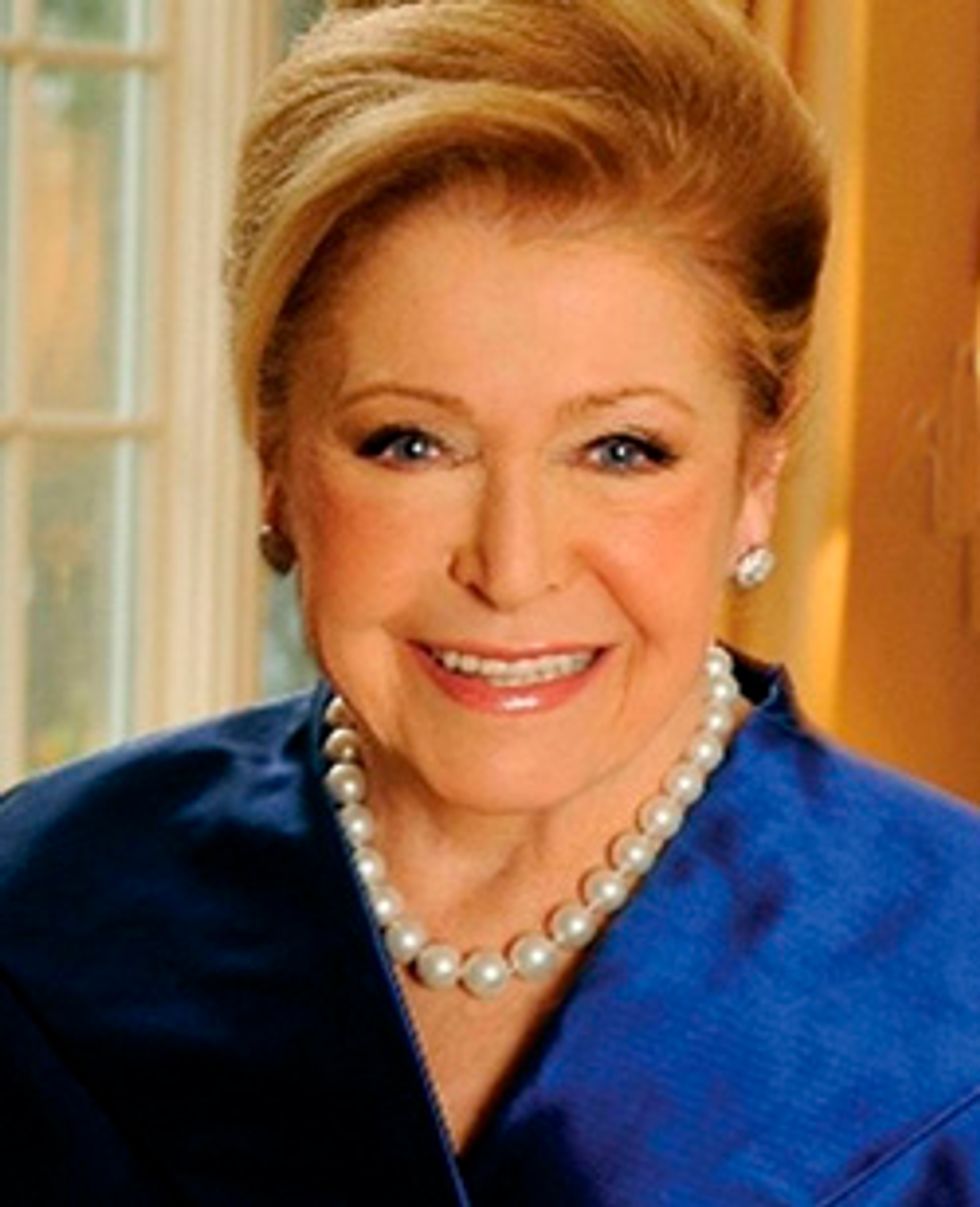 Successful suspense novel author, Mary Higgins Clark attended Fordham University. Clark grew up in the Bronx, and attended Fordham in 1971. She graduated Summa Cum Laude in 1979 with a degree in Philosophy. She credits Fordham for helping boost her confidence and feel better about herself.
2. Donald Trump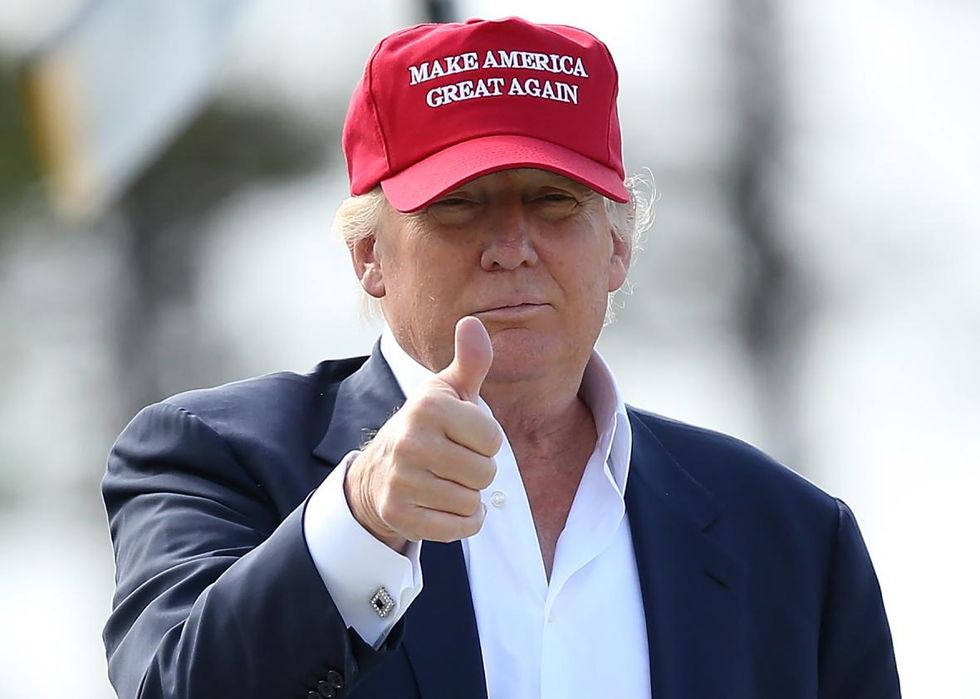 One of the most commonly known Fordham dropouts is Donald Trump. However, he evidently was way too good for Fordham, and decided to transfer to UPenn. Now, with a net worth of $4 Billion, Donald Trump is going forth and setting the world on fire as he runs for President in 2016.
3. Alan Alda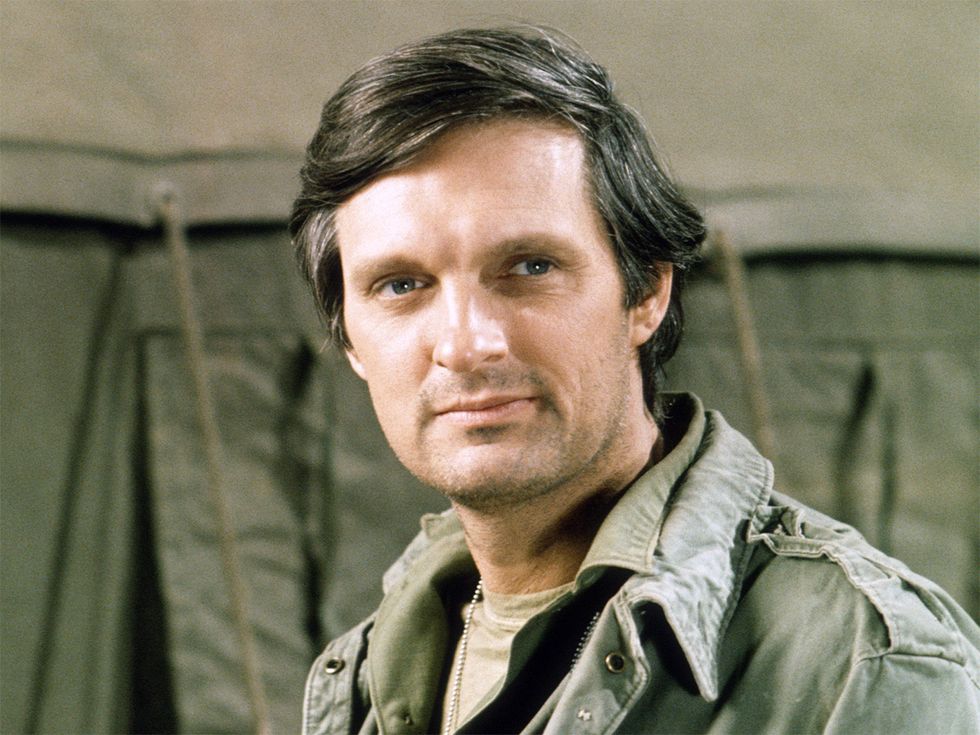 Best known for his roles in
M*A*S*H
and
The West Wing
this 6 time Emmy Award and Golden Globe award winning actor, director, and author is a member of the "Ramily" as well.
4. Vince Lombardi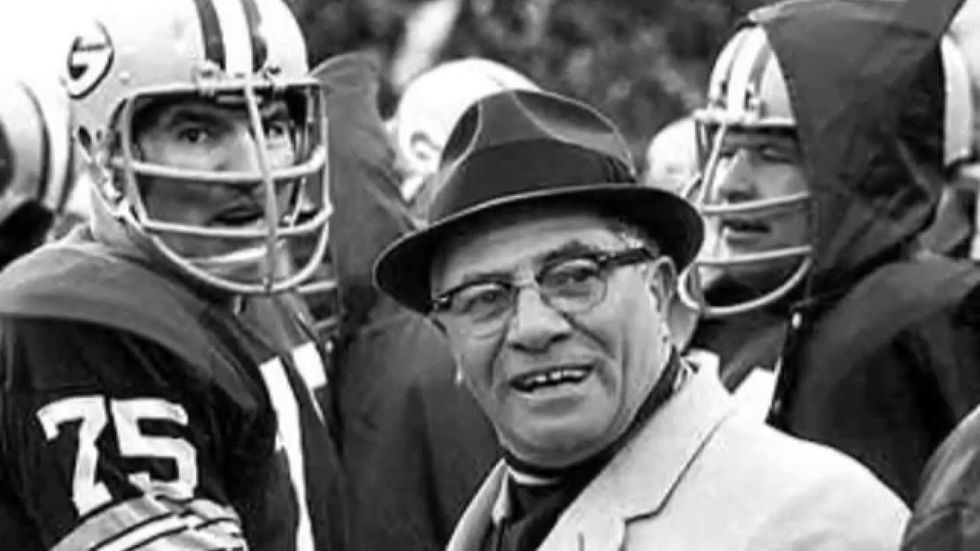 This famous coach, football player, and executive is a Fordham favorite. He is considered to be one of the best football coaches in all of history, and is responsible for leading the 1960s Green Bay Packers to win two Superbowls. We are reminded of Vince everyday when passing by the sports center and Vince Lombardi memorial outside of Jack Coffey Field.
5. Denzel Washington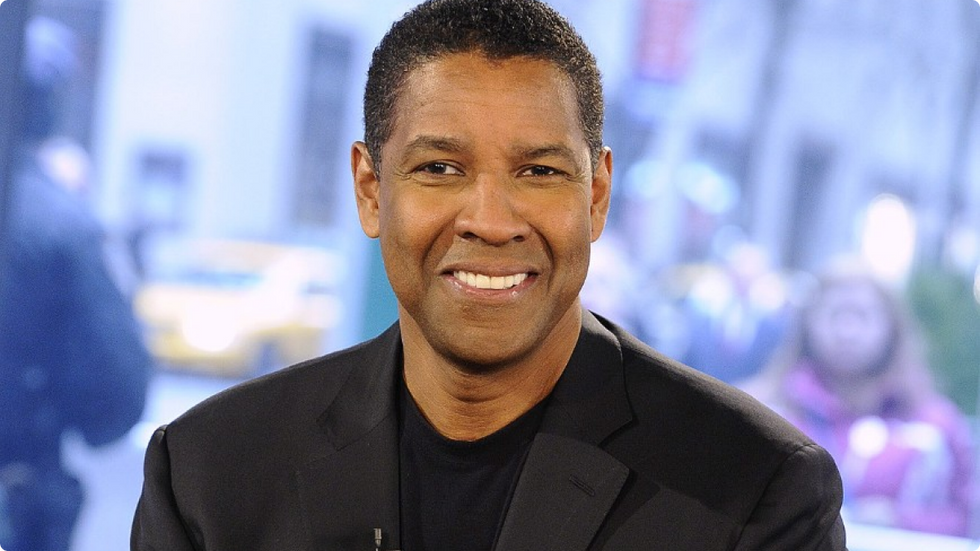 Fordham College Lincoln Center Class of 1977 grad, Denzel Washington is an incredibly successful, Oscar-winning actor. Being in Manhattan, in such a prime location at the Lincoln center campus helped Denzel to explore, and put himself out there, getting his career started at an early age.
6. Amanda Seyfried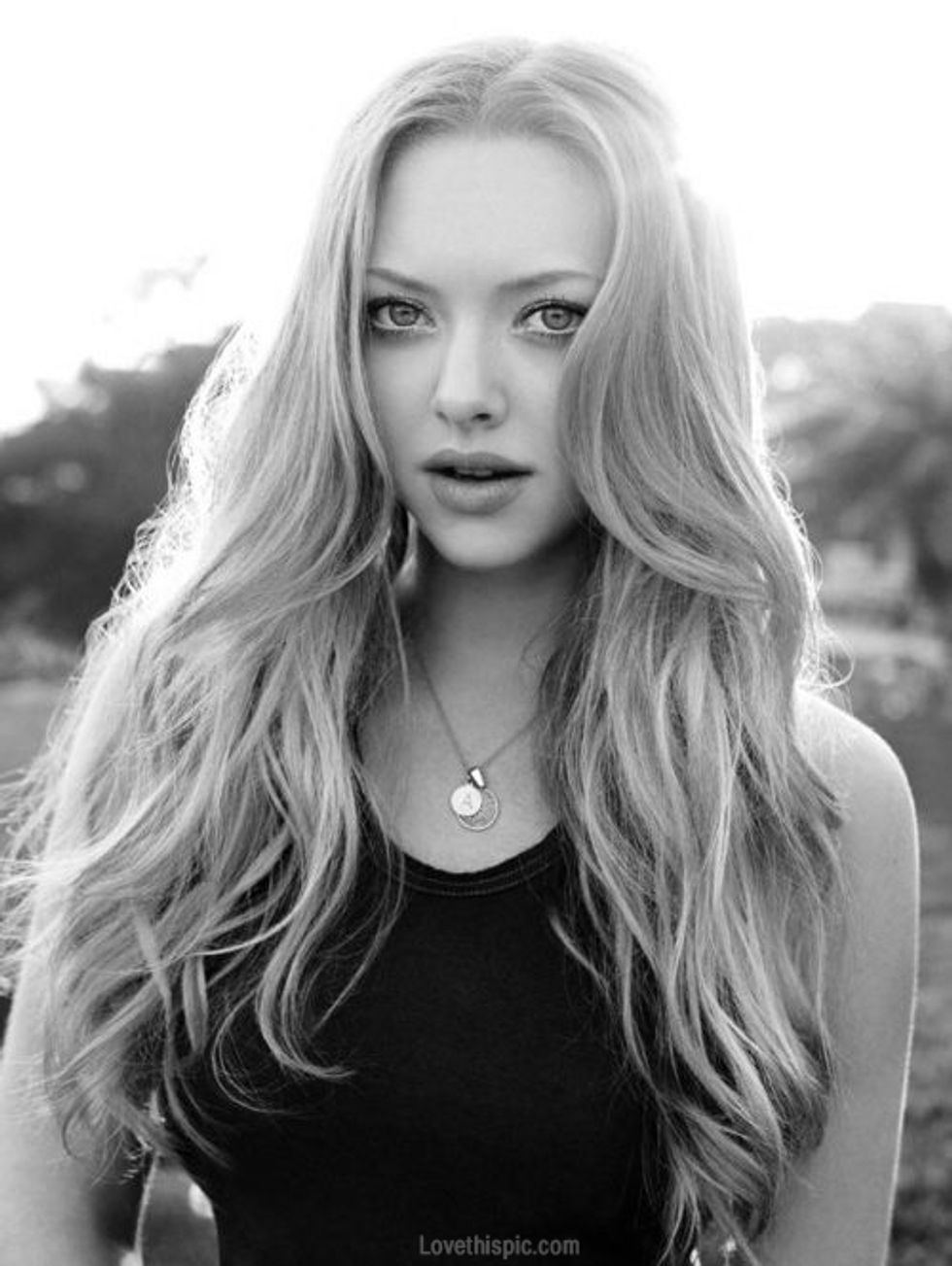 Amanda Seyfried was set to attend Fordham all 4 years, but put her education on hold when she was offered a role in
Mean Girls
. She is now a very successful actress and singer most well known for her roles in
Mamma Mia
and
Les Miserables,
both musicals adapted into movies.
7. David Copperfield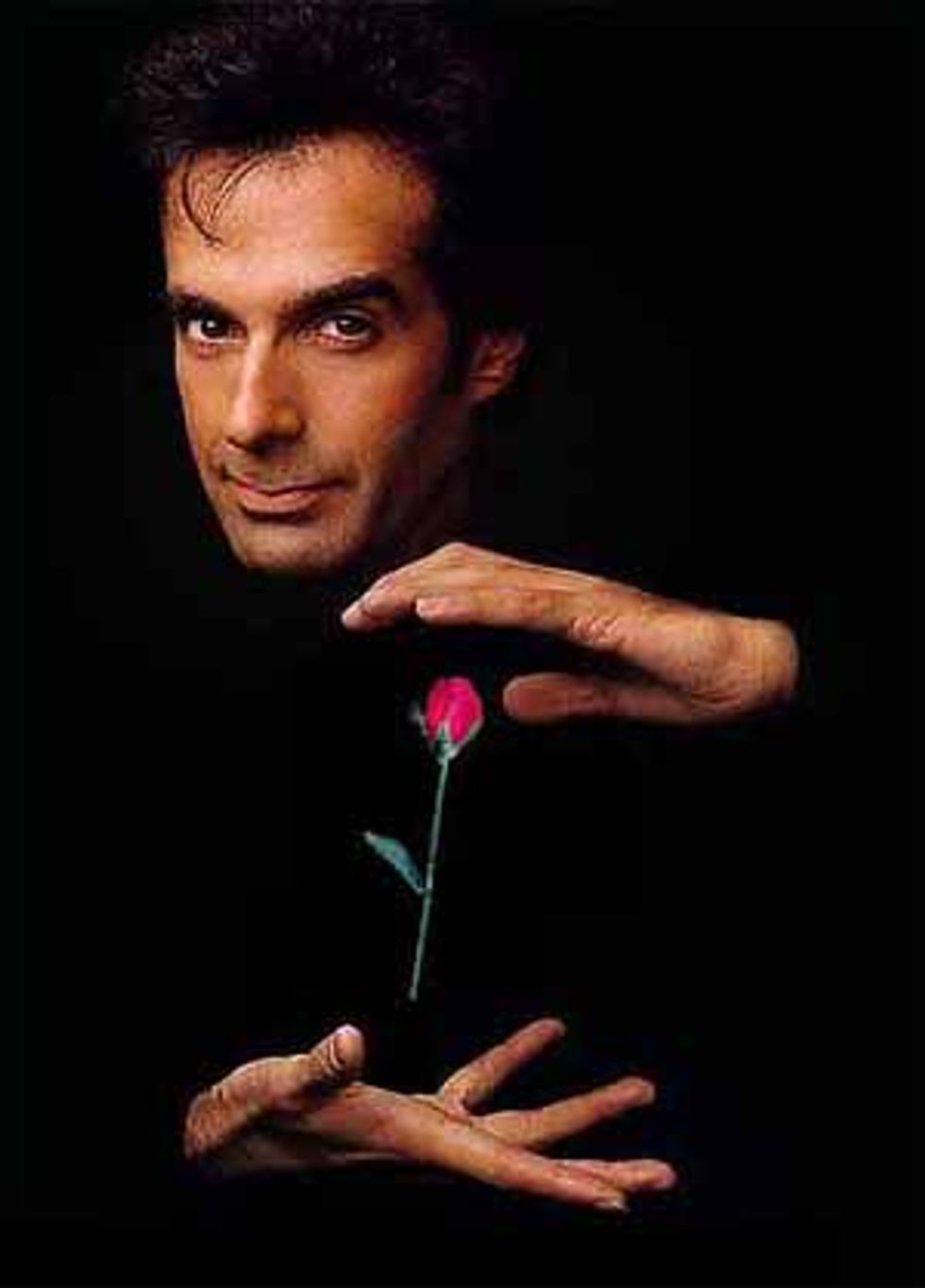 One of the most successful magicians and illusionists of our time attended Fordham in 1975. His real name is in fact David Seth Kotkin, and he attended the Rose Hill Campus.
8. Lana Del Rey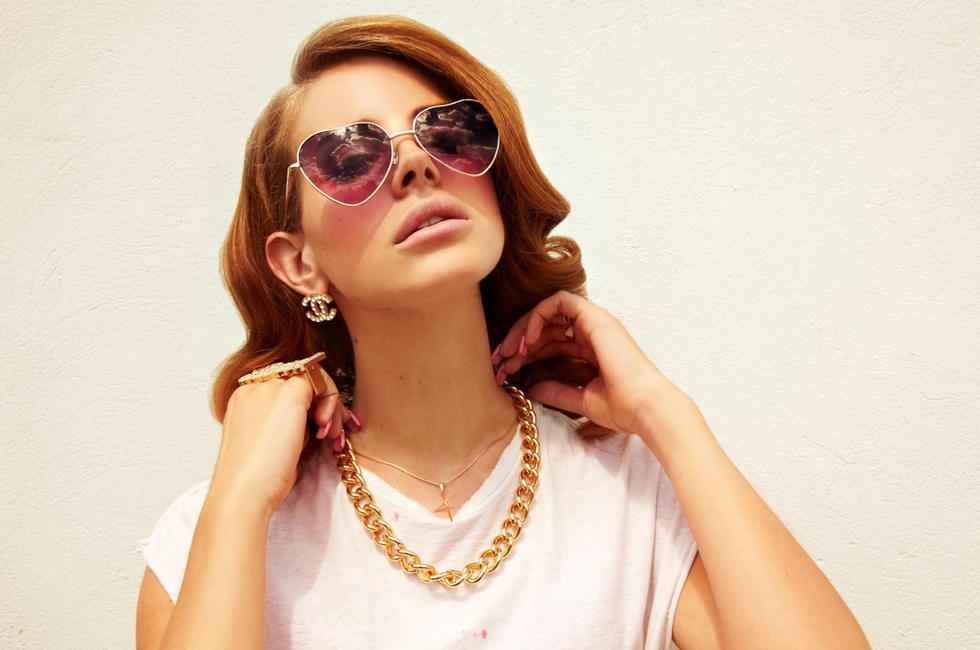 Popular singer and model, Lana Del Ray, is another famous Fordham drop out. Although she did not receive a degree from Fordham, she did go on to write and produce a song called "Fordham Road" so her experiences here were clearly influential on her career!
Fordham is clearly doing something right, so don't give up! Push through those midterms, tests, classes and projects. Maybe one day, you can be on the list of notable Fordham attendees, too.