Reading is therapeutic and exciting. However pleasurable it is, with school responsibilities, it can be difficult to squeeze in. However, summer is fast approaching and I've already started compiling the books I plan on reading. Here are 8 books that I can't wait to read:
1. 'Salt to the Sea' by Ruta Sepetys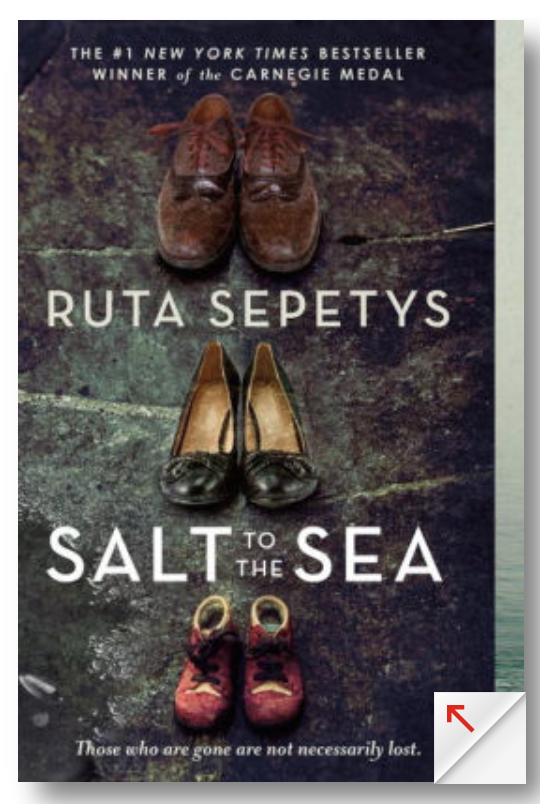 This is a historical fiction novel following four teens in East Prussia during WWII. While this doesn't look to be a light summer read, I've had my eye on this book since fall time and it's about time I get wrecked by it.
2. 'Scythe' by Neal Schusterman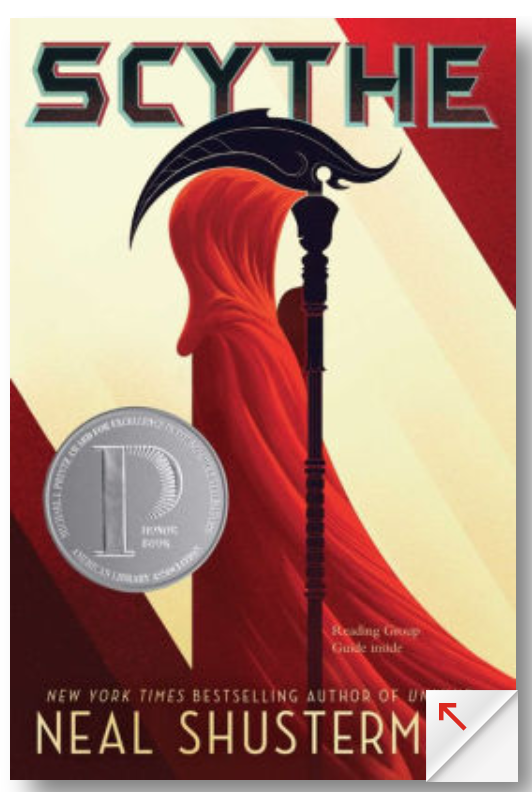 The amount of times that I've almost bought this book is a whole lot. This science fiction novel eliminates all natural causes of death and leaves the fate of others in the hands of someone called a Scythe. If that's not enough to draw you in, I don't know what is.
3. 'Bird Box' by Josh Malerman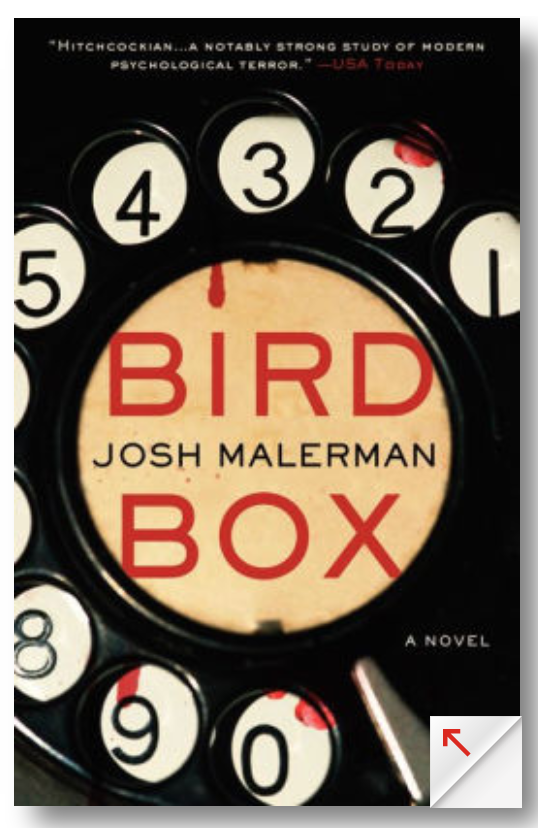 Malorie and her kids need to find somewhere safe. There's only one slight issue... they can't open their eyes. There's a mysterious creature among them that kills people if they look at it. Like how in the world will they be able to escape? How does she manage to convince her kids to keep their eyes closed? It's going to be intense, and I am so here for it.
4. 'You' by Caroline Kepnes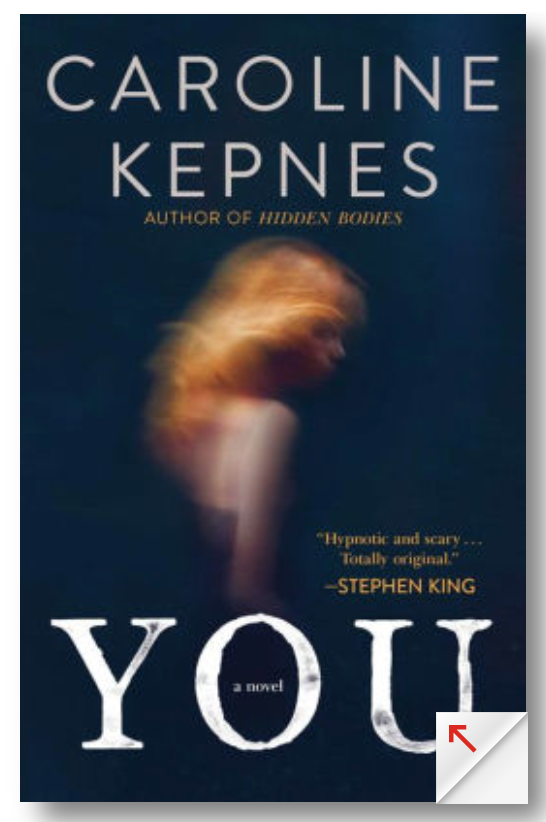 I'm looking forward to this book for two reasons. One, this book is told in second person... as in we, you, and us pronouns, which is super rare. Two, we get to be in the mind of a stalker. Besides that, I don't really know what this thriller is about... but it has its own TV show in the works and Penn Badgley (peep Dan from Gossip Girl) in it. I'm sold.
5. 'Vicious' by V.E. Schwab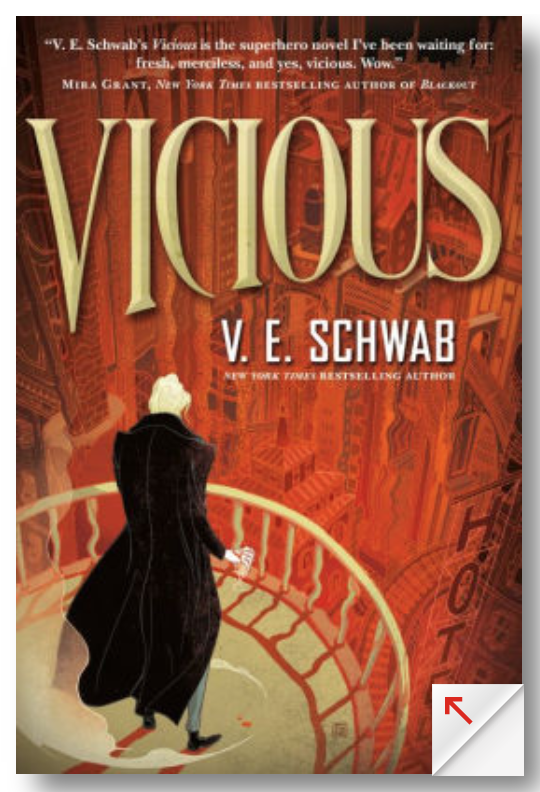 This book is about two ex-friends who happen to be rival villains fighting to achieve supernatural abilities. From dual perspectives that also jump timelines, this book visits two morally gray characters that have some beef to settle. This book has been on my shelf for an embarrassingly long time, and with its sequel coming out later this year, I need to devour this book.
6. 'Gilead' by Marilynne Robinson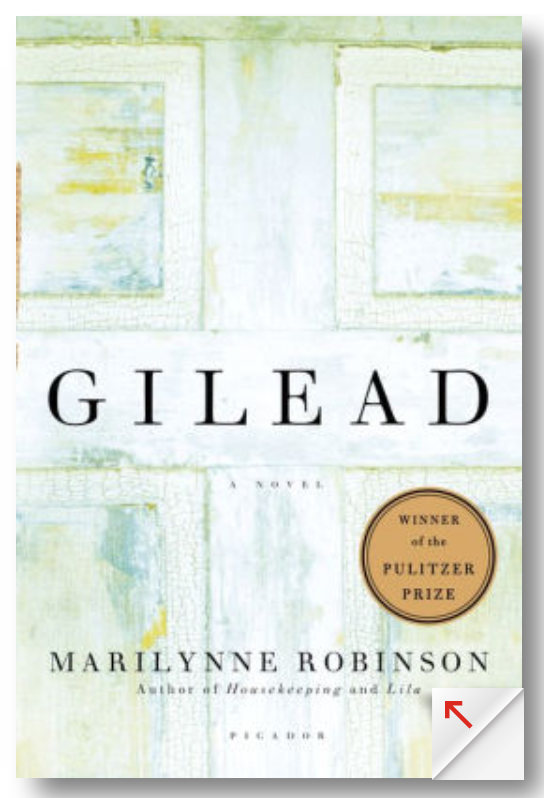 Not going to lie, out of all the books on this list, this is probably the one I know least about. I know that it is about three generations of fathers and sons and them passing life advice to one another. I also know that two of my friends greatly enjoyed reading this novel, and I trust their opinions on literature like this. Hopefully, I'll knock this one out and have my own input to add.
7. 'Save the Date' by Morgan Matson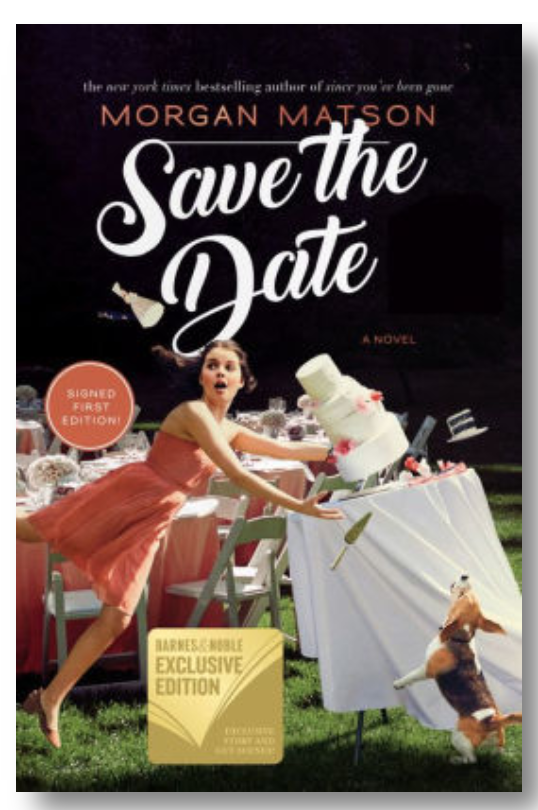 After all the action and emotions of those other books, I need a nice, light, summery read. Morgan Matson's new book doesn't come out until June 5th, 2018, but I'm already looking forward to it. I've read all of Matson's other books, and I'm hoping this one is as fun as the others. If the cover is any indication, this book has wedding cake, clumsiness, and dogs: sounds good to me.
8. 'The Help' by Kathryn Stockett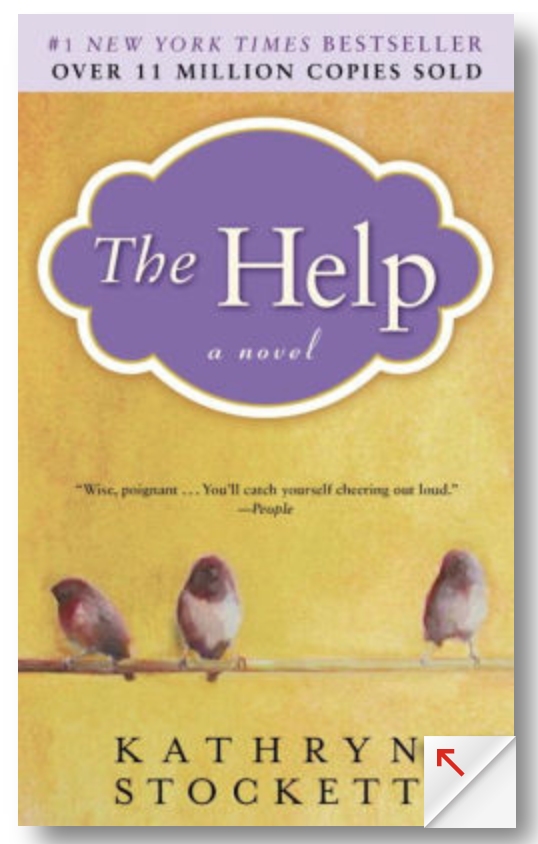 I feel like everyone has read this except for me. I know that I will enjoy this novel, so I don't know why I am so intimidated. With characters named Skeeter and Aibileen, there's no way that this book won't be enchanting and thought-provoking.
Cover Image Credit: Casey Lofton