I'm sure I am not the only one who looks forward to drinking at the end of a bad day or a long week. Everyone deserves to take time to decompress and relax.
So why not do it with a drink?
Wine.
Wine fixes all and cures all.
A cold beer.

Jack and Coke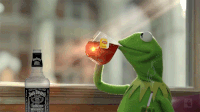 Bourbon.
It's strong and effective.
Rum.

Vodka.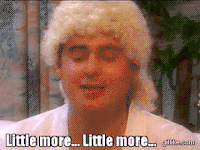 Long Island Iced Tea.
Again, it's strong and effective.
Tequila.

Like the song says, it'll make your clothes fall off.