It's been nearly two years since, after a long night of research, graphic PETA videos, more research, and a few (many) tears, I made the commitment to switch to purchasing cruelty-free products and have supported and promoted companies that don't test on animals ever since. Rather than use this article to delve into the obscene tests that mice and rabbits undergo for the sake of cheap cleaning and beauty products (the United States Humane Society has a super concise and informative reference sheet here: http://www.humanesociety.org/issues/cosmetic_testing/qa/questions_answers.html?credit=web_id85537485). I figured it would be helpful to list a few of my favorite cruelty-free product swaps that you can make the next time you're on a Target or Wal-Mart run. It's a common misconception that going cruelty-free is more expensive, in fact many items end up being just a few dollars extra - if not cheaper - than products tested on animals. You don't have to feel the need to immediately dump all your old products, but when you run out of something, look for the leaping bunny symbol before purchasing to play the role of a more conscious consumer.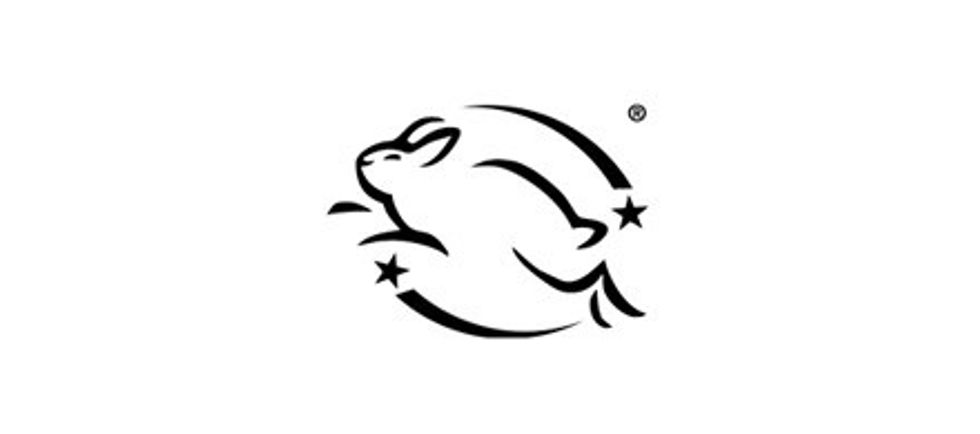 1. 7th Generation Laundry Packs Free and Clear (45 count) - $12.99
Compare to Tide Pods (42 count) - $11.99

Not only are these laundry pods cruelty-free and super simple to use, but they also contain more natural ingredients than typical detergents for those with allergies and sensitivities to chemicals. Seventh generation also has matching dishwasher pods available for purchase as well.
2. Method All-Purpose Cleaning Spray (28 oz) - $2.99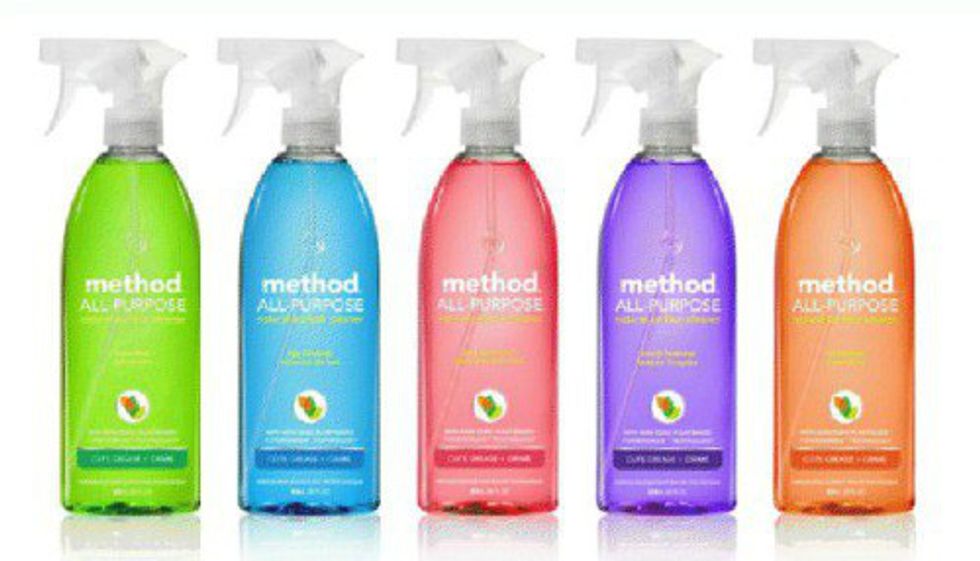 Compare to Clorox Clean-Up All Purpose Cleaner (32 oz) - $2.99
Not only does the smell of bleach give many people (myself included) headaches, but it's not great for your bare skin (or an animal's). The extra four ounces aren't worth it.
3. Organix Keratin Oil Shampoo (13 oz) - $5.79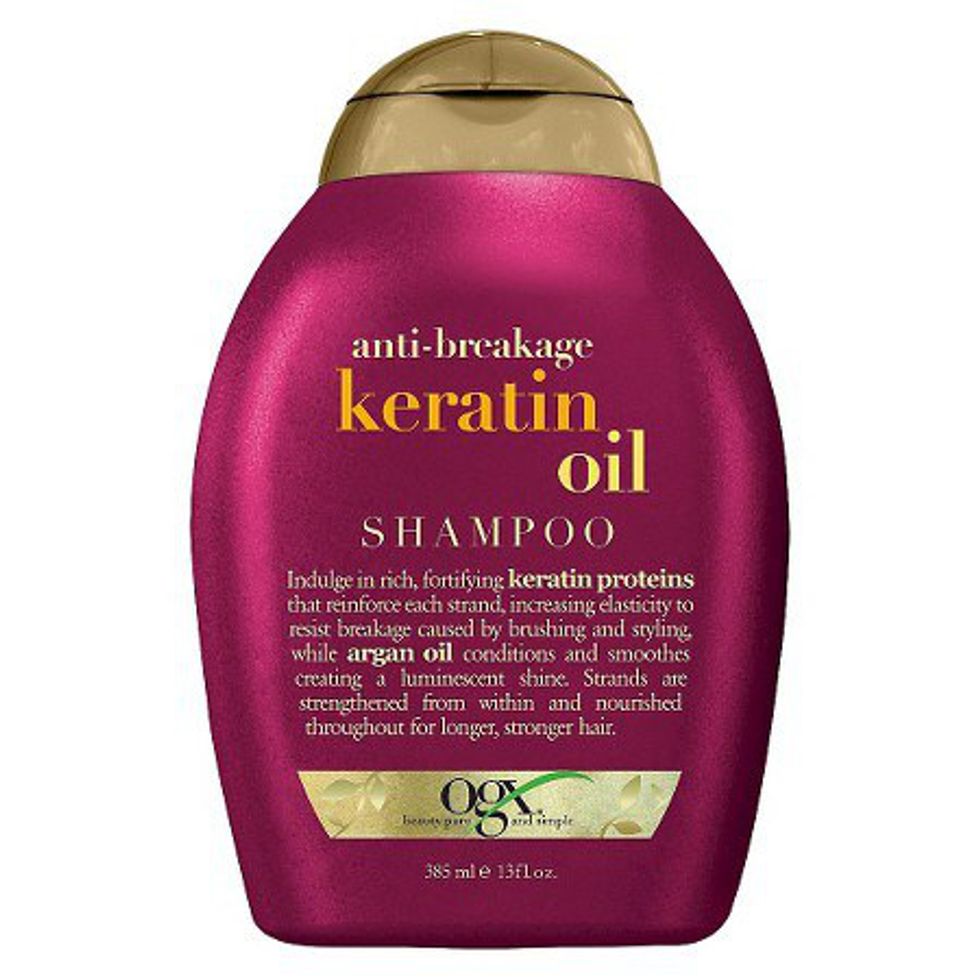 Compare to Tresemme Keratin Smooth Shampoo (32 oz) - $6.49
Although this one is a bit more expensive for the amount of product, all of the Organix brand shampoos I have used have left my hair feeling healthy, soft, and smelling great, so it's totally worth the splurge. The matching conditioner is equally great!
4. Mrs. Meyer's Hand Soap (12.5 oz) - $3.99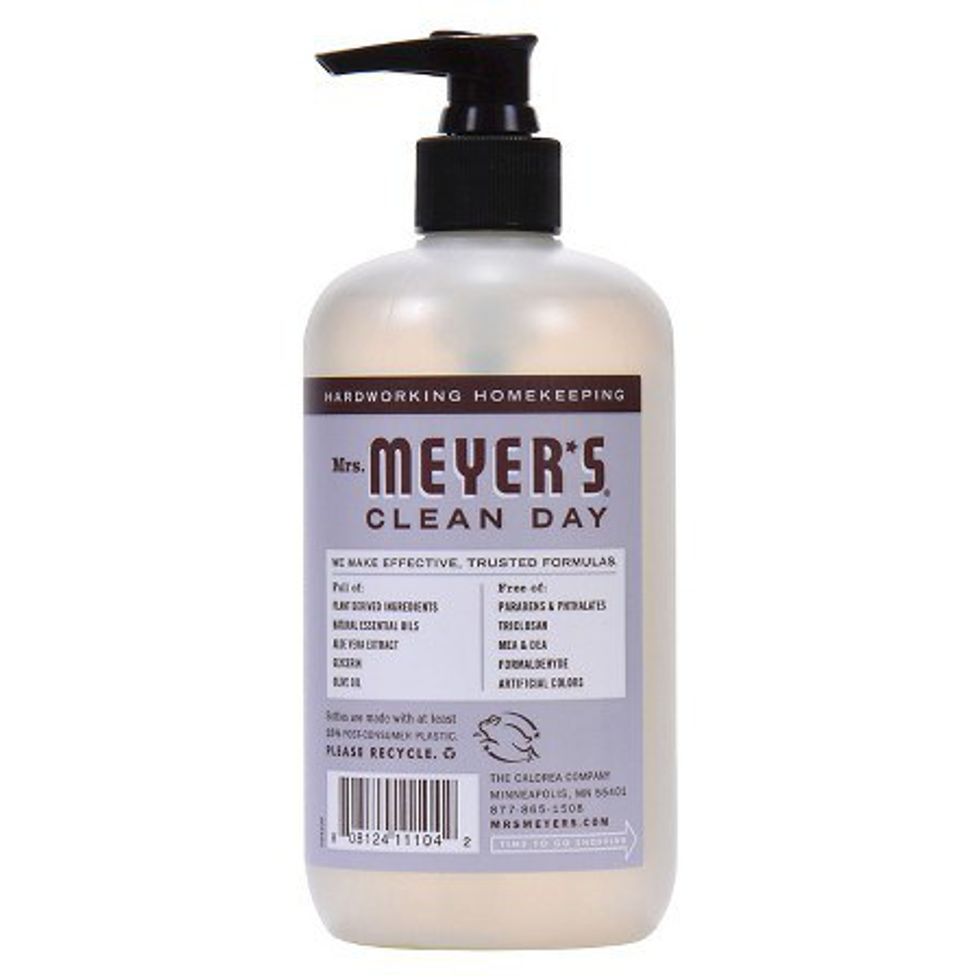 Compare to Softsoap Cucumber and Melon Hand Soap (11.2 oz) - $1.98
This stuff is ALWAYS on sale, so take a few bucks off the listed price. Plus, it's in a classy container and smells like apples and joy.
5. Pacifica Sea Foam Face Wash (5 oz) - $8.99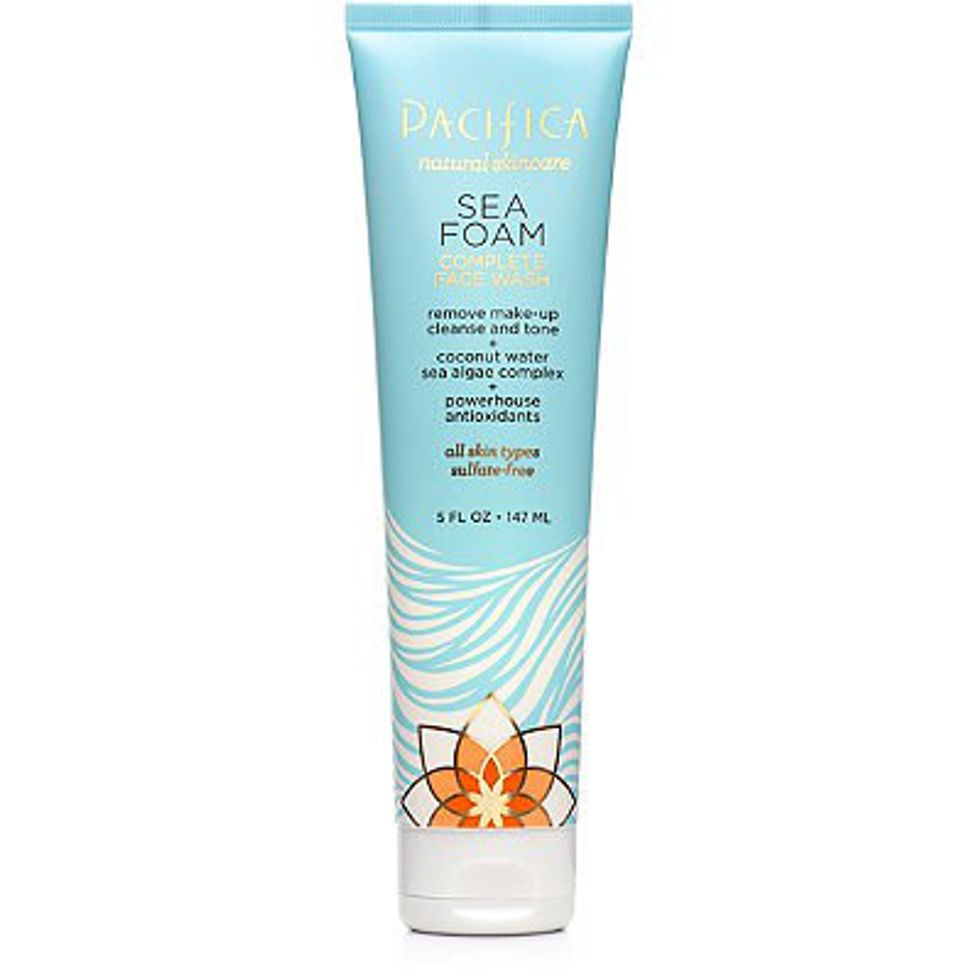 Compare to Simple Moisturizing Face Wash (5 oz) - $5.99
This face wash leaves my skin feeling super soft and gets rid of all my makeup. It also smells like coconuts and has bougie packaging. I would also recommend checking out all of Pacific's Target line which includes lotions, perfumes, and makeup (unless you aren't in the mood to spend every last dollar in your bank account).
6. NYX Doll Eye Mascara - $7.49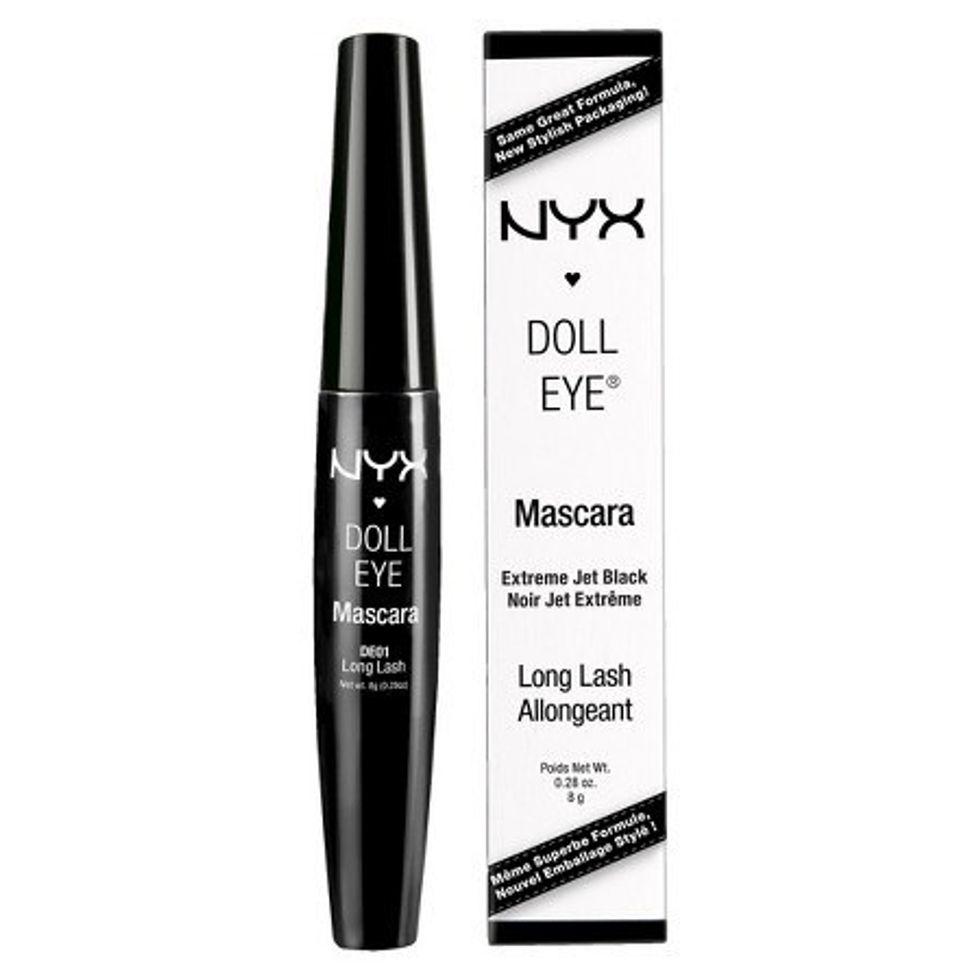 Compare to L'Oreal Telescopic Mascara - $6.59
As a huge mascara fanatic, this was one of the hardest products to find a solid replacement for; however, this NYX mascara is the one I swear by for super long, separated lashes.
7. Schmidt's Natural Deodorant - $8.99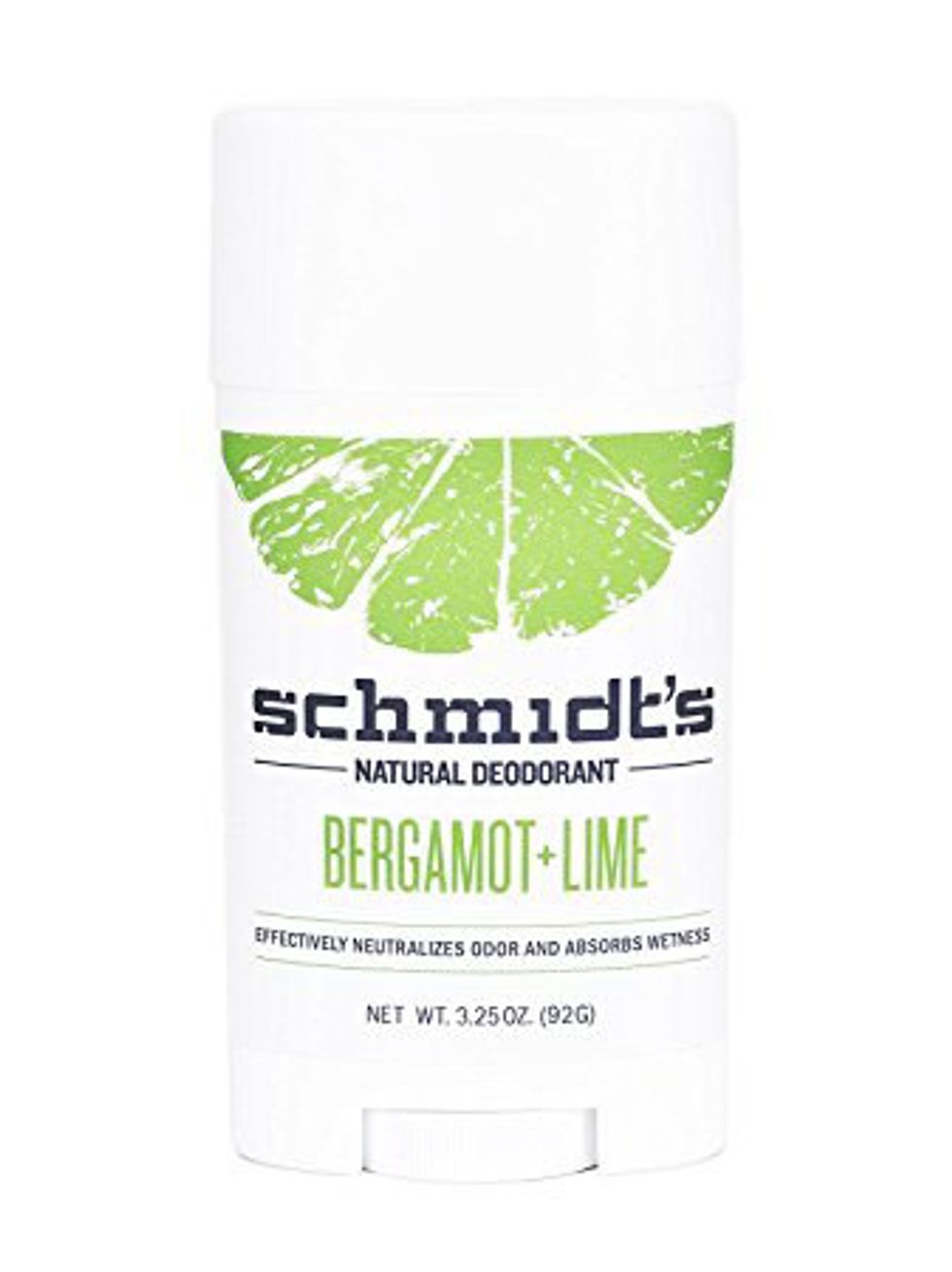 Compare to Secret Clinical Solid Antiperspirant - $7.99
Traditional deodorant can also be super tricky to replace with a natural, cruelty-free product. So far, Schmidt's is the only brand that has worked for me and is an awesome, aluminum-free replacement worth giving a try.
8. Jason Powersmile Toothpaste (6 oz) - $7.66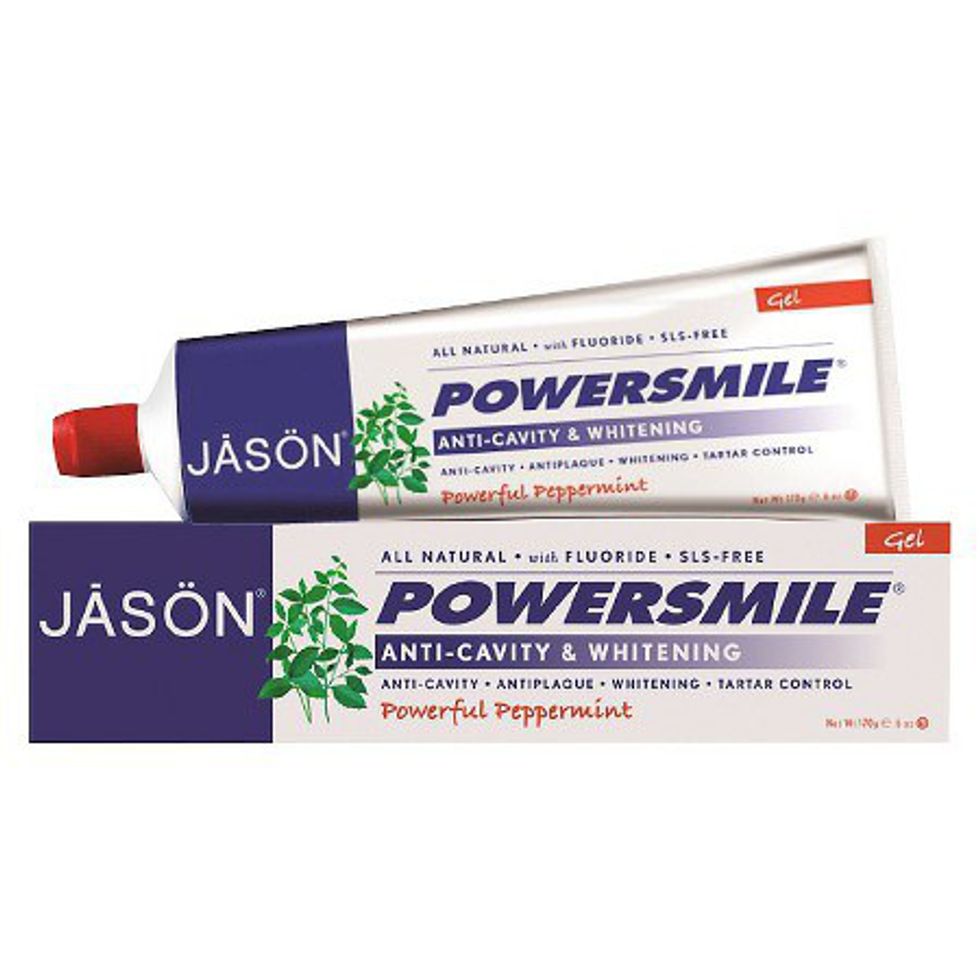 Compare to Crest Pro-Health Toothpaste (5.1 oz) - $3.92
Available in fluoride and fluoride-free versions (I usually opt for the fluoride since mom says so), this toothpaste leaves your teeth clean and cavity free.
Always remember to check the clearance sections - older versions of these products always seem to be on sale - and remember that going cruelty-free doesn't have to be an overnight change: each environmentally and ethically conscious decision you make can lead us closer to living in harmony with the rest of our planet.