Put aside the winter weather advisories and the five feet of snow that are towering outside of your house deep down you know you wouldn't want to be anywhere else.
1. Football Season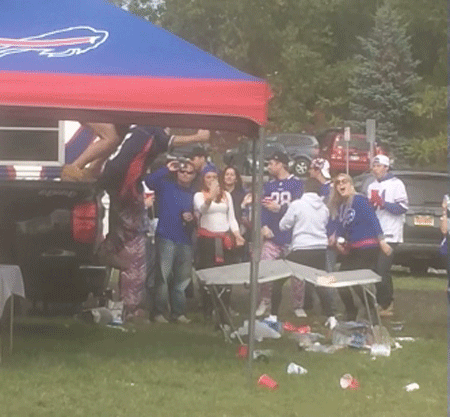 Giphy
Bill's Mafia is NO joke win or lose we still booze. If you are apart of the mafia you better buy a few different tables to get you through the season. It's more than one person, it's more than a mindset, it's a lifestyle.
2. But It's Not Just Football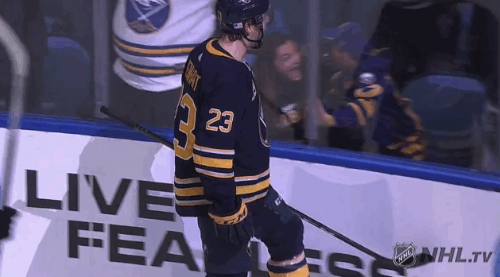 Giphy
Not only are we big on football were big on ALL of our sports. They give us a reason to drink and celebrate
3. Wings & BLUE CHEESE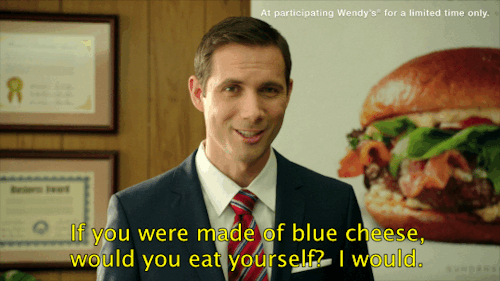 Giphy
You can't really say you've had buffalo wings unless you've had them in Buffalo.
4. Bison Dip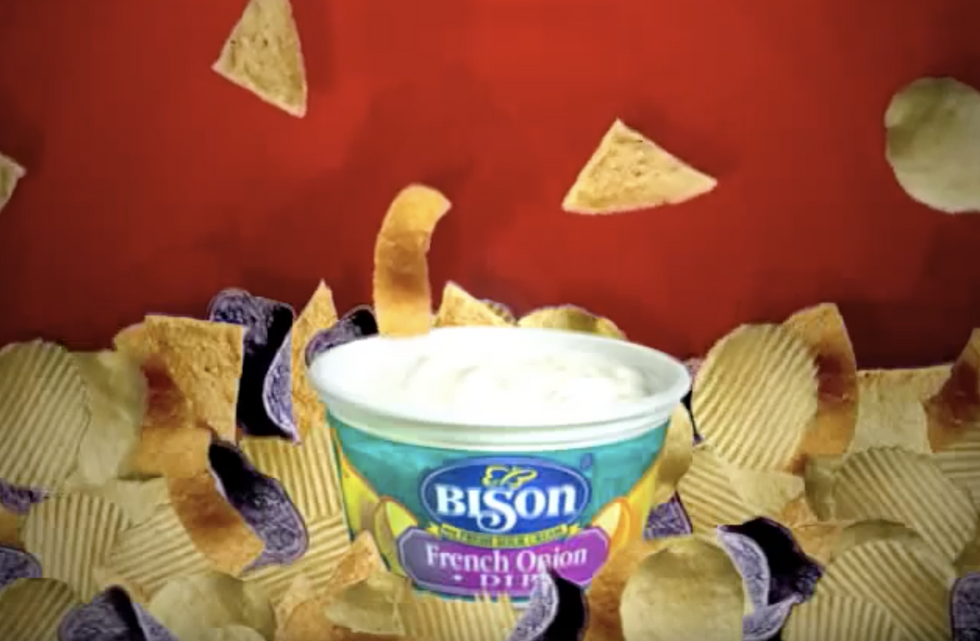 https://www.youtube.com/watch?v=TCCwV97hdqg
It's not just the wings when you step out of Buffalo and you ask the worker at the grocery store if they have Bison dip they stare at you with a blank face. Like, Um hello I have a party to get to I need chips and dip.
5. Tim Horton's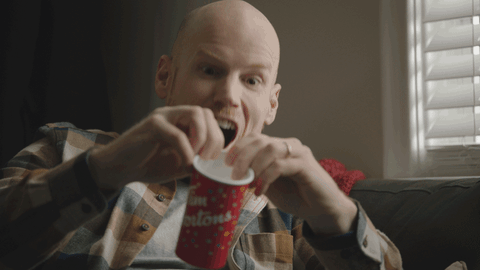 Giphy
No Starbucks, no Dunkin Donuts, it's Tim Hortons. Iced Cappuccino's are to die for. Roll up the rim to win prizes.
6. Chippewa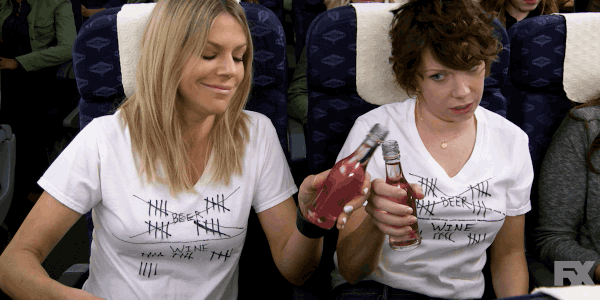 Kaitlin Olson Yes GIF by It's Always Sunny in Philadelphia - Find & Share on GIPHY
Giphy
Sketchy if you aren't 21.
7. Canada Is Literally Around The Corner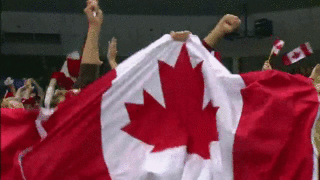 Giphy
. . . and the drinking age is 19 in Toronto so either way it's a win-win.
8. Food Truck Tuesday's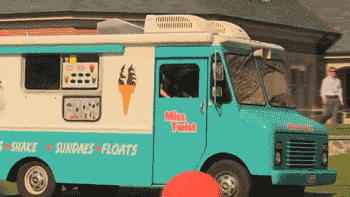 Giphy
Enough said.
10. Tedd's Hot Dogs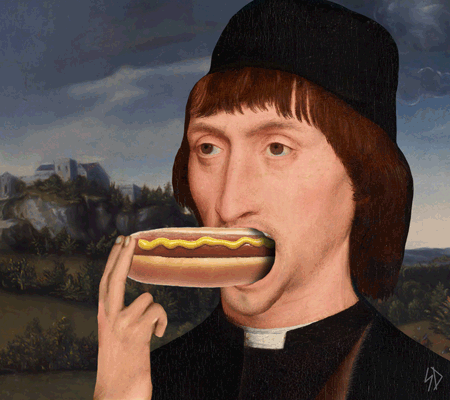 Giphy
Their charcoal grilled hotdogs are to die for.
11. St. Patrick's Day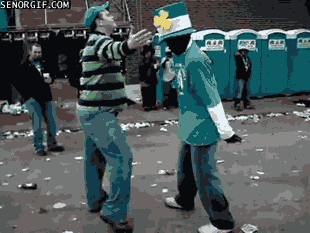 Giphy
Let's just day on St. Patty's day everyone is Irish.
We were named one of the best places for millennial's to move to, but no one had to tell us that. We might be a drinking city with a sports problem but I think that's the best part #BUFFALOVE