On Barcroft TV's show entitled "Hooked On The Look", people across the world are featured describing their addictions to their public image and showcasing what they do to maintain their look. The show ranges from men and women addicted to getting tattoos, waist training, botoxing, and working out.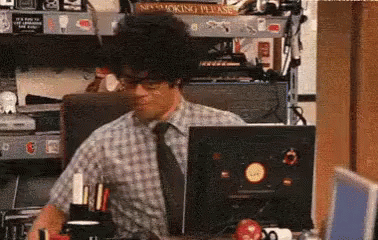 Facebook featured a video of one woman in particular from the show who weighs 700 pounds. 27 year old Monica Riley is from Fort Worth, Texas. At 91 inches round, she needs help rolling over when she feels full. Monica eats anywhere from 6000-8000 calories in one day.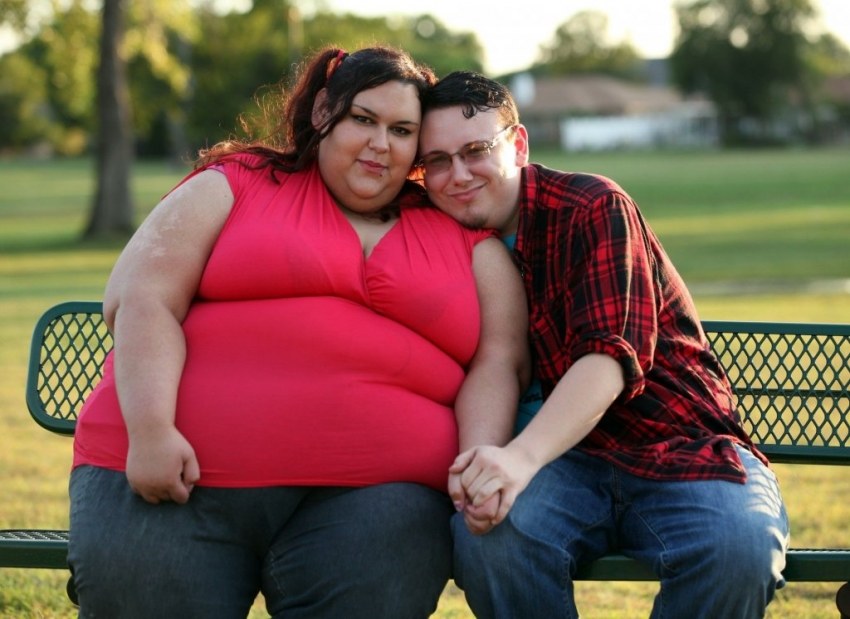 To help achieve this, her boyfriend Sidney makes her weight gain shakes that consist of ice cream, milk, heavy cream, and two strawberry Pop Tarts. Sid helps her eat and encourages her in her dreams to get even bigger. He later comes back to say, "I am worried about her health, but, you know, ultimately it's her body, her choice. Not mine."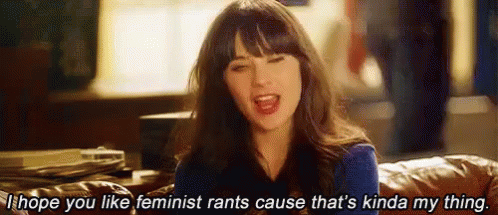 Monica feels sexy as a fat woman, and she says her ultimate goal is to reach 1000 pounds. She says she is "turned on" by the feeling of her obese midsection, and can be satisfied simply when Sid touches her belly.
Monica isn't the only one who enjoys this. She has a large (if you'll pardon the pun) following on YouTube, and she can earn up to $600 for doing a photo shoot in lingerie surrounded by junk food.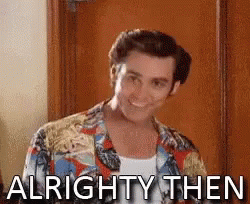 Before she was with Sidney, however, she needed help with these shoots. This is where her 15 year old step brother, Joseph, came in.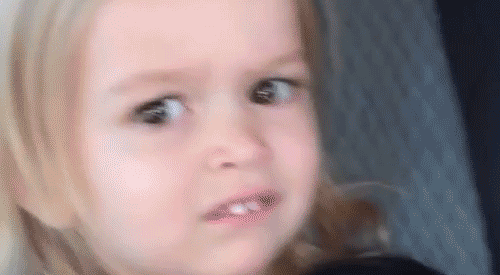 He says after some getting used to, it began to feel normal.
Monica's mother is mostly unaware of her obsession before the episode, and uses it to reveal her true ambitions. Her mother, as we would hope, is shocked, worried, saddened, and disgusted by her actions.
Monica tells the show that her ex-boyfriend encouraged her to lose so much weight that she almost qualified for a weight loss surgery, but she hated the way it made her feel.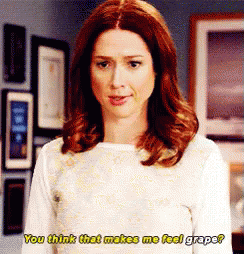 The good news is, since she and Sid are thinking about kids, she is considering the weight loss for that purpose. She says that she miscarried both times she got pregnant, so if they decide to try again, she would start eating healthier.
Monica ends the show by assuring us, "This is my life, and it's the way I want to live it." Isn't that what we all want for ourselves?