It's that time of year again! Christmas is just around the corner, however, if you are a college student like me, it can be hard to be "holly jolly" on a budget, even when working with a small place like a dorm or apartment. Here are some ways to bring Christmas cheer into your home no matter how much space or money you have.
1. Pick up a Christmas candle or wall plug.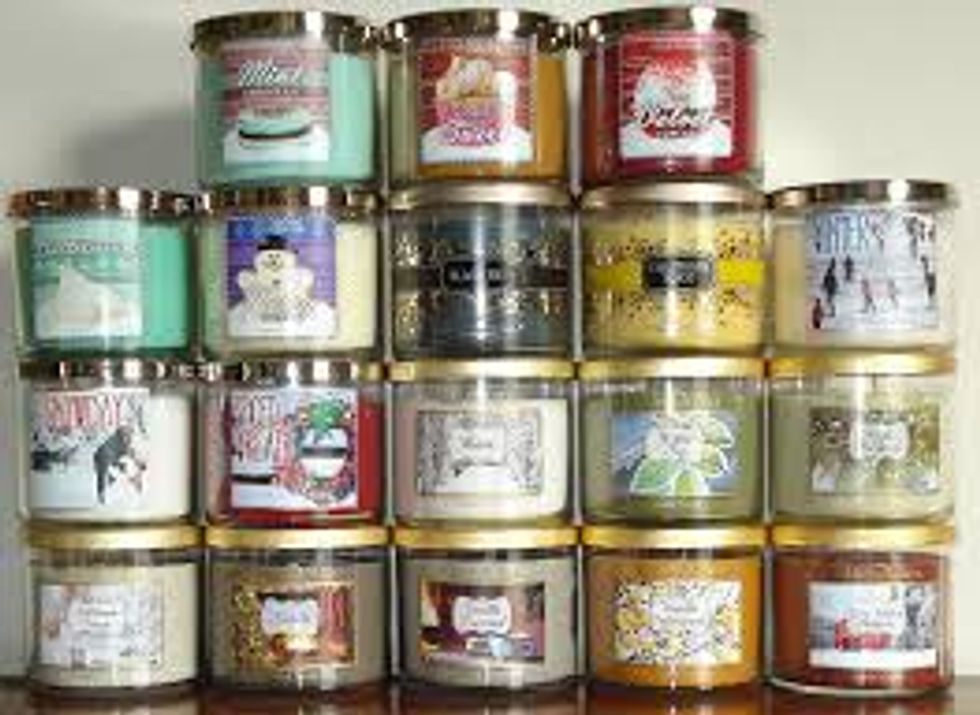 I absolutely love my Air Wick wall plug, and you can find wonderful holiday scented refills for less than $10. I'm also a huge fan of Bath and Body Works 3-wick candles, however, they are expensive, so if you are working on a budget you can wait until they go on sale or pick up a much cheeper one at Walmart.
2. Hang Christmas lights.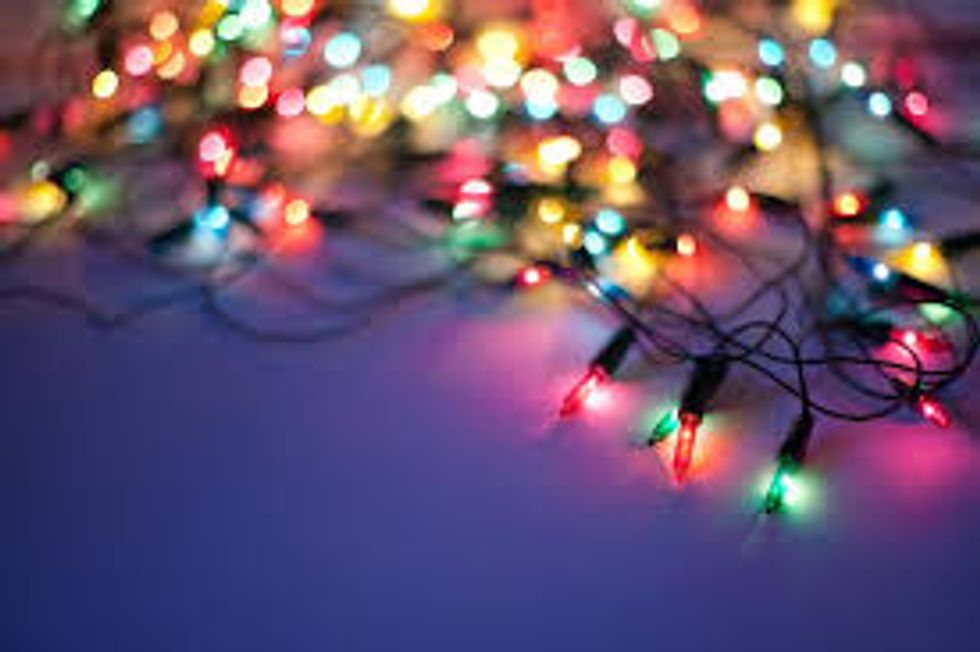 Even if you can't afford a Christmas tree, you can grab a few boxes of Christmas lights at your local store to hang around the house or your room.
3. Buy a mini Christmas tree.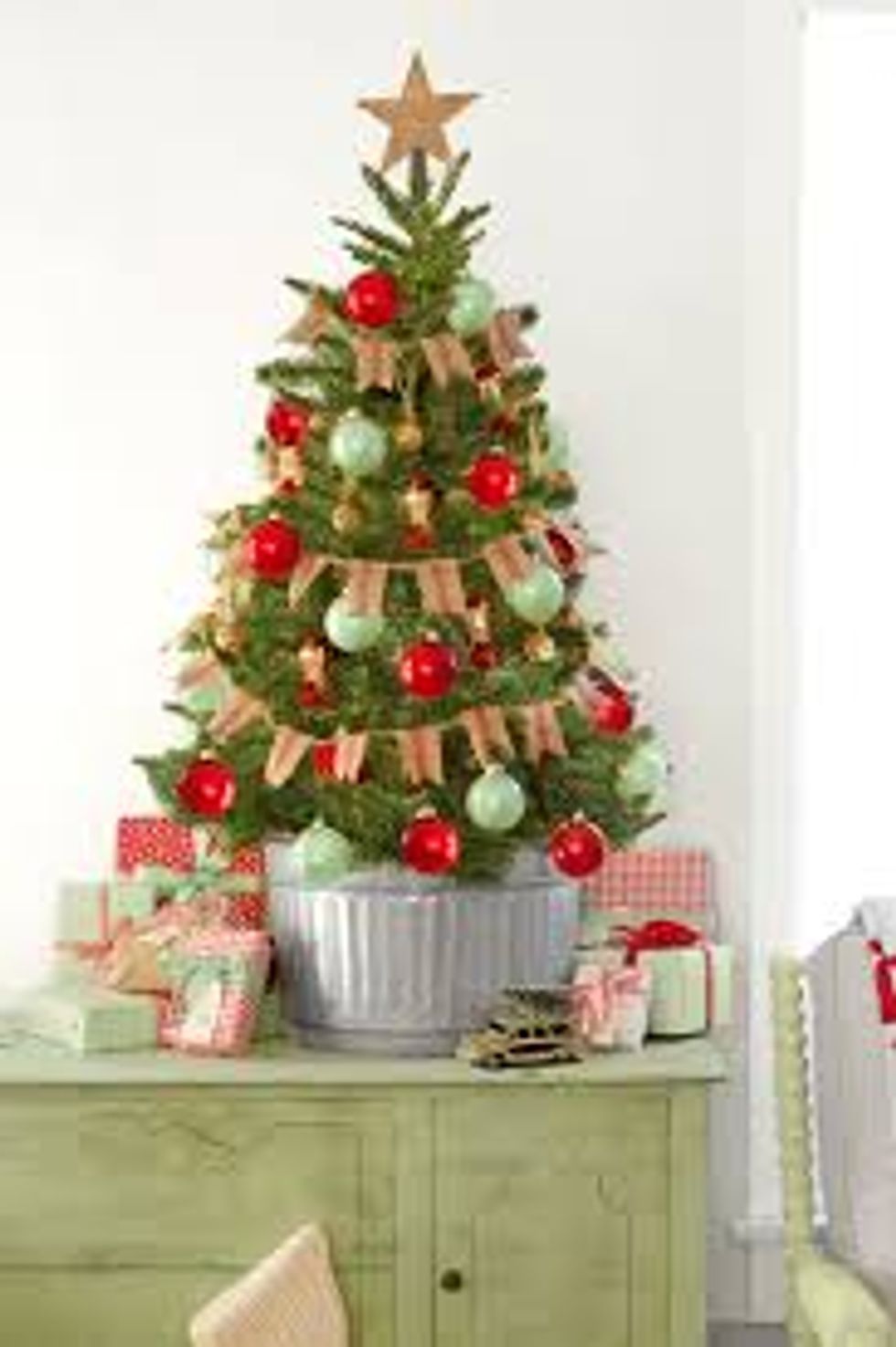 You can get a mini Christmas tree for $20 or less. You can also get some cute mini ornaments to decorate it with. A little tree can fill your space with lots of Christmas spirit.
4. Play Christmas music.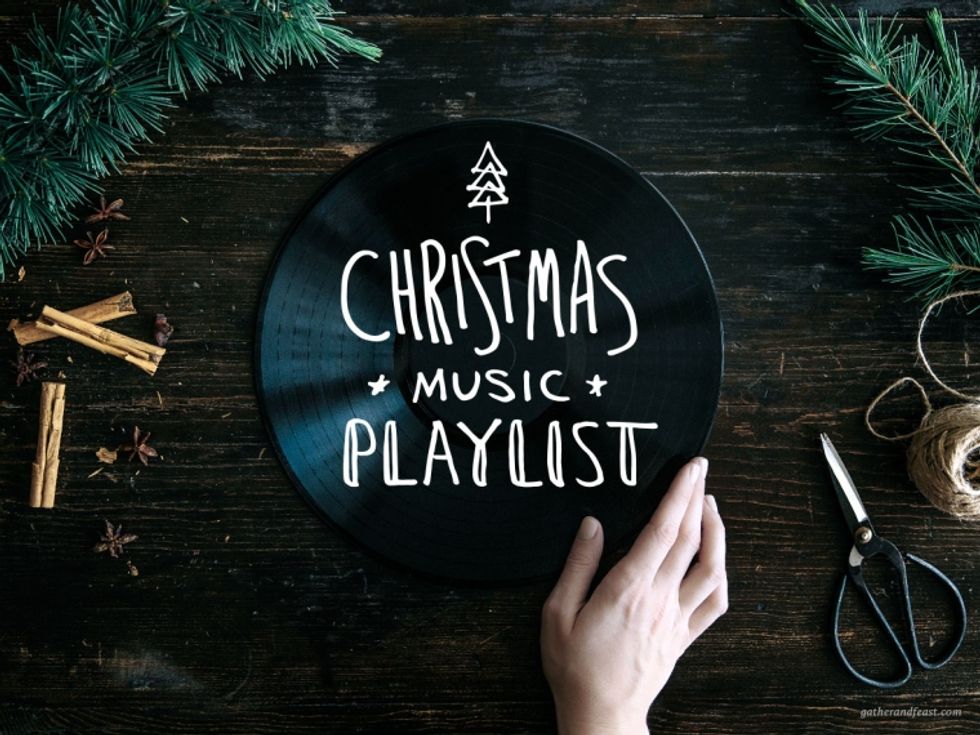 Throw on some Christmas music. It costs nothing and it will certainly put you in a jolly mood.
5. Pick up some small Christmas decorations.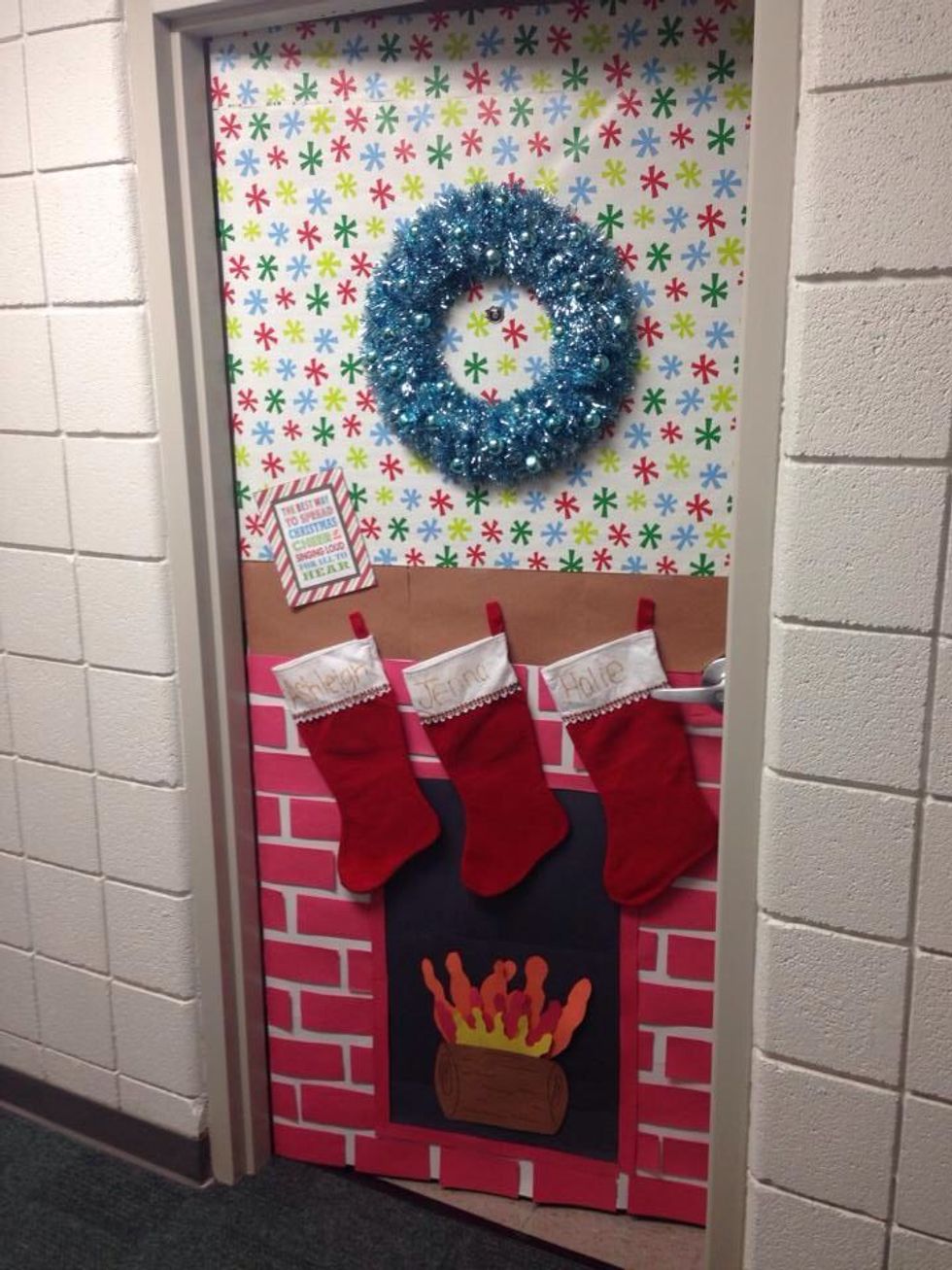 Walmart sells a variety of decorations that can be put on windows, walls and desks. They are affordable and adorable.
6. Bake some Christmas cookies.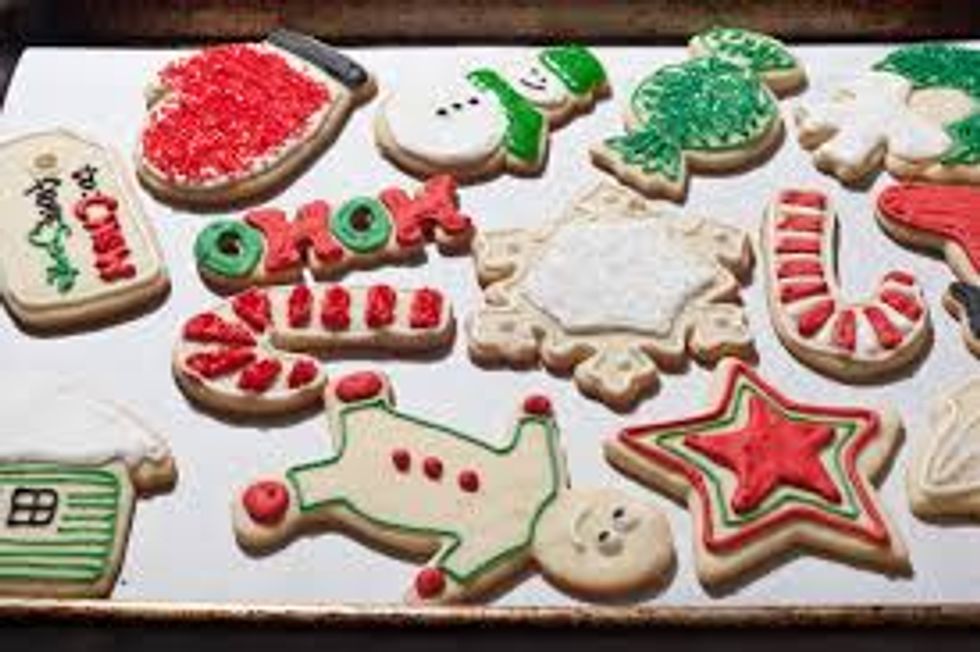 While cookies aren't necessarily decorations, they will fill your place with a wonderful scent. They will also taste delicious and help fill you up with holiday joy.
7. Wear a cozy sweater and put on some fuzzy socks.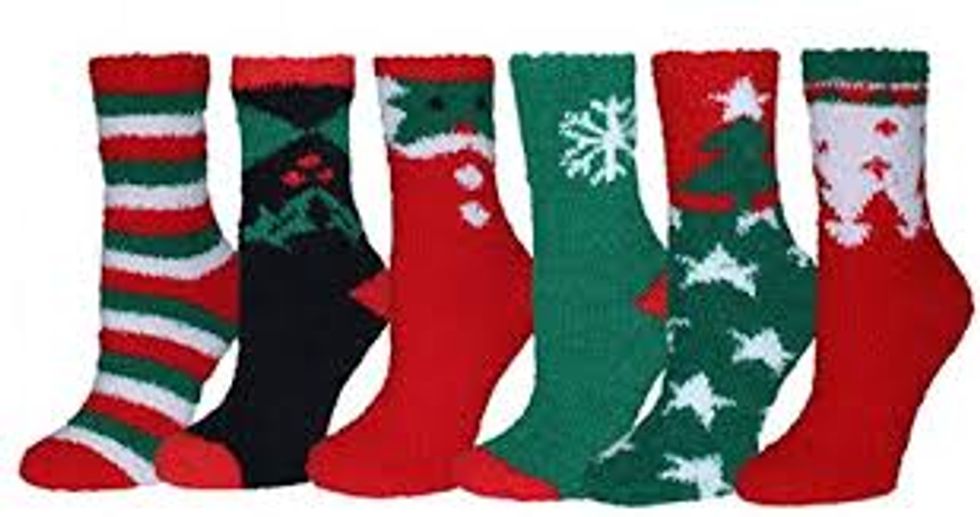 If you don't have time to throw up some decorations, then you can put on some fun Christmas clothes and be the decorations yourself. You can get some awesome Christmas sweaters at Goodwill and you can find fun, Christmas socks almost anywhere.
With all your wonderful decorations and treats, the only things that can make your home even better is a Christmas party with some of your closest friends. After all, Christmas is meant to be shared with friends.