DISCLAIMER: There may be spoilers here and there, so if you don't want to know, don't continue!
Ten years, 13 seasons, and numerous relationships later, "Grey's Anatomy" is back! Shonda Rhimes hooked us to the screens in May when she decided to reset Meredith's life and say goodbye to another character. Nonetheless, with Season 14, Rhimes is luring us in with all the questions she left unanswered in the finale. Here are just a few things to look forward to this season:
1. Teddy's Return.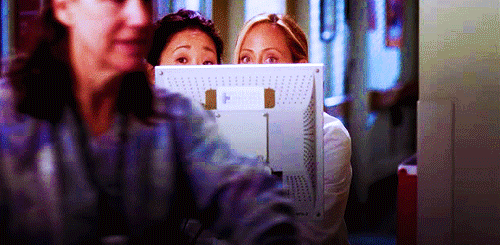 Kim Raver, will be making an extended guest appearance after her abrupt dismissal earlier on the show. Now, she's back to meet Megan, Owen's sister, and possibly protect her from the Riggs-Grey dynamic. She may also reconnect with Owen, weakening Amelia and Owen's marriage further. Sure enough, Rhimes is looking forward to creating a triangle among these three.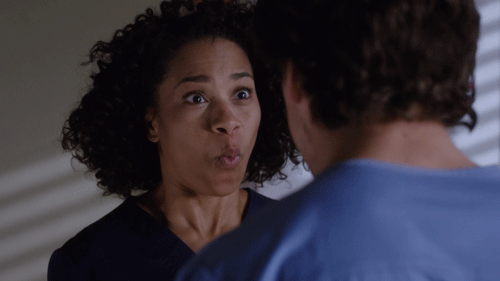 If you've watched Season 13's finale, you may have noticed Maggie's sudden fondness for Jackson. As Jackson was involved in Maggie's mother's treatment and gave her a shoulder post her mother's death, Maggie has developed subtle feelings for Jackson, hinting at yet another triangle between Jackson, Maggie, and April.
3. Jolex Conclusion?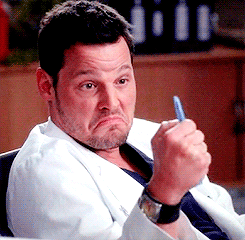 Jo's skepticism over Alex has become a bore. Yes, he beat up a guy in a fit; but, she can't really dismiss all his care and love for her. Hopefully, they'll reconnect, which will surely be a treat and validation that maybe one relationship can survive the Rhimes' attacks.

4. Meredith Back to Square One.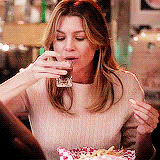 Even though Riggs can never be as good as McDreamy, we were mostly happy that Grey got someone in her life. Now, with Riggs' person back, Meredith is back to where she started, a life without Derek. Hopefully, all this mess will be sorted out and her relationship with Riggs survives; or, I don't know maybe McDreamy's twin shows up to save day.
5. Life after Stephanie.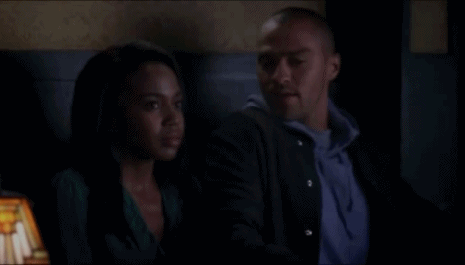 Sometimes she was annoying, but honestly, she deserves some respect. For someone who got dumped at a wedding to going through a terrible disease all of her childhood, Edwards' kickass nature was definitely justified. After saving a girl from a rapist in the finale to getting burnt badly, she decided to leave Grey Sloan Memorial and give up medicine. Of course, no Grey's season is complete without a character disappearing before the next season. In short, she'll be missed that's for sure.
6. Nothing Can Beat Calzona.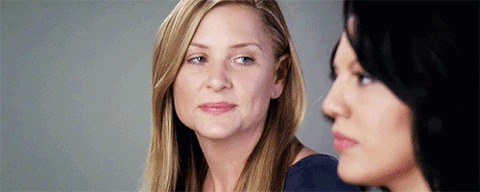 They were the O.T.P. for so long that their breakup was truly devastating. Even if you didn't like them, you can't deny their relationship. Yes, Callie is now happy with Sofia; but, unfortunately, Arizona's having tough luck. From dealing with the Karev-Deluca crisis to losing Minnick in the recent finale, Arizona's been away from some happy time for quite some time. However, most likely, Rhimes will get her hooked with someone soon: it just won't be like Calzona.
7. Babies, please come back!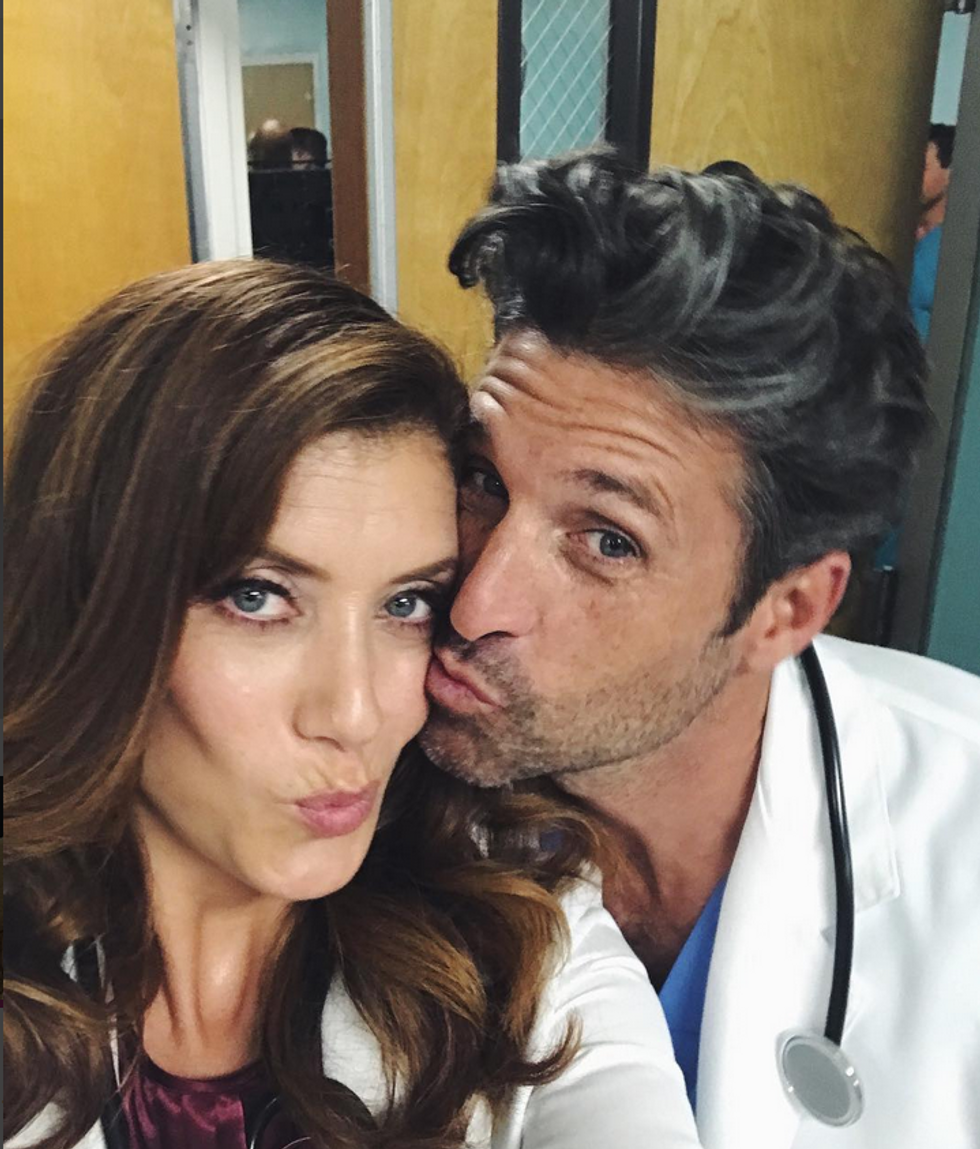 This picture stirred up Grey's fans like fire. The possibility of these two coming back would be a dream come true. Yes, it may be unlikely Derek may come back; but, maybe, Addie can make a guest appearance to check up on Meredith and Amelia. It'd be a sweet treat!
You may like Grey's or you may not; but, surely once you've seen it, you'll most likely get hooked to all the drama, medicine, and most of all Shondaland.