Trends come and go but these have been plastered all over Instagram lately. They can be bought at reasonable prices and can fulfill the desires of your inner fashionista. Since they are just fads, I would not recommend splurging. However, it would be well worth it to rock these pieces and become a walking trend follower.
1. Fringe Bottom Jeans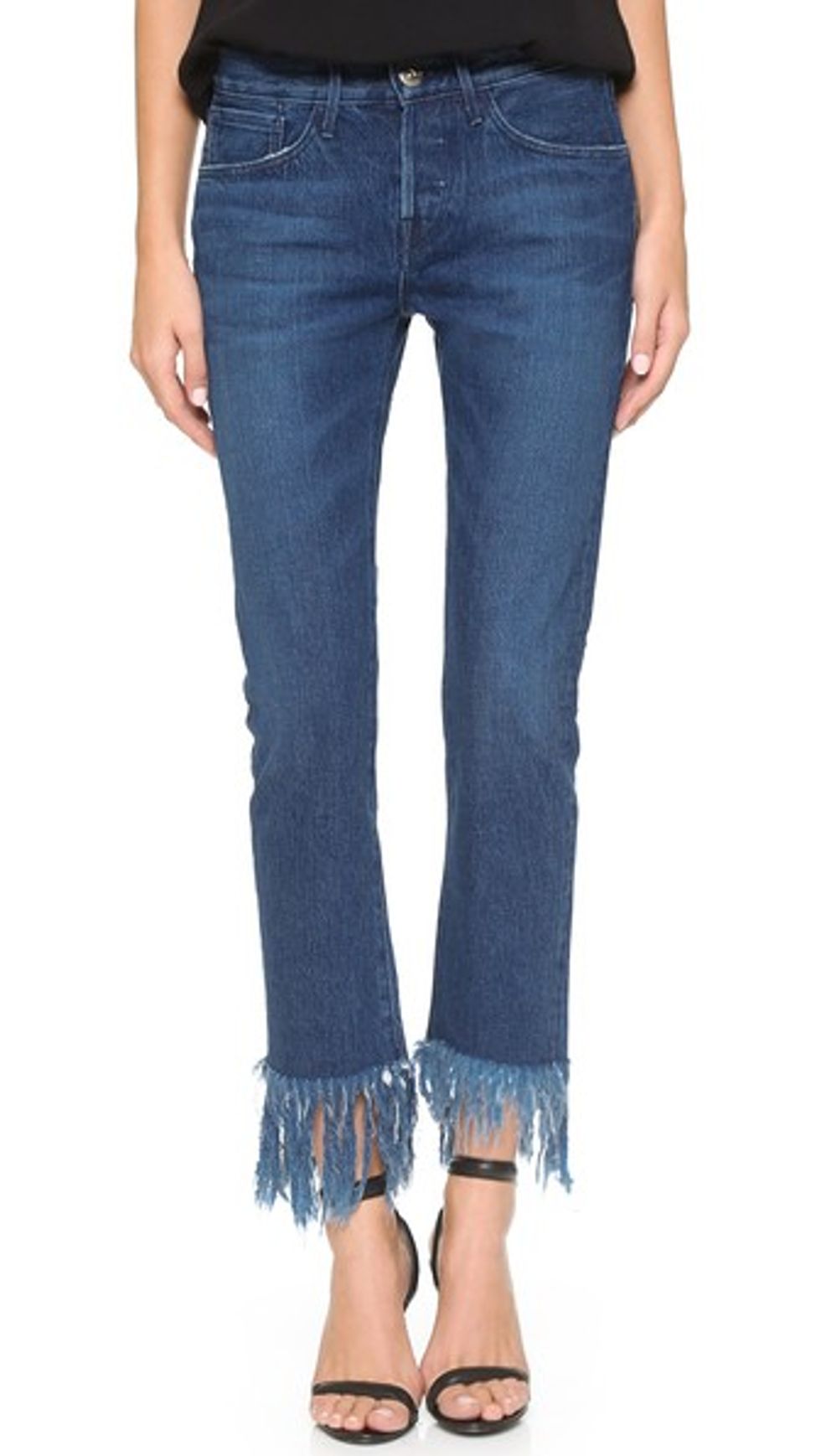 This look is amazing for tall or short girls. They add something extra to typical jeans and can give any outfit an extra push.
2. Embroidery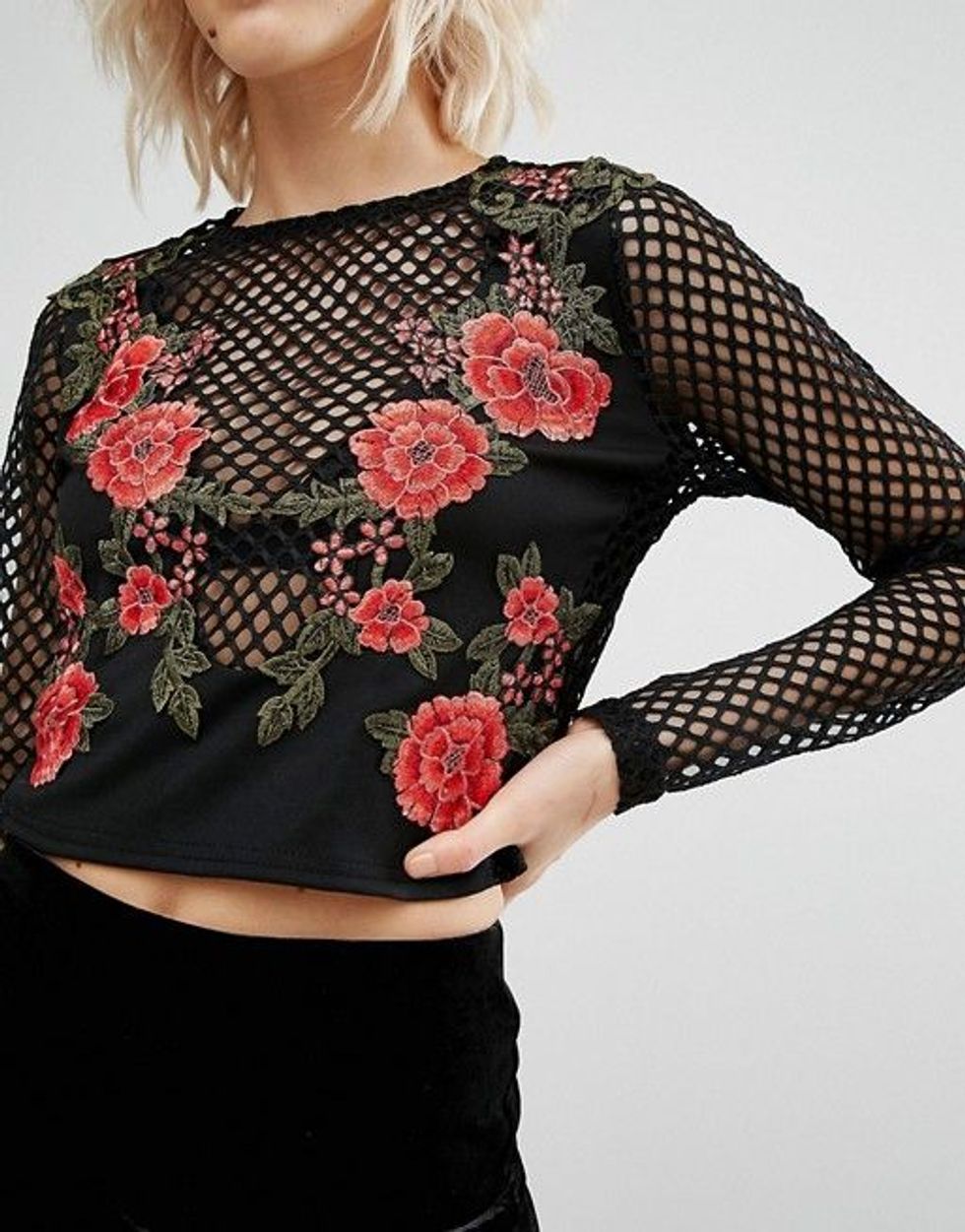 Embroidery is back for jeans, shirts, pants, and bralettes. American Eagle has a great variety of such items. It also creates a perfect DIY project.
3. Pop-Out Calvins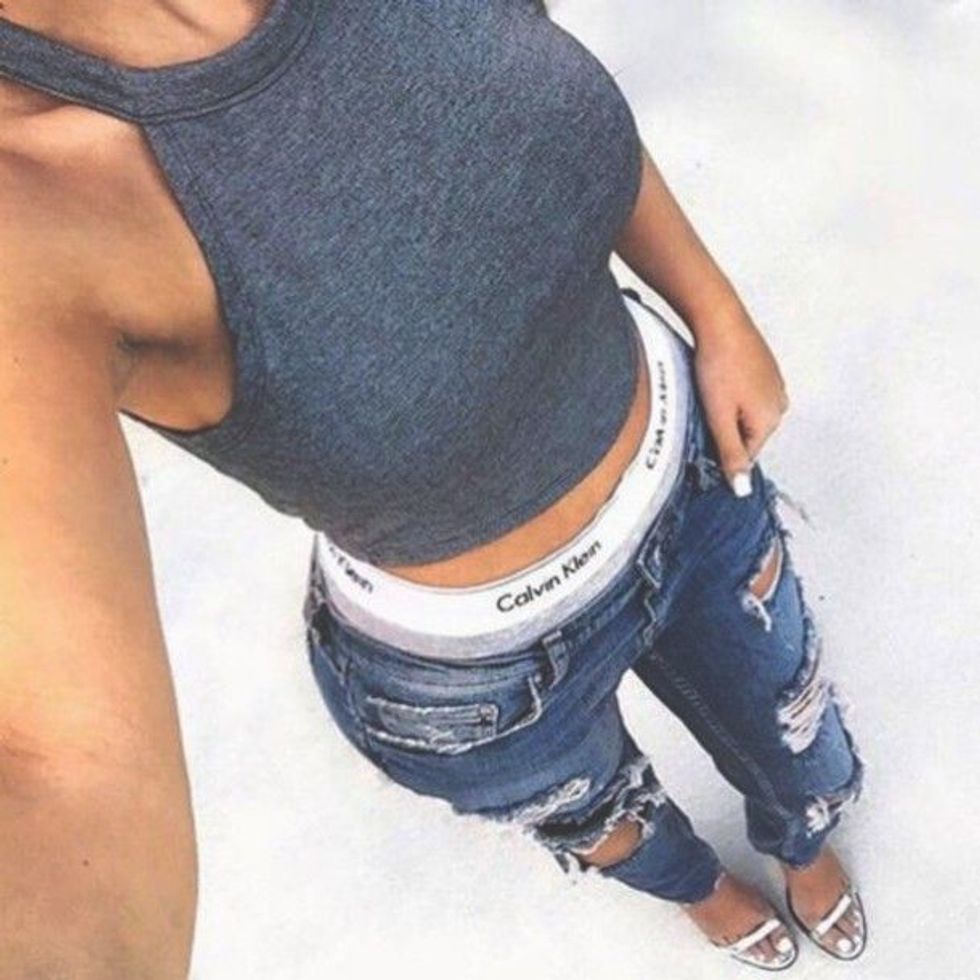 A peep of the Calvins out of boyfriend jeans is so in. It looks good for casual outfits, especially daylong outfits.
4. Off-The-Shoulder Flowy Tops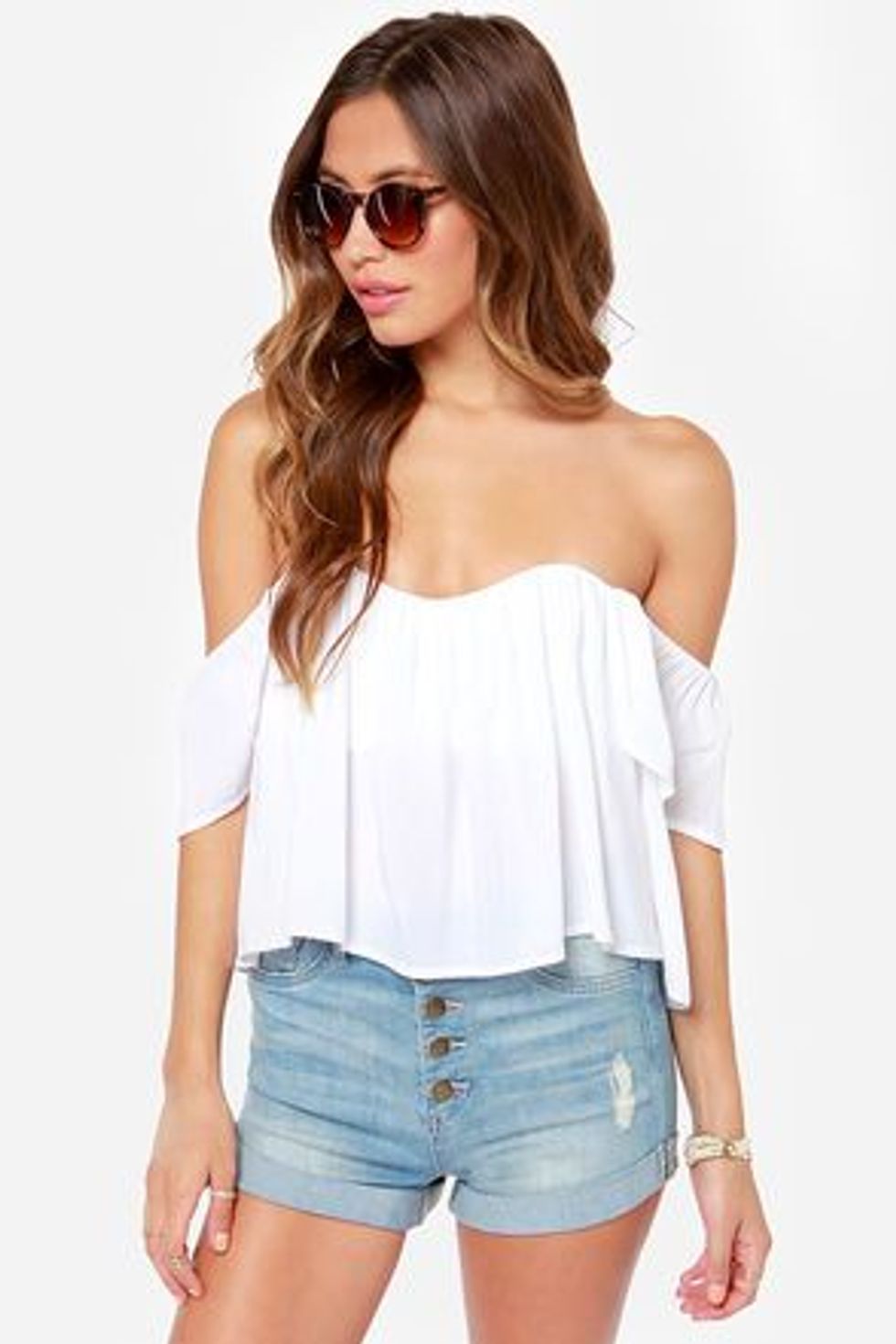 This look is a throwback to the 70's. The looser the better. This look is perfect for spring, summer and fall.
5. Platform Sandals And Sneakers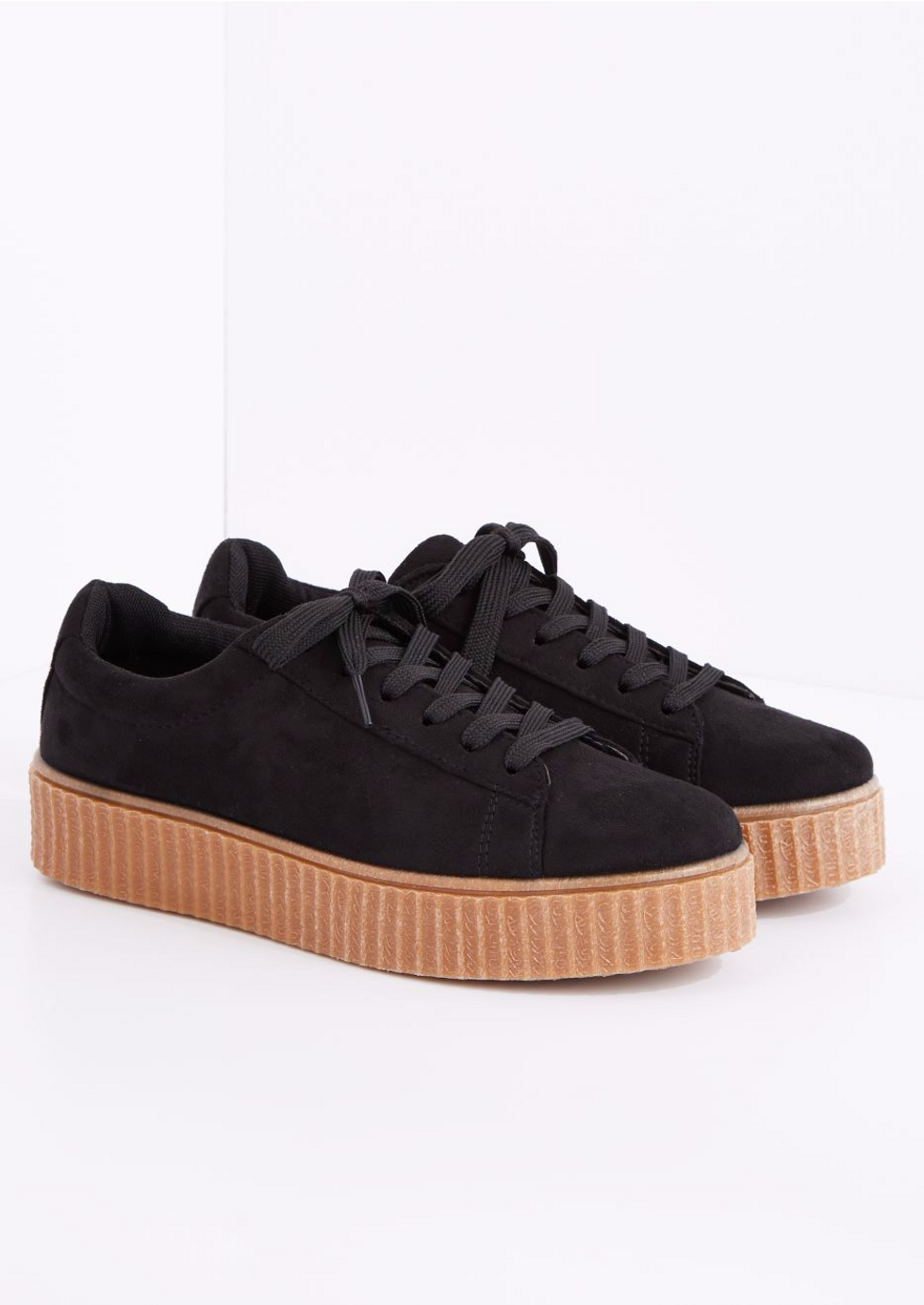 With the varieties and styles that sneakers and sandals come in, platform sandals and sneakers add a boost to any look.
6. Lace-Up Anything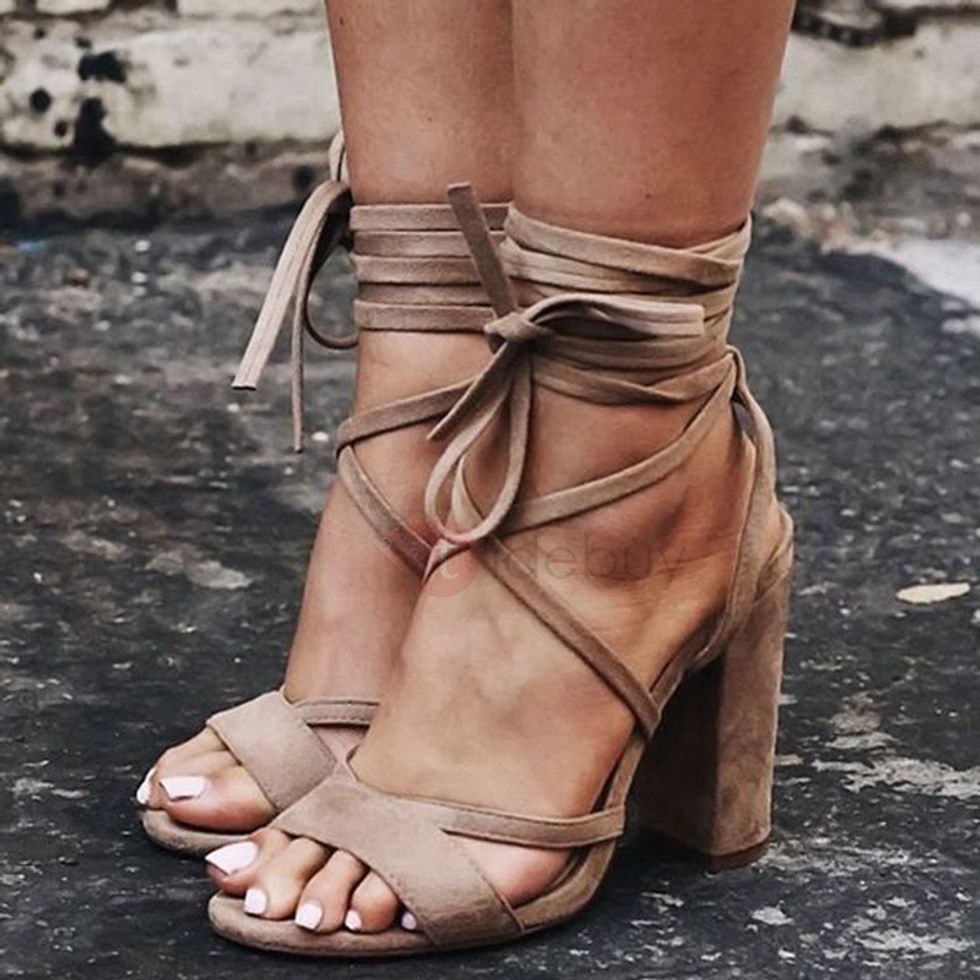 The strappy trend applies to shoes, shirts, and even pants. The Kardashian's are huge promoters of this trend, with their strappy heels and lace-up jeans.
7. One Piece Swimsuits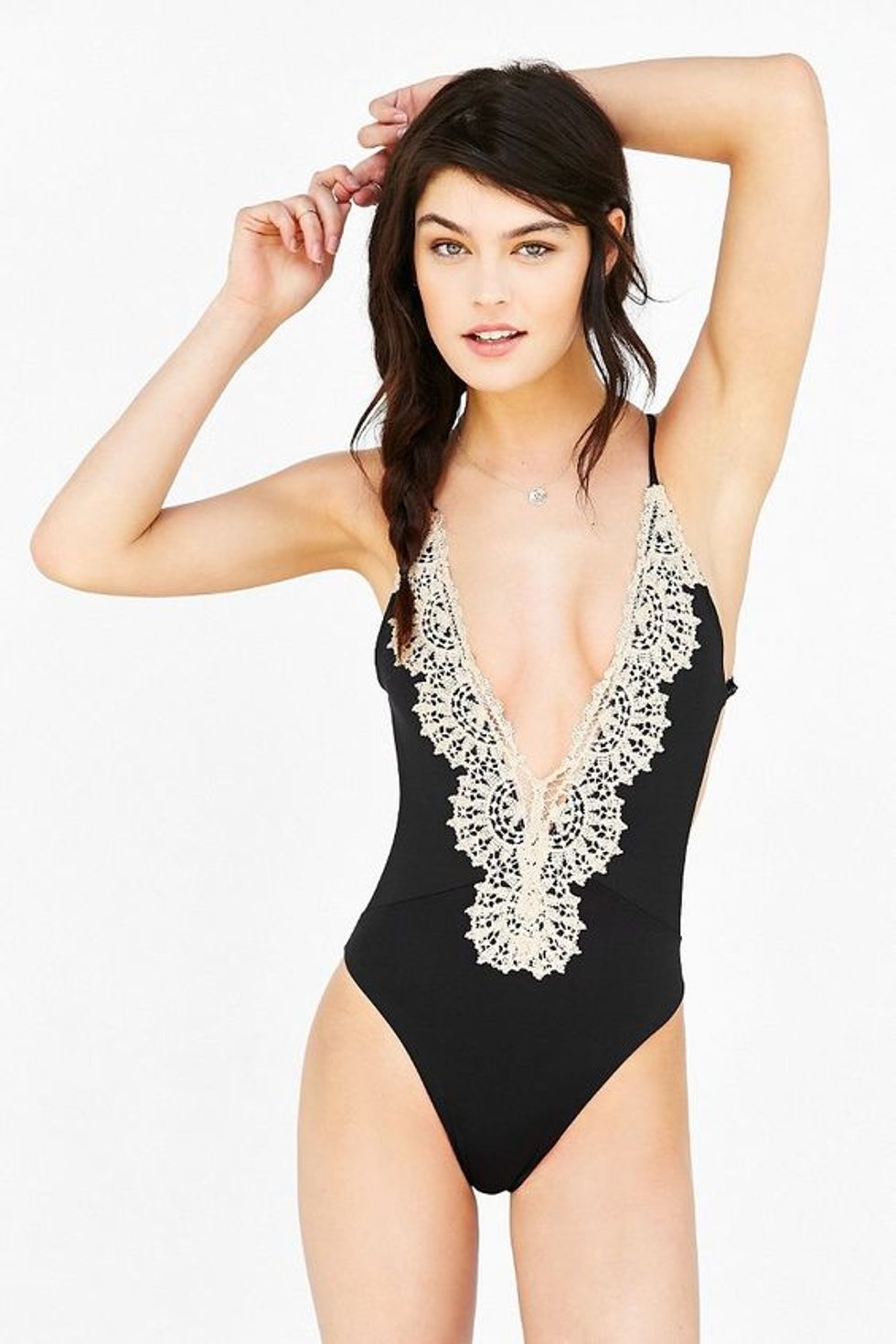 One piece swimsuits used to have a stigma, but now, with the flattering cuts and fits, any body type can find the perfect one piece.