Remember when we were all eagerly refreshing our YouTube page in anticipation of Troye's new video? Or, if you're an old fan, you'll probably remember his hilarious "technical difficulties" video that almost set fire to his poor plants. However, Troye has since stepped into an international recognition, and his music has made Billboards and won several awards. His recent release of his album and new singles have already hit top charts on Spotify, but we cannot forget how this all started...

---
1. Touch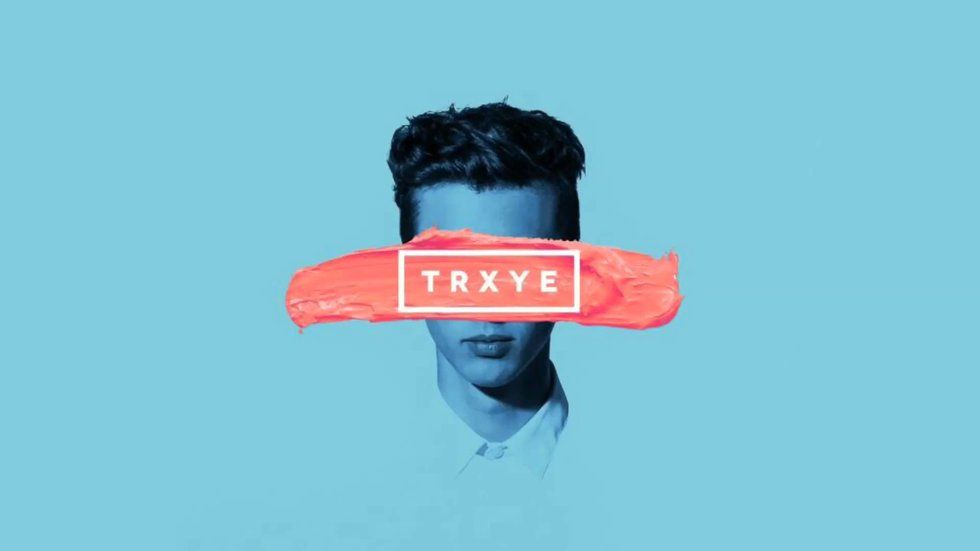 "TRXYE," an antique album perhaps, holds the key to each and every mood swing, but "Touch" paints an emotional yet enlightening experience that leaves you wanting more. It gives you hope in the midst of darkness, yet it encourages you to take a chance and "reach out and touch." Feeling down or unmotivated? Here, I present you the cure.
2. The Fault In Our Stars
This may not be the song to "belt" out, but it definitely has the power to stir your heartstrings. A tragic love song that takes a turn for the best with each an every second. The acoustics introduce a slight drum beat that evolves into a steady beat, fueling the song with brightness, courage and bravery like never before.
3. My! My! My!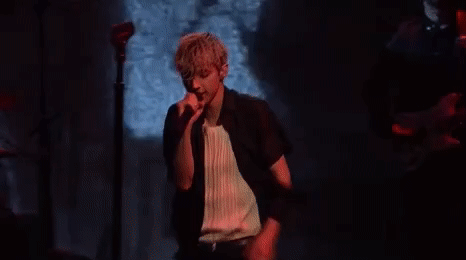 A new hit single released only a few weeks ago, this song is bright in comparison to his other songs, but it still contains the iconic Troye Sivan melodramatic mood. Nonetheless, this song once again talks about love but provides a nice twist and catchy chorus. Not too hypnotic with just the right amount of serenity, perfect for casual listening.
4. Suburbia
Part of his "Blue Neighborhood" album, "Suburbia" provides the perfect lighting for nostalgia. The lyrics are infused with feeling of remembrance and gratitude, cherishing each and every moment of the past. This song does not only present you with hope for the future but also with appreciation everyone and everything that has influenced you into who you are today. Indeed, deep and wishful thinking.
5. Youth
Life is precious, and time is ticking. The chill party song, "Youth" reminds us all to enjoy life while you still can, and spend your time wisely. It talks about the "fun" of young life, and how important it is to take chances as they come. Youth gives a new perspective on life while reminding us to just unwind sometimes and live.
6. Happy Little Pill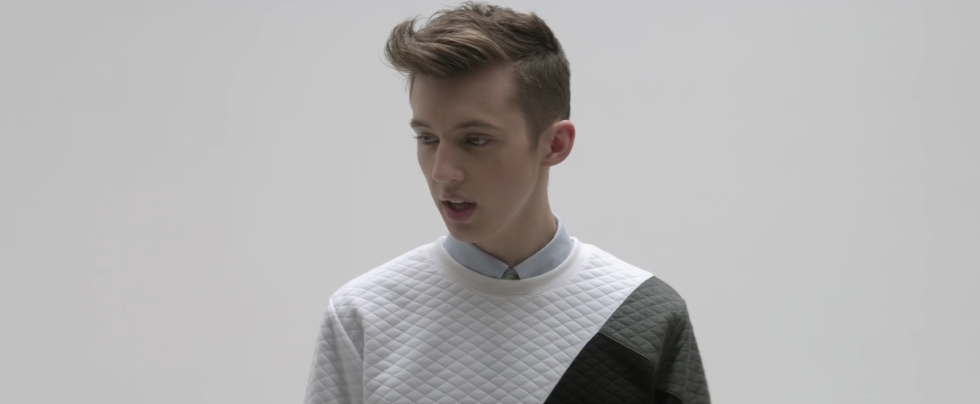 While parents may turn their heads in skepticism about this title, "Happy Little Pill," one of Troye's earliest songs, provides an new look into life and how everything may not seem like how they are interpreted. Everyone has an inner story that defines their very character, and judgement should not be based on first impressions. "Happy Little Pill" is a slow song that gets you thinking about how life could and could possibly be, if only you try and believe.
7. Fun
Finally, my favorite Troye Sivan song of all time. This song demonstrates, again, the vividness of life and friendship. It brings attention to your relationships and poignant moments that you share but may never be able to relive. Not surprisingly, the lyrics, which are of great quality, embody the amazing and ever so talented Troye Sivan.