Louisiana native, Reese Witherspoon has always been one of my favorite actresses. She's known for starring in timeless romantic comedies and dramas, but she's also played many other dynamic roles. I personally have identified with her in several moments throughout life and I'm sure some of you have too!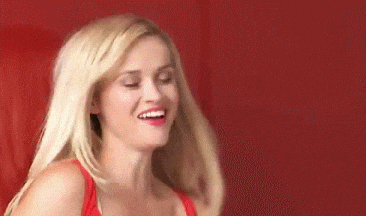 ---
1. Annette Hargrove
When the attraction intensity we felt for another person was so strong.

"Sebastian: Why can't we be together?
Annette: You wanna know why? Because I don't trust myself with you."
–"Cruel Intentions"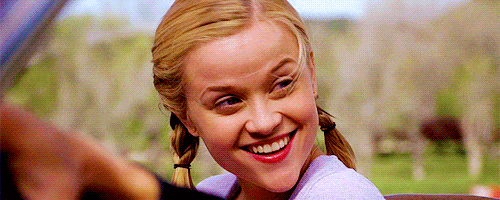 2. Dani Trant
When our love for someone consumed us.

" Dani: Did'ja ever like somebody so much... that it almost made'ja sick?"
3. Tracy Flick
When we needed to remind ourselves to remain positive.
"I cannot make these days longer, so I strive to make them better."
– "Election"
4. Elle Woods
When guys were a P.O.S.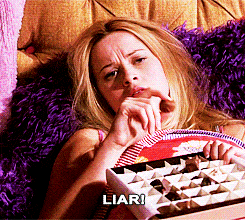 – "Legally Blonde"
5. Melanie Smooter
When deep down, we couldn't bare to leave behind the one that got away.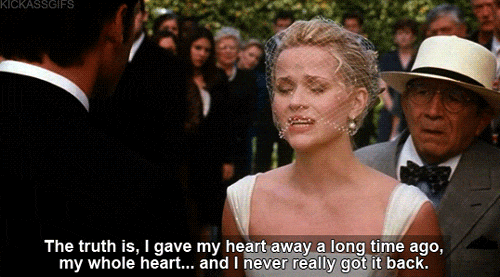 – "Sweet Home Alabama"
6. Cheryl Strayed
When we felt lost in life and needed new meaning.
"Aimee: Do you get lonely?
Cheryl: I'm lonelier in my real life than I am out here."
– "Wild"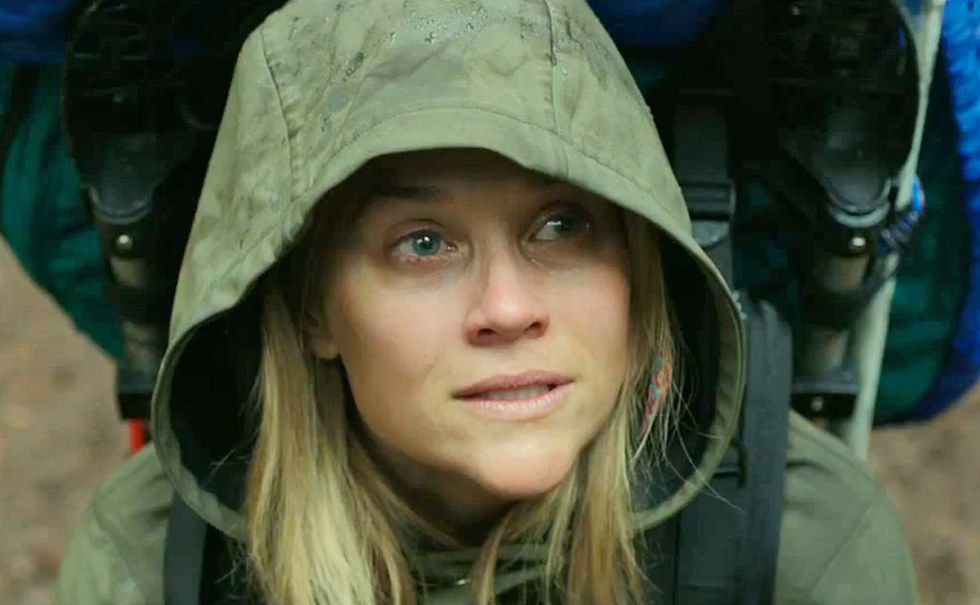 7. Lisa Jorgenson
When alcohol wasn't the question but the answer perhaps.
"Never drink to feel better, only drink to feel even better."
– "How do you know"

---
Reese is pretty awesome– she has over 54 film credits. Go take a look at some of her other amazing movies and look up some of her personal quotes!