Fall is finally in full swing! The leaves are brilliant colors- crimsons, oranges, and golds, and they're swirling around as they fall from their branches. The weather has suddenly turned cold and the season of oversized sweaters, leggings, boots, scarves, and beanies is upon us. Pumpkin spice lattes are back, along with everything else pumpkin flavored. November is the bridge between Halloween and Christmas for most people, but for me, it comes with my favourite holiday. With Thanksgiving just a few days away, here are some things I'm thankful for!
1. The Colors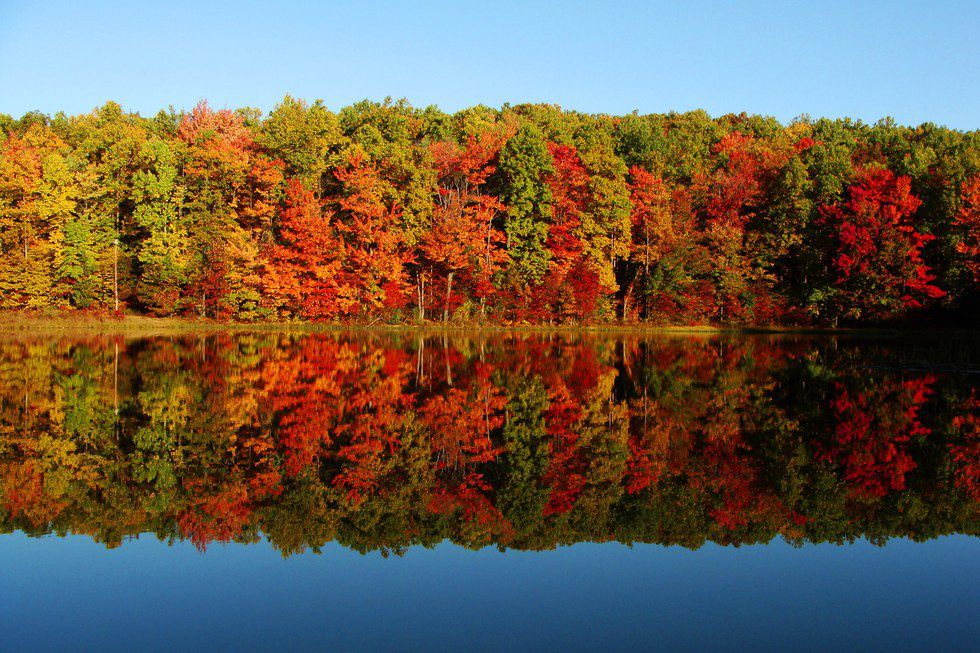 The colors of autumn are by far my favourite part of the season. The vibrant reds, yellows, oranges, and even browns always put a smile on my face and there's nothing like the satisfying crunch of leaves under you feet while you walk once they start to fall.
2. Oversized sweaters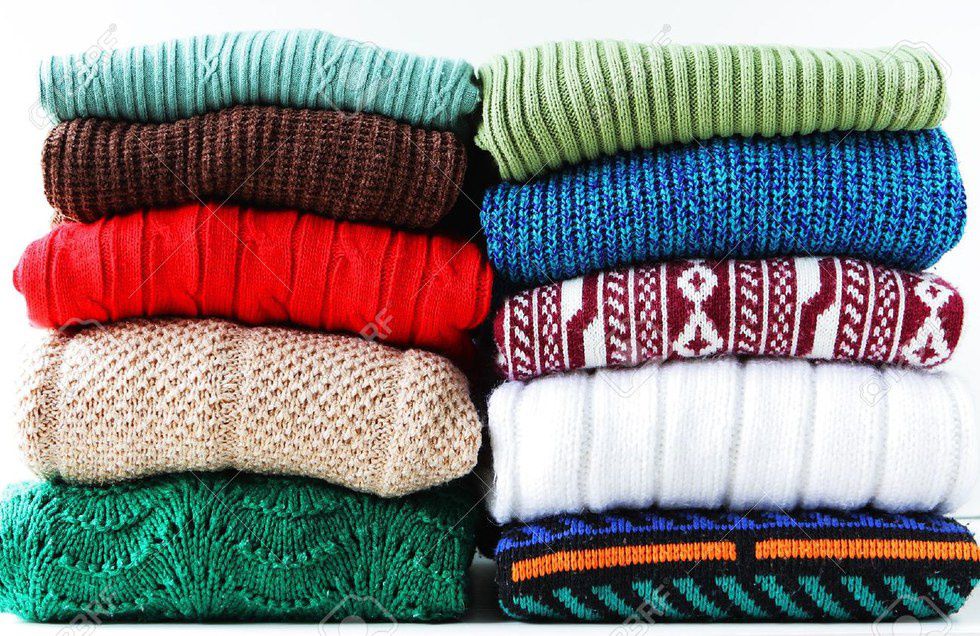 Sweaters are not only some of the most comfortable clothing items in existence, but they're also cute! Whether you prefer solid colors, patterns, wool, knit, or cashmere, you can never go wrong with the classic sweater, leggings, and boots combo.
3. Pumpkin Pie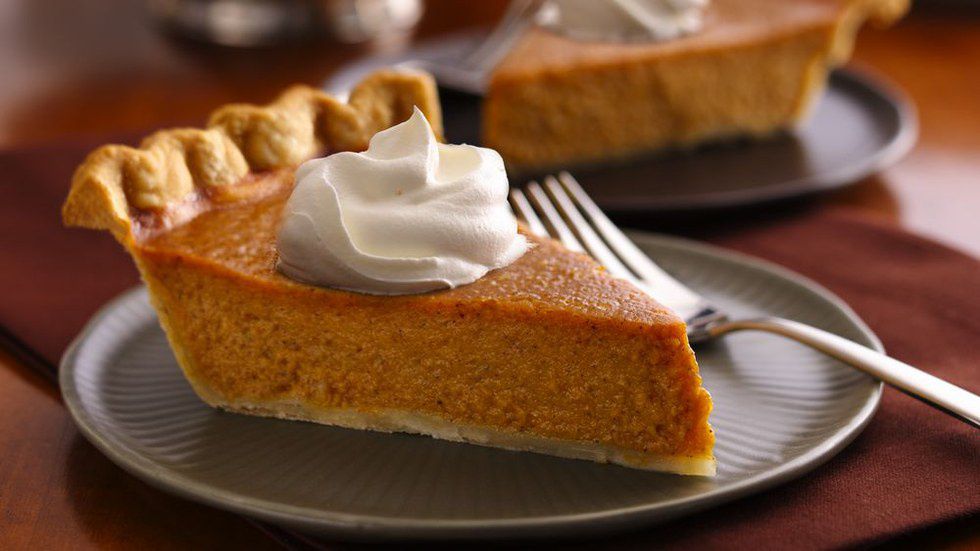 While fall is the season of pumpkin everything, I am most thankful for the pumpkin pie I get to eat on Thanksgiving. There is nothing better the a delicious slice with a dollop of whip cream to finish your Thanksgiving dinner.
4. Scarves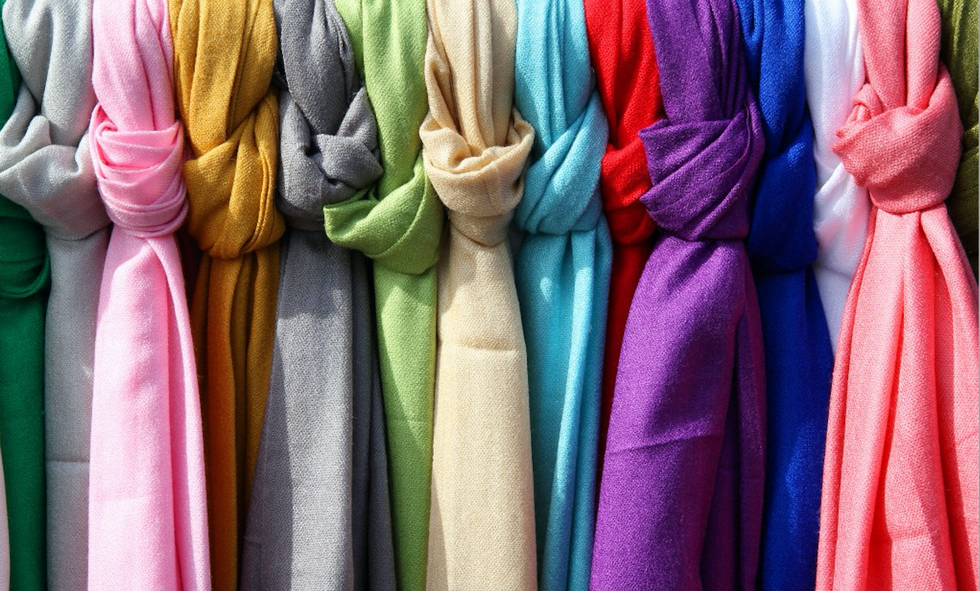 Anyone who knows me knows that I absolutely hate walking outside and feeling the cold on my neck. I know it sounds weird, but an exposed neck in the cold is one of the worst feelings. That's why I'm thankful for scaves! They come in a plethora of colors and patterns and you can usually find a way to work them into any outift.
5. Pumpkin patches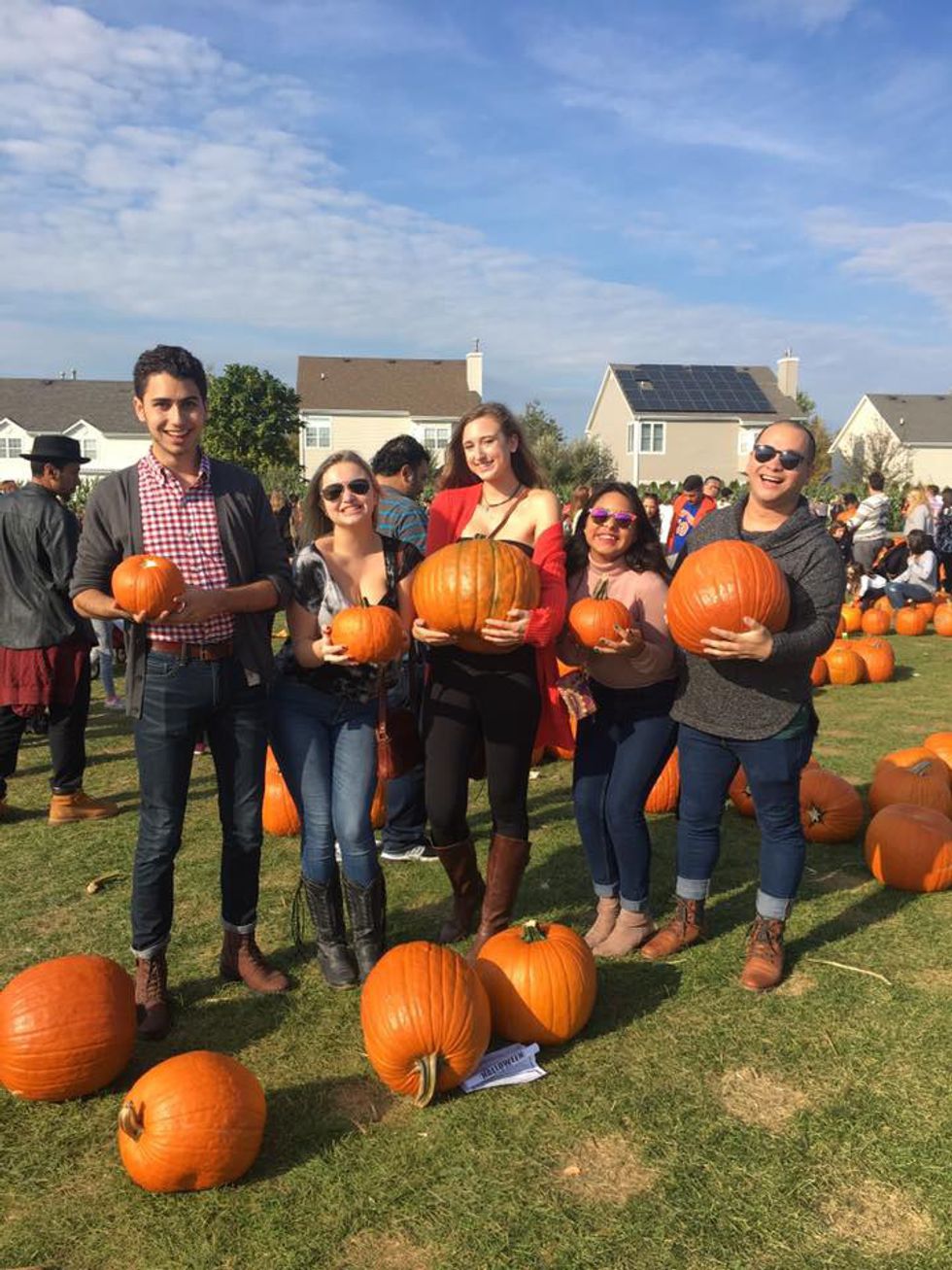 Pumpkin patches are a fall staple. Everyone wants to go to the pumpkin patch and take cute pictures. It's a rite of passage every year! A day at the pumpkin patch is a day of fun with your friends, so what's not to be thankful for?
6. Apple picking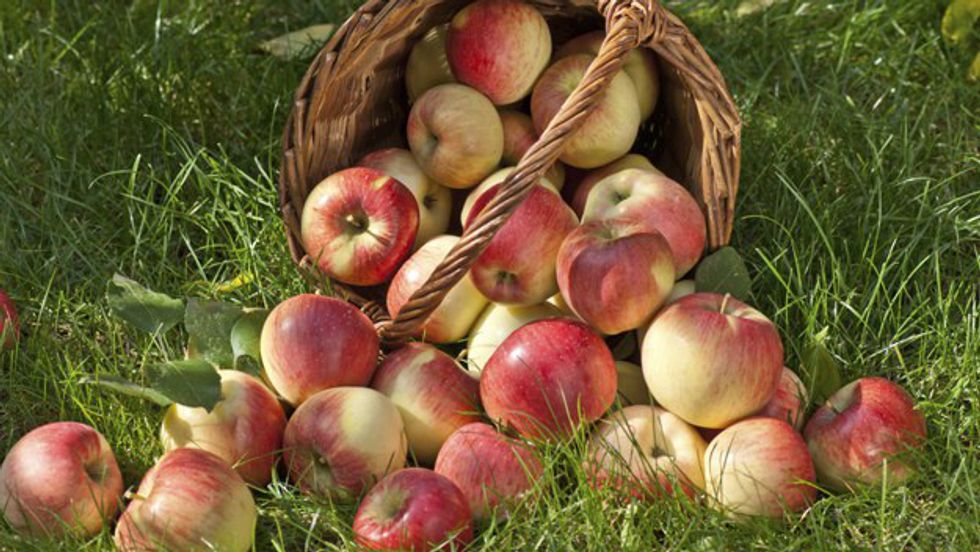 A day of apple picking means delicious apples to eat for days to come. While the picking itself might get tedious, a day with your friends never is.
7. Baking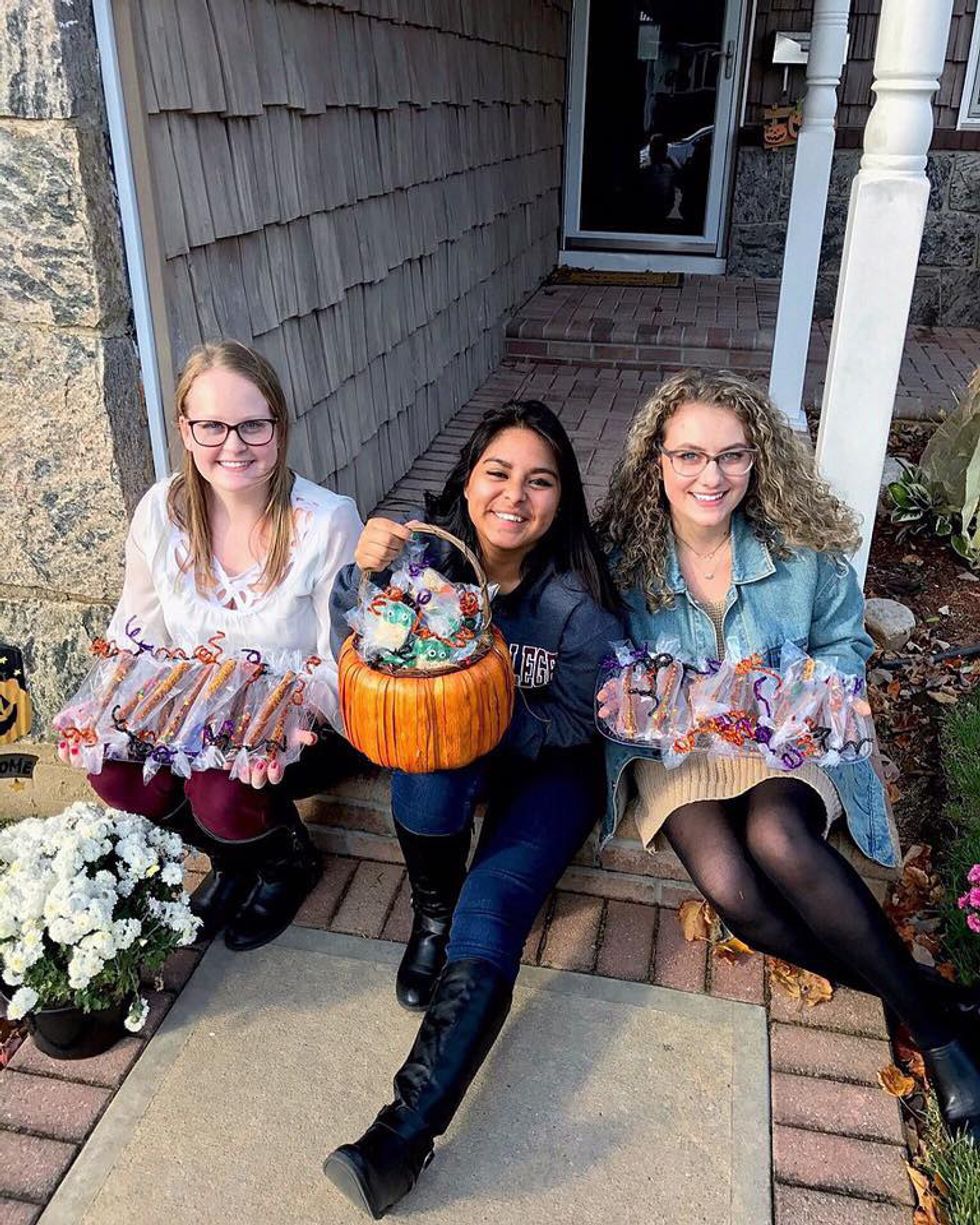 On days that it is too cold to go on a trip to the apple orchard or pumpkin patch, stay in with your friends and bake instead! Baking is a such a bonding activity and you can eat your treats at the end of the day. Count the memories, not the calories!
This Thanksgiving season, what are you thankful for?