Every one has those sweet-tooth moments and at the same time needs something to cool them off for the summer. Well, have no fear, because here are the perfect treats to make your summer great!
Smore's Brownies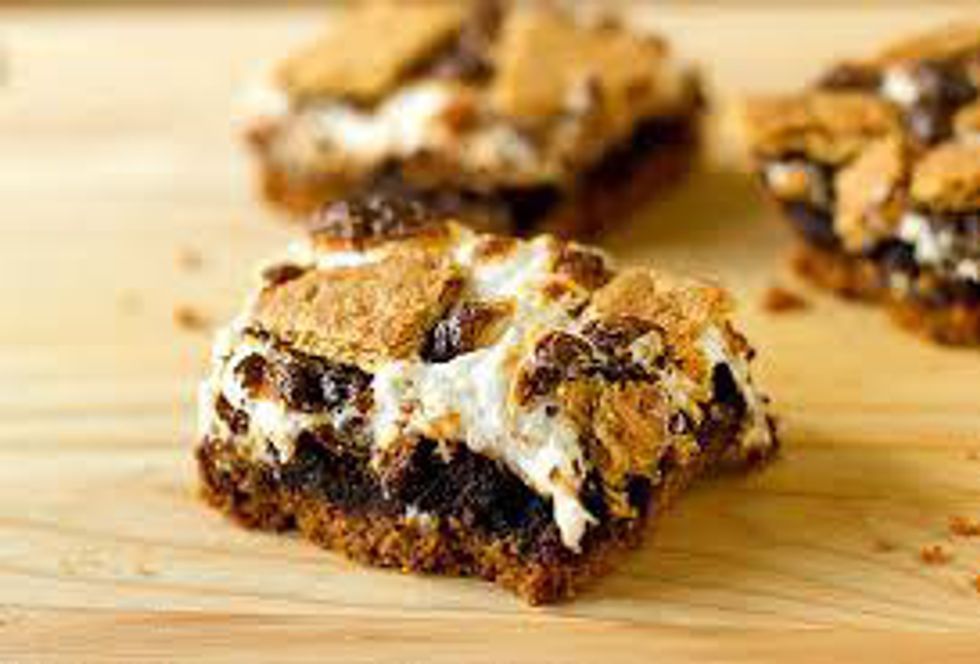 These are the perfect sweet, chocolaty, and gooey brownies to make if you love marshmallows as much as I do.
Raspberry Lemonade Slushies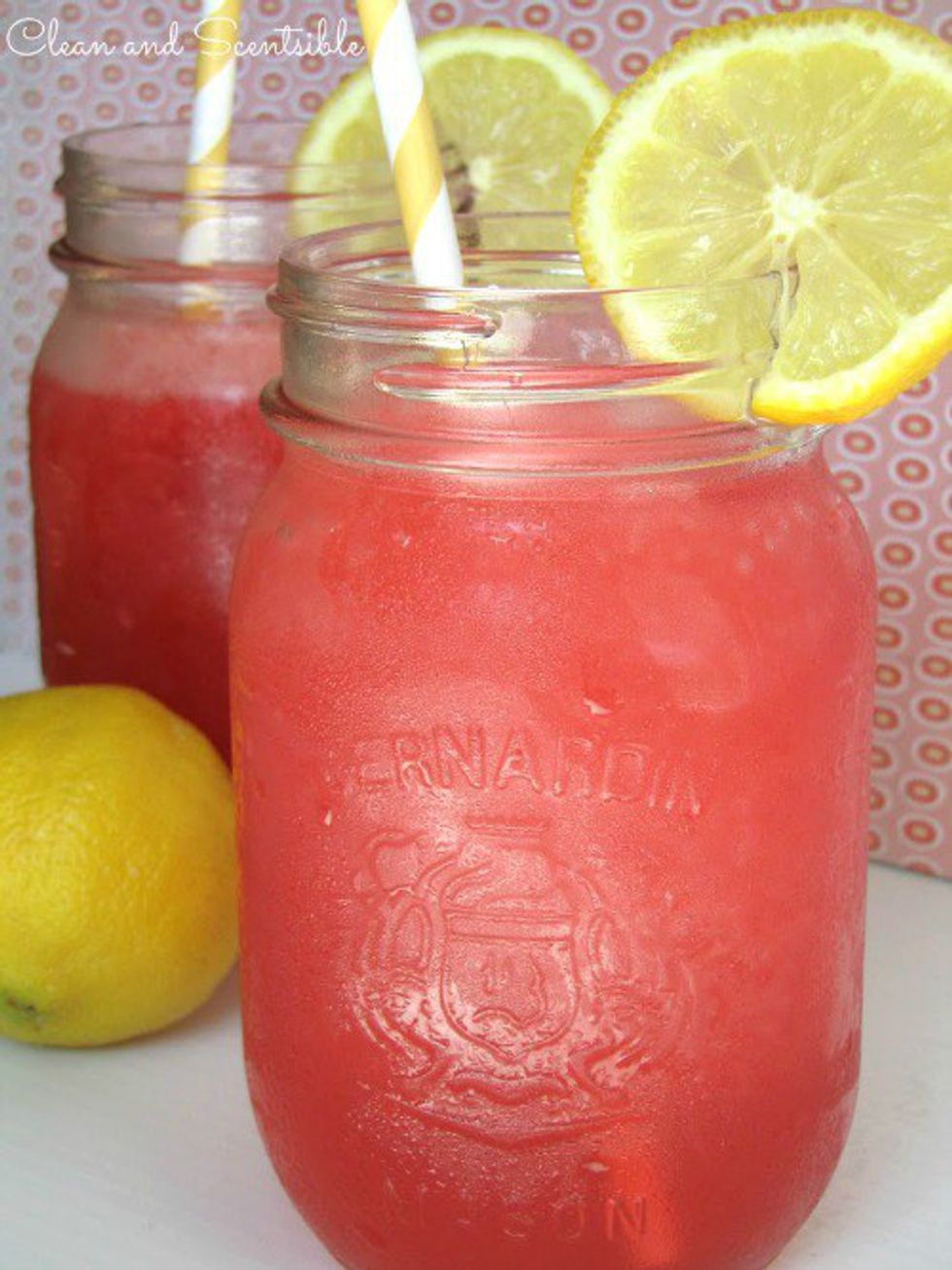 A tangy and cool drink to sip out by the pool on a hot day
Choco- Tacos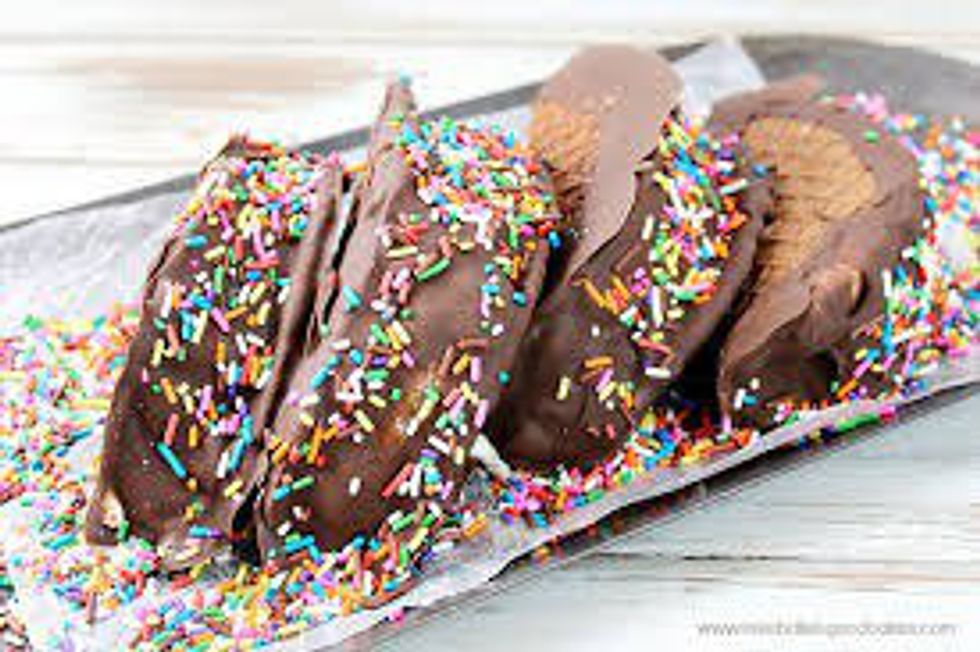 If you are feeling daring enough, try these delicious looking ice cream filled and chocolate covered tacos!
Watermelon Cake Balls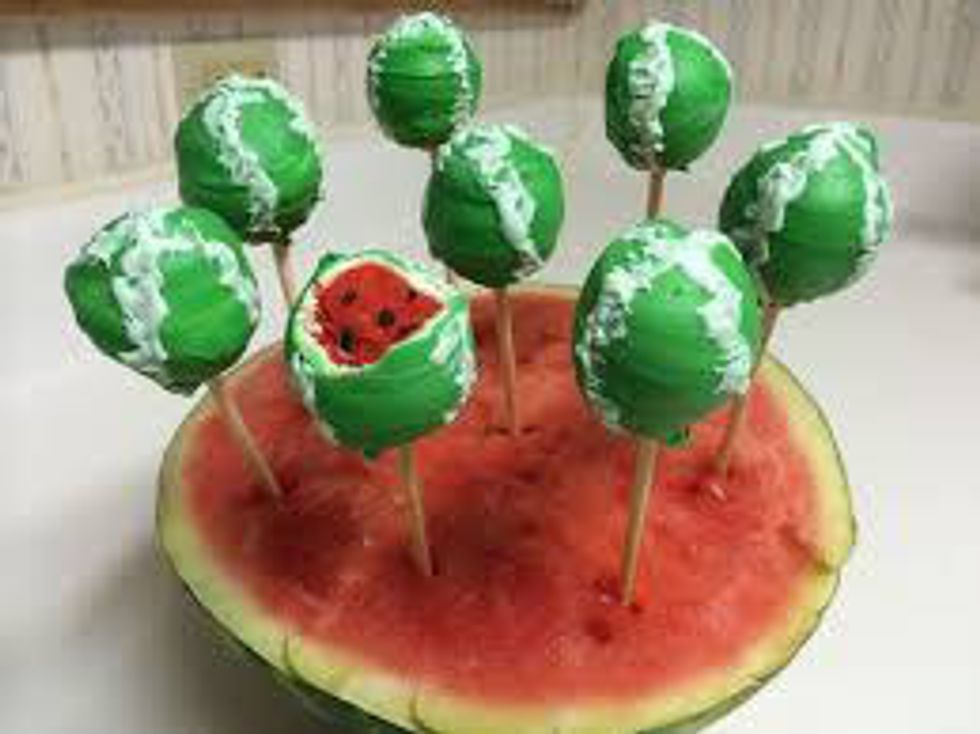 Here's a different twist on a summer favorite, and who doesn't like cake balls?
Mini Cheesecake Bites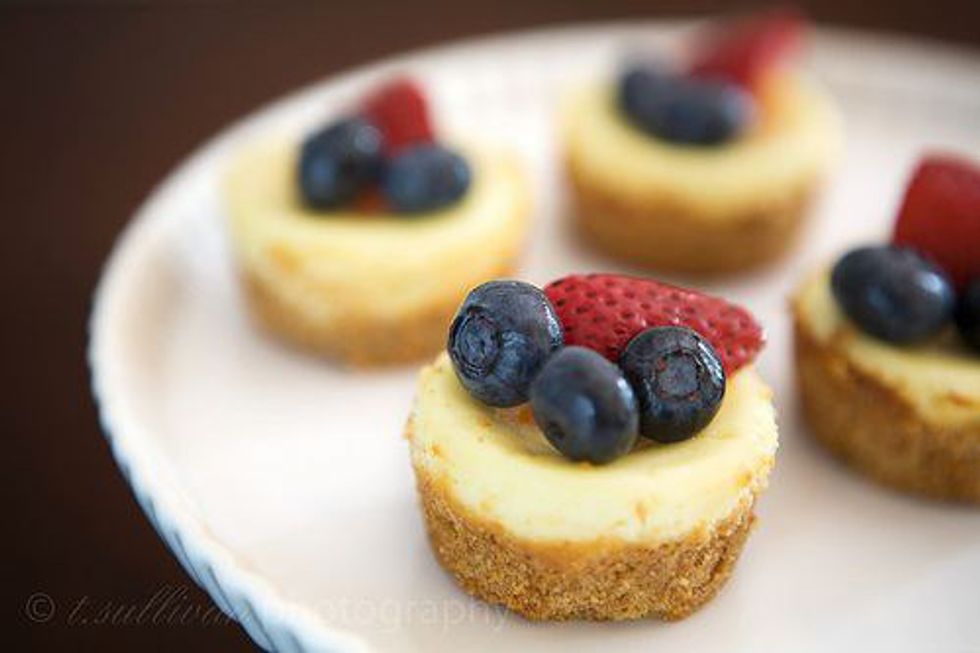 Here's a a cute and bite-size piece of sweet goodness that may just be one of the best things ever.
Homemade Fruit Popsicles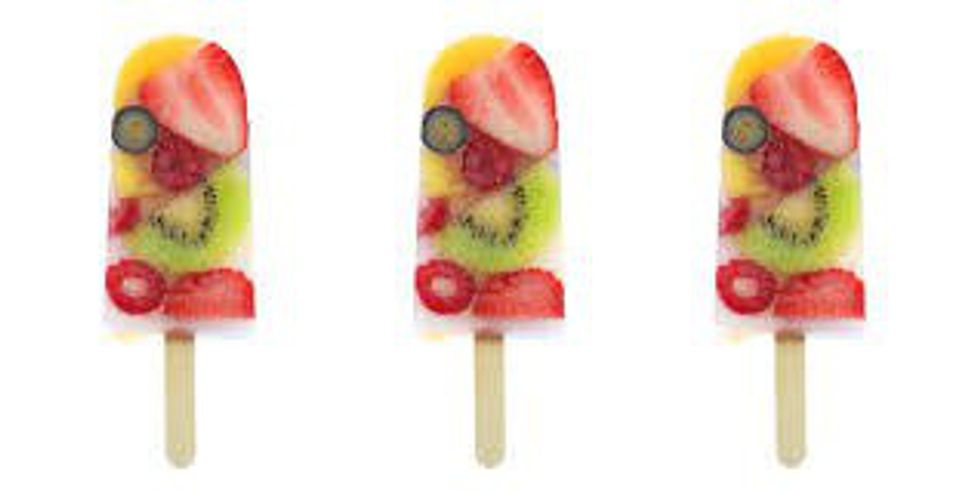 Mix up and put your favorite fruits and juices to make these awesome icy treats.
Grilled Peaches With Ice cream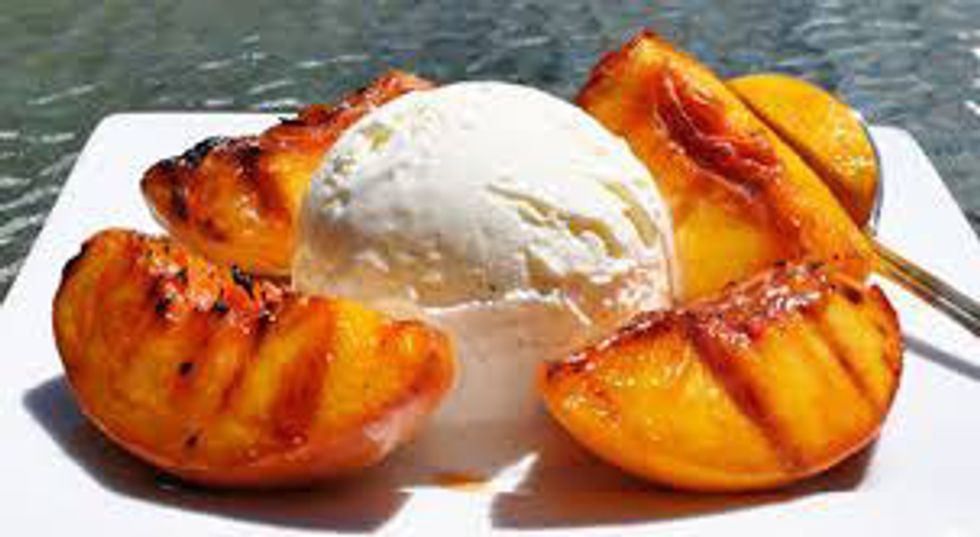 And last but not least, a seasonal favorite to top off every list.