Friends and How I Met Your Mother are one of the most iconic TV shows of all time, with references being made in literature, our daily lives, and even other TV shows. Both shows have visible similarities that make them so popular. Here are a few.
1. The hangout spot

Central Perk and MacLaren's Pub probably made an appearance in every single episode of Friends and HIMYM, making us wish that these would pop-up in out neighborhoods.
2. The stay- together couple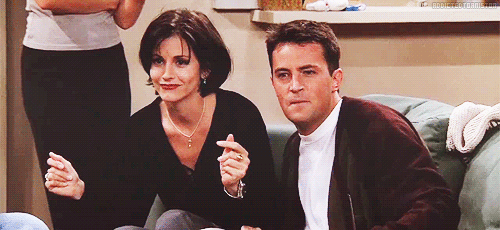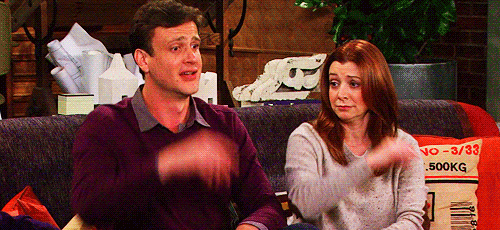 There is always that one couple that stays together. The ones who don't go through the complicated on-and-off, "I love you, now I don't," crap.
3. The other couple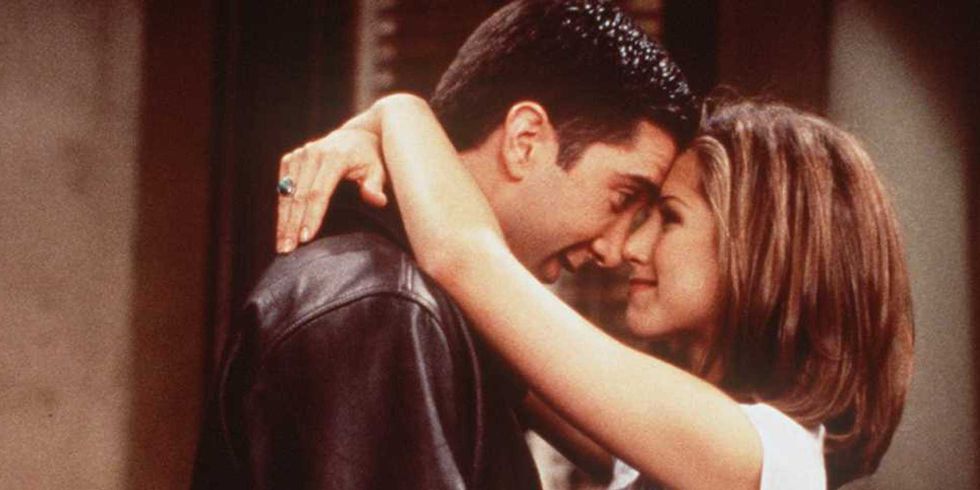 The complicated on-and-off, "I love you, now I don't" couple, the couple that might not end up together even though 60 percent of the fandom is rooting for them.
4. The f-boy friend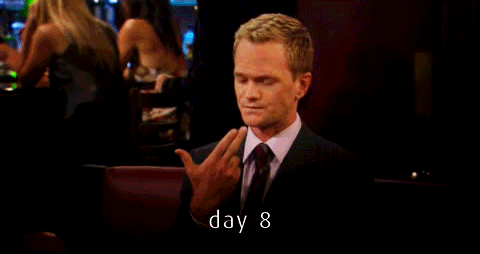 Probably the most comical character and the reason we still watch the show after season one. Also they, rarely, are sources of wisdom for us simple minded folk.
5. The disney character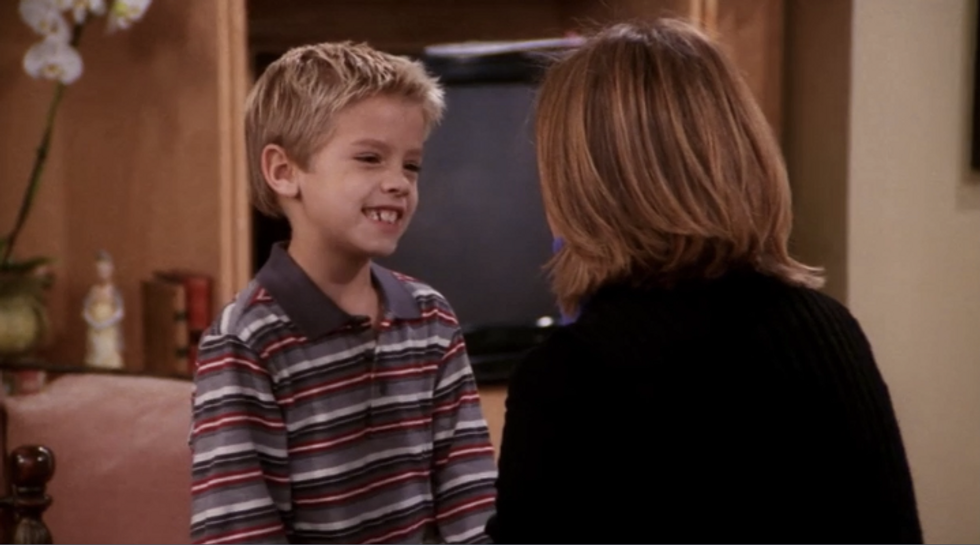 Sons of the main characters, David Henrie and Cole Sprouse, went on to have their own iconic Disney channel shows. Took after their dear ol' dads, didn't they?
6. The babies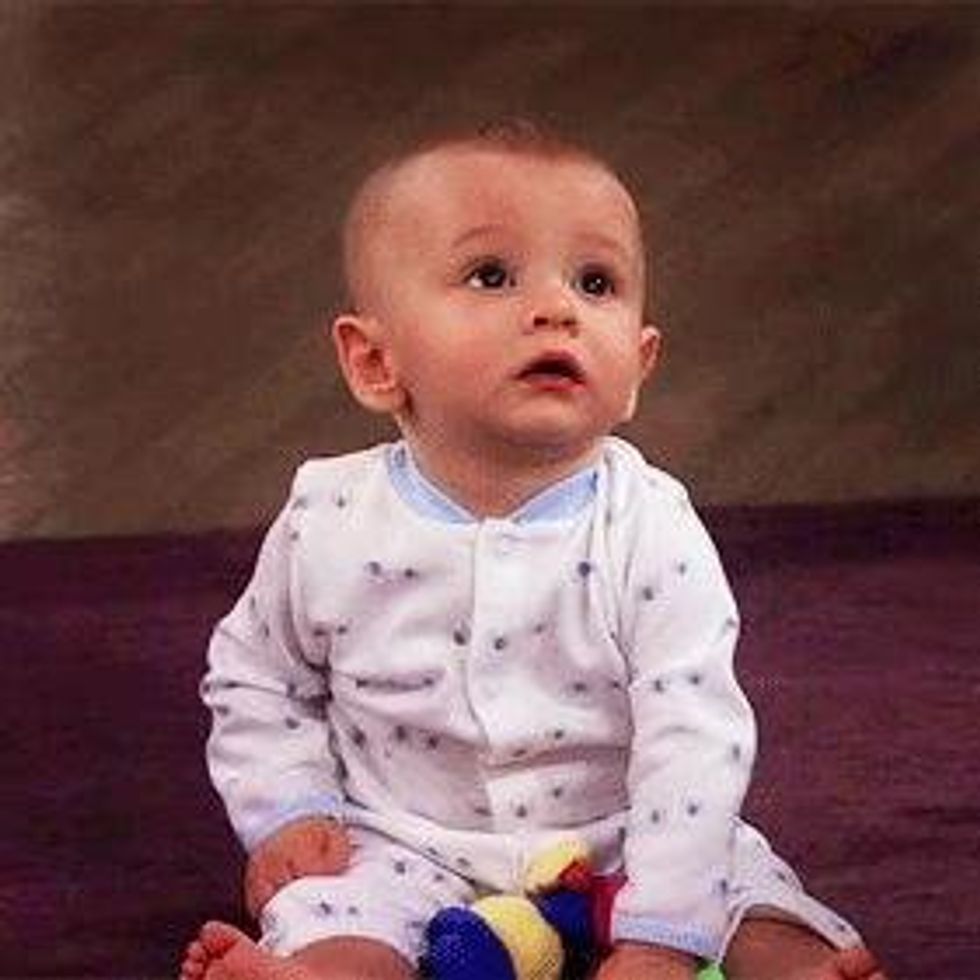 There is room for one more person in these gangs, but there is plenty of room for their adorable babies!
7. The parents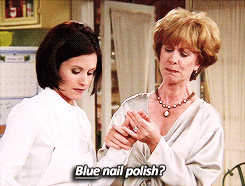 A character is not complete without mommy or daddy issues. It's just a fact of life.