There are people who are naturally competitive, and I feel like I am one of those people. As someone who grew up playing sports (and now someone who is no longer playing competitively), I've noticed how those of us who have that natural competitiveness have showcased this trait in non-athletic capacities. And chances are, if you find yourself nodding along to this list, you are one of us.
1. You keep track of the cars around you on the interstate.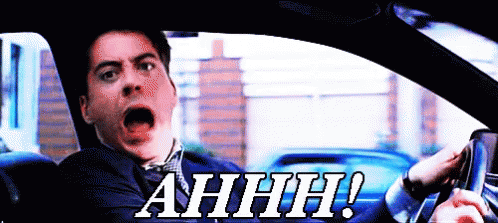 As much as you may want to drive completely relaxed, you know which cars you've passed, and which ones have caught up and have now passed you. And you must pass them. You must. Also, when someone has been tailgating you, and they seem like they are about to angrily speed around you, you speed up. Just a bit. Just so that it makes it hard for them to pass you.
We can't help it.
2. You always work out better with friends.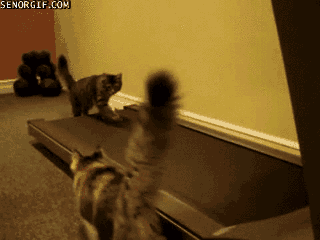 It doesn't matter if y'all are going for a run or doing weights. You feel strangely incomplete if you're not a step ahead, or lifting just a little bit more. Because even if there's really no way to win (as getting up and working out is probably what should be considered a win), you still want to win. But you always get a better workout with a friend. Especially for those of us who played sports with friends, we've learned that they are the best people to push you harder.
3. You want to keep ahead in binge-watching.

Talking to your friends who are binge-watching the same television shows you are, and finding that they are a whole season ahead of you is unsettling. However, my only personal exclusion to this issue is with scary television shows, because I refuse to watch them alone. I will forever be behind on "Bates Motel."
4. You realize that your competitive nature didn't start with sports.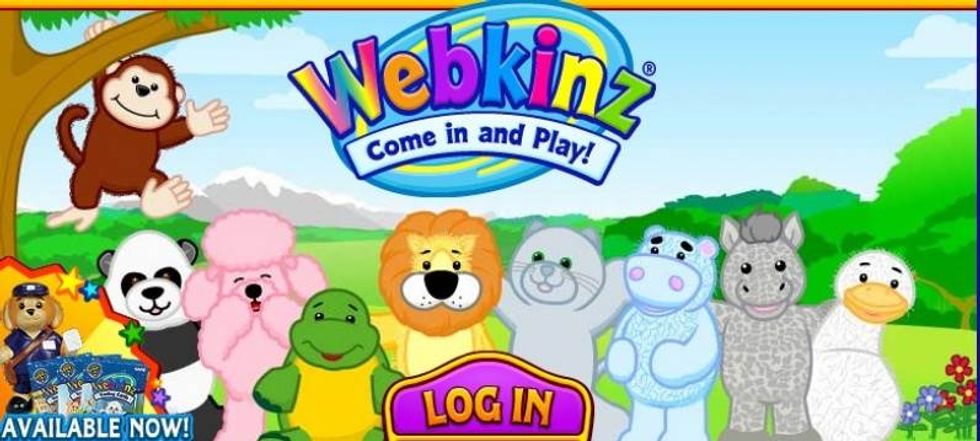 The fact that I clearly remember the need to build the best Webkinz mansion in existence, as well as the fact that I would keep re-challenging opponents I lost to in multi-player games until I beat them is a little embarrassing. But, at least nine-year-old me had intense dedication.
5. You're competitive with yourself.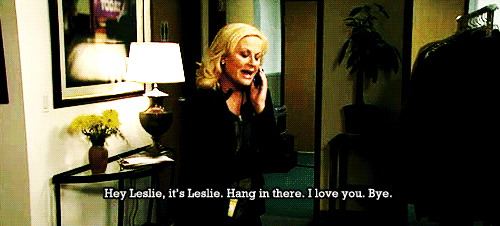 A new personal best at anything (grades, running, etc.) is the best feeling. Because nothing is better than beating your past self.
6. You think group projects are the worst.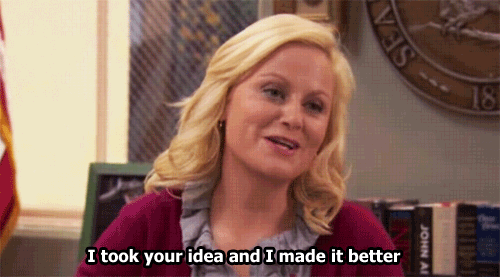 I mean, group projects are already the worst, but when you're competitive they are horrifying. Because you want to work as part of the group, but you don't want to be annoying when people say their ideas and then you think of something you believe to be better. This frustrating situation gets 1000 times worse when you're also introverted.
7. You still get worked up over competitive situations long after it's over.
Weeks, months, years later, we can still get angry about past competitions. (Example: Do not ask a basketball player about that technical foul they got that one time [or two or three times] because said basketball player will defend their decision for whatever foul they committed.)