Not all shows on television are created equal and not everyone's opinion is created equal. I happen to hate most television shows that others around me seem to love and enjoy on the daily. I don't know how they could love these shows or why these shows even made it to television, but I sure will let you know which ones I hate. So, if you are sensitive to other's opinions about some of the television shows you like and watch, please don't continue to read because I am about to let you in on seven shows I refuse to watch.
1. Vampire Diaries.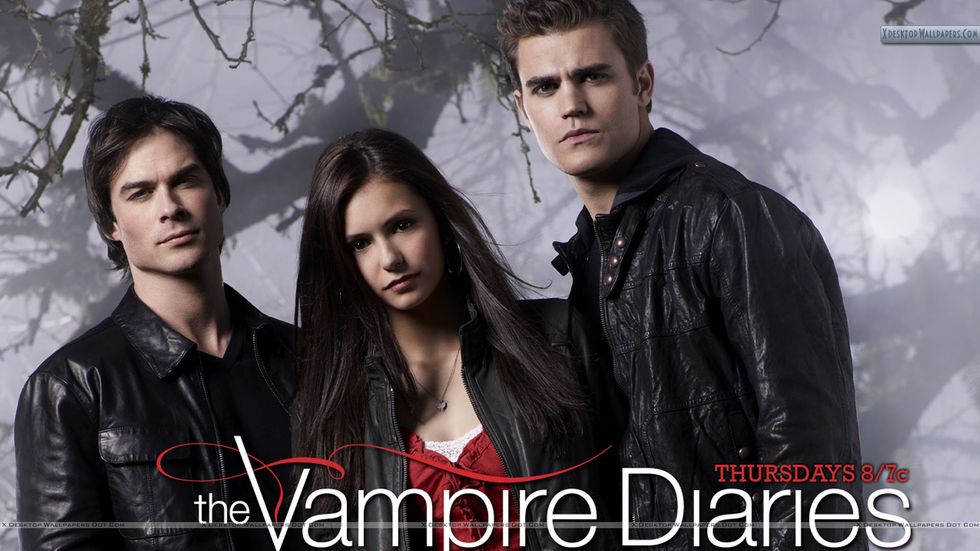 Now, I'm not really sure how popular this show is today because its kind of dead in today's TV watching community, but when it was popular I thought it was so annoying that it was all anyone would talk about. I finally was sure I would forever refuse to watch the Vampire Diaries once my mother, yes my actual mother, began to watch this show. Like, what? I thought it was for teenagers because of how clichéd it was and how boring it was, but since my mother was watching it I knew it was like a dramatic soap opera that I would never torture myself watching.
2. Pretty Little Liars.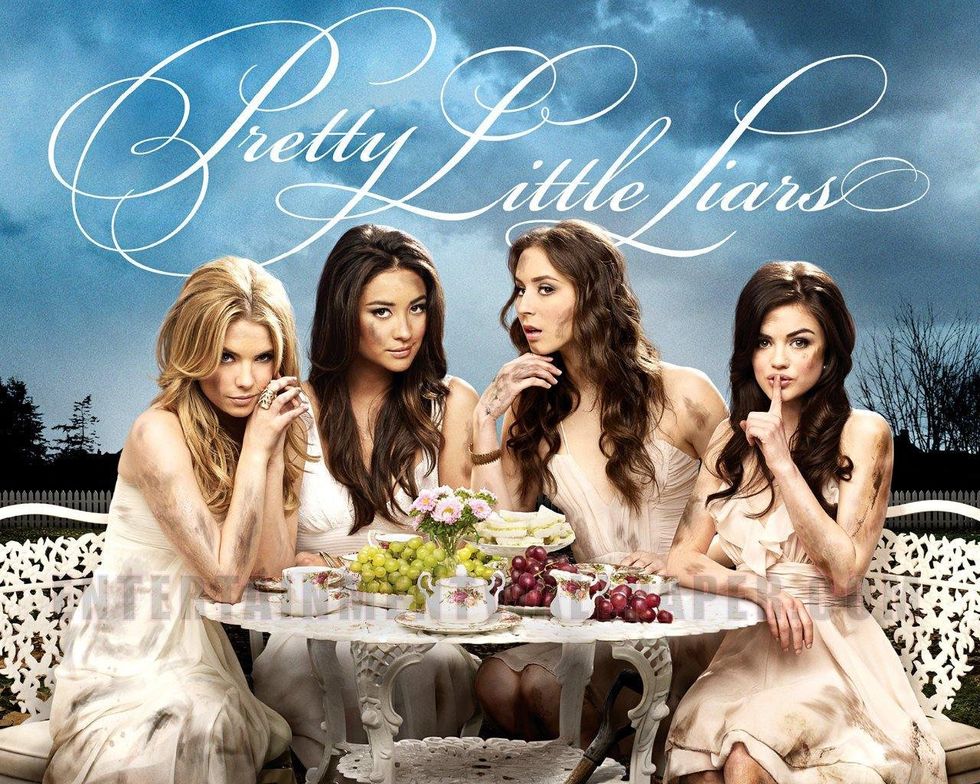 I mean this show is basically supposed to be a joke, right? Or do people actually, genuinely, enjoy this show without trying to laugh? First of all, I have seen previews for the show because of its finale recently, so I know their acting is pretty laughable. My guess, though, for the plot is that it's a cliché girly school plot where there is "drama" and possible gossipy things like every TV show with all women main characters would have. Yes, I'm stereotyping, but you know I'm right.
3. The Walking Dead.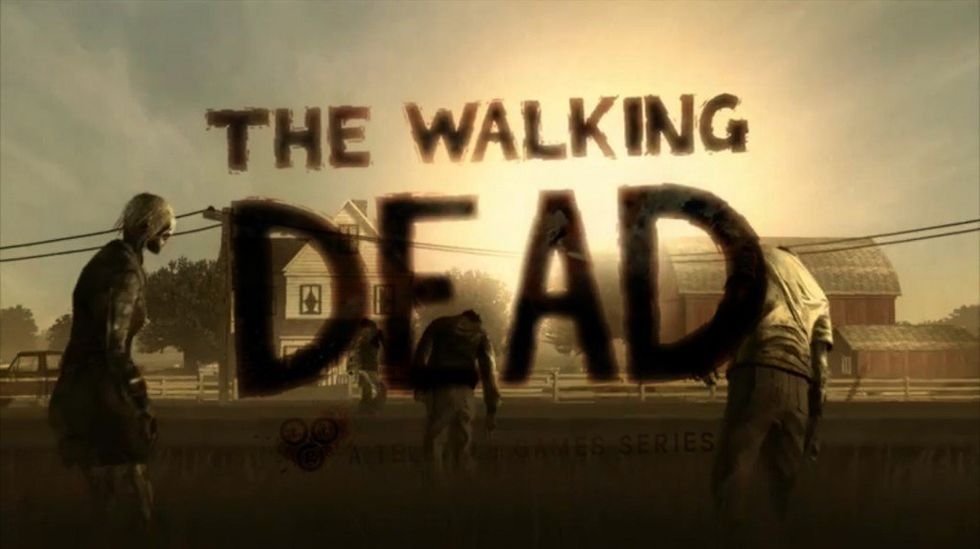 Yes, I know, I hate the most popular show that's ever been created in the last ten years. Even though I loathe this show, I love horror movies and things like that. The reason I hate this show is because in the beginning it started to act as if it was solely about the journey of human's trying to survive through a zombie apocalypse, but everyone I know who has watched it says its more about the drama within each person in the show and not so much about the actual zombies anymore. That seems like such a waste of a "zombie" television show in my opinion.
4. How I Met Your Mother.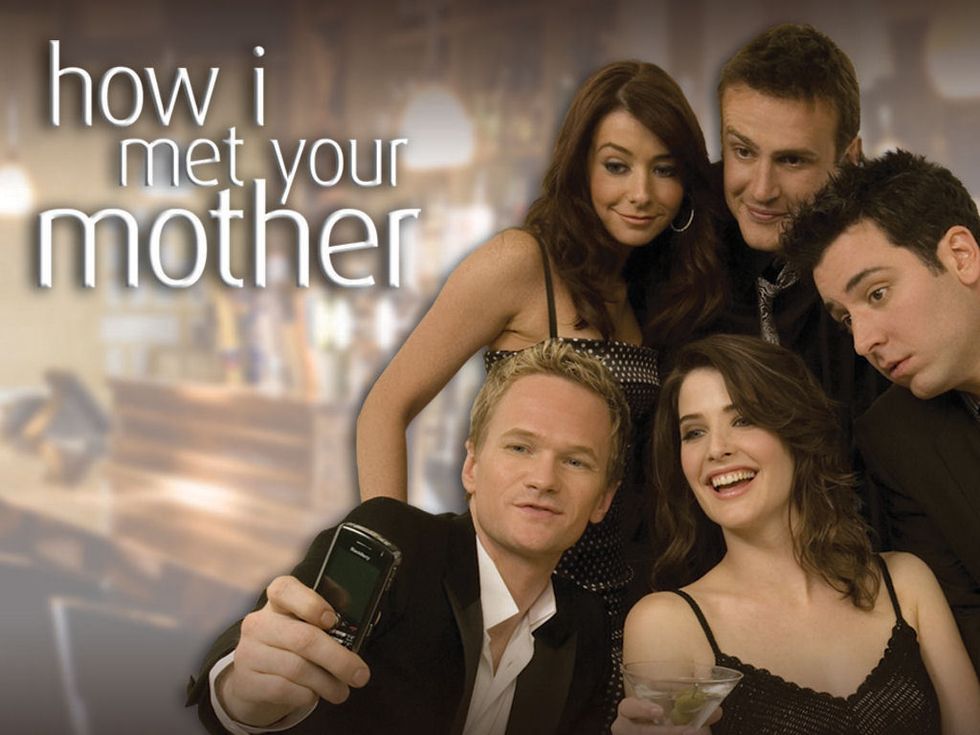 Now, I don't hate this show at all. It seems like an okay premise for a television show. I just am not interested in watching it and always refuse to watch it if any of my friends bring it up as something to do when we hang out. I have also heard some negative reviews about the ending, which I will not spoil in case any of you are interested in watching it eventually. I know I will not ever take an interest in the show or even try to watch some of the episodes, but for those that do watch it I don't necessarily judge it.
5. Charmed.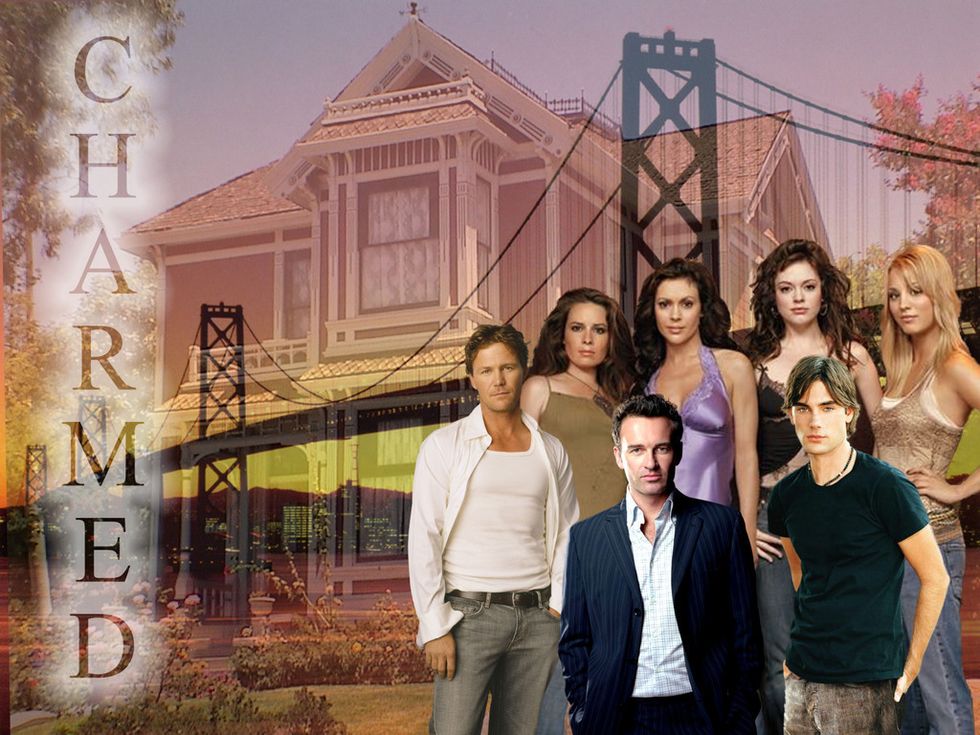 I really don't believe this show is anything too interesting or different than what is usually on television. In my honest opinion, I feel as though this television show is quite bland and all of the teaser videos I've seen for the episodes don't make me want to actually watch them, but rather make me want to switch channels completely. What is it that this show has to offer other than false ideas about witchcraft and, again, more drama than one can handle.
6. Orange Is The New Black.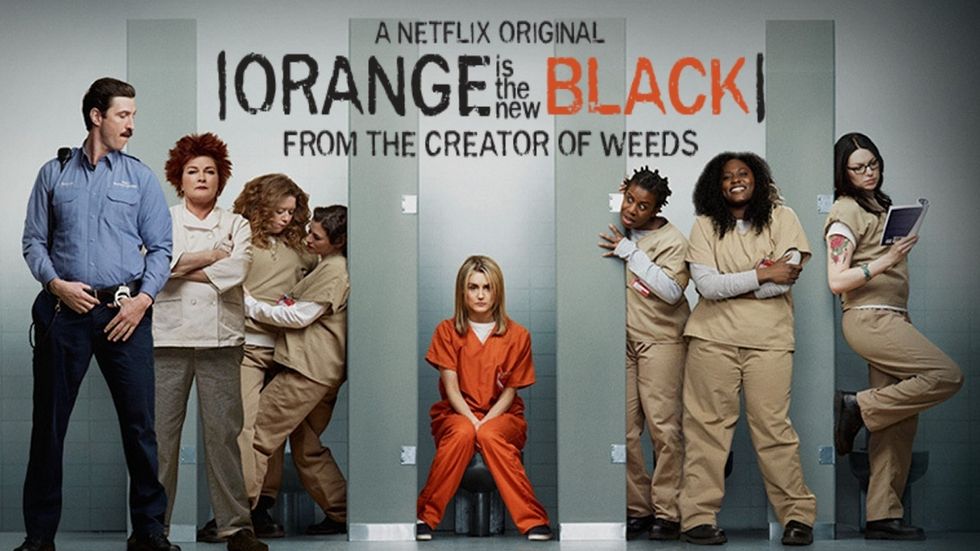 I just can't with this show. It is obscenely offensive and inappropriate like not everyone in jail wants to have sex 24/7 because they are too busy planning an escape or wanting to die. So, this show is just incredibly unbelievable. I did try watching the first episode during my first night in college, but I didn't even make it through because of how extra the entire show and cast was. It was just too much too soon and definitely not enough plot line.
7. Law And Order.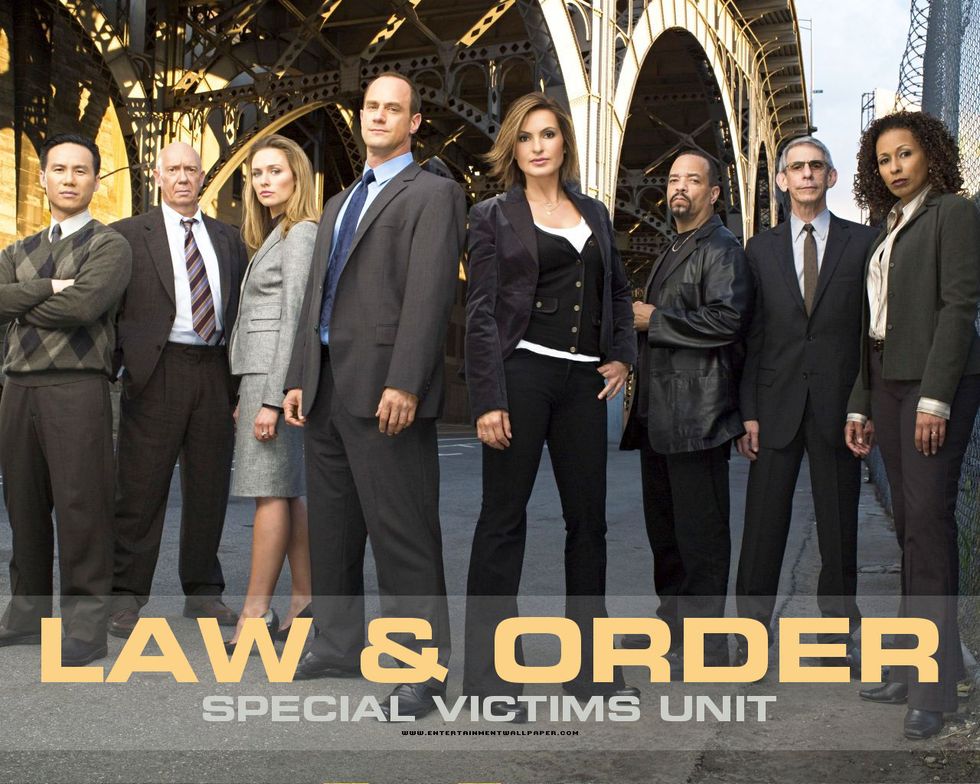 Everyone seems to love this show and find it quite endearing through its characters and law enforcement plots. Although, I can't find myself wanting to begin this series because it does not seem as good or interesting as its fans seem to believe. It, again, is a show more based on drama within its characters over the drama of actual law and actually putting that law into order.
I apologize if these shows are your favorites or if you really enjoy it, but I just cannot make myself try to watch these shows after hearing what they're about and certain things about the characters of main plots. It's completely fine if you love these shows or think I'm entirely wrong about disliking and refusing to watch these television shows, but I'm never going to watch them.