Have you ever heard anyone say they don't like pizza? No you probably haven't and if you have, is that person really even human? There are so many different kinds of pizza and so many different toppings it's impossible not to like.
You can make it as healthy or as unhealthy as you want. You can combine all the food groups just in one slice of heaven. Here are a couple of reasons why pizza is the best food ever to grace this planet. Warning: You're probably going to crave pizza after reading this if you haven't started to crave it already.
1. Pizza can be healthy and still taste amazing.
Pizza tastes amazing even with veggies.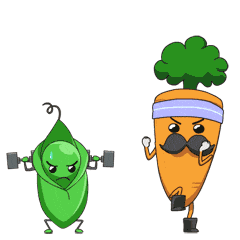 2. Pizza will always be there for you when others aren't.
When you're upset and no one is there for you pizza is.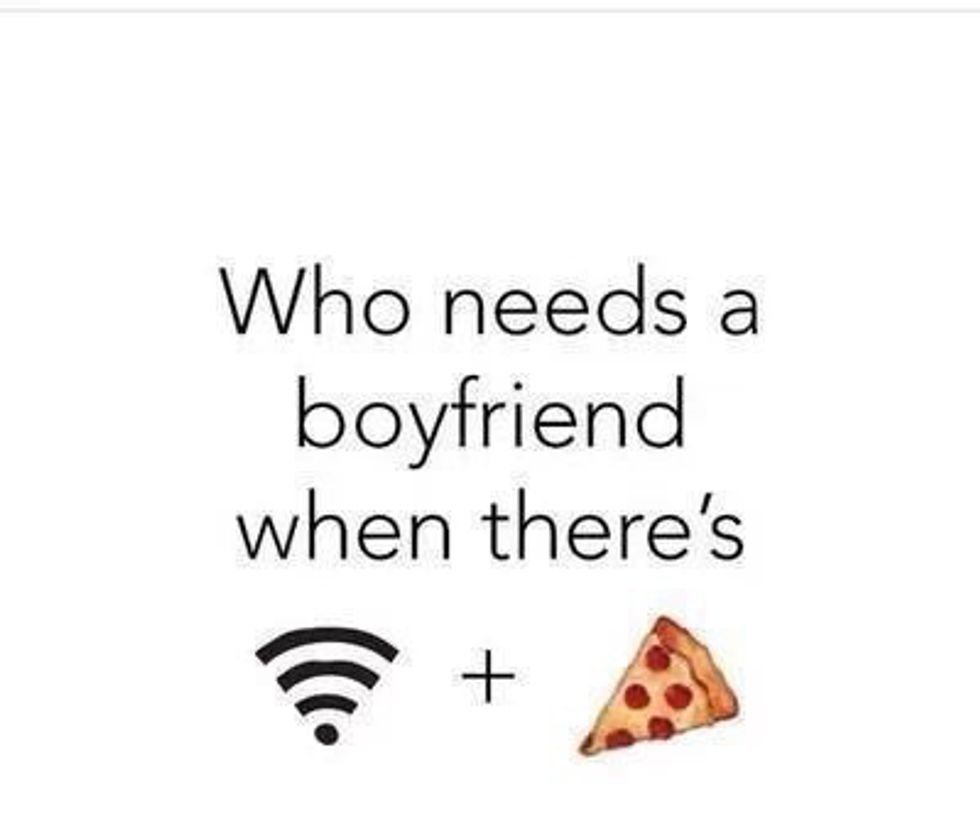 3. It's cheap.

Pizza is never really that expensive. It's a great meal if you're poor or rushing to get from one place to the other.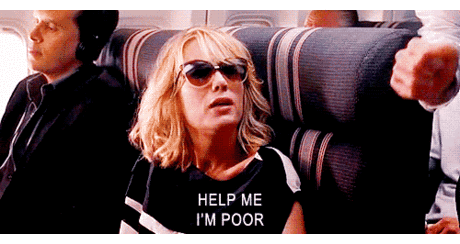 4. Pizza can always be delivered.

Whether you call Domino's, Papa Johns, or another local pizza place, you can always count on it being delivered to you.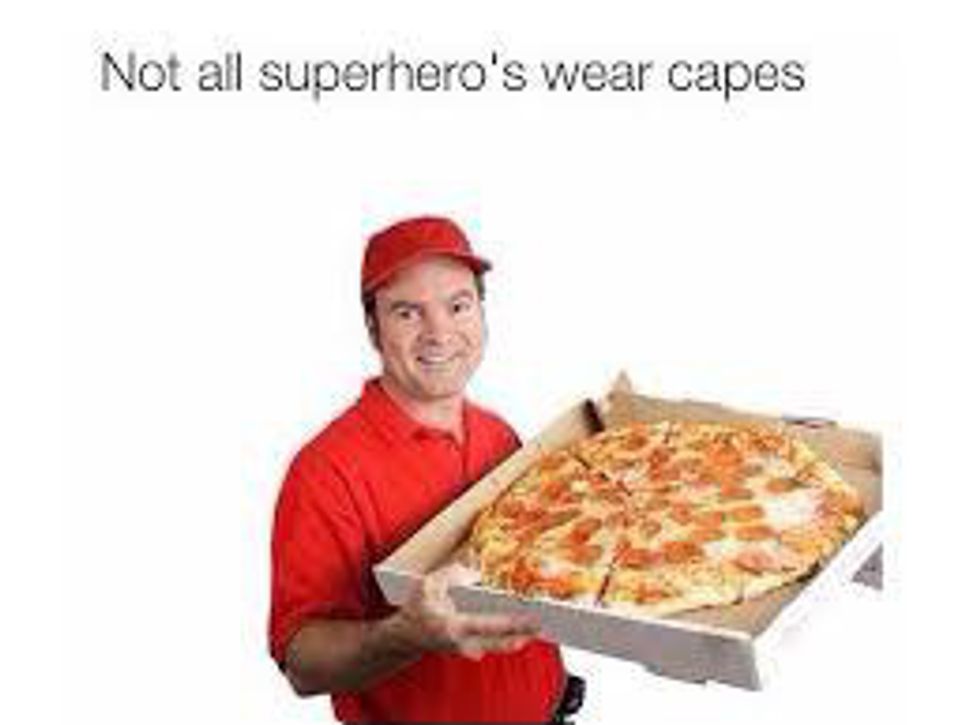 5. You can eat it at any time of the day.

Great for breakfast, great for lunch, great for dinner, great for dessert, great for a hangover.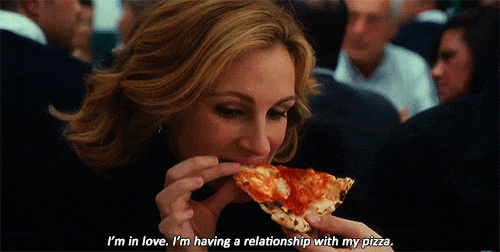 6. It's an international food.
No matter where you go in the world pizza will always be on the menu.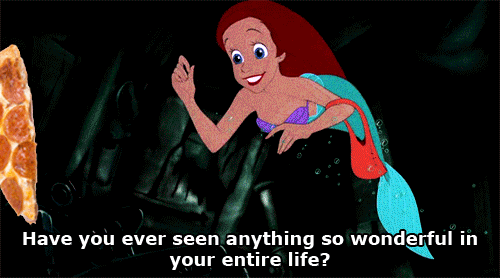 7. CHEESE

Need I say more?