Out of all the months, November is by far the best. While my opinion may be a little biased since my birthday is in November, there are still plenty of reasons why November is great. Here are seven reasons why (out of many) November is the best month.
1. The weather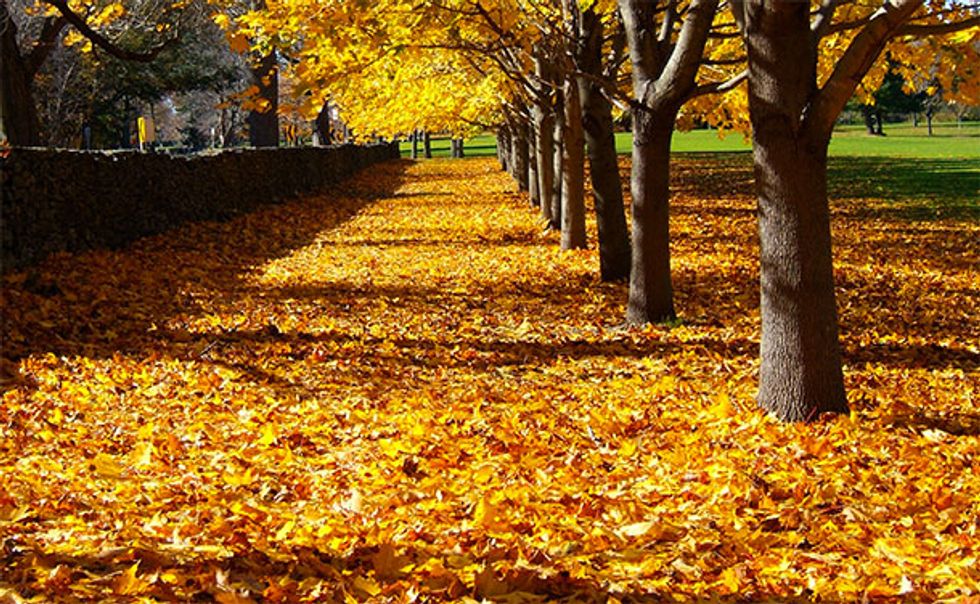 It's not too cold and not too hot. It's always perfect outside and you get a real taste of fall with that chill in the air. Also, the foliage is gorgeous.

2. Halloween candy sales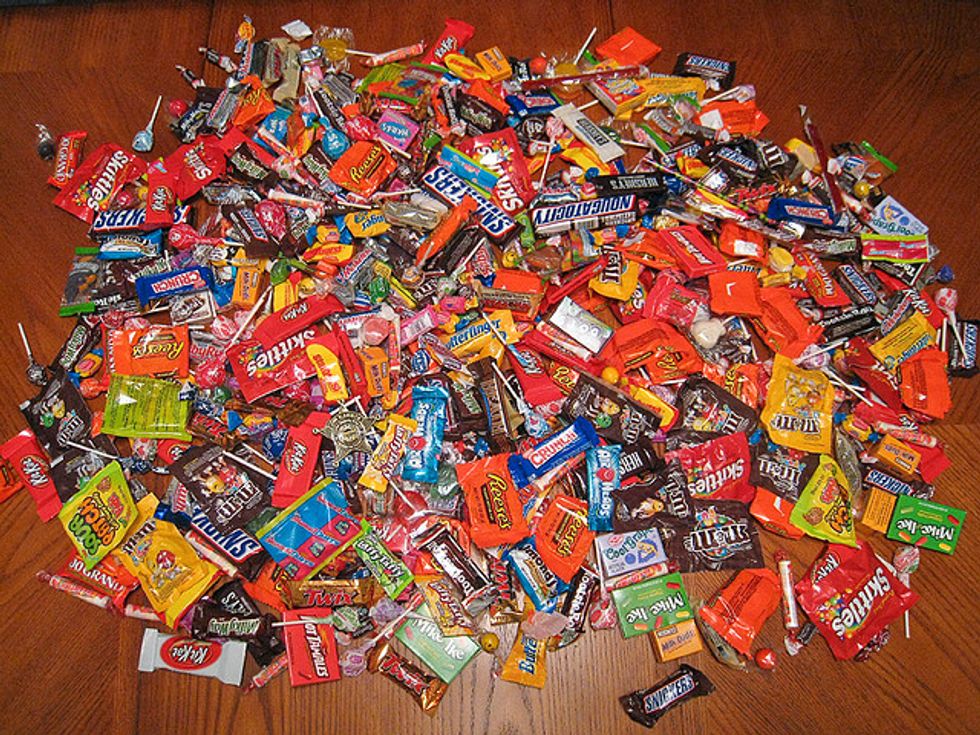 The day after Halloween is the best because all of the candy at CVS is half off! (But, if you have a sweet tooth, you probably already know this one).

3. The fashion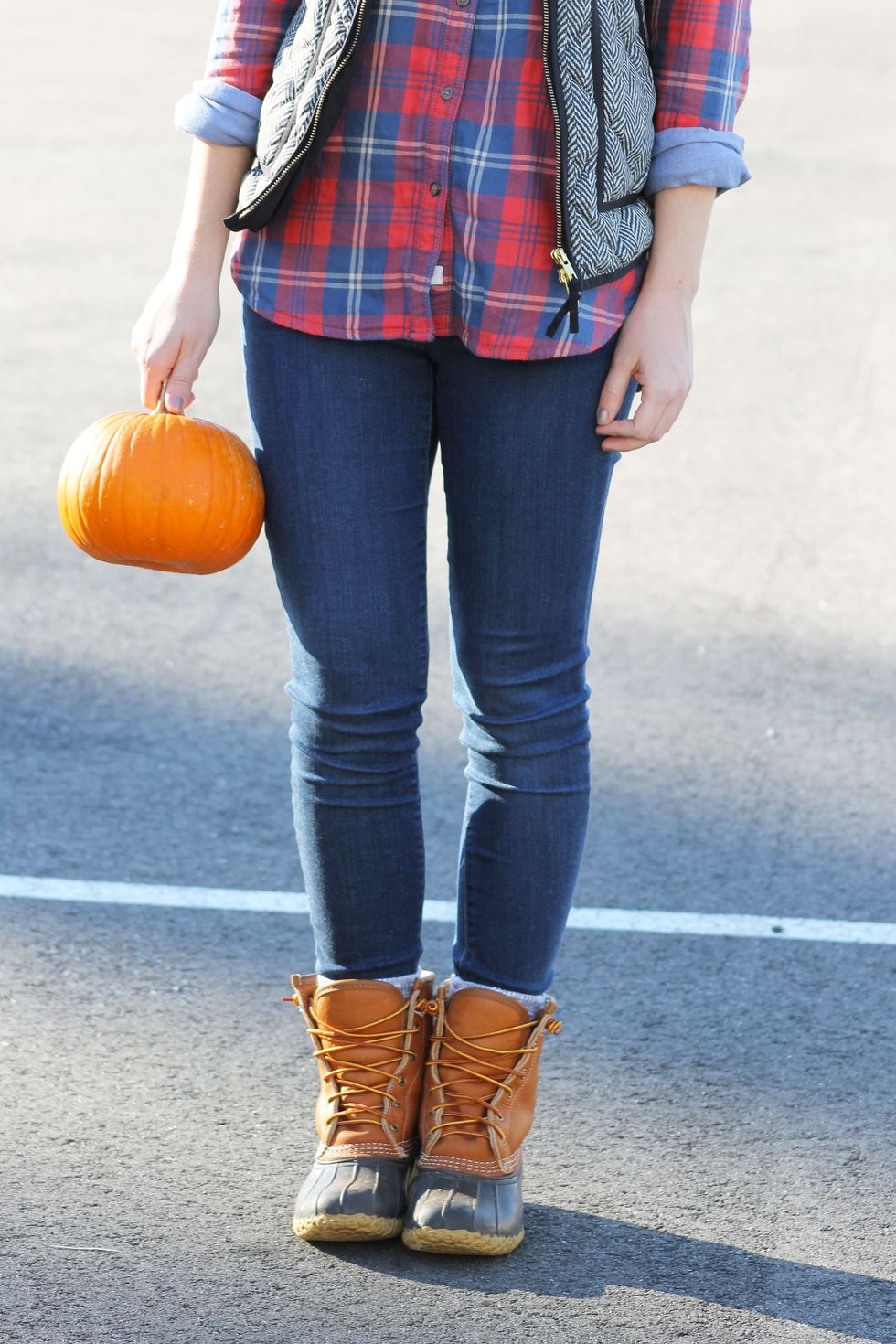 Everyone looks fresh to death with their boots, flannels, and vests!

4. It's close to the end of the semester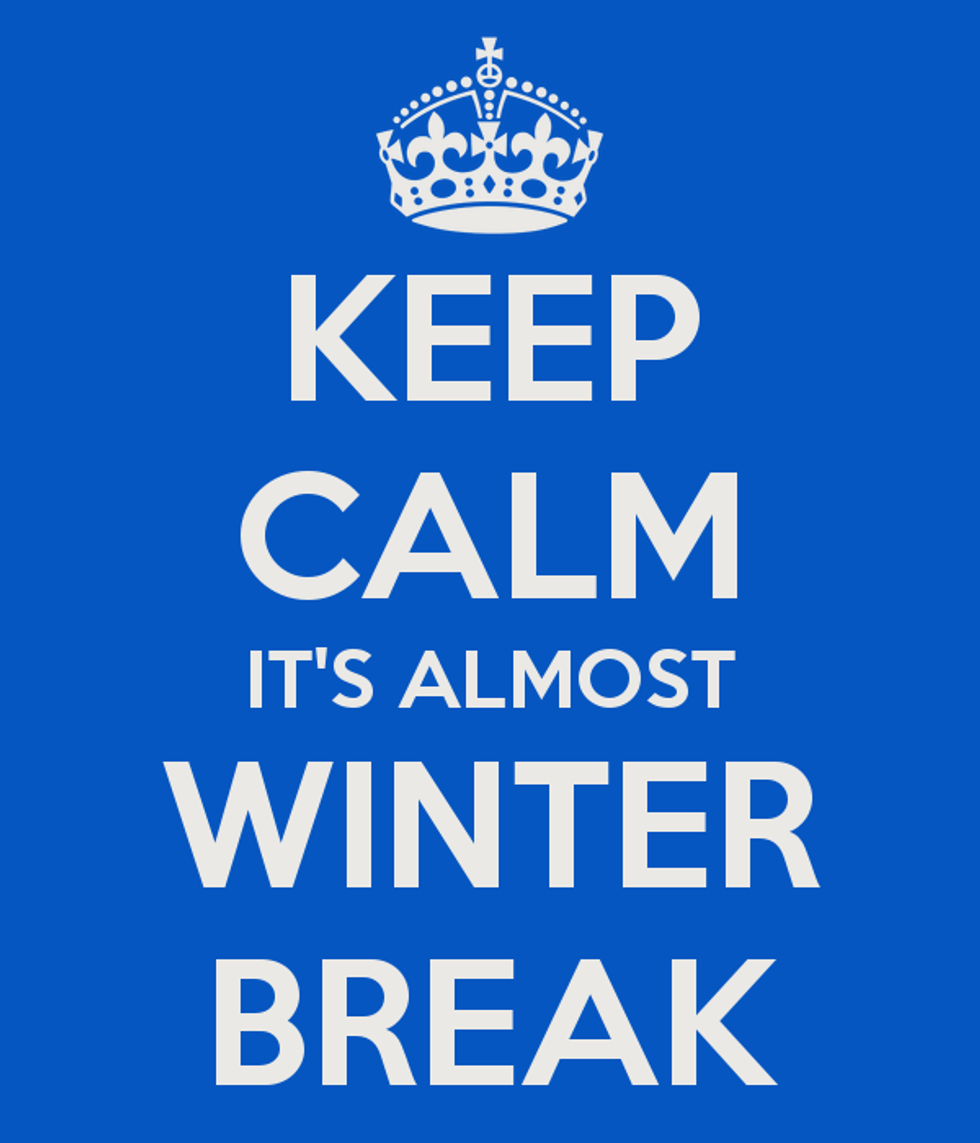 If you're looking forward to the end of this semester, then have no fear! Once November is over, it's finally December break!

5. Thanksgiving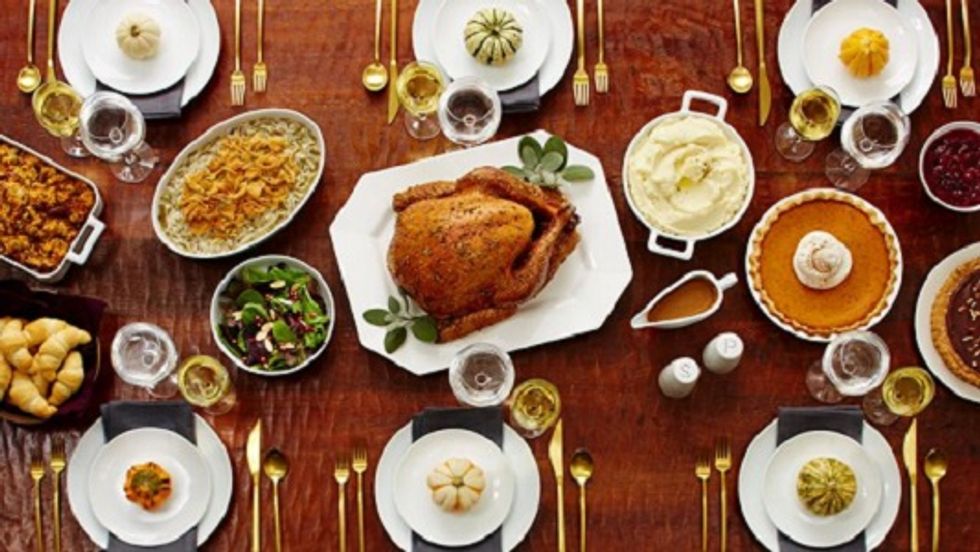 Thanksgiving is by far the best holiday: Macy's Thanksgiving Day Parade, you get to be surrounded by those who love you the most, and let's not forget about the food (especially the turkey and mashed potatoes).

6. Black Friday
Black Friday is every shopaholic's dream come true. You get to score some amazing deals and shop. How could anyone pass that up?

7. Christmas music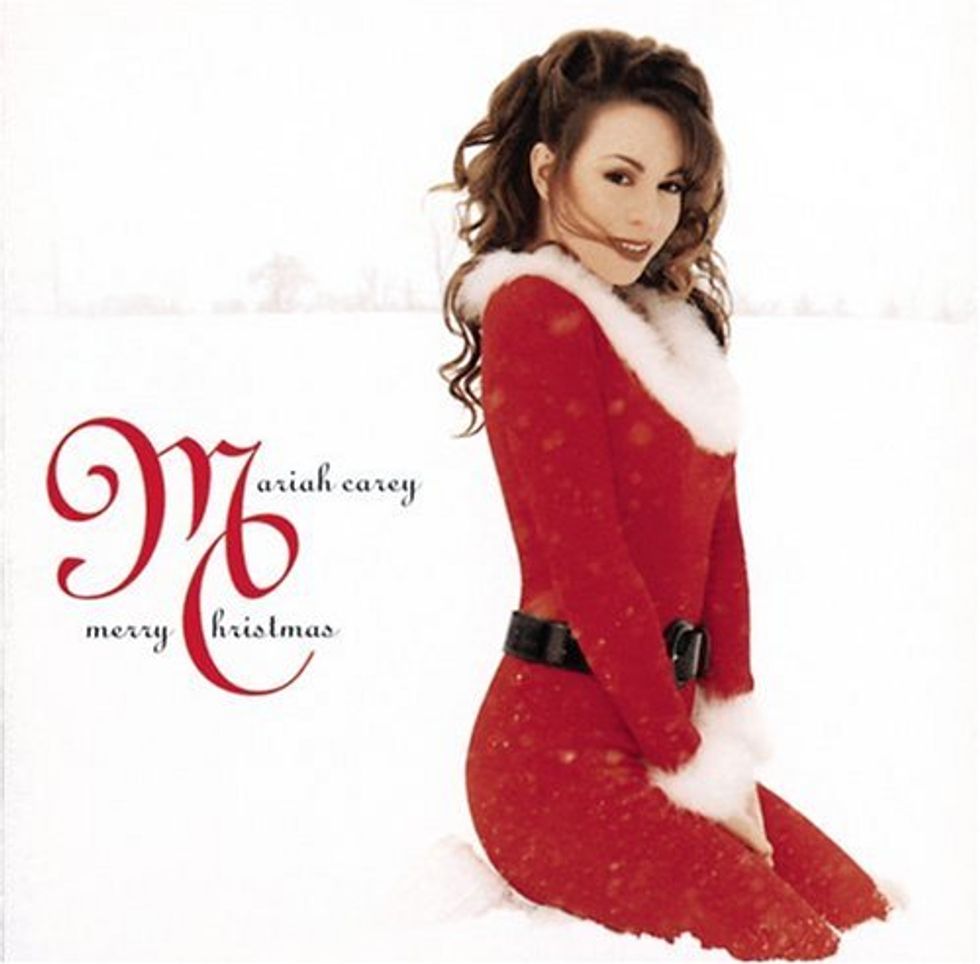 It's finally socially acceptable to listen to Christmas music whenever you want.