The college process is scary and exciting all at once.
Choosing a school that is right for you is a major decision that requires a lot of thinking about and researching. When I was a high school student, everybody knew that my dream was Syracuse University.
All of my college sweatshirts and pajamas were strictly Syracuse themed. Everybody always asks me why I chose Syracuse, especially when I live in Boca Raton, FL so I decided to answer the long, drawn out question.
1. The School Spirit

Syracuse is known for its school spirit and engaging sports.
I always wanted a school that dressed up for games and cheered on their school. Coming together as a family always puts a huge smile on my face, especially when we win a game. Even if we don't win a game, I still have the most amazing time tailgating with my friends dressed from head to toe in Orange and Blue.
Although other schools may have similar school spirit "levels," no one else has a massive dome on their campus!
2. A Family Who Bleeds Orange and Blue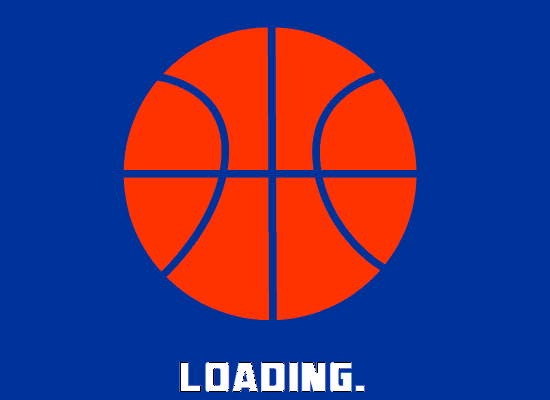 My father attended this university back in 1986. Then, my older cousin, Ilyssa, came through and once I visited her, I knew this school was for me.
After Ilyssa graduated, my other cousin, Sam, joined the crew and then it was finally my turn! Although no one pressured me to choose or attend this school, I always knew it was the one for me and that I could find myself at home here.
Everybody says once you visit a school you will get "the feeling" that you are at the right school. I applied to multiple schools, however, none of them compared to the love and passion I felt for Syracuse University.
3. The Location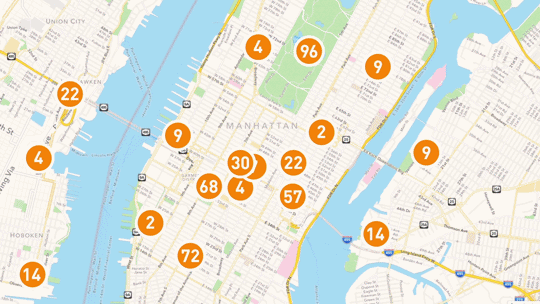 Although Syracuse is very far up North and the weather can be crazy, I love the fact that it is only a bus ride away from NYC and other nearby states. I always knew I wanted to go out of state for college, and having family up north makes it much easier when they are so close to me.
Other schools are similar to Syracuse with the big sports teams, however, they are not in states that provide easy transportation to hometowns such as New York or New Jersey.
Even though I am not in my home state of Florida, I know that I am always a few hours away from my family up north, which is very comforting.
4. The Size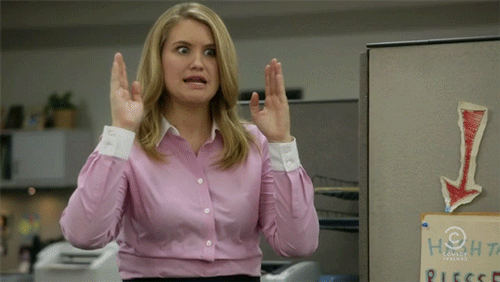 Syracuse could be considered a big school to some, however, the students tend to disagree. Everywhere on campus is walking distance which is very convenient.
If you ask the students on campus, most will say that once you find your friends, your club, or whatever you get involved with on campus, the school becomes much smaller. I was not someone who wanted a small school, but I didn't necessarily want a massive school either. That is why I think Syracuse was the perfect fit for me.
5. The Mascot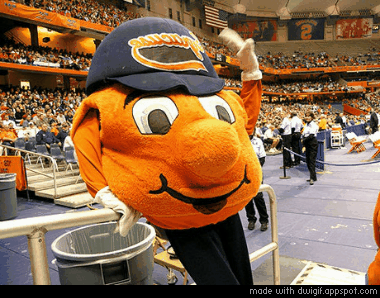 Even though our mascot is a silly fruit, everyone who attends Syracuse knows ho Otto the Orange is important to our school. He is constantly running around campus and taking pictures with students. When I came here with my family as a high school student taking my tour, Otto was running around and music by the bookstore was playing and as I previously stated, I just knew I was home.
6. The Variety of Classes Available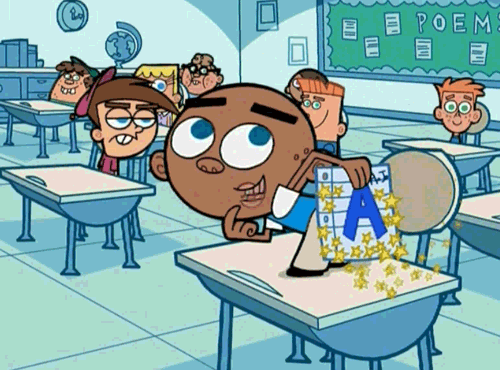 Syracuse has so many different options for majors and minors that it ultimately makes it hard to make a decision on one path that you want to study.
For instance, Syracuse is home to the Newhouse School for Communications and offers classes that focus on Buzzfeed, Twitter, and much more that may be very interesting for some. Syracuse will make sure that you are on the path you need to be and enjoying yourself every step of the way.
7. The Perfect Balance of Academics and Social life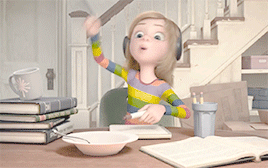 Everybody always says that college is the best four years of your life because you are constantly partying.
Although we want to think that is true, that is certainly not the case. I knew I was never a Harvard student that was 100% dedicated to my school work, but I also knew that I preferred a little challenge over no challenge at all. Syracuse offers the perfect balance of academics and social life because in order play hard you must work hard as well.
It may seem that I am a little obsessed with Syracuse, which is very true. I was always obsessed with this school, and alwyas knew this was going to be the school for me. Hopefully, everybody feels as poassionately for their school as I do because there is nothing better than looking forward to waking up and walking through campus knowing that all of that hard work in high school, finally payed off.