Just in case you haven't heard of the newest single by Lil Dicky featuring Chris Brown, it is most definitely one to check out. Remember the Lindsey Lohan and Jamie Lee Curtis 2003 film, 'Freaky Friday'? Let's take that story line and modify it with some raps provided by Dicky and Brown.
Is the song a little weird? Oh yes. Is it catchy af? Yup, that too. Once you have watched the video, you will appreciate these insane lyrics 100% more. So if you need something stupid and funny to escape to today, this is your go-to.
1. Creative concept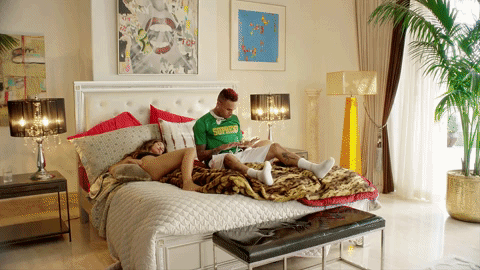 "I woke up in Chris Brown's body..." (Lil Dicky as Breezy)
2. 'Freaky Friday' Movie Throwbacks

*insert some fortune cookie magic at the amazeballs Chinese food restaurant...
3. Primetime dance moves by Chris Breezy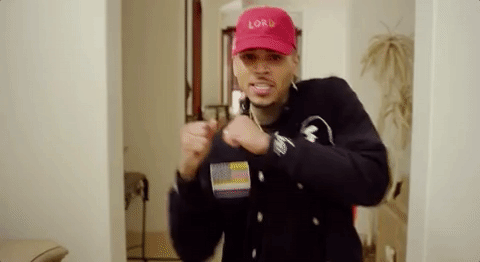 "I'm so fly I can dance"--- Lil Dicky as Chris Brown
4. You'll probs want Chinese food after watching it...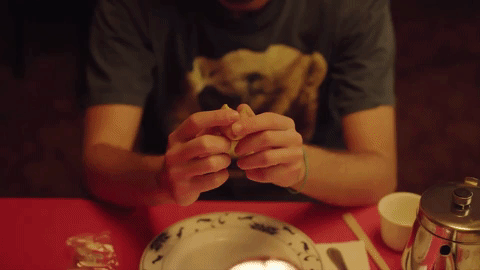 "So I'm pretty torn between the General Tso's Chicken and the Chicken Lo Mein..."
5. Ed Sheeran, Dj Khaled, Kendall Jenner appearances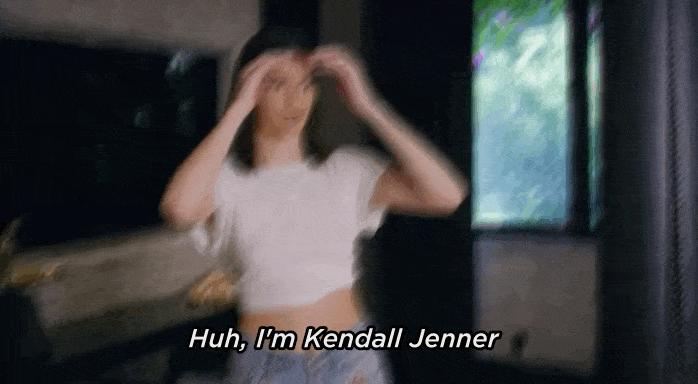 "I'm gonna understand the inner workings of a woman"
6. Comedy up the wahzoo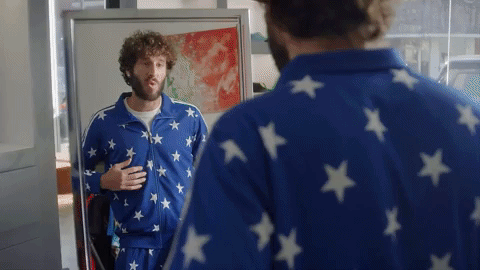 "Why his momma calling all the time?" (Breezy as Dicky)
7. Light + Positive Vibes

"Somehow this shit turned into Freaky Friday. But we got no choice but to turn this bitch sideways"
Be safe. Party hard and kill it my loves.

Much love.
xoxo