Feeling that Christmas spirit, but people are telling you its too soon to deck the halls? Sounds like you're in need of visiting the world's largest Christmas store, Bronner's. Located in the Bavarian-themed city of Frankenmuth, Michigan, Bronner's is hard to miss. Not only is it adorned with Christmas light decorations; it is the size of five and a half football fields! So come let us adore Him and find out why you should head here in your sleigh ASAP.

1. They don't take "The World's Largest" lightly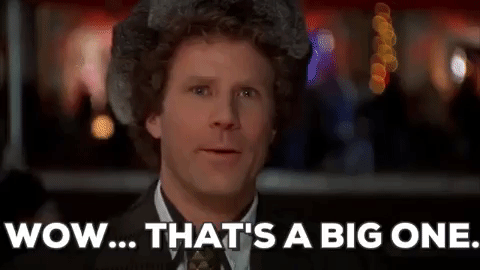 So what constitutes the "worlds largest" Christmas store? 320,000 square feet to be exact! This building covers over 7 acres of decked out Christmas delight. The building itself sits on 27 acres of beautifully landscaped grounds that is also the home to the Silent Night Chapel.
2. You can get some serious shopping done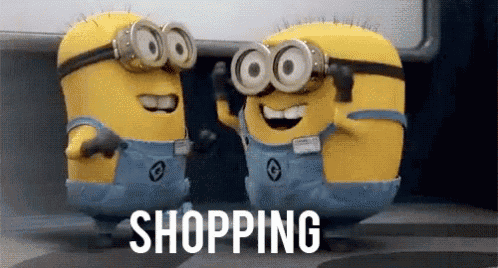 Make your list and check it twice because you can get some serious holiday shopping done. You know those people on your list you never know what to get – the neighbor, the hairdresser, or the mail carrier? You will find such a wide variety of gifts and ornaments that you will be able to check everyone off your list because Bronners truly has something for everyone.
3. They won't let you go without your figgy pudding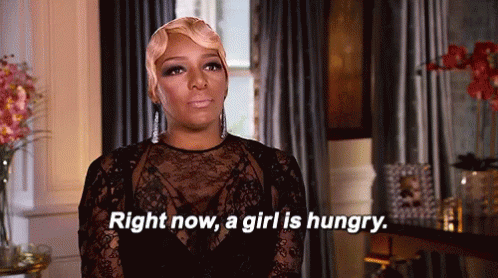 Ok, maybe not literal Figgy Pudding, but they will make sure you have a well-deserved bite to eat. So when you need a break, and trust me you will, you can sit yourself down at Season's Eatings and grab some grub. Aside from the adorable name, you'll find festive green and red from their food trays to chair cushions. Having a frosted Christmas cookie of Bronner's own recipe will surely give you enough pep in your step to take on the rest of your shopping experience.
4. You can shop around the world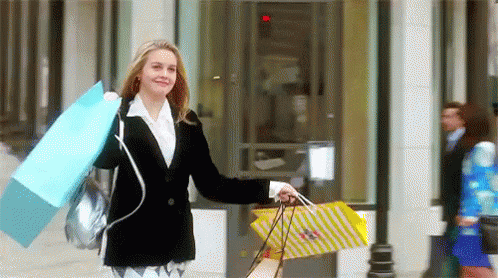 Nowhere else will you be able to shop holiday trims and gifts from around the globe all under one roof! Bronners has decorations and unique gifts from 50 different nations.
5. They give holiday light enthusiasts a run for their money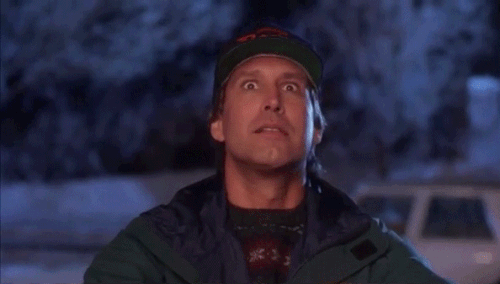 The breathtaking salesroom is illuminated with as many as 100,000 individual lights! Holiday light enthusiasts not only can enjoy the bright lights everywhere they go, they can buy some as they go. Each year, Bronner's sells 125,000 light sets. If all the light sets sold in one year were stretched out in a continuous line, they would span approximately 485 miles.
6. You can shop without breaking the bank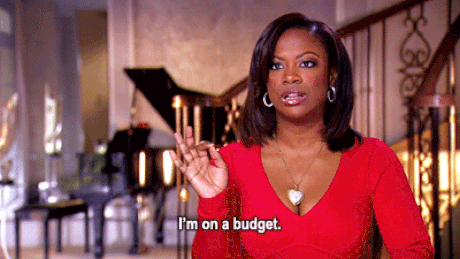 Bronner's is not only an amazing destination for holiday shopping because of the vast variety of products available; they are marked at prices that make holiday shopping affordable. Half of the items Bronner's caries sell for under $10 and two-thirds are priced under $20.
7. You can buy a "not so ordinary" ornament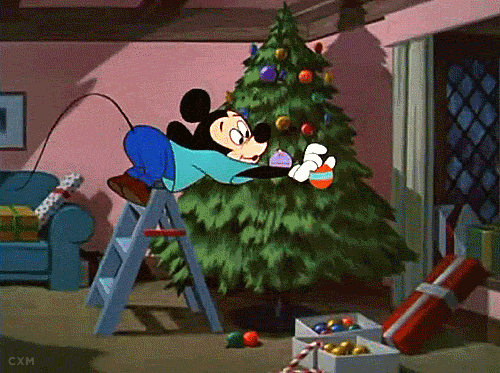 How many unique ornaments can one store hold? Bronner's holds the title for the most with approximately 6,000 different styles. Approximately half of the glass ornaments sold are Bronner's own designs, handcrafted by global artisans exclusively for Bronners. Want an even more unique ornament, not a problem! Guests not only can pick out a unique style, but they can get them personalized by Bronner's artists in house on the spot.