Just like his album title implies, his fourth album is for Everybody. Rapper Logic just recently released a long-term project that was worth the wait for fans like me. He never ceases to amaze with his relatable lyrics, spitting knowledge left and right. However, "Everybody" was groundbreaking. Throughout the album, he tells a story, even the story of his own trials and tribulations. Logic opens up to his fans in a way like never before, really making this album for everyone. In this 13 track album, he proves music has no limitations and shows how much he loves music as well as his fans.
1. He shows we are all the same
"This is for all my brothers and sisters. This is for every race, every color. Music does not discriminate. Music is made to assimilate"
The album title says it all. Throughout each song "Everybody" is meant for everyone. Despite your race, nationality, creed, sexual orientation, we shouldn't see each other as different or less than. We're all humans and we should do what we can to love each other to keep the world from destruction based on our discriminatory actions.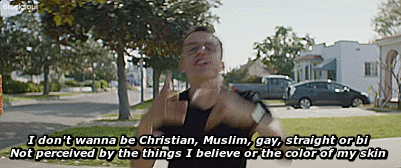 2. He reaches out to his fans and anyone letting them know he is there for them
Logic has always loved his fans, and he continues to express it as time goes on. In his songs "Anziety" and "1-800-273-8255" reach out to people of all ages, with all problems. He reaches out to those with anxiety and depression, letting them know he is just like them and is here for them if they need him. Logic is right along with them, having experienced anxiety, and encourages those with mental illnesses, they can and will overcome this obstacle. Most importantly, he expresses they are not alone. https://twitter.com/TheRattPack301/status/86271394...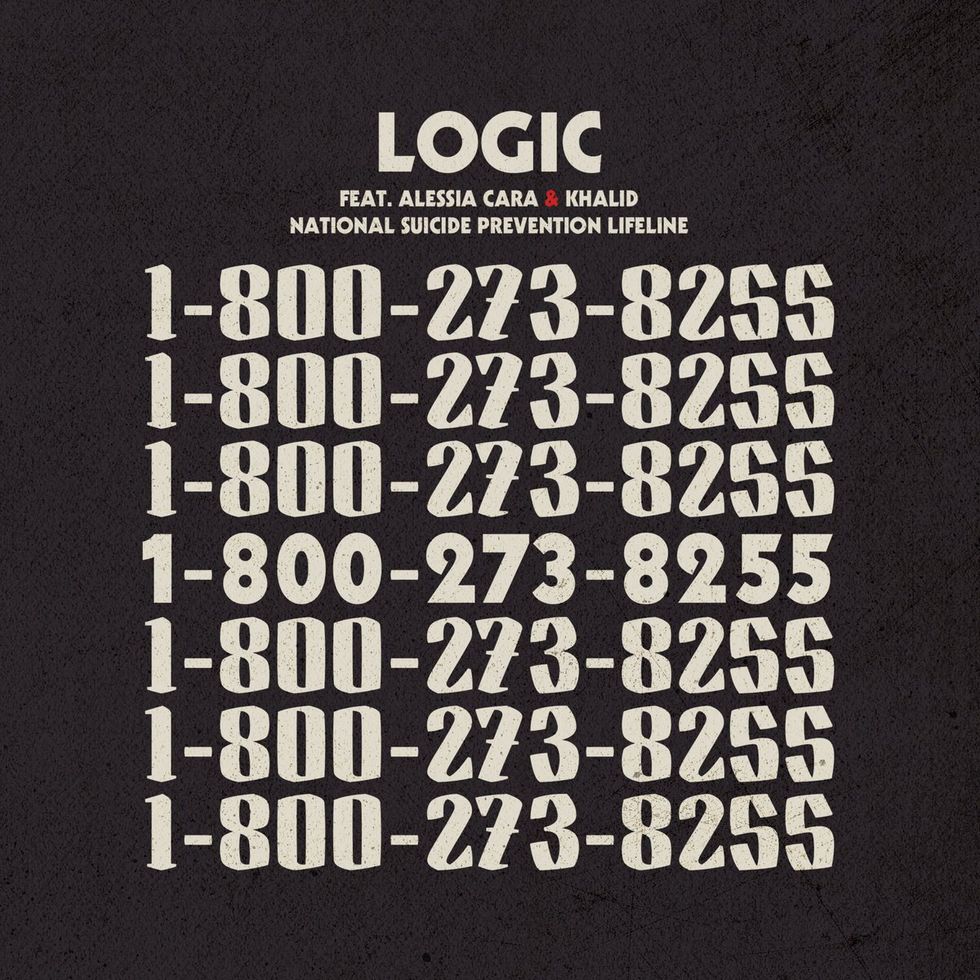 3. When he constantly says Black is Beautiful and to embrace it

"Black is Beautiful, Be Black and proud"
Like he said, he loves all people despite their race, nationality, creed, or sexual orientation. He is telling his fans to embrace their race and they should not be afraid of think of themselves as beautiful, amazing human beings.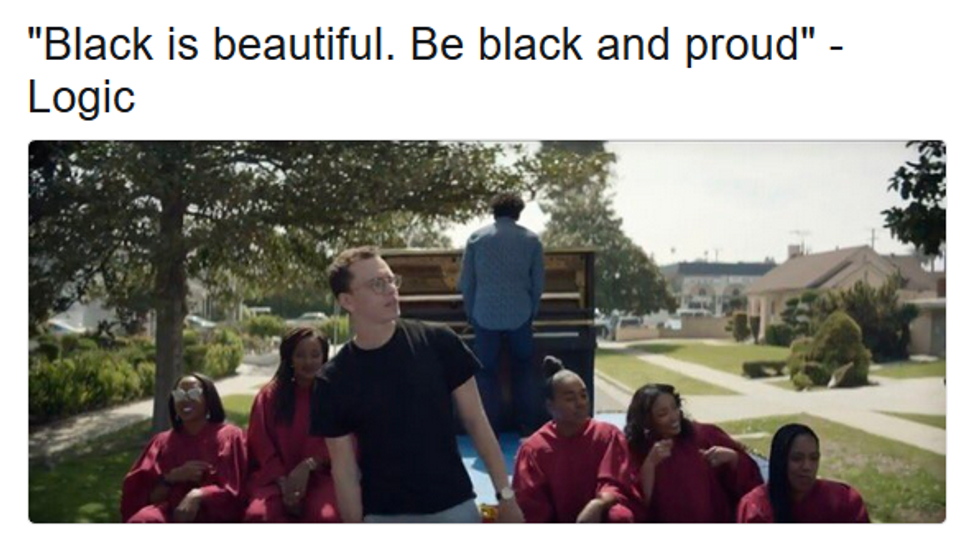 4. He talks about being bi-racial
In his song "Take It Back" Logic expresses his own trials of growing up bi-racial. With a white mother and black father, he faced much adversity. He struggled with identity as he didn't feel as though he could be accepted by either race that was apart of his identity. However, he talks about how he overcame this and now embraces his bi-racial identity.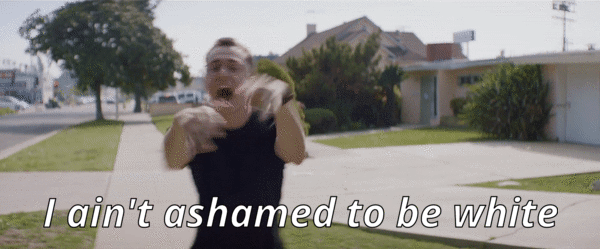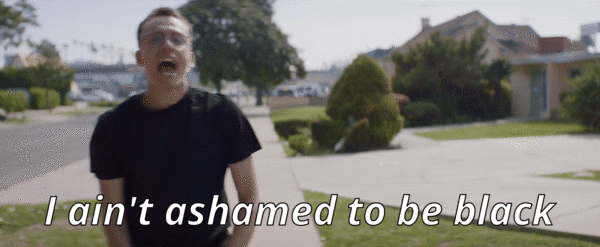 5. He says we need to stand up for our rights in America
"Nobody treated equally, especially the black!" With the pressing times and the recent election. Logic uses his song "America" to become an outlet for his fans. He encourages us to fight and use our rights found in the Constitution to make a difference. Through this song, he promotes action not just for blacks, but for all minorities who face oppression in America.

6. In "AfricArayaN" when all his projects connect through this one song
All of Logic's albums have told a story. From "Under Pressure," "The Incredible True Story," and "Bobby Tarantino," each project is connected and in this song, you can see it.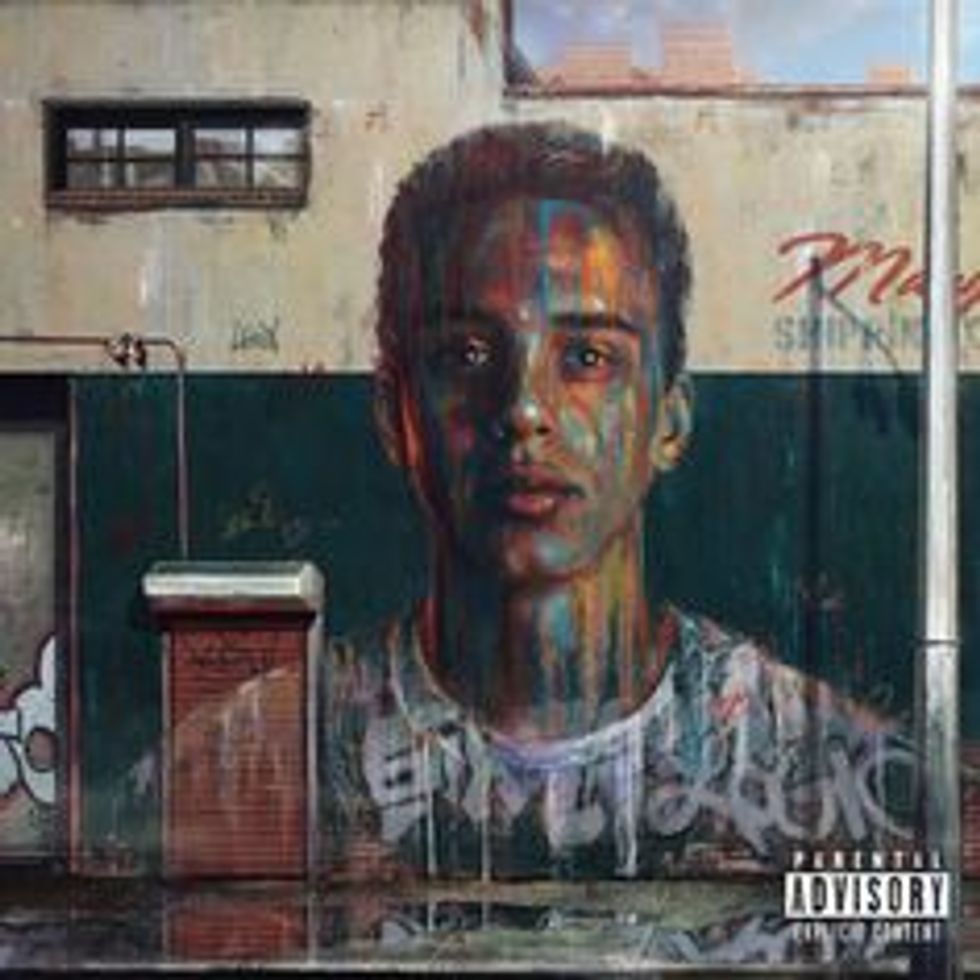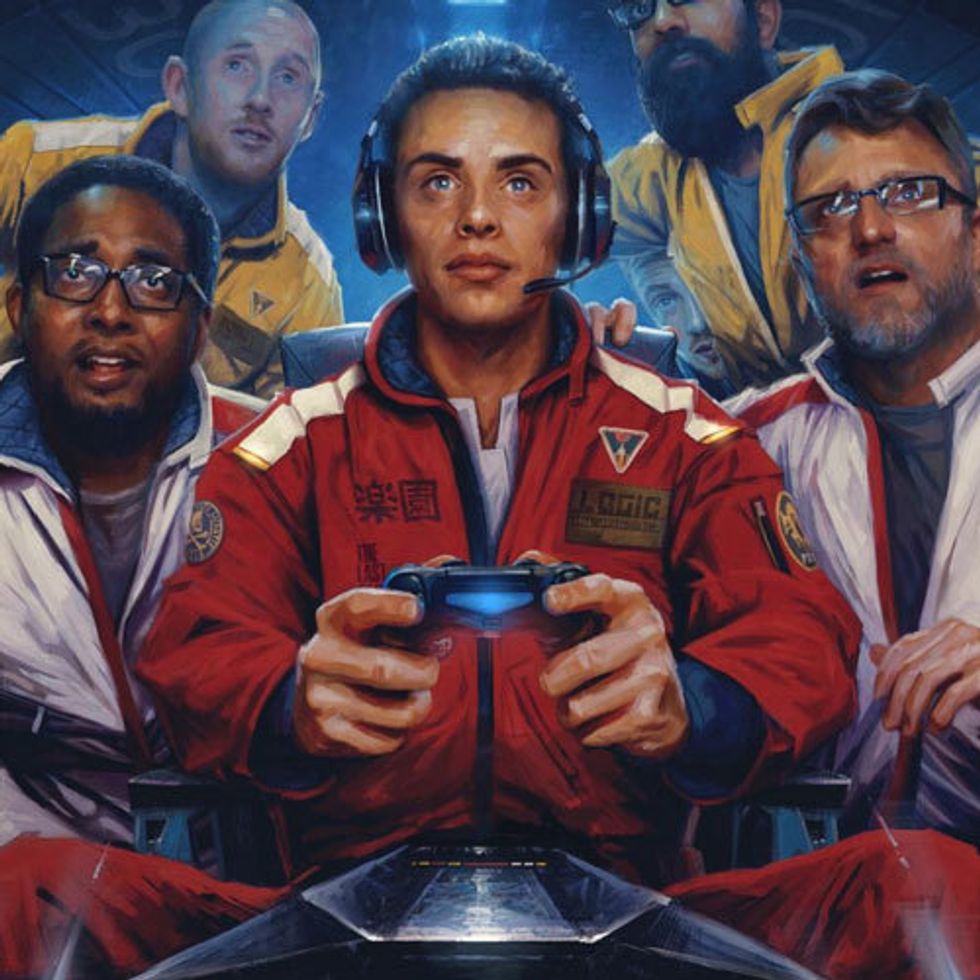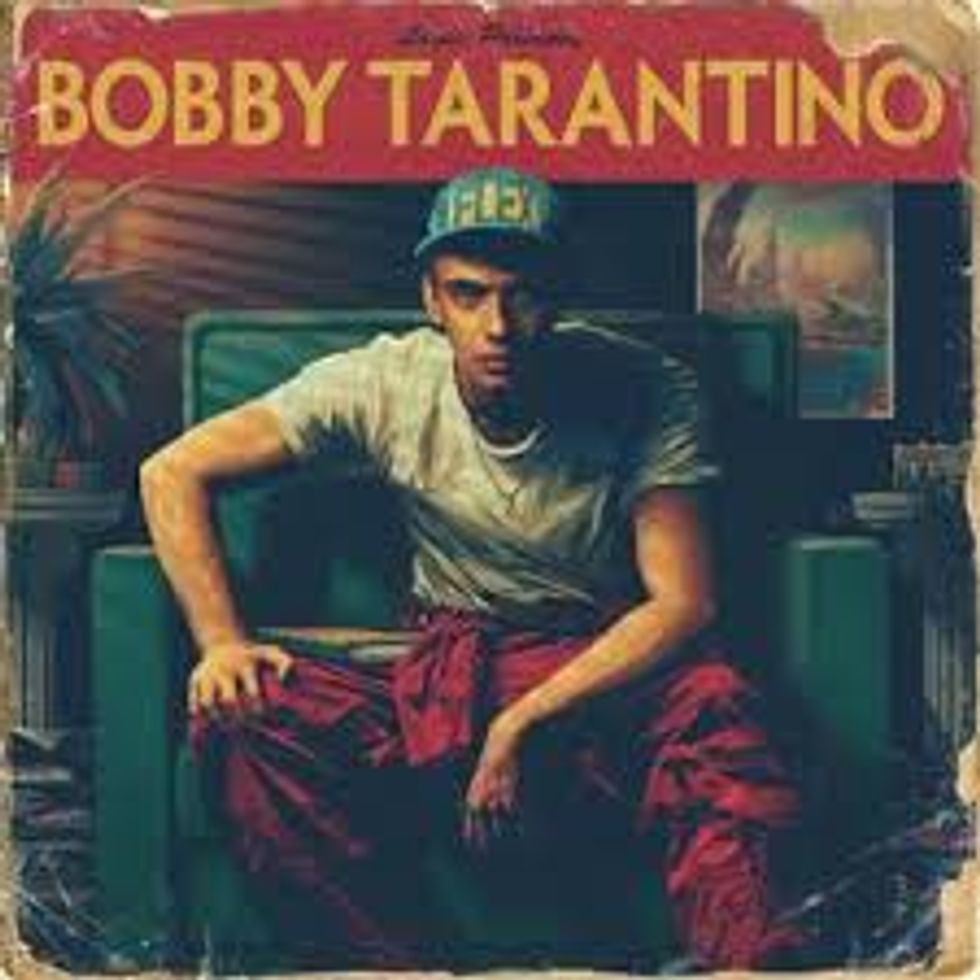 7. He uses Neil deGrasse Tyson to tell us to simply live life
"I just want to live and just want to maintain"
Positivity is key. Living in the moment. Understanding we are all the same. Don't take life for granted and live it according to your happiness.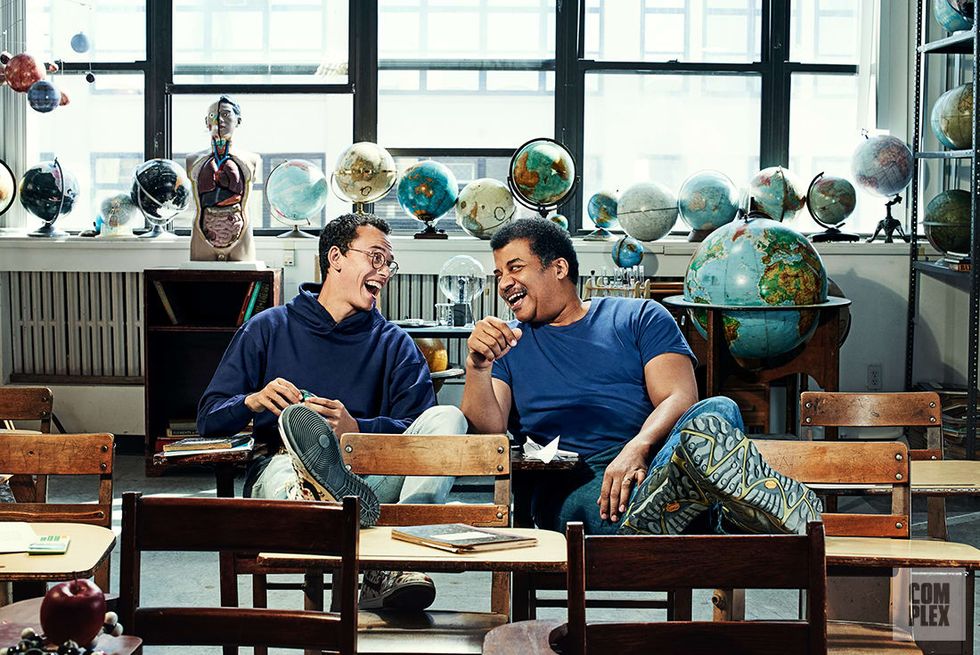 The album will leave you wanting more. You can tell, even though the story has come to an end, it truly is just beginning. There is something more, and I hope that Logic can provide it.