After winning the 11th season of NBC's America's Got Talent, Grace VanderWaal continued to trance the rest of America and generations of all ages with her gregarious character and astounding vocals. As her legacy continues to shine bright, rising to the top of music charts with genuine talent and musical abilities, she shows no signs of slowing down. Here are seven reasons why she's the ultimate queen!
---
1. Her original songs people connect with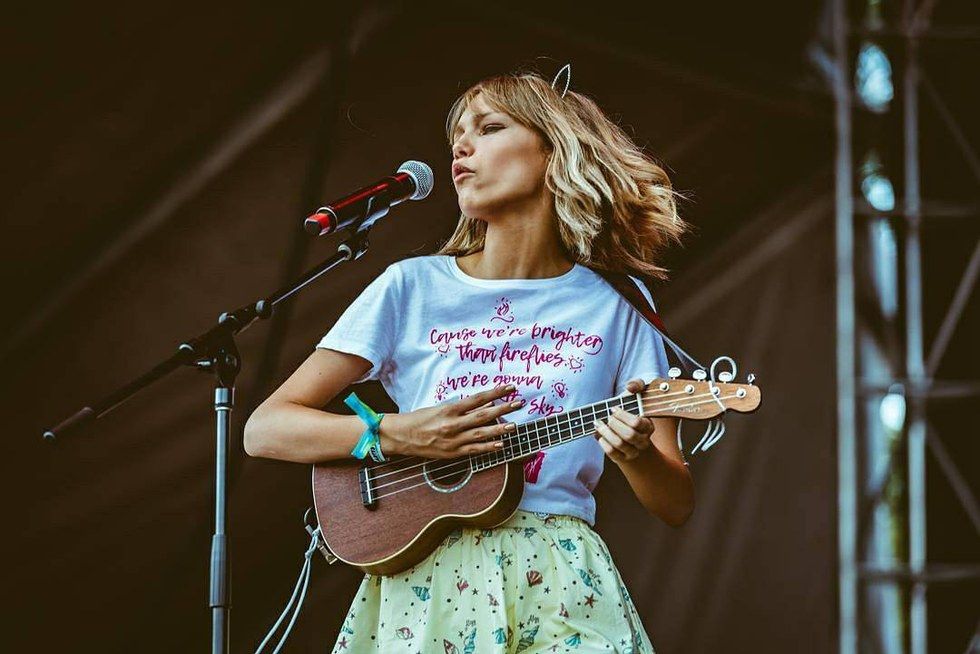 During her first appearance on America's Got Talent, she wowed the judges with an original song, "I Don't Know My Name," which established a connection to so many people in the audience that it has not garnered over 33 million streams on Spotify. Without the horrid use of overwhelming auto tune or too many background checks, her music creates its own aura that is plain and simply yet beautifully composed.
2. Her new album, "Just the Beginning," creates its own aesthetic.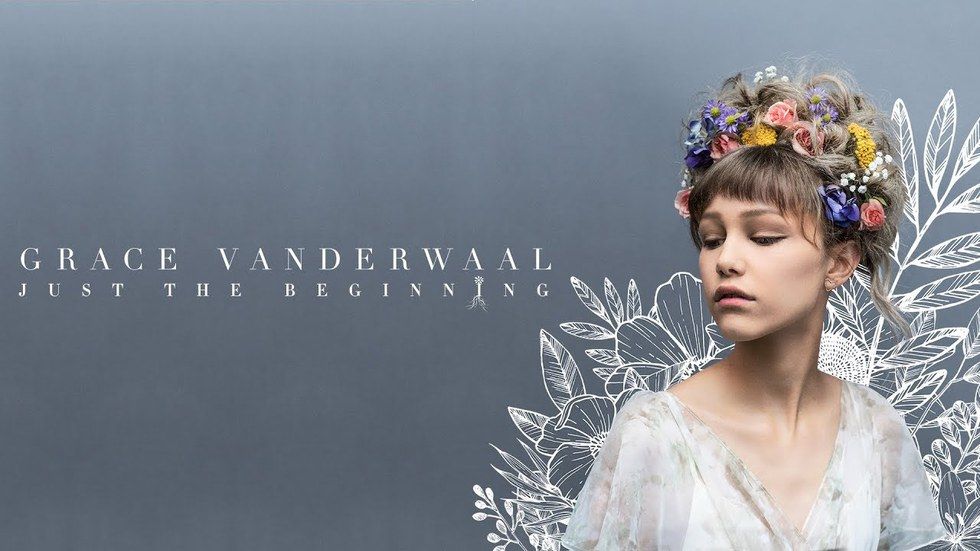 "Talk Good," "Burned," and "Insane Sometimes" are just a few of Grace's new album, "Just the Beginning." With a wide range of melodic rhythms and tunes, she incorporates her ukulele into multiple songs, rounding out the overall song itself. Furthermore, each of these songs are relatable and very accurately represent the characters of many of her listeners, including myself, making the songs appealing to a wider audience. Oh, and have I mentioned how the album cover is a gift of it's own?
3. Her ability to rock any fashion style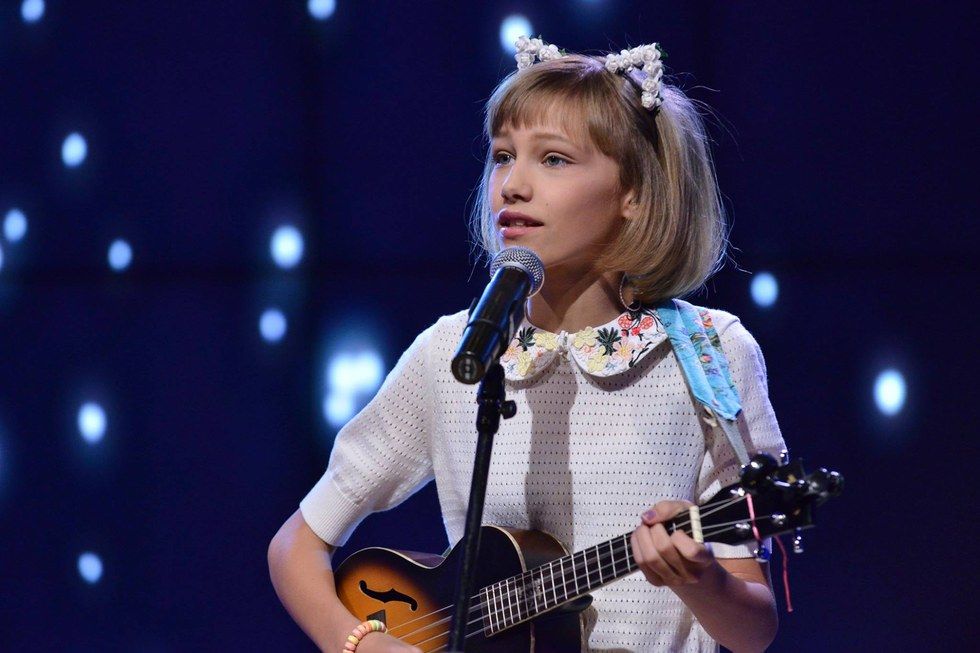 Throughout her Instagram feed, Grace exemplifies multiple fashion styles that are stunning yet simple. Another nice touch, the cat ears that have a character of their own.
4. Her genuine character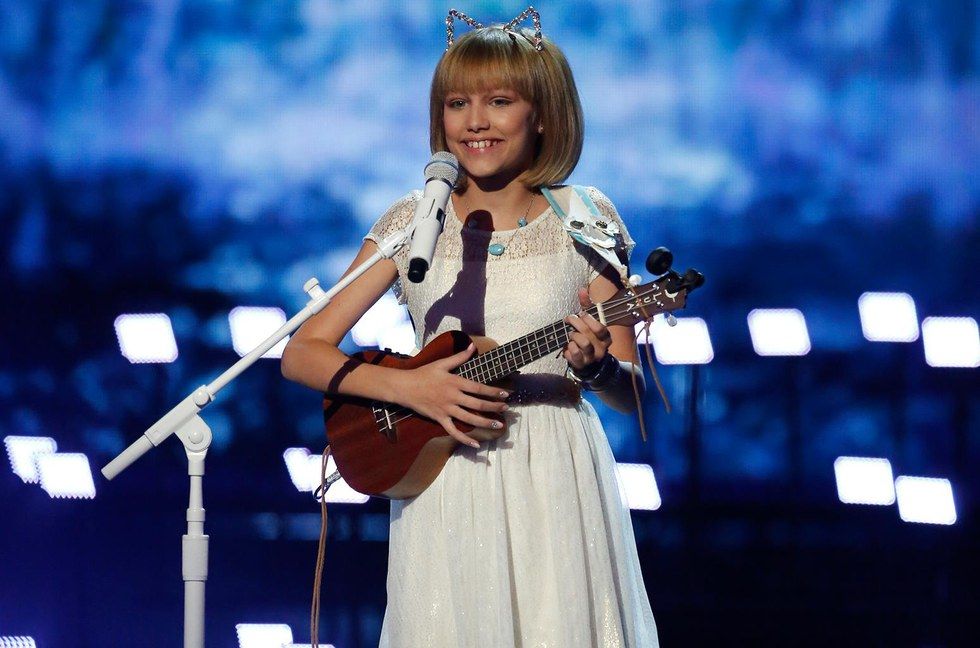 As a rising star, interviews and public appearance are very important, yet Grace has showed kindness, grace and positivity with her fans and her performances. She continues to be herself and pours out her emotions with every song, creating a comforting and harmonious environment among her audience.
5. Her five-star dance moves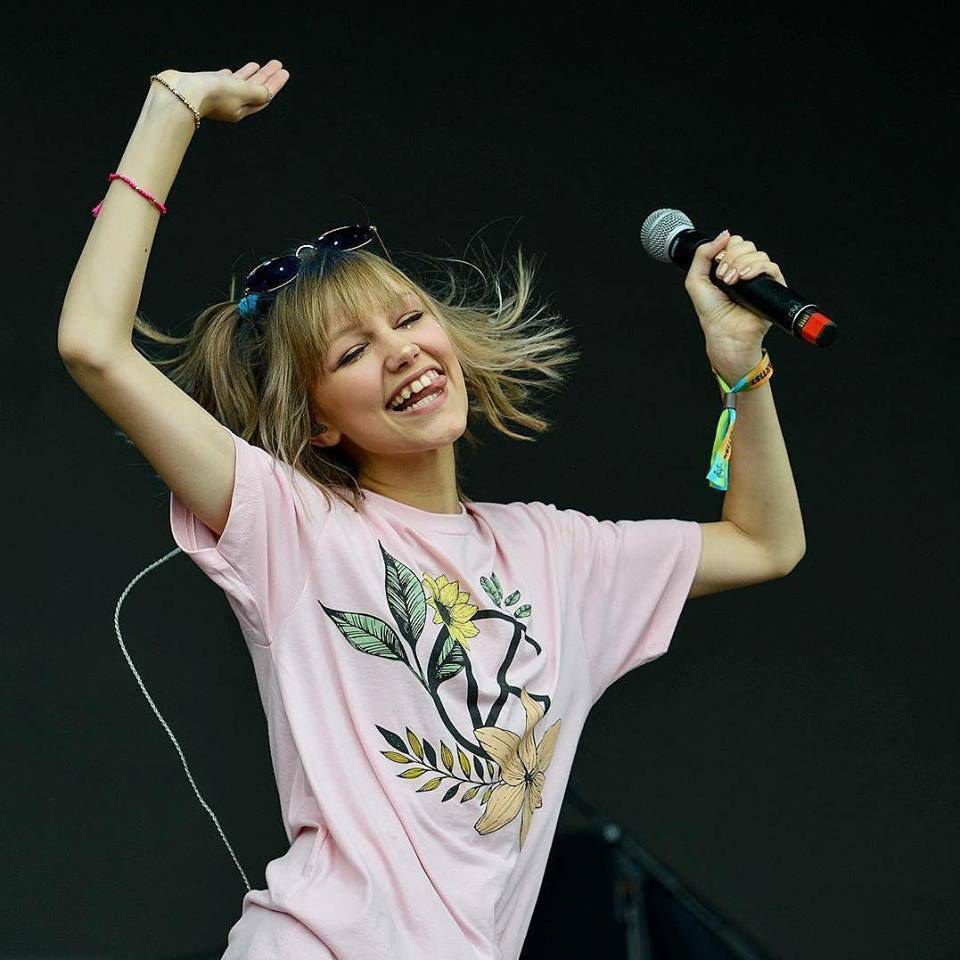 While she's not quirky nor clumsy, Grace demonstrates adorable dance moves along with her performances that just makes her fans sway in awe. Perhaps she is the next Troye Sivan?
6. Her dedication and passion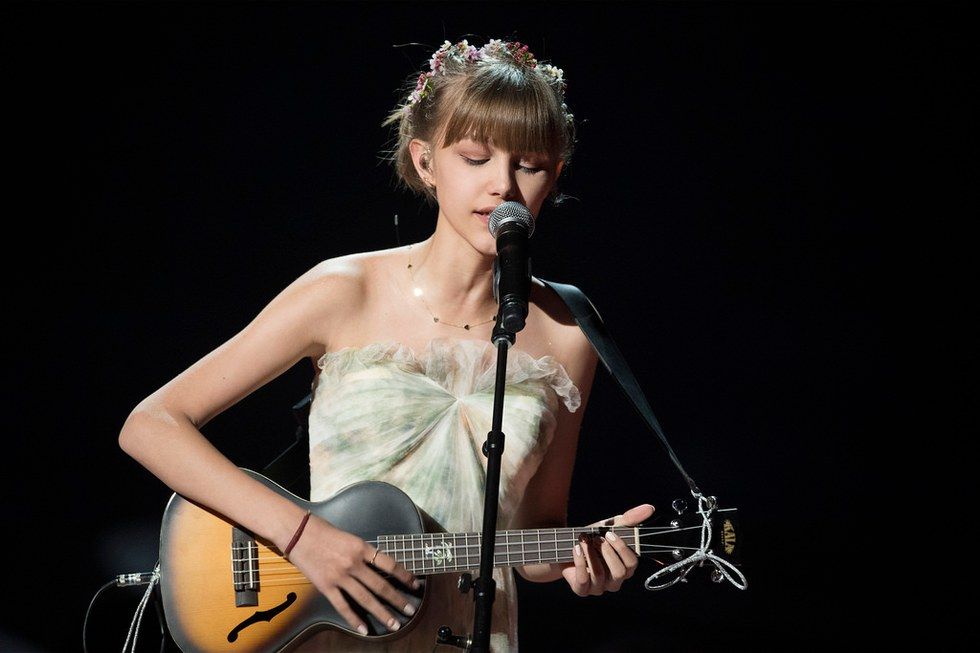 From the largest stage in America to Ellen to Jimmy Fallon and to the Special Winter Olympics, Grace's hardwork and talent is now known to the world as she continues on tour, performing sold-out shows left and right. Even at age 13, she has shown her capabilities of being an exceptional artist. Her music videos and live performances provide a raw yet artistic impression of her passion for music.
7. She is GRACE VANDERWAAL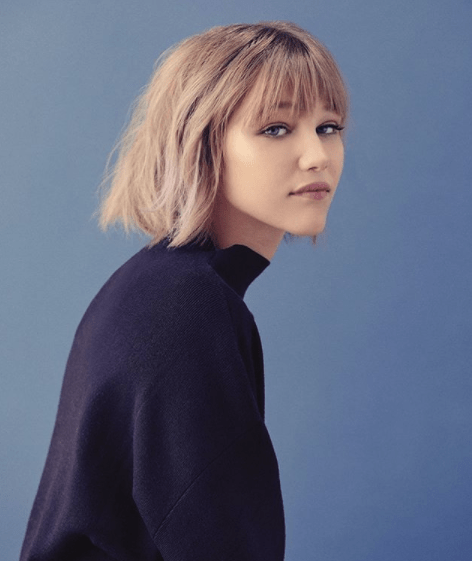 What more can I say? Utter perfection and dignified talent? Genuine spirit and unwavering dedication? She is fierce. She is fire. She is QUEEN.