With every summer comes the promise of wonderful new movies, and this summer seems like no exception. Here are some movies that caught my eye as being potential blockbusters in theaters.
1. "Deadpool 2"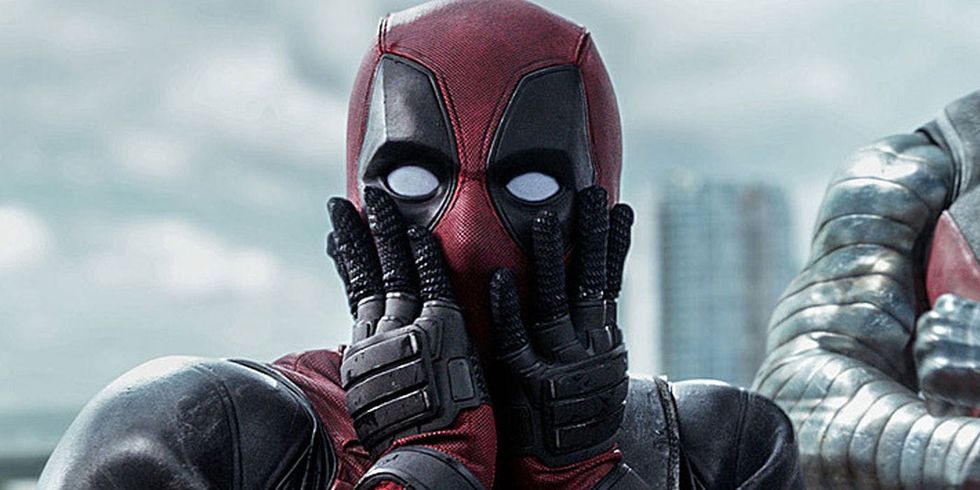 After finally getting around to watching the first "Deadpool" around a year ago, I was so excited for this sequel. Ryan Reynolds does a fantastic job balancing his sarcasm and humor with his superhero actions. With the combination of being a Marvel movie and including raunchy humor, this movie is sure to do as well as its predecessor.
2. "Ocean's 8"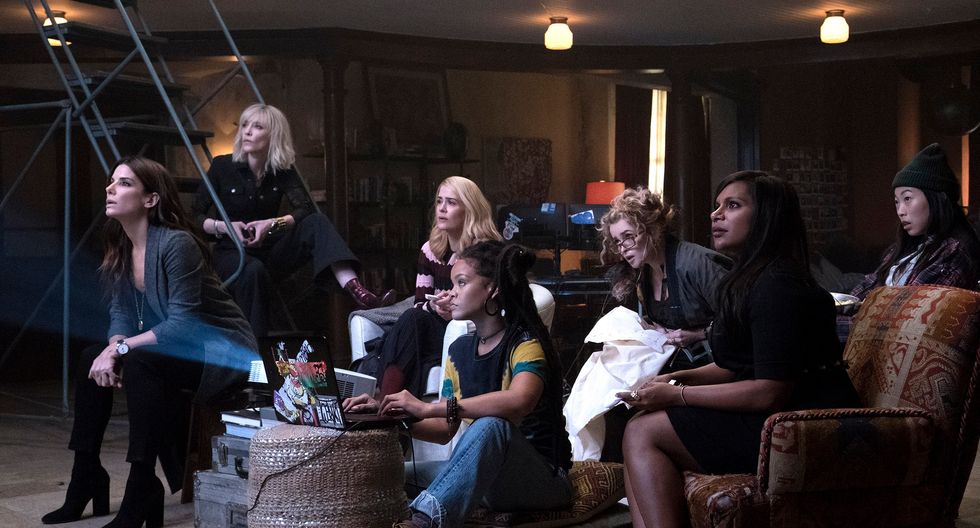 A spin-off from the original trilogy, this heist movie sports an all female lead cast of Sandra Bullock, Cate Blanchett, Anne Hathaway, Mindy Kaling, Sarah Paulson, Awkwafina, Rihanna, and Helena Bonham Carter. With a cast like this and being a spin off, this movie is sure to bring in a wide audience.
3. "Mamma Mia! Here We Go Again"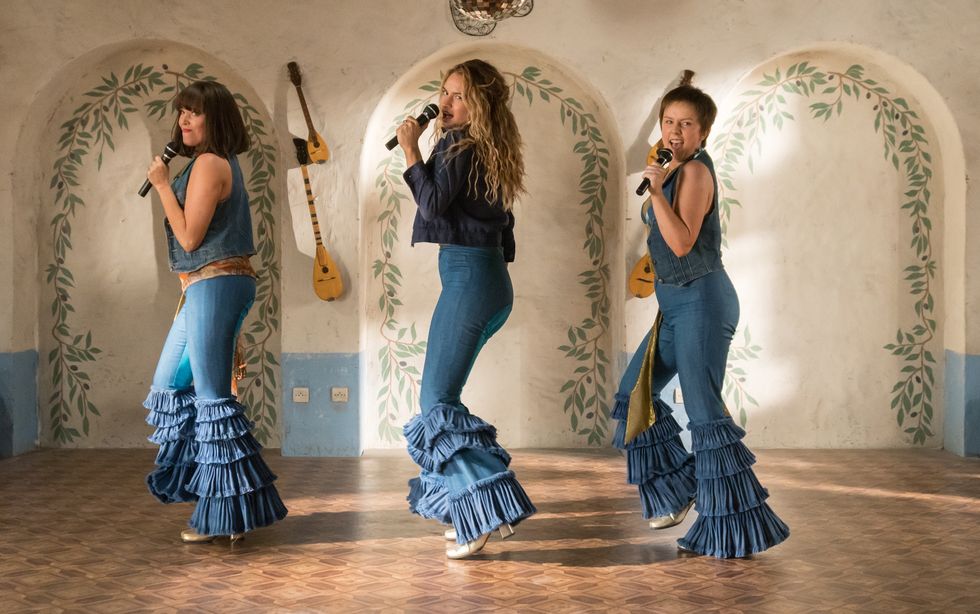 The beloved movie-musical is finally getting a sequel. With the original cast coming back to reprise their roles, along with Lily James (Baby Driver) playing the role of young Donna, this movie will certainly be as entertaining and fun-loving as the original. Plus, who isn't excited to see Cher play Meryl Streep's mother?
4. "Incredibles 2"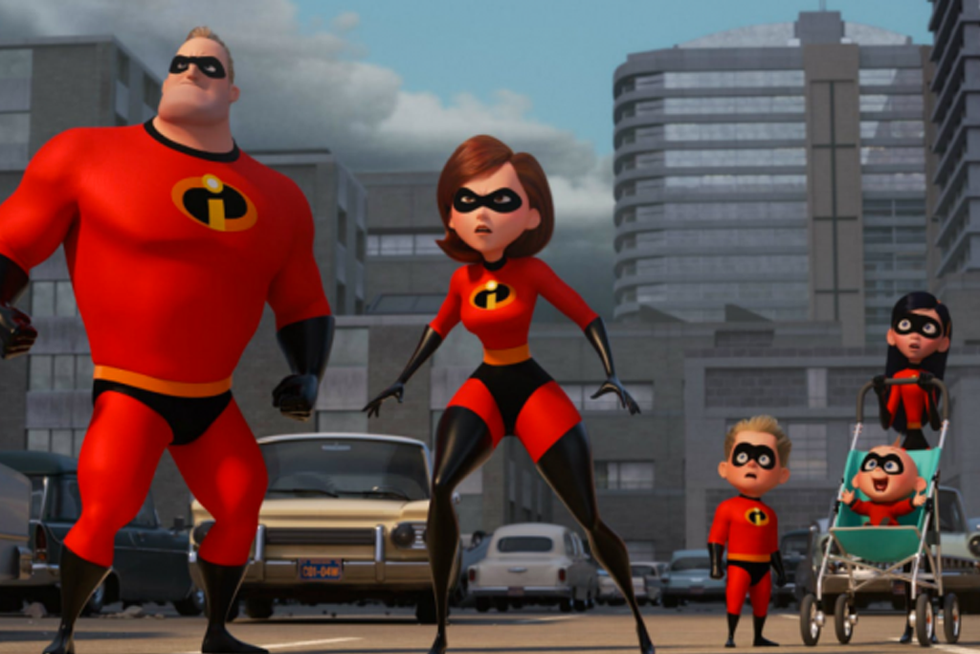 Yet another sequel to come out this summer, "Incredibles 2" has been a long time coming. This movie begins immediately where the first one left off, and I'm excited to see the mix of young kids seeing this for the first time and young adults such as myself who have waited 14 years for this sequel.
5. "Hereditary"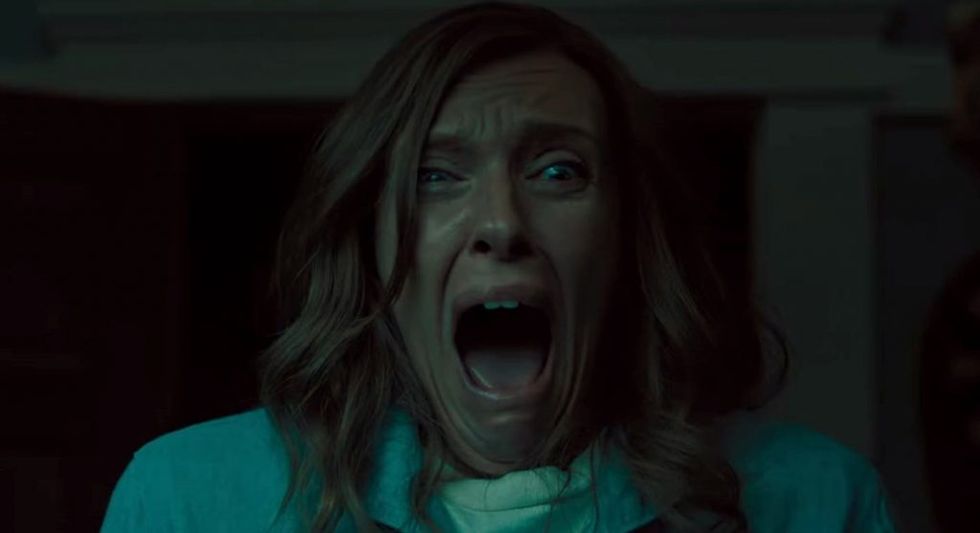 This new supernatural horror film has been said to terrify people at the latest Sundance Film Festival. When the main character's mother dies, her daughter begins to notice a presence that was left behind. I'm always up for a good horror movie, and early reviews for "Hereditary" seem to be very positive.
6. "Hotel Artemis"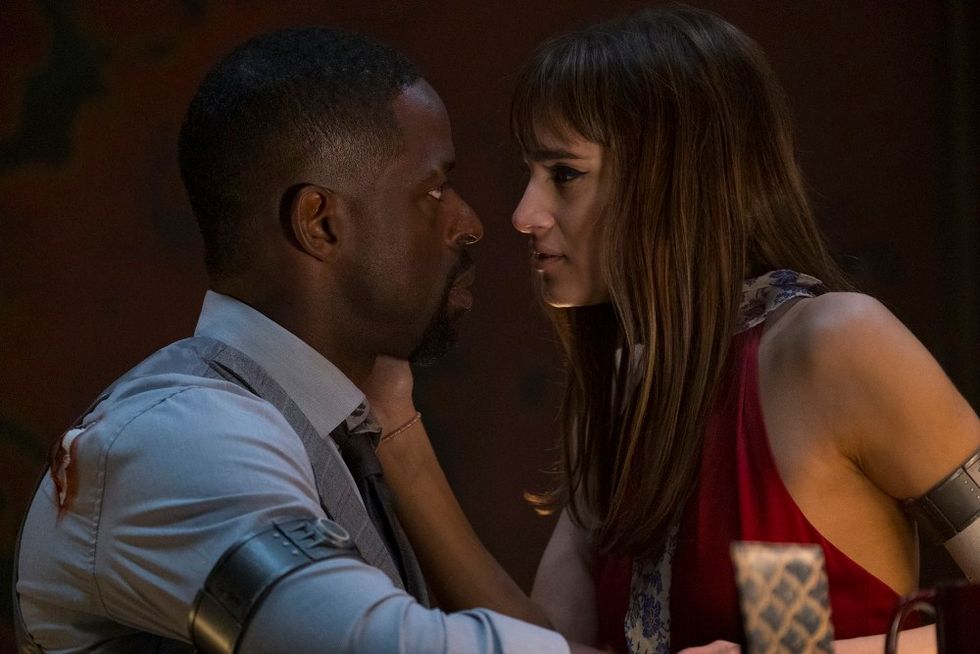 This new sci-fi/horror film shows promise in its cast alone, featuring Jodie Foster, Sterling K. Brown, Jeff Goldblum, and others. This movie is dystopian and set in a riot-ridden, futuristic Los Angeles. Jodie Foster plays a nurse who runs a secret hospital for criminals that becomes threatened with new arrivals.
7. "Life of the Party"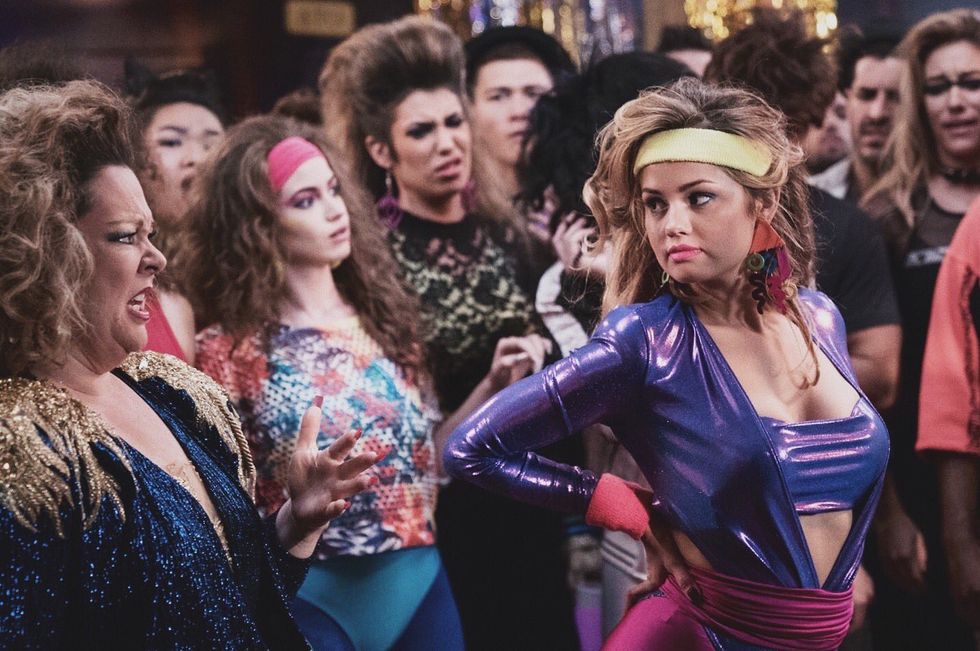 Will it be stupid? Probably. Will I still see it and laugh? Absolutely. This movie stars Melissa McCarthy whose character just got divorced, prompting her to go back to school. She ends up in her daughter's class and dives head first into living the college lifestyle.