We are all sitting at the edge of our seats waiting for someone to tell us it is safe to socialize again. I'm sure I am not the only one who is bored with baking and doing puzzles and don't even get me started with school work. I have never been one that loved going places, but now that I need to stay home, I want to leave so bad. While I have been at home, I have made a mental list of where I plan to go when all of this over with.
1. Trader Joe's
Even though I technically can still go to Trader Joe's, it's just not the same.
2. Disney World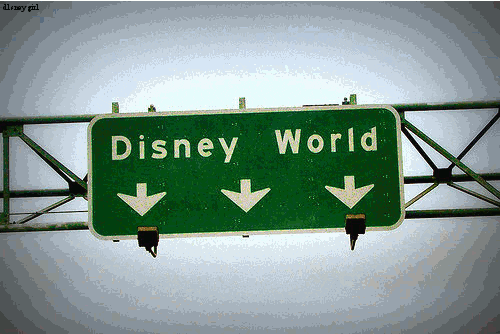 Giphy
The obvious one.
3. New York City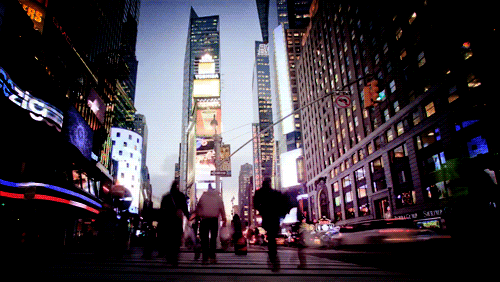 Giphy
Can we all pray that this gets done by May 16th so that I can see Jordan Fisher be Evan Hansen?
4. Target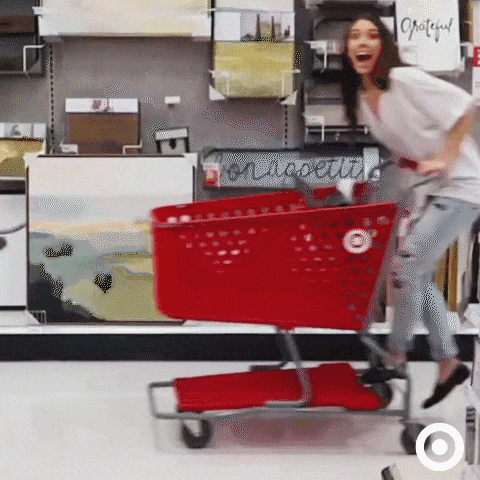 Giphy
I really miss target.
5. Wherever my friends are
I'm getting emo.
6. School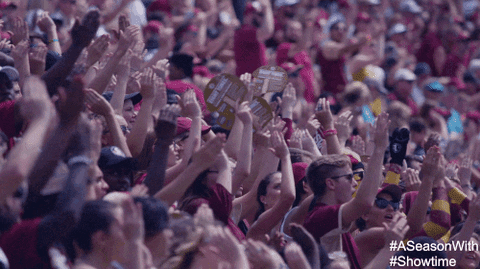 Giphy
I miss school.
7. To my grandma's house.
I miss her hugs so much.