Pisces season is among us!

I'm a little biased because I am a classic, textbook-case Pisces, emotional, intuitive, and a huge dreamer. But I share a Zodiac sign with some famous people:
1. Rhianna
Birthday: February 20
Prior to a quick Google search, I would have guessed Rhianna was an Earth or Fire sign due to her crazy star power and fierce attitude. However, her album Anti is my favorite and best resembles the softer, more emotional side that Pisces is more known for.

2. Justin Bieber
Birthday: March 1
Pisces are known to be creative and expressive, so it's not shocking another iconic pop-star is on this list. Bieber had his fair share of love songs about heartbreak or how in love he is. His project with PURPOSE: The Movement enhances his artistry by adding professional dancers to interpret his music.
3. Olivia Wilde
Birthday: March 10
Humanitarian and "Renaissance" woman- talented actress; shows the more empathetic, compassionate side of a Pisces. She is an activist for "Artists for Peace and Justice" that supports creative work, education, healthcare through performing arts. She shares her passion, strengths, and talents to make the world a better place.
4. Steph Curry
Birthday: March 14
Changing the game with a very popular athlete. Aside from being noticeable in the NBA, Steph Curry has the most adorable family and relationship with his wife, showing the loving side of Pisces.
5. Millie Bobby Brown
Birthday: February 19
And switching back to entertainers because Pisces love the arts. Millie Bobby Brown is an incredibly talented, young actress. Her claim-to-fame character, Eleven in Stranger Things, is demanding, somewhat out of this world, and a little bizarre - perfect for a dreamlike Pisces.
6. Albert Einstein
Birthday: March 14
Super genius; changed the way we understand and perceive the world around us with his theories of relativity. He is proof Pisces isn't completely stuck in their own dream world or feelings. He has had his ups and downs in his youth. His intelligence was constantly doubted, but his different way of thinking changed modern physics.
7. George Washington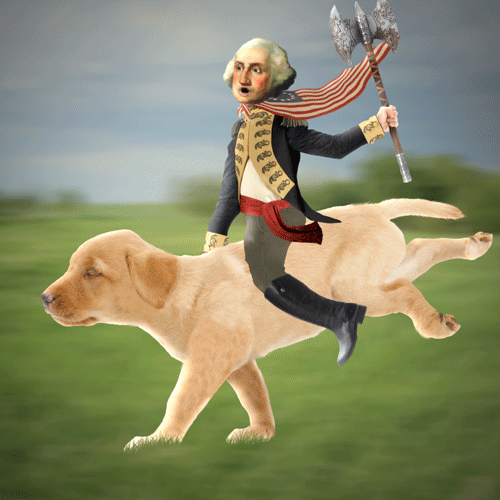 Birthday: February 18
Yes, the first president of the United States was a Pisces. #subtleflex