The sun is finally blessing us as we approach the summer season, which is also the season of graduation for high school and college students. As we applaud and congratulate those who did exceptionally well in college, and even those who barely survived college, it is necessary to acknowledge those (which is the majority) that went through financial burdens while studying. In other words, the life of being the "Broke College Student." Thank you America, for making it possible for students to pay for tuition and expenses before they even have the money to pay for it. Even after receiving all of the financial aid, many students still need to pay for extra resources and expenses such as dorming, phone, car and all other personal expenses. This is where the hope relies in students finding ways to receive extra income (legally) while studying.
From my own personal experience while in college, part time jobs that consider the fact that you are in college are some of the best sources of income. Some of them may even help you with paying off your tuition depending on the expense of the school that you attend. I urge incoming and current students to take on a part time job as it will not only lessen any potential financial burdens (for the present and in the future), but it is also a great opportunity to build your skills and network during the pursuit of your career.
I present to you, my seven top part time job options for college students:
7. Movie & Television Extra

$100-500 per shoot day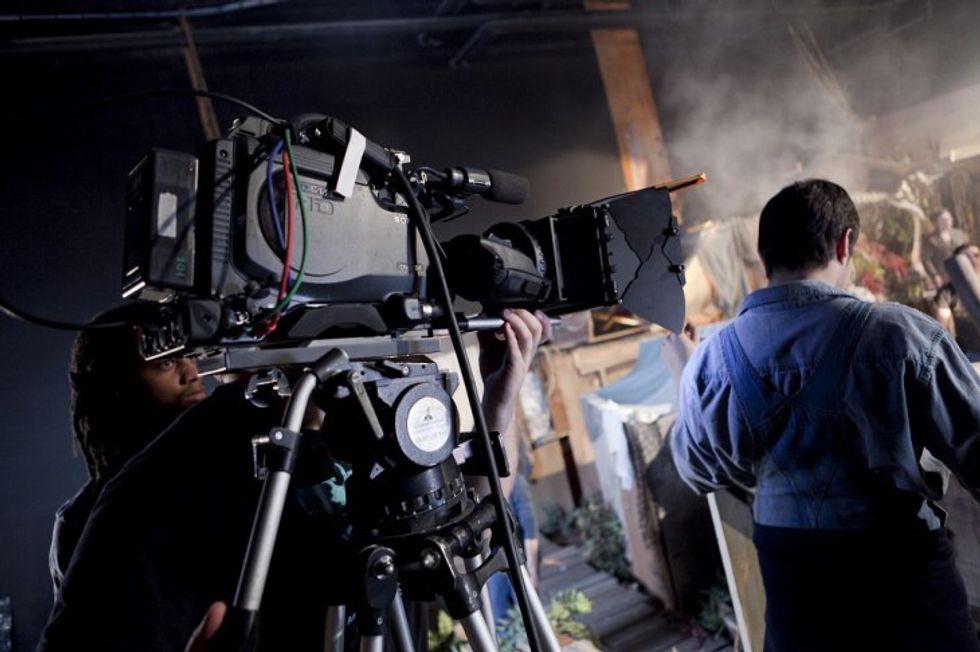 Currently as an upcoming actor, this is where I started. Take guess when—while I was in college. There was always a good amount of people on the film set that didn't want anything to do with acting, but they were there for the cash. It proves that you don't even need to be a professional actor to be an extra. Being an extra is so good if you need money occasionally, which is basically anything from textbook to commute money.
Resources: Backstage-Online Acting Database
6. Part Time Sports Arena Associate
(Concessions Cashier, Food Server, Retail & Merchandising Rep, Game Night Staff, Guest Services Rep, Maintenance, Security etc.)
$9-17 Per Hour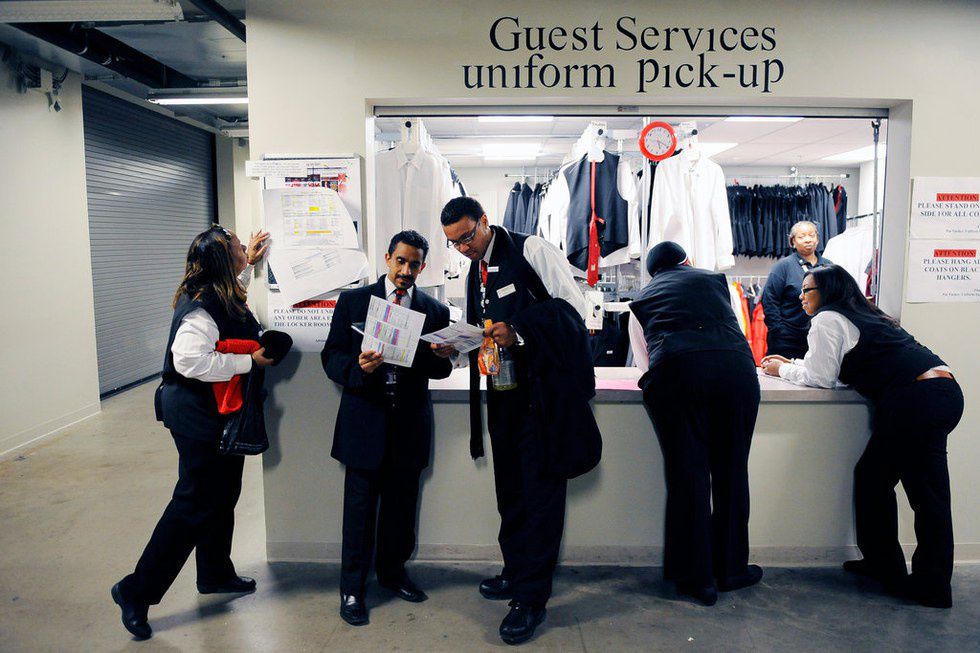 This was the first part time job that I took on as it was in the summer of me graduating from high school and preparing for college. Since then, I've had various positions at numerous arenas for over five years. I've also referred many friends whom ended up working in any of these positions and they too will testify that it help them financially during college. What makes having a part time job at an arena so worthy for a college student is the amount of flexibility it has which is highly needed for a college student. Also, the pay is very decent; whether if you are receiving tips as a server or getting paid by the hour working in Guest Services or Security, a part time Arena Associate should expect to bring home an average of $100-300 in a matter of working for just two events.
Resources: http://delawarenorth.imomentous.com/, http://www.teamworkonline.com/
5. Tutor
$10-20 an hour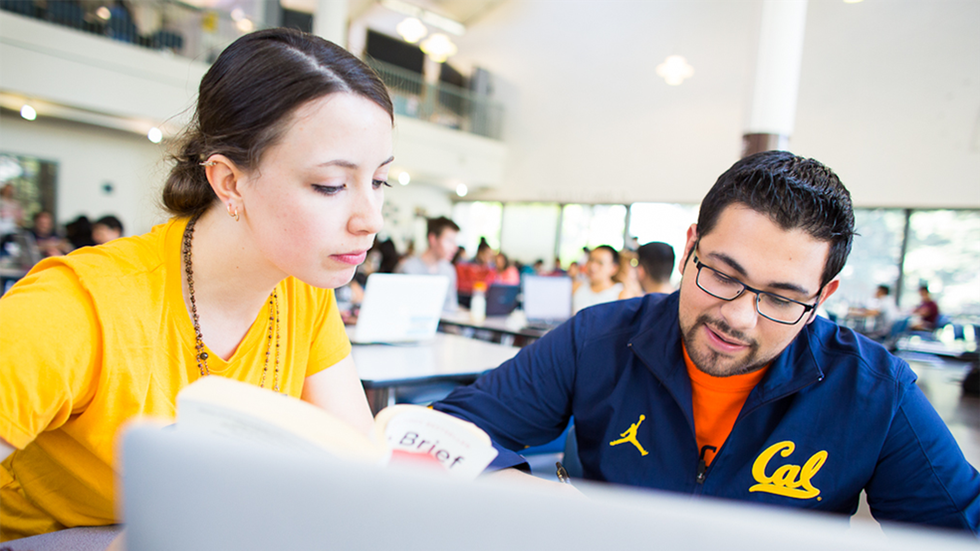 I've had many friends that were students and tutors at the same time. This is literally the easiest way to get paid while in college if you know your stuff!
Resources: There is always a classmate that needs additional help. If you understand the subject very well, offer your help and charge them a reasonable price (although they may be broke as well). They should know not all tutoring is free, unless you like them. From there, it usually spreads to others by word of mouth!

4. Campus Brand Ambassador/Promoter
$11-15 an hour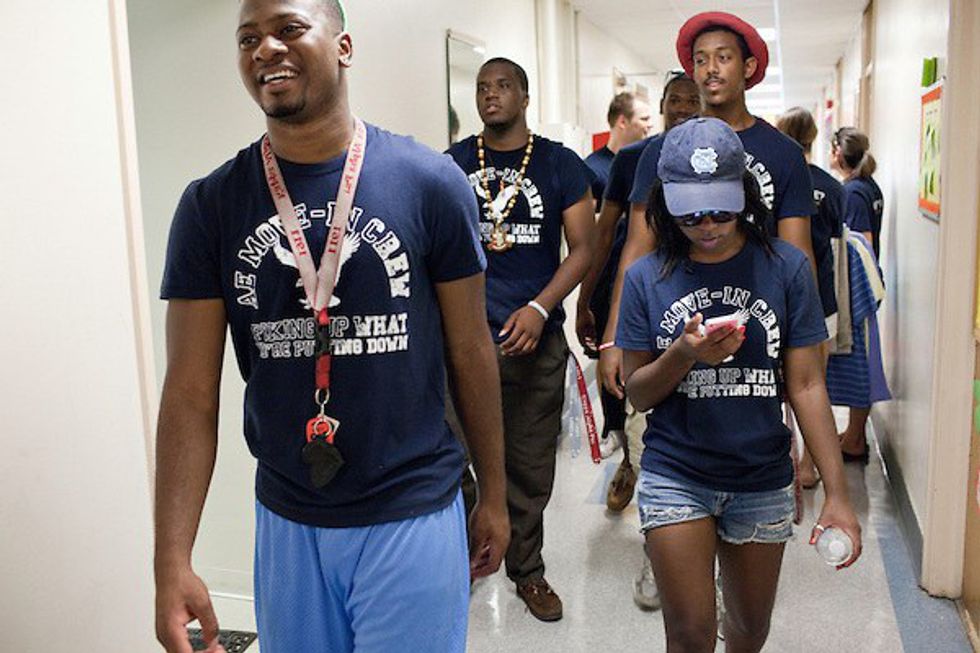 To name a few, Red Bull, Asos, Flex Watches, Toms and Adobe are some of the most notable companies that hire a huge amount of students to represent their brand on the college campus. This has to be the most flexible job of all jobs, literally. All of what your doing, is just adding the brand to your lifestyle on campus (which we kind of do for a lot of these companies already, free of charge though). This job is also a great opportunity and can be almost considered an internship for the students who are studying either in the Business or Marketing fields.
Resources: Have you ever bumped into one of these guys before? Next time, ask them for steps to sign up. As I've named a few above, visit any of these company's careers website and check to see if they are hiring for brand ambassadors. Most beverage companies and millennial-focused companies are constantly looking for brand ambassadors.
3. On Campus Jobs (Work-Study)
(Office assistant, Campus Promoter, Media and production technician, Desktop Support etc.)
$8-12 an hour or Tuition Assistance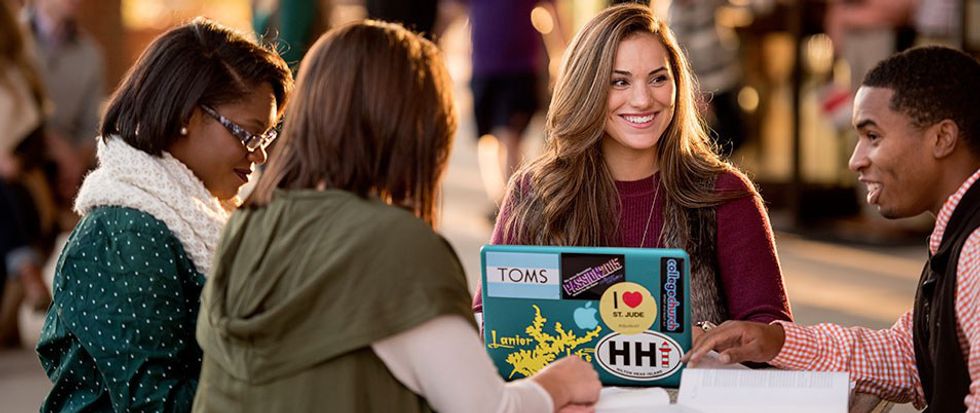 I believe this one to be a simple no brainier. Other than being a brand ambassador for a company that is not part of the school, you will not have to pay a dime for commuting. Plus working on campus is ridiculously super convenient when your class is 10 steps away from job. However, I must say getting this opportunity is not so easy after all as it is very competitive and depends on a number of things.
Resources: Head over to the Financial Aide department or student employment services of your school to find out steps on applying for work-study.
2. Golf Caddy (Summer Job)

$500-1500 Weekly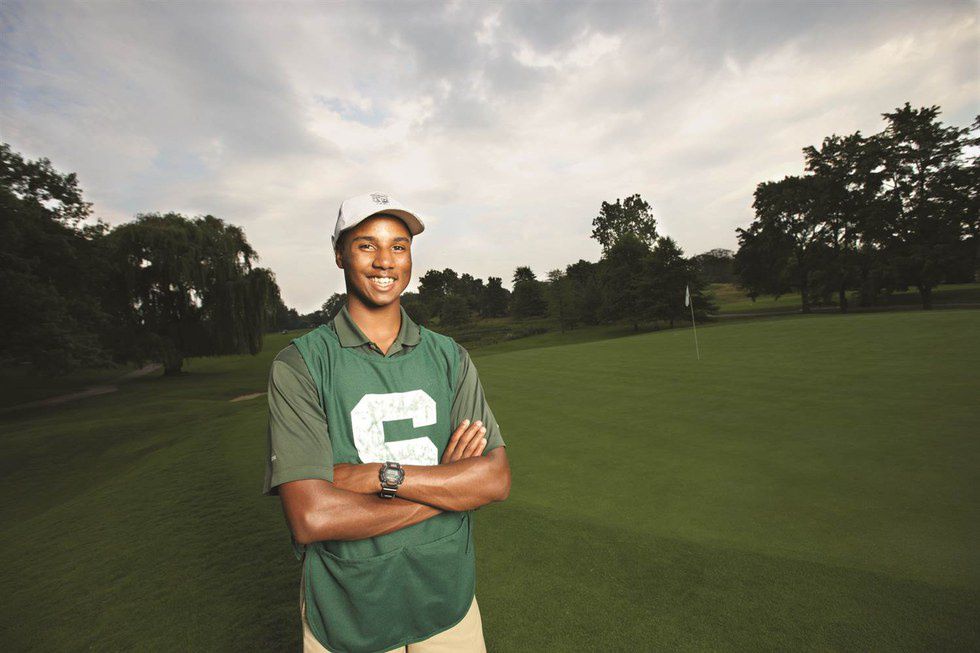 A terrific summer job, and the most competitive job on the list. But if you are very consistent in applying for it, and pray, it is almost guaranteed you will be blessed with this opportunity. Not only is being a golf caddy a prestigious part time job for a student and will help you raise money to pay off a good amount of your tuition, but it is one of the best networking opportunities, especially for the student that is aspiring to have their own business. Half of the time as a caddy you are serving executives of large and small companies and people with wealth that are willing to be mentors. You can research for yourself some of the success stories of golf caddies.
Resources: Search online for nearest Caddie Club in your area.
1. Internships
Can be Unpaid. When it is a paid internship, it will usually pay a stipend which varies in amount. Most importantly, an internship is a milestone for your career advancement.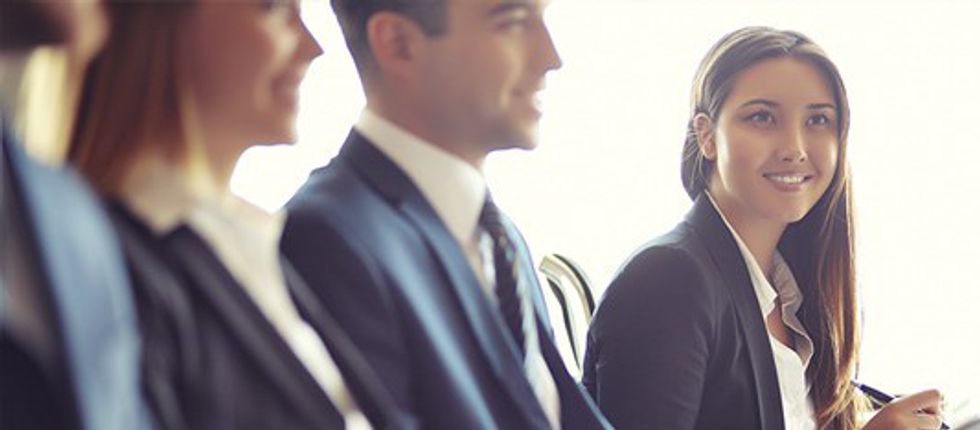 This is my number one option, which may or may not be considered a part time job, but no matter what field you are in, being in a Internship while in college is the glorious entrance into the promise land. Specifically from my own experience and the experience of many others that I know, this is the best thing that can happen to a college student. College teaches us how to do the job, but an internship is you actually doing the job within the environment of the career that you chose to pursue. While in the internship, you are constantly building your network as you meet veterans in the industry and you become wise before your time as you are learning hands on, in real life, what is are being taught in class. The highlight of it all is that the majority of the time, students end up being hired right into their career from internship. Moreover, an internship is a catalyst in the prevention of being a victim of post graduate unemployment, or an employed graduate receiving an income that is way less of what an average graduate should be paid. If you are in college, this is one of the main keys of kicking off your career while in school.
Resources: Search the careers site of any company you would want to work for, and apply to their internship program! Depending on what school you are enrolled in, speak with a department head or student services official about the curriculum requirements and different resources to internships within and outside of the school. For high school students deciding to enroll in a college, it is always good to research the schools stance on offering or even requiring an internship for your major.
Congrats to all graduates and every student on completing a semester or another year of school. Always utilize and cultivate your talent to the complete fullest and never let it go to waste! I hope for the best for you in your pursuit of your career.
P.S. Just so you know America, college should be free.